The commentary over New York City Mayor Michael Bloomberg's proposed ban of large sugary beverages in restaurants is still largely divided. Some say cutting back on the empty calories is a smart move, while others think the plan doesn't go far enough and still others cry foul when the government aims to control what they eat and drink.
The New York City Board of Health, however, showed unanimous support Tuesday for the ban when it voted to begin a six-week public comment period, the AP reported.
The ban would apply to drinks larger than 16 ounces, hitting back hard at some of those all-too-common, outrageously large portion sizes -- but even smaller portions can carry hefty calorie counts.
Cola always seems to be the face of this sugary beverage enemy, but Coke and Pepsi are only the beginning. A 12-ounce can of Coca Cola clocks in at 140 calories, and the same size Pepsi has 150. But a can or bottle of these 11 sugary drinks has even more. Click through the slideshow below, and tell us in the comments what else should be added to the list.
Arizona Raspberry Iced Tea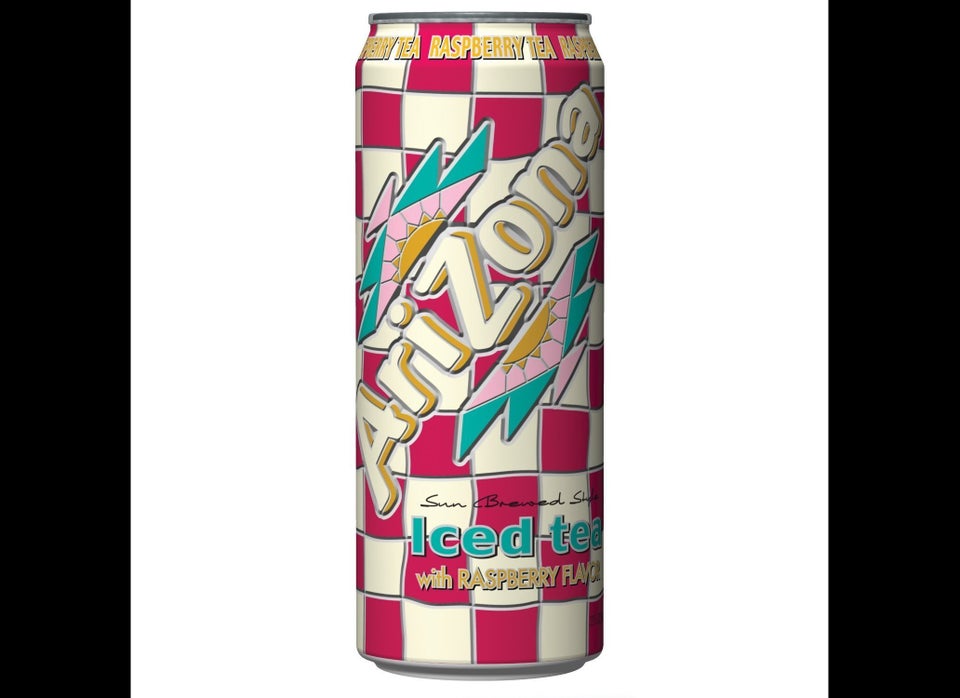 Starbucks Bottled Mocha Frappuccino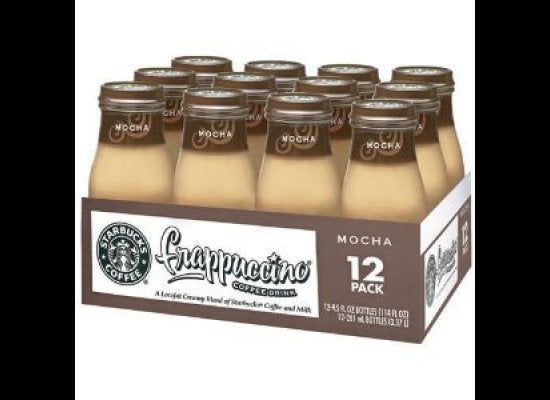 Jamba Juice Smoothies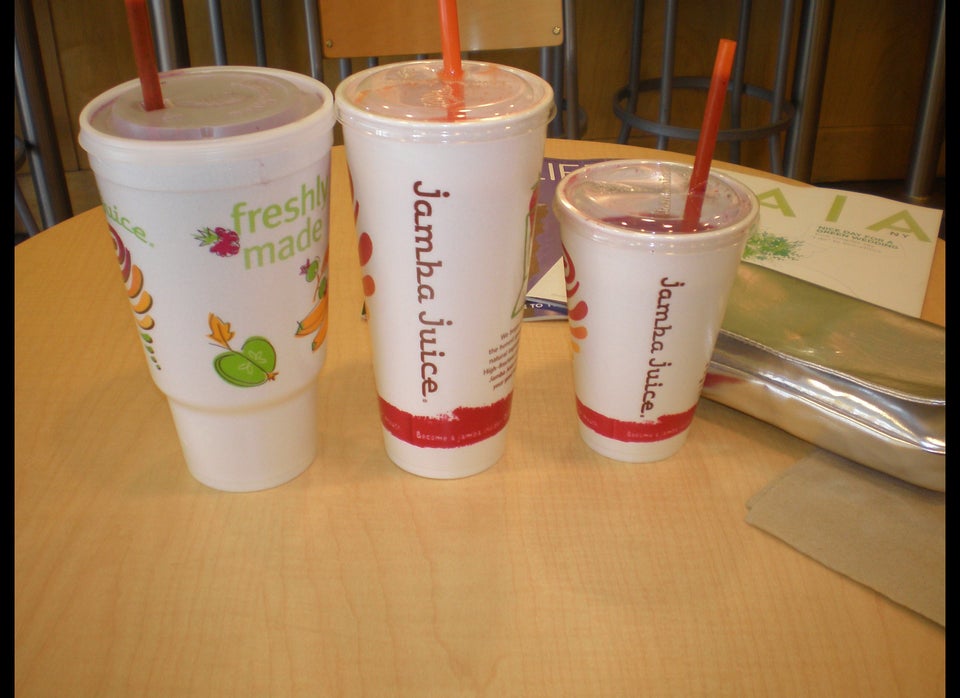 Minute Maid Lemonade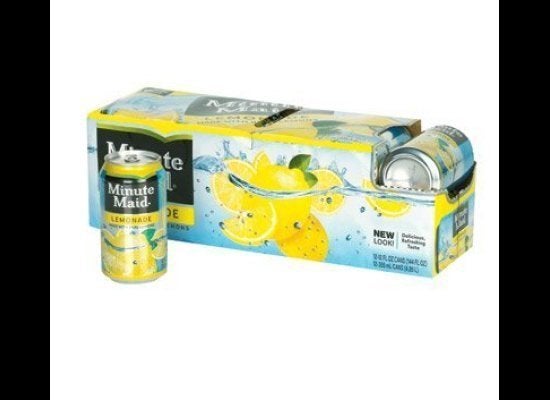 Snapple Apple Fruit Drink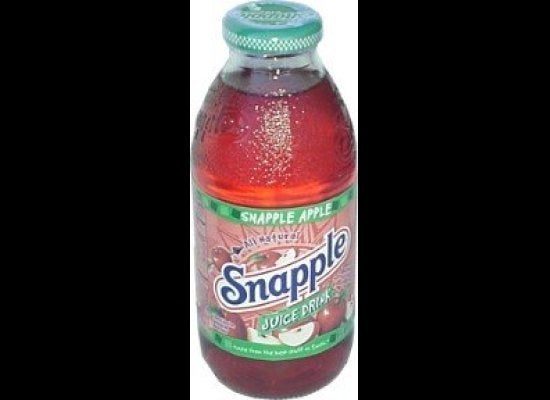 Sunkist Orange Soda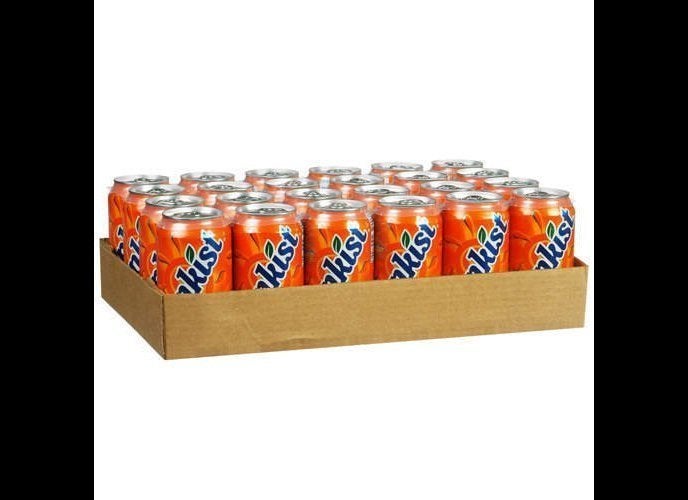 Dr. Pepper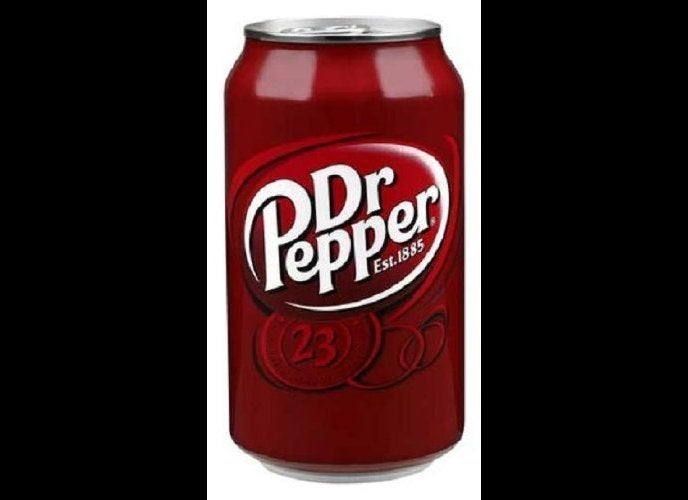 Monster Energy Drink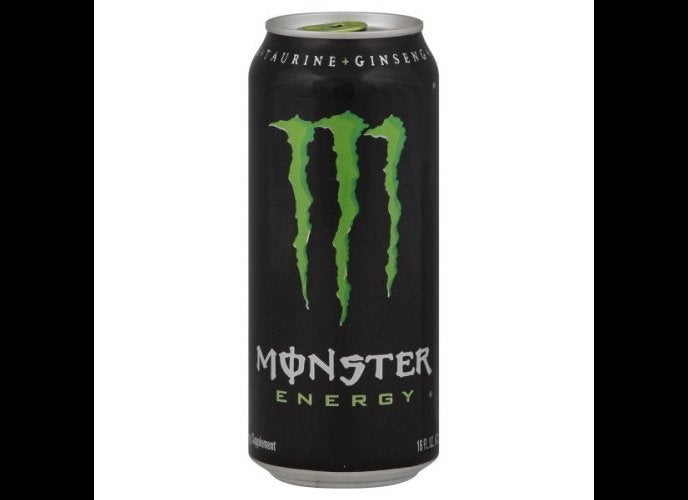 Nesquik Lowfat Chocolate Milk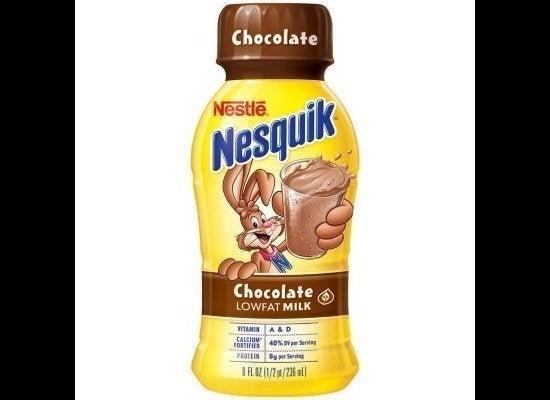 Barq's Root Beer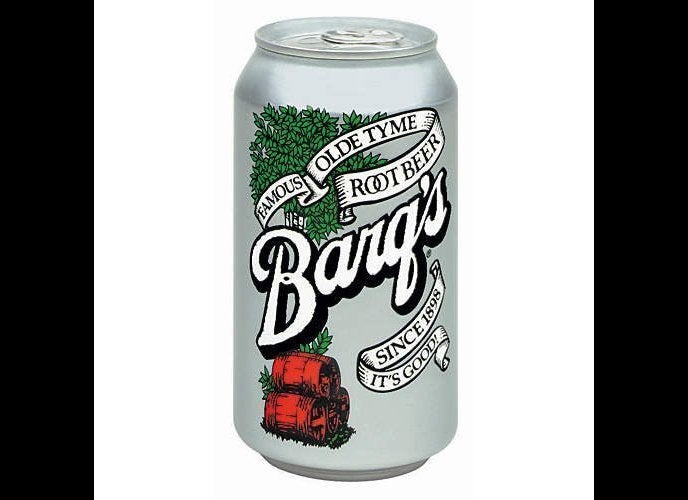 Popular in the Community