 As many as 180,000 deaths around the world are linked with sugary drink consumption, according to new research presented at a meeting of the American Heart Association.
Specifically, sugar-sweetened drinks -- including sodas, sports drinks and fruit drinks -- are linked with 133,000 deaths from diabetes, 6,000 deaths from cancer, and 44,000 deaths from heart disease.
In the United States specifically, "our research shows that about 25,000 deaths in 2010 were linked to drinking sugar-sweetened beverages," study researcher Gitanjali M. Singh, Ph.D., who is a postdoctoral research fellow at the Harvard School of Public Health, said in a statement.
The findings are based on 2010 data from the Global Burden of Diseases study on sugar-sweetened drink intake in countries around the world. Different parts of the world were affected in different ways by sugary drinks -- for example, Latin American and Caribbean countries seemed to have the most diabetes-related deaths associated with sugary drinks, with 38,000 deaths. Meanwhile, heart deaths associated with sugary drink consumption were highest in East and Central Europe/Asia, with 11,000 deaths.
As for countries, Mexico had the highest sugary drink-associated death rate of the 15 most populous countries included in the analysis, with 317 deaths for every million adults. The country with the lowest sugary drink-associated death rate was Japan, with 10 deaths for every million adults.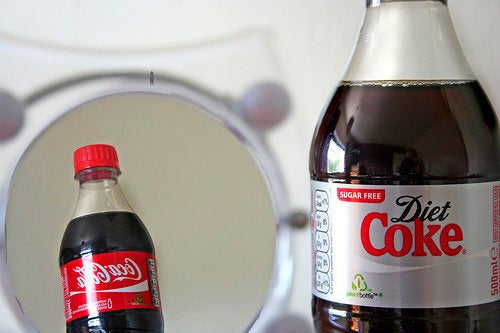 Sugary Drink Myths
Related