Sugar has a sneaky way of showing up in places where it doesn't really belong. You expect the sweetness to appear in desserts, candy-coated treats and donuts, but in your hamburger?
Sugar's near-ubiquity in processed and packaged foods makes limiting one's daily sugar intake -- a choice from which nearly anyone could benefit -- a more difficult task. Krispy Kreme's original glazed contains 10 grams of the stuff, but while we expect a donut to be extra sweet, savory foods such as a meatball sub and foods that are marketed as "healthy" -- such as Greek yogurt -- can easily get by a person's sugar radar.
If you avoid dessert and sweet treats, but don't keep track of the incidental sugar in your meals, you'll want to check out the infographic below. This is for anyone who works hard to avoid eating a donut for lunch, but wouldn't think twice about a bowl of tomato soup or a Kind bar.
Related
Before You Go
Arizona Raspberry Iced Tea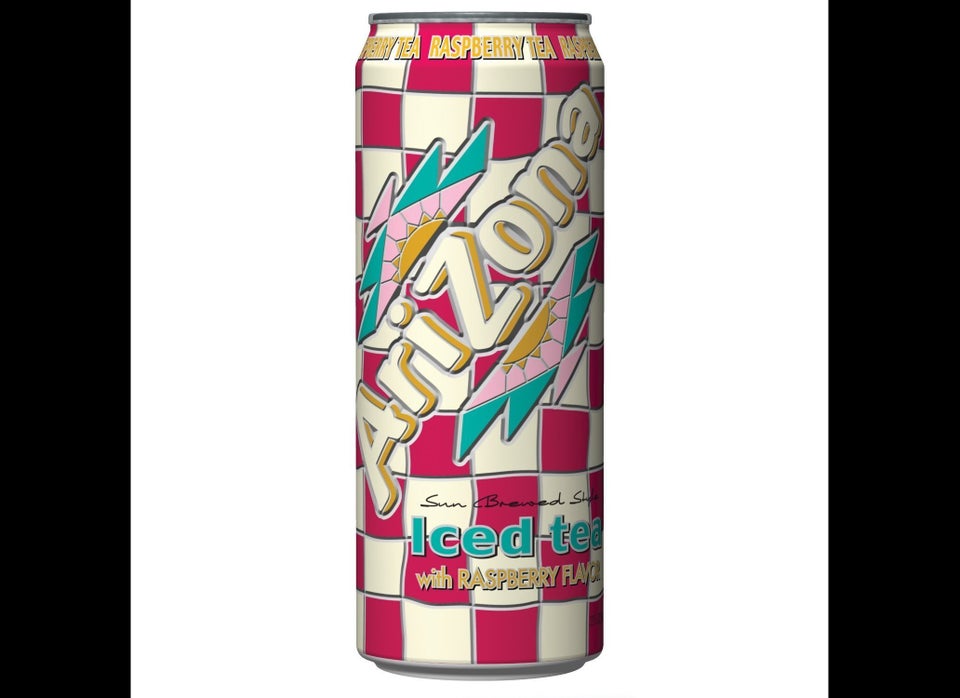 Starbucks Bottled Mocha Frappuccino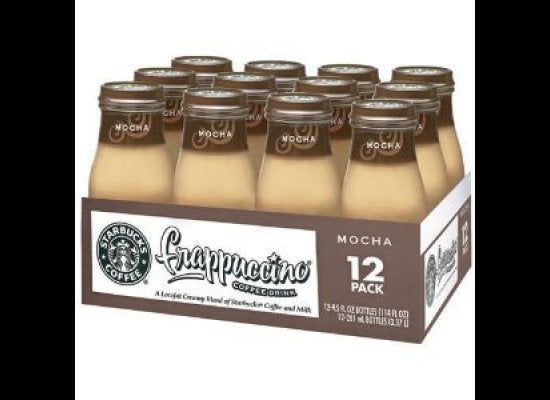 Jamba Juice Smoothies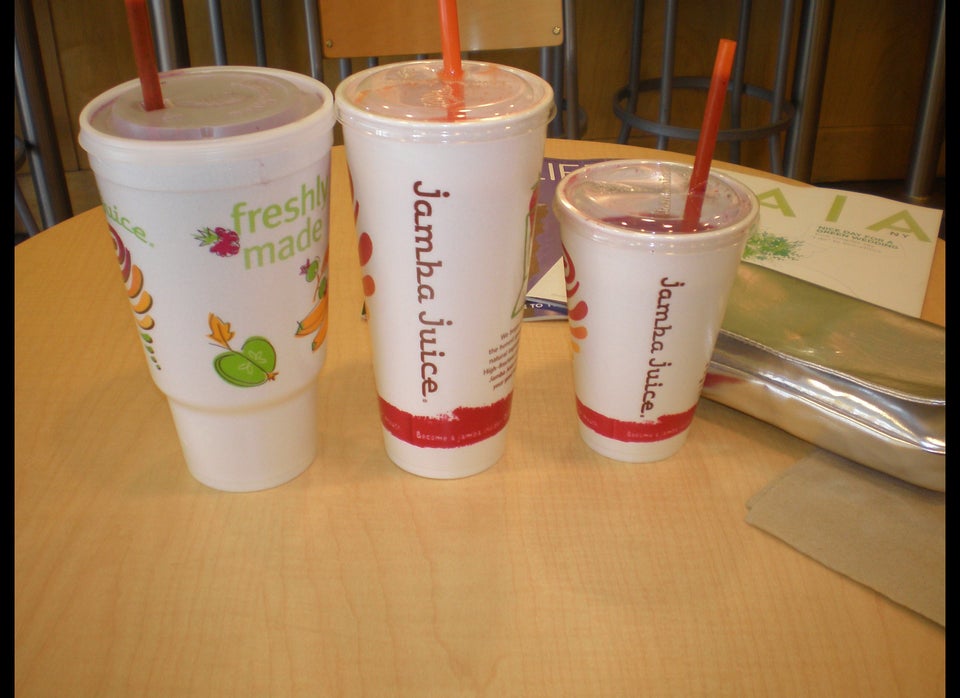 Minute Maid Lemonade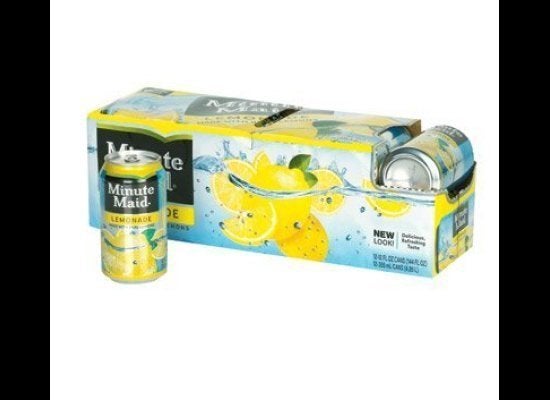 Snapple Apple Fruit Drink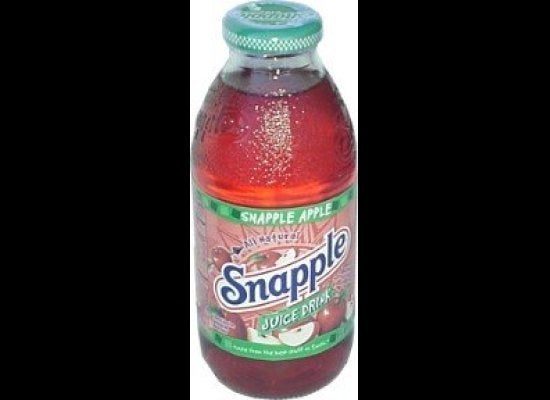 Sunkist Orange Soda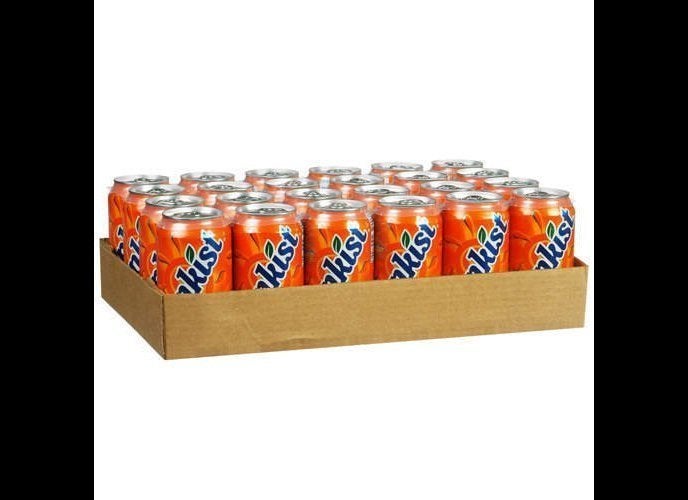 Dr. Pepper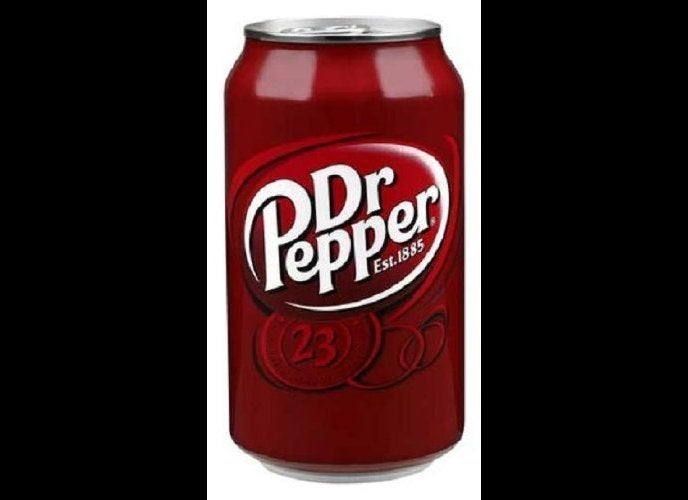 Monster Energy Drink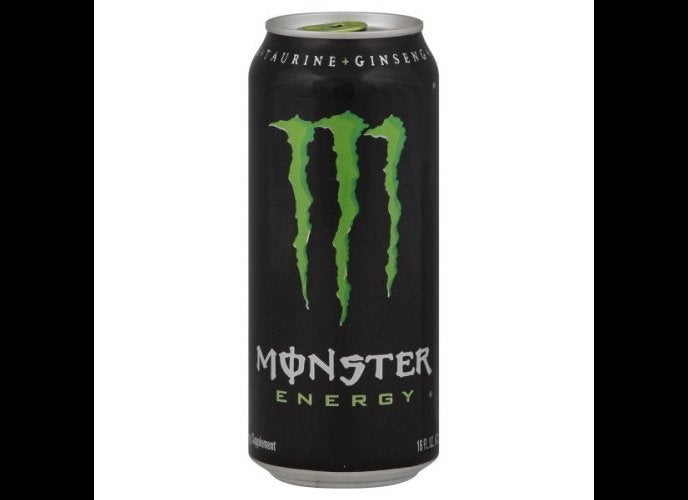 Nesquik Lowfat Chocolate Milk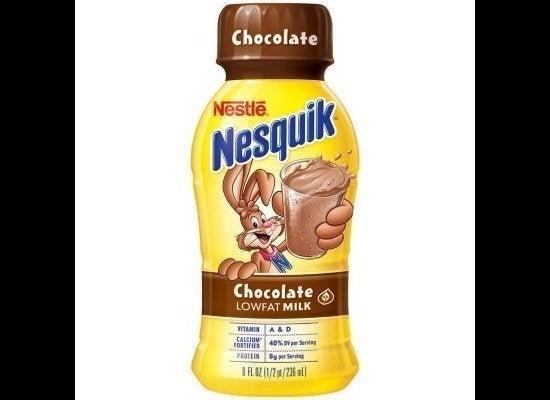 Barq's Root Beer