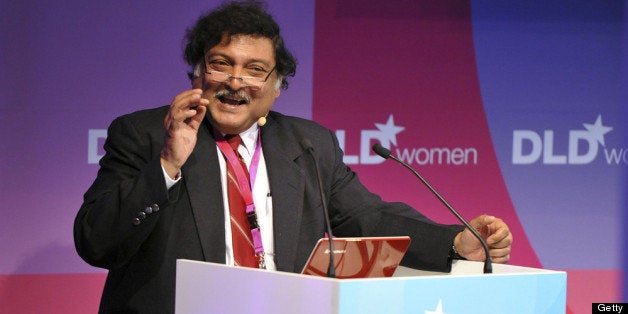 Well, this is an opinion you don't often hear in the education world.
"Firstly, my phone corrects my spelling so I don't really need to think about it and, secondly, because I often skip grammar and write in a cryptic way," Mitra told the magazine last week.
He added, "My entire background tells me, 'No, no, it is really bad what you are saying,' but I think there is a change and we have to learn to live with it."
It appears, however, that the professor's ideas about spelling and grammar have not elicited positive responses. On Saturday he tweeted:
"That is why employers bemoan the poor literacy of so many school and college leavers," she said. "This new test will mean that children are again taught the skills they need to understand our language, and to use it properly, creatively and effectively."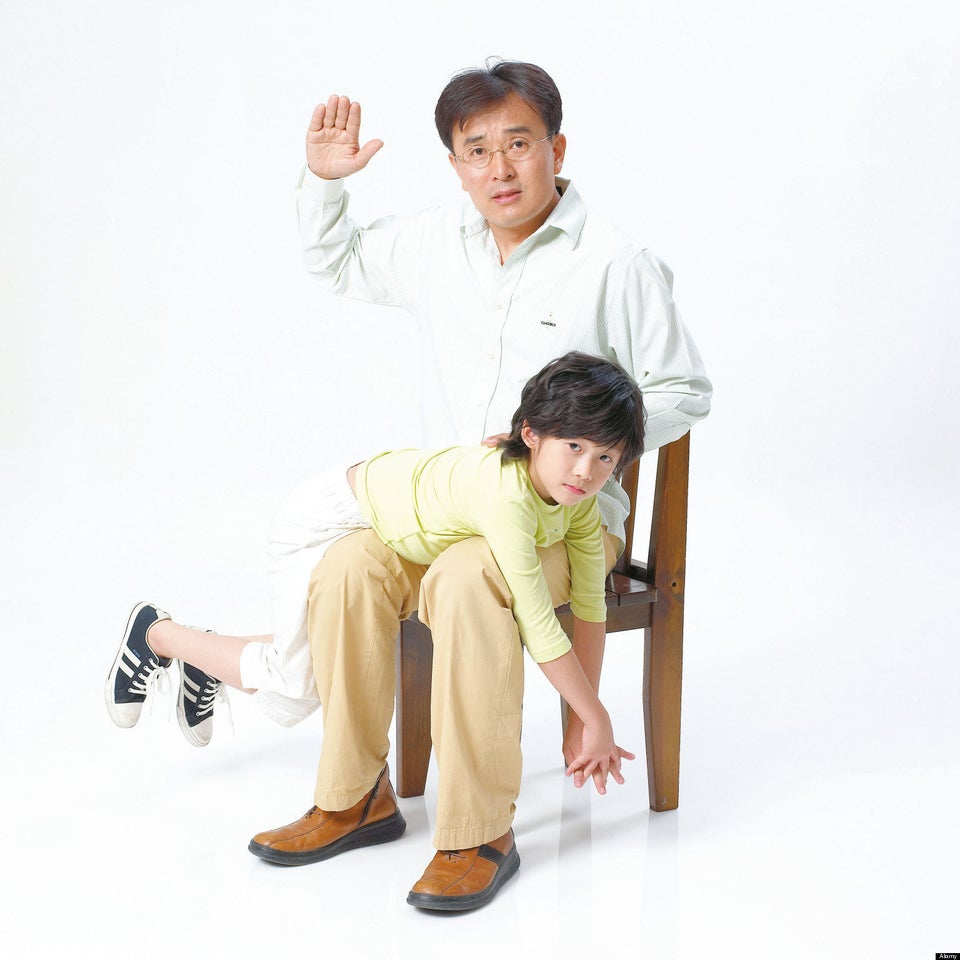 Controversial Curriculum Changes Affecting Schools In 2012-13