Former rap mogul Marion "Suge" Knight was formally sentenced on Thursday to 28 years in prison for a 2015 hit and run that left one man dead and another man injured.
The 53-year-old former producer and co-founder of gangsta rap label Death Row Records last month pleaded no contest to voluntary manslaughter for businessman Terry Carter's death in Compton, California.
That plea, which mandated a 28-year sentence, averted a murder trial that could have resulted in a life-in-prison sentence for him. Los Angeles Superior Court Judge Ronald S. Coen, as expected, imposed the 28-year sentence, The Associated Press reported.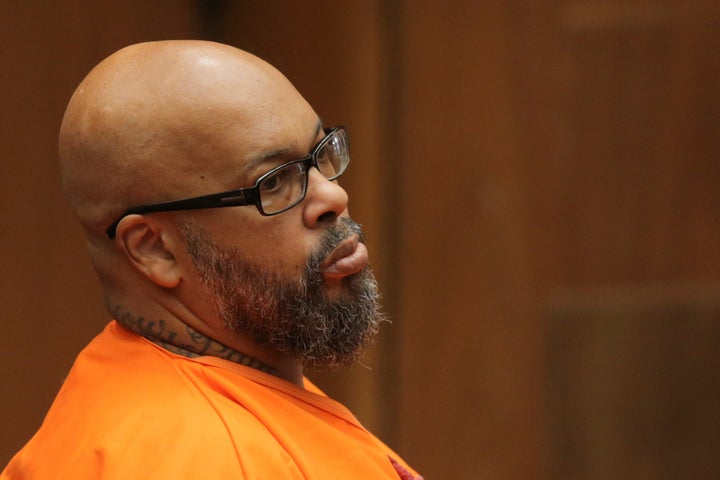 Carter's family members, appearing in court for Knight's sentencing, expressed the pain, anger and heartbreak caused them by the fatal encounter outside a burger joint.
Carter's sister, Jessica Carter, read a statement from her late brother's widow, Lillian Carter, who sat in the gallery crying.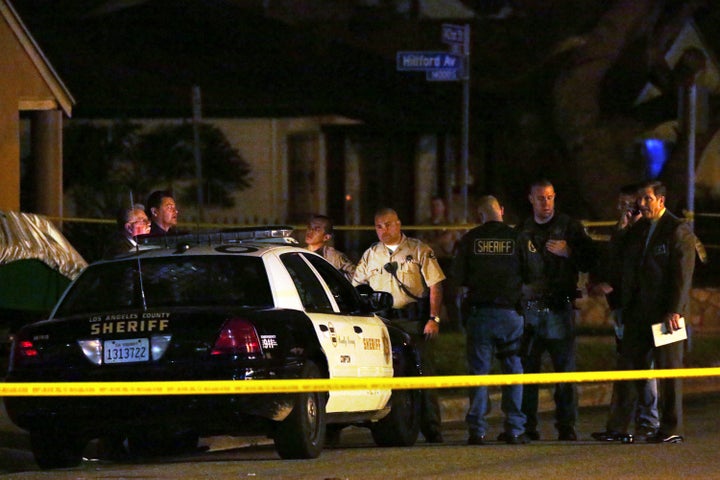 "It's been three years, and it's not any easier. By God's grace, I am surviving. Not living, just surviving. This is a nightmare," the statement said. "I only have recorded phone messages that I listen to over and over with a broken heart because I will never hear Terry's voice again."
Knight had argued that he hit Carter as he sped off in his car in self-defense, fearing that he was being ambushed.
Popular in the Community