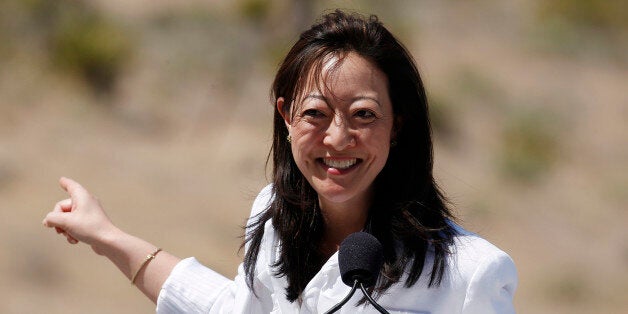 WASHINGTON -- A top Department of Interior official is leaving the Obama administration to take over as the new president of the Natural Resources Defense Council, the environmental group announced Wednesday.
Rhea Suh, who currently serves as the assistant secretary for policy, management and budget at the Department of Interior, will take over as president of the NRDC in January, the group said.
Before joining DOI, Suh worked at the William and Flora Hewlett Foundation and the David and Lucille Packard Foundation, which both fund environmental programs. This prompted much of the opposition among Republican senators.
"It has been an unparalleled privilege to work for the President and Interior Secretaries Ken Salazar and Sally Jewell," Suh said in a statement Wednesday. "Now, I'm honored to join NRDC, our nation's intrepid defender of clean air, safe water, and wild places."
Suh's selection at the NRDC will likely fuel complaints from Republicans about the environmental group's role in shaping Obama administration policies. A group of Republicans has sought to investigate the group's involvement in the Environmental Protection Agency's new rules on greenhouse gas emissions from power plants, accusing the NRDC of having "improper" influence over the proposal. The NRDC had previously laid out potential methods of reducing emissions in several public reports.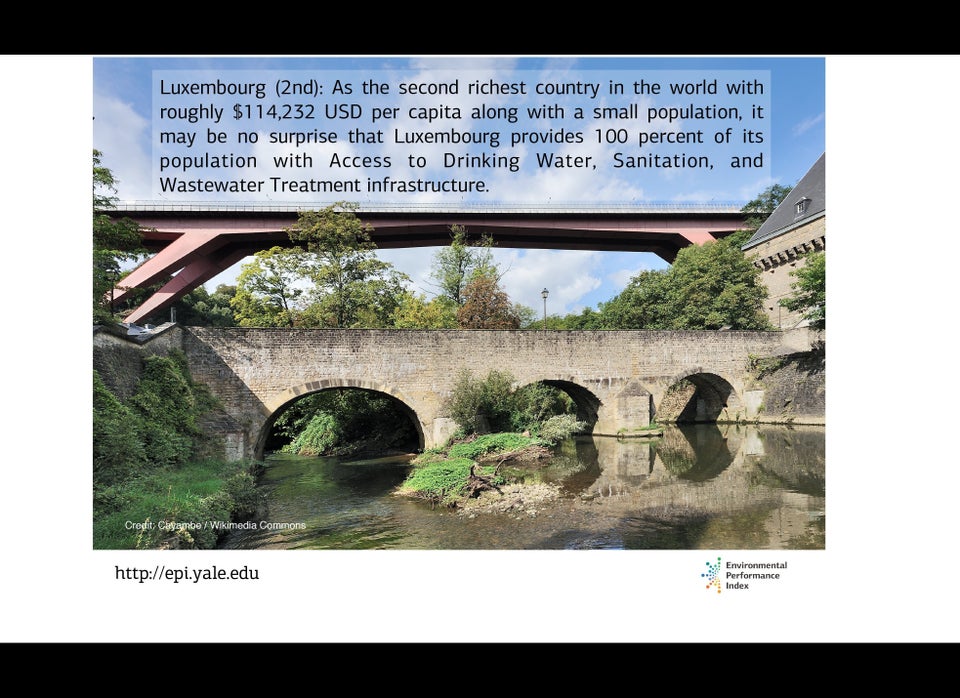 2014 Environmental Performance Index - Who's on top and bottom?