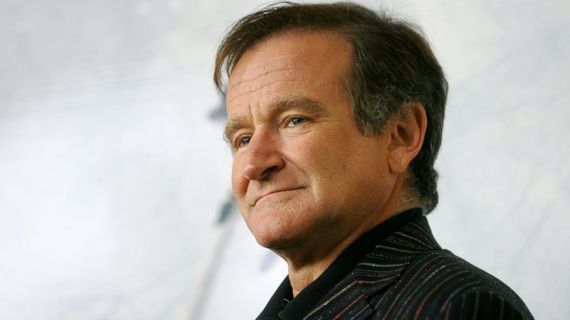 It's hard to believe that a year has passed since Robin Williams took his life. He brought so many of us joy and laughter, and yet he may have been suffering unbearable despair.
His death shocked us as a nation and touched many of us deeply.
Several weeks later several of my friends were devastated by the suicide of a loved one. In response, I shared my reflections in this short video. I hope these bring you comfort and reassurance.
If you are in crisis, please get help immediately. Call a friend or relative. Contact 911. Please know that you are not alone.