On an early June morning in 2014, University of Missouri students Alexander Lindley and Danny Kerth learned that their childhood friend and fellow Mizzou classmate Ryan Candice had died by suicide.
Candice was the type of person anyone would want to have in their corner, his friends said. Loved ones remember him as kind. A rock. Someone people could connect with instantly. At least a dozen people said he was their best friend -- and they were all right. "He was so inclusive and open to everyone, which made it incredibly easy for him to make friends," Lindley explained.
When he died, Candice was only 20 years old, just three weeks shy of his 21st birthday.
Lindley and Kerth described waking up to a string of missed phone calls from friends and feeling dumbfounded by the news. The last time Kerth saw Candice was just a couple of weeks before; their group of friends had hung out, staying up until 3 a.m. just chatting and catching up.
"That was something special about Ryan -- you could have gone months without seeing him and still, every time you were with him, it was as if not a moment was lost," Kerth recalled. "That was a special trait that very few have."
Their friend never let on that he was struggling, they said, an unfortunately common occurrence with mental health issues.
"You start to think, 'Why would he do this to us?'" Lindley said. "It dawned on me that it was the stigma surrounding mental illness -- especially for guys on college campuses -- that keeps someone from reaching out."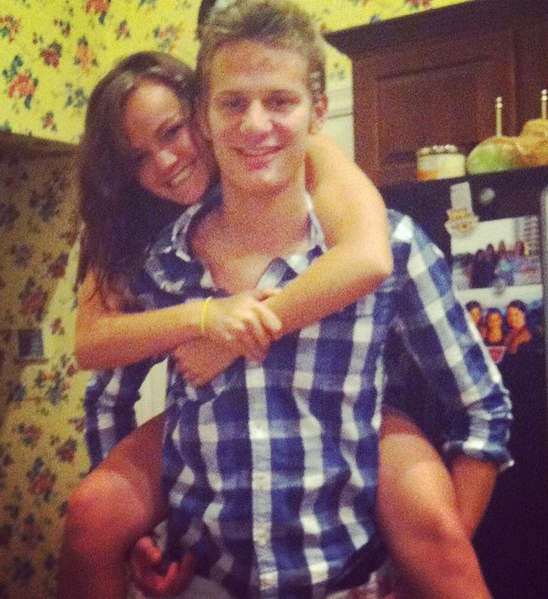 Candice's death wasn't the first time this group of friends experienced the loss of someone to a mental health issue. Another childhood friend, Carolyn Dolan, died by suicide two years earlier. The loss of two young people so close together felt earth-shattering, but it also served as a wakeup call to the serious and devastating effects of mental illness.
"I'd been through two eulogies by the age of 21," said Lindley, now 23. "Something had to change."
Lindley, Kerth and their friends decided to make a documentary called "Wake Up," and not just as a way to heal: they viewed it as a platform for awareness. And clearly they weren't the only ones who felt such a film was necessary: Within 24 hours of launching a three-minute PSA and a crowdfunding campaign for the project, the group had raised $10,000 and were able to hire a director and make a 12-minute short.
What's more, before graduating, Candice's friends helped found the Missouri Suicide Prevention Coalition, an on-campus organization designed to inform students and faculty about mental health issues.
"Freshmen year in college, in particular, is probably one of the most stressful times in any young adult's life. It's very high pressure," Kerth explained. "Sometimes your friends need a little nudge that's it okay to reach out for help."
Men, specifically young college men, often believe they're supposed to act "strong" and therefore mental health issues are considered a "weakness." Lindley believes this facade may have prevented Candice from reaching out to his closest friends, and research proves it's a problem: A recent mental health analysis found that men are more likely not to speak up if they're having suicidal thoughts.
What's more, many young people don't know the signs of mental health issues and suicide. Harmful self talk, social withdrawal and changes in sleep patterns are all potential red flags, according to the American Foundation for Suicide Prevention.
While the conversation on mental illness still has a long way to go before stigma is eradicated, efforts like the "Wake Up" project are certainly invoking positive change by challenging the negative stereotypes that plague sufferers of mental illness and often prevent them from seeking proper treatment.
Lindley and Kerth said that the process of creating the film taught them more about mental illness and the massive impact it has on society.
"Before this project, I don't think I possessed the empathy that I do now," Kerth said. "I know that mental illness isn't in someone's control, it's a disease."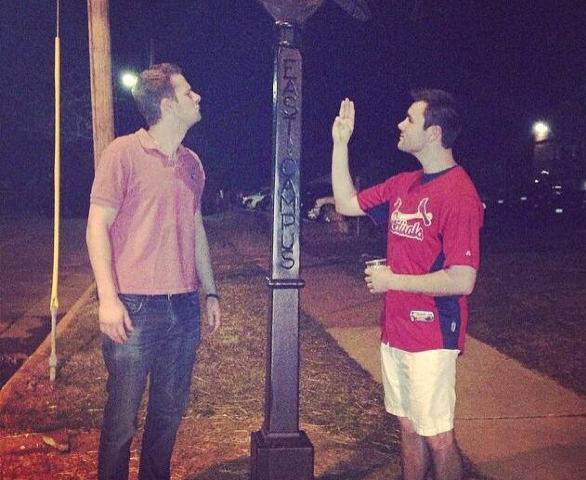 The pair's next goal, Kerth says, is to raise enough money to create a full-length film that will put a lens to an under-addressed problem in the mental health community by showcasing how mental illness affects men. They hope to show the film across college campuses to help educate students on mental health disorders and banish the stigma surrounding them.
"Mental illness is an affliction, just like any other disease," Lindley said. "It's time for people to be able to receive the treatment they need and to feel comfortable to ask for that help. They're not alone in this."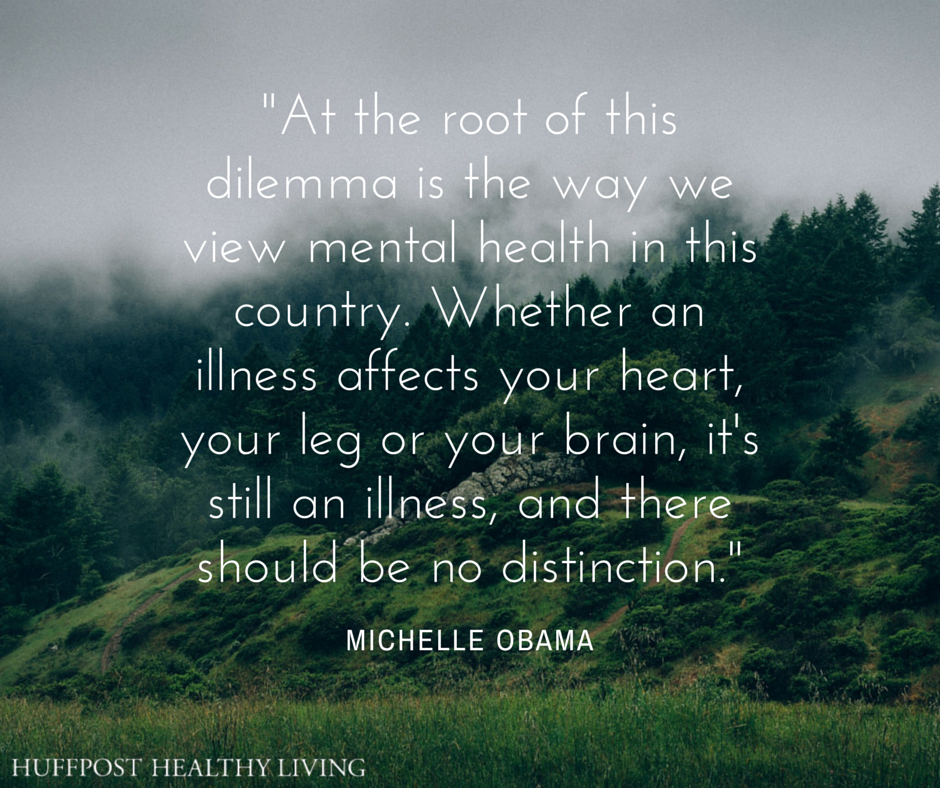 11 Quotes That Perfectly Sum Up The Stigma Surrounding Mental Illness
Popular in the Community