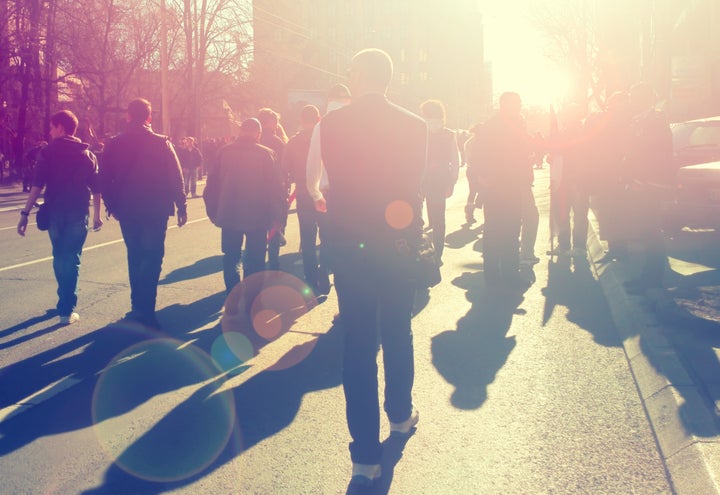 Suicide, already a major issue across the country, is continuing to grow: A report published by the U.S. Centers for Disease Control and Prevention in 2016 found that rates have spiked in the last 15 years.
While many factors contribute to deaths by suicide, experts point to a troubling lack of access to professional treatment as an element. A confluence of roadblocks ― from the stigma of seeking help for mental illness, to the difficulty of finding a therapist in some communities to the financial investment that is out of reach for many ― keep people from getting the help that they need.
Experts stress that education and awareness around mental health issues can help to an extent, particularly to tear down negative stereotypes and help encourage others to get help.
24
2
43
The percentage increase in suicide rates over the last 15 years of middle-aged men between 45 to 64. They had the greatest uptick in suicides among any other male age group, according to the CDC study.
200
26
The percentage increase in Google searches on "how to commit suicide" following the release of Netflix's "13 Reasons Why," a show about a high school student who dies by suicide. Experts say entertainment programming that highlights suicide can have an effect on outcomes, including increasing the risk of copycat acts that may be portrayed on screen.
12.6
The number of American Indians per every 100,000 who died by suicide in 2015. It's the second-highest rate of any ethnicity (with whites having the highest rate). In 2000, only 9.8 per every 100,000 American Indians died by suicide.
8.3
The stats on suicide are striking. And they're proof it's an issue that deserves to be addressed as seriously as other public health issues.
Related