 Days after teasing the entire internet, Justin Timberlake has returned with a new song. "Suit & Tie" features Jay-Z and sounds like a slight update on R. Kelly's older stuff, which means you can step to it if you're so inclined.
"I be on my suit and tie sh-t," Timberlake says at the Timbaland-produced track's start. Jay starts off his verse similarly, boasting about his penchant for wearing "all black at the white shows, white shoes at the black shows."
"I don't want to put anything out that I feel like is something I don't love. You just don't get that every day. You have to wait for it," Timberlake said in a video clip posted Thursday. "I'm ready."
"Suit and Tie" is Timberlake's first track as a lead artist since singles released off 2006's "FutureSex/LoveSounds" album.
What do you think of the song? Listen below and let us know in the comments.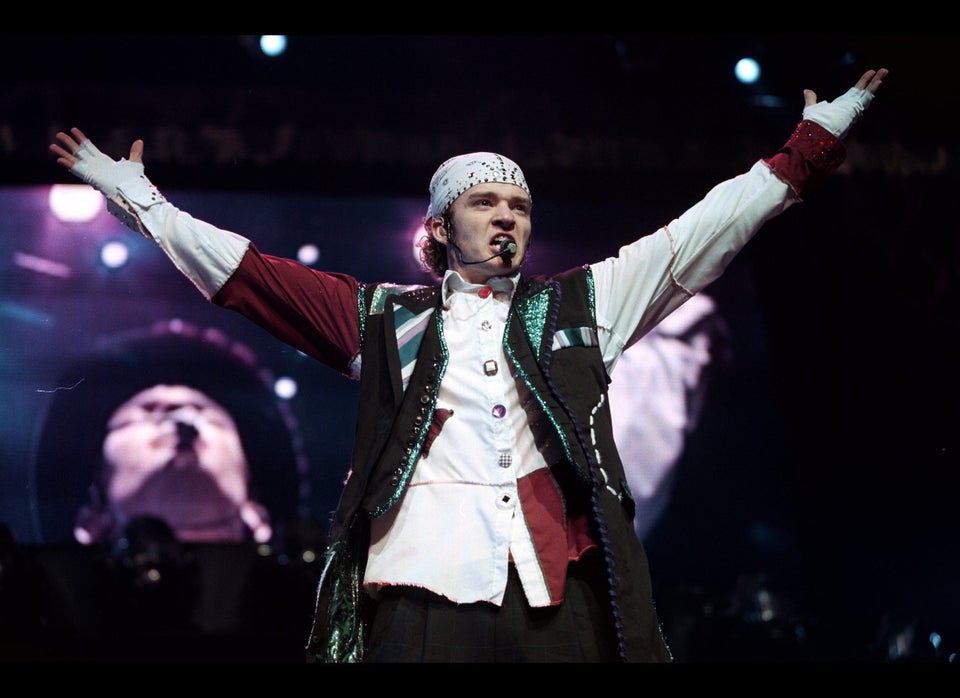 Justin Timberlake, Then and Now
Popular in the Community