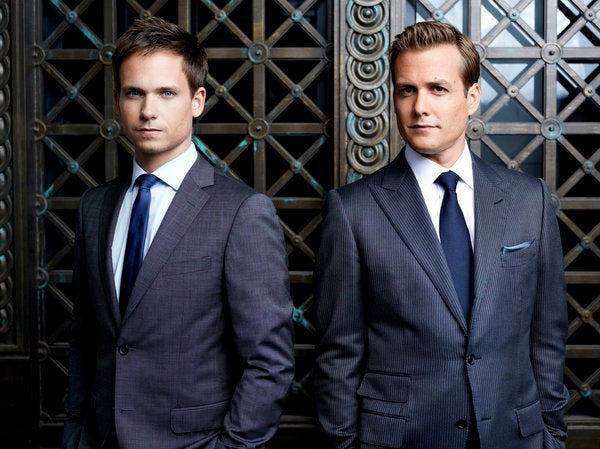 USA's fan-favorite legal drama, "Suits," has been renewed for a third season, the cable network announced Friday. A premiere date has yet to be announced, but the pickup was for 16 episodes, the same order the show received for Season 2.
"Quite simply, Suits is as good as it gets. Sophisticated storytelling, sharp dialogue, and award-worthy performances make this show a cornerstone of our original programming lineup," said USA co-presidents Jeff Wachtel and Chris McCumber in a statement.
The show is currently on hiatus and will return to finish its second season with six more episodes in January. The summer finale hit a series high across all ratings demographics and earned 6.5 million viewers. Other USA hits that were recently announced as renewed include "Covert Affairs," "White Collar" and "Royal Pains."
What do you think of the "Suits" renewal news?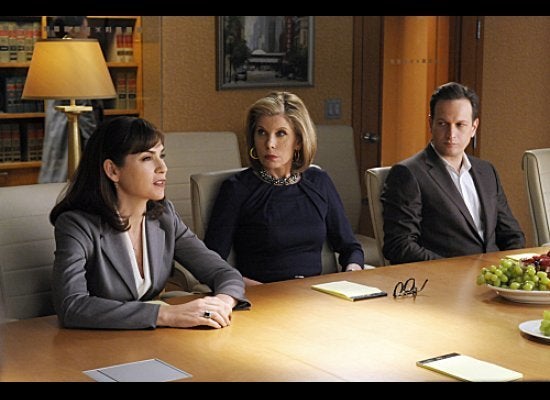 Where We Left Off And What's Ahead For Your Favorite Shows
Popular in the Community