This Saturday marks the first official day of summer, and whether you've been hiding under air conditioned shelter for months or are still praying for a day you can bust out the denim shorts, one thing is for certain: Summer art exhibitions have arrived!
This year's crop of summer-fresh art shows is as wonderfully diverse, innovative and visually hypnotic as we could hope for. We're pleased to find an artistic horizon full of group shows and solo exhibitions that diversify the museum experience and poke holes in the singular art historical narrative that's grown so hopelessly obsolete. This year's stellar museum shows explore contemporary Latin American art, female modernist photographers, an Indian Cubist painter, and a female painter known to "paint like a man." There's also an exhibition dedicated to queer iconography, children's imaginations and African American paper artworks.
Get ready to wipe the sweat off your forehead and head to your local art viewing establishment, because art lovers know the best way to enjoy a sunny day is getting blasted by AC in the presence of groundbreaking art.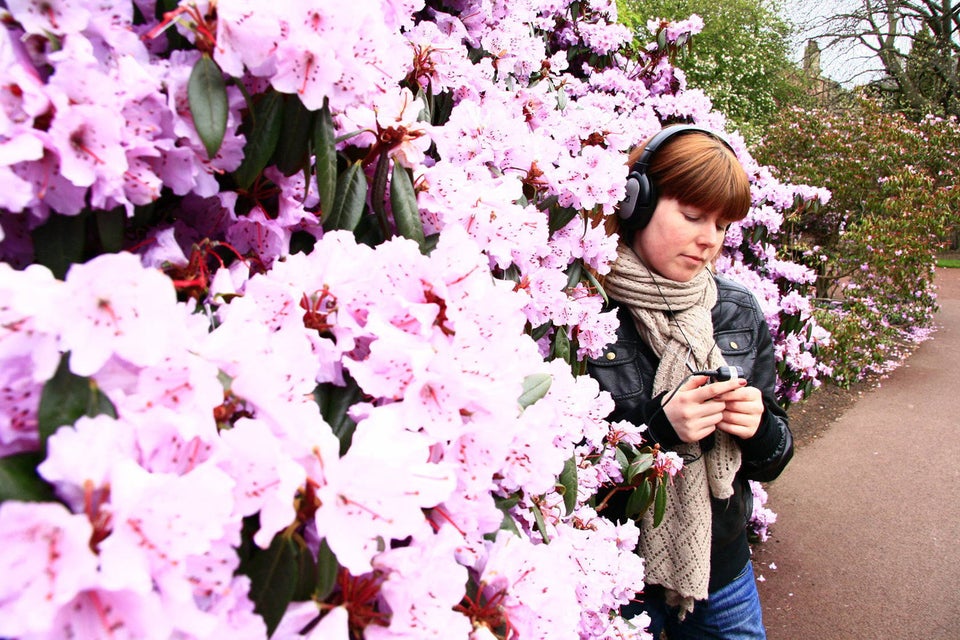 Photograph by David Leddy.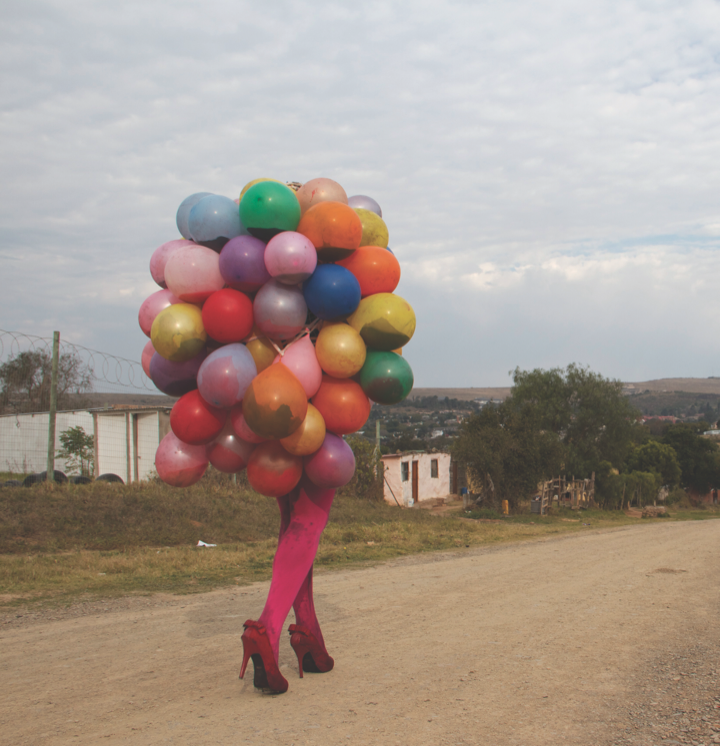 Athi-Patra Ruga, The Future White Women of Azania, 2012; performed as part of Performa Obscura in collaboration with Mikhael Subotzky; commissioned for the exhibition Making Way, Grahamstown, South Africa; photo: Ruth Simbao, courtesy Athi-Patra Ruga and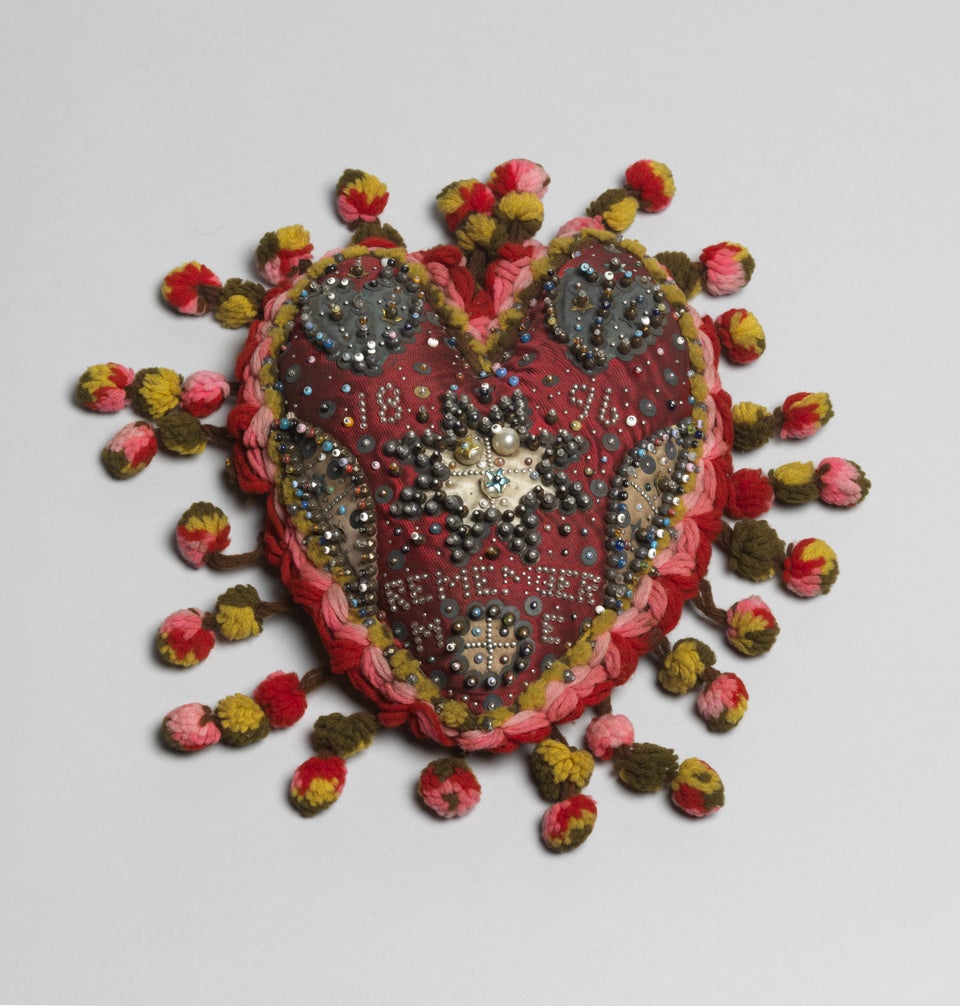 Artist Unknown Heart pincushion Beamish, The Living Museum of the North Photo: Tate Photography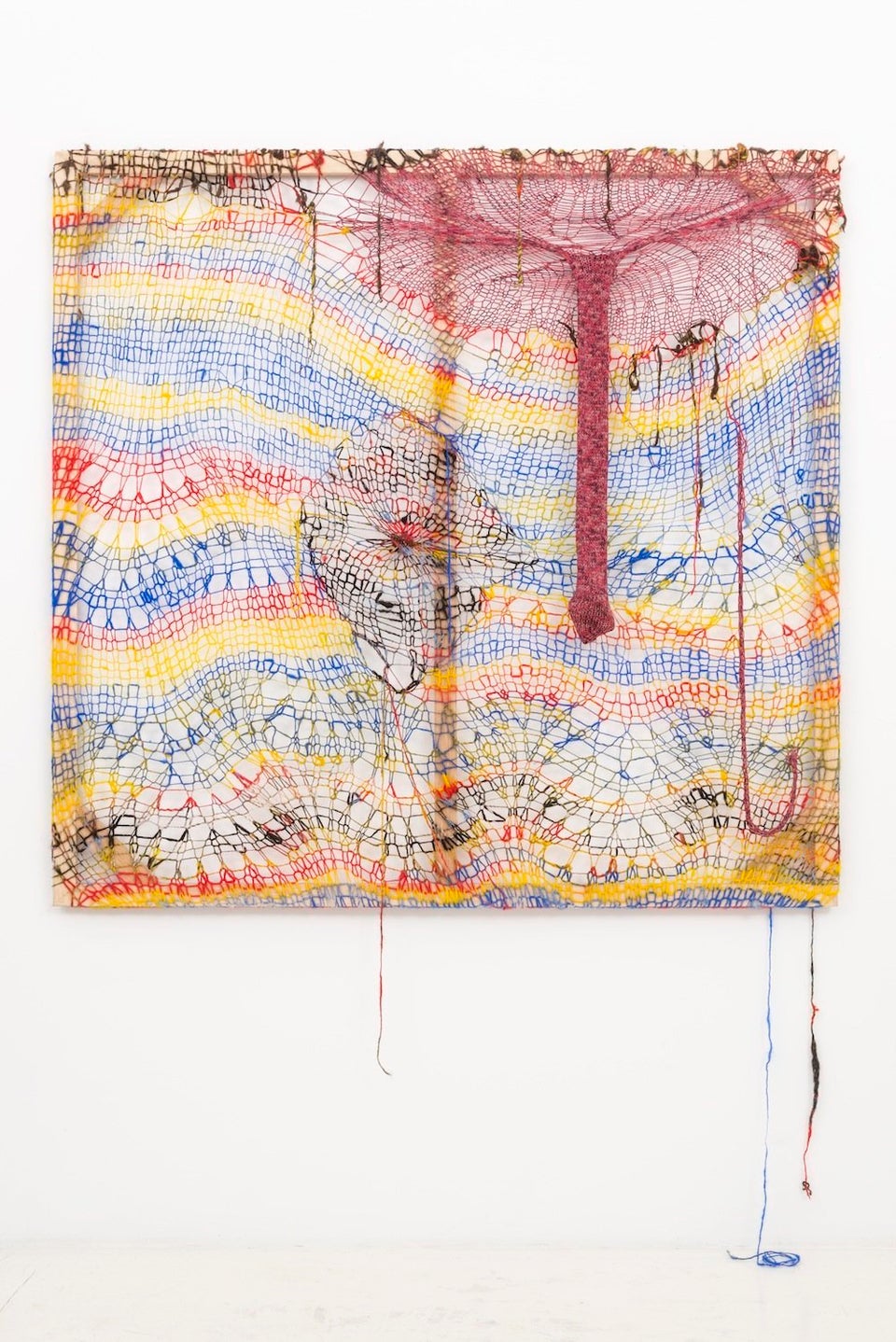 Channing Hansen, Polytope Soap, 2013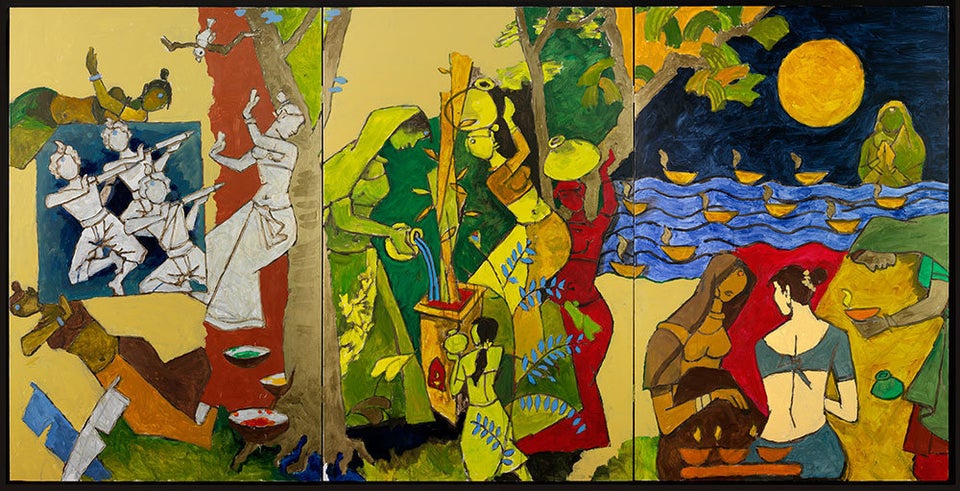 M.F. Husain, Traditional Indian Festivals, 2008-2011. Courtesy of Usha Mittal © Victoria and Albert Museum, London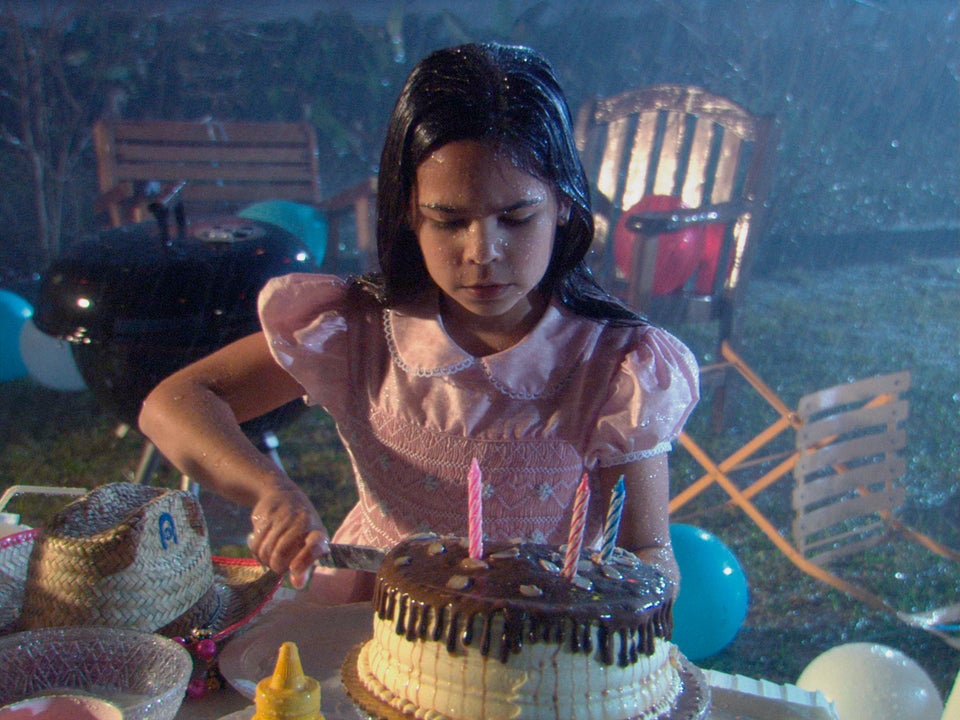 Teresa Hubbard / Alexander Birchler Eight 2001 Video 3 min. 35 sec. (loop) Courtesy: Tanya Bonakdar Gallery, New York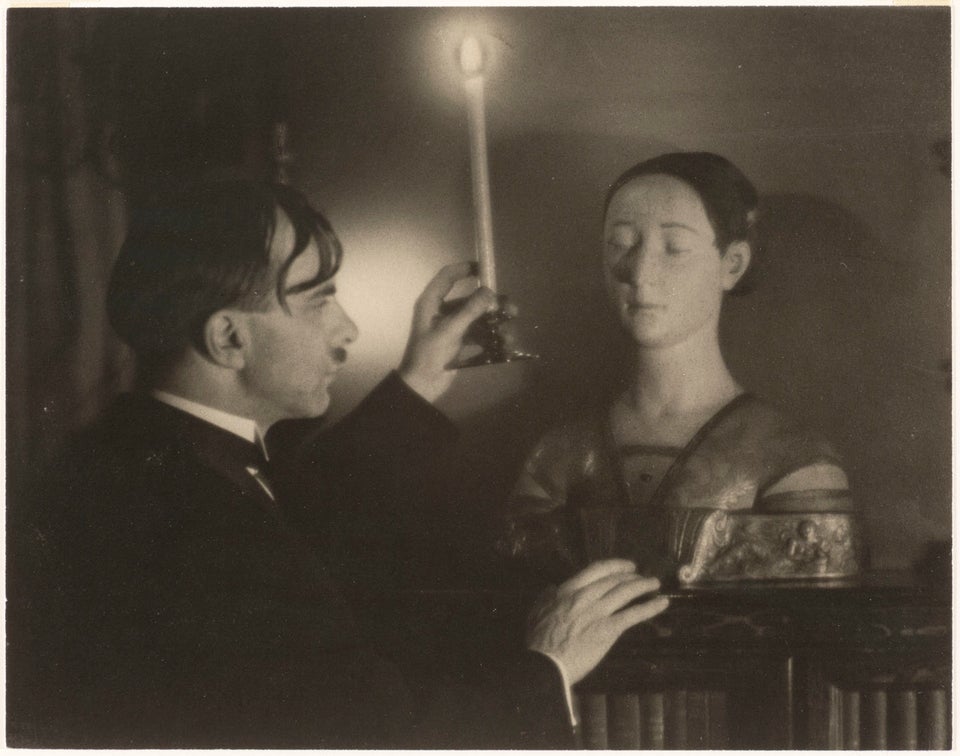 George William Eggers, 1926. Laura Gilpin/ American, 1891-1979/ Museum Purchase through the National Endowment for the Arts Grant, 75.95.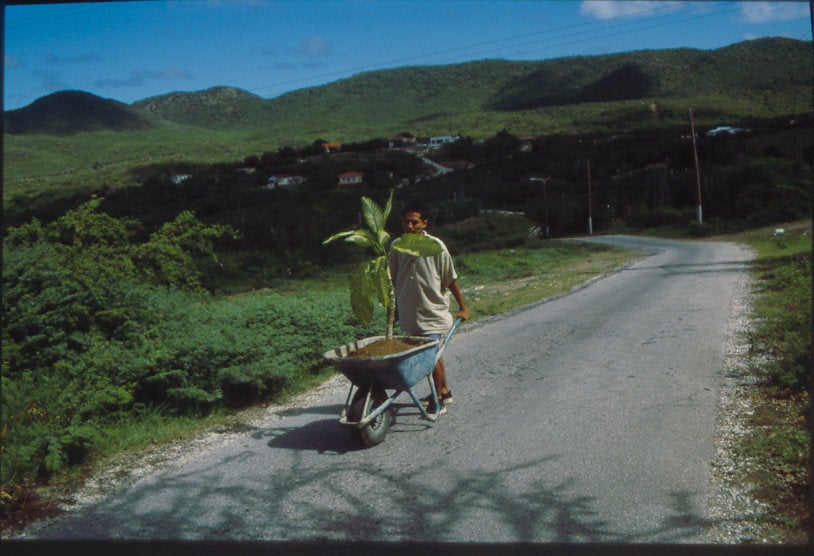 Wilfredo Prieto, Walk, 2000 Wheelbarrow, soil, plant, and chromogenic print, overall dimensions, variable, Solomon R. Guggenheim Museum, New York, Guggenheim UBS MAP Purchase Fund, Courtesy the artist and NoguerasBlanchard, Barcelona/Madrid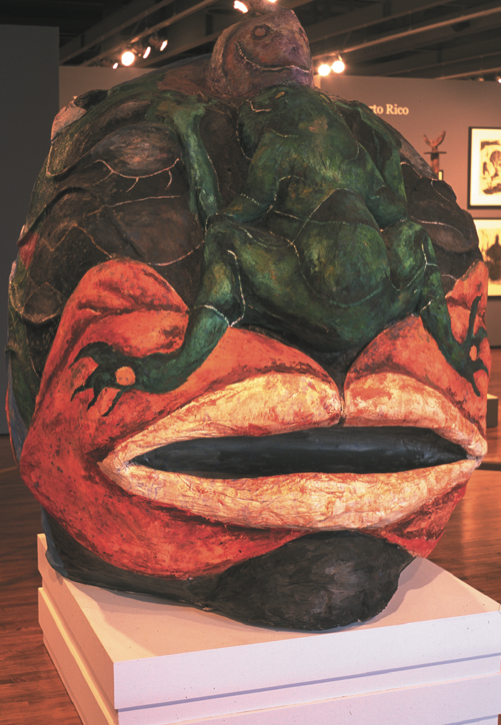 Laura Hernández (b.1960, Oaxaca) El hombre elemento agua, 1997. Oil on paper Maché, 71 x 60 x 71 in.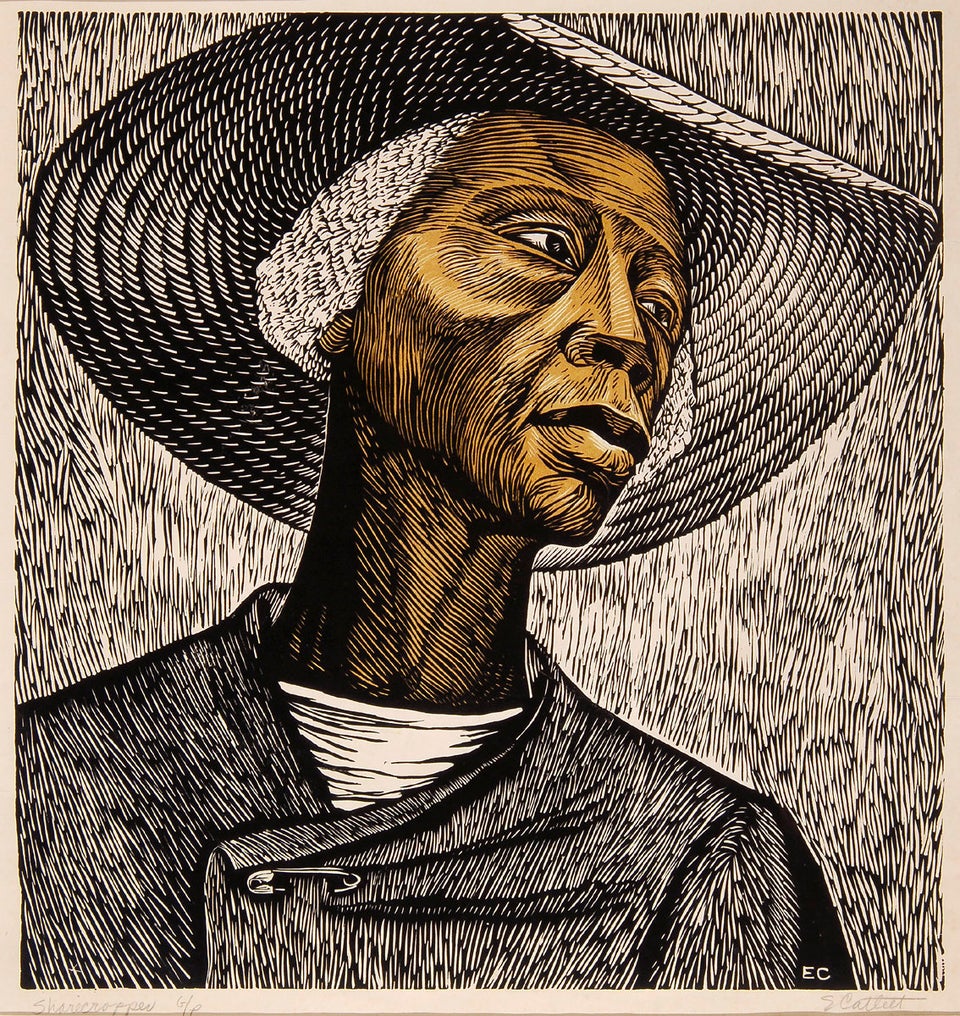 Elizabeth Catlett, Sharecropper, 1952, Linoleum cut; 17 5/8 x 16 7/8 in., The Harmon & Harriet Kelley Collection of African American Art, Art © Catlett Mora Family Trust/Licensed by VAGA, New York, NY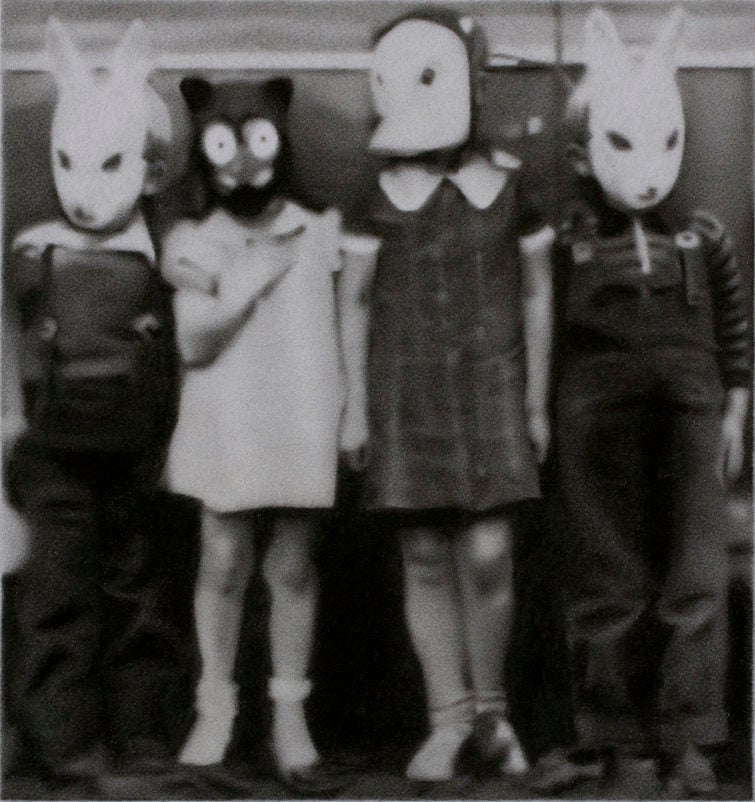 Paul Chiappe, Untitled 48, 2010. Collection Lea Weingarten.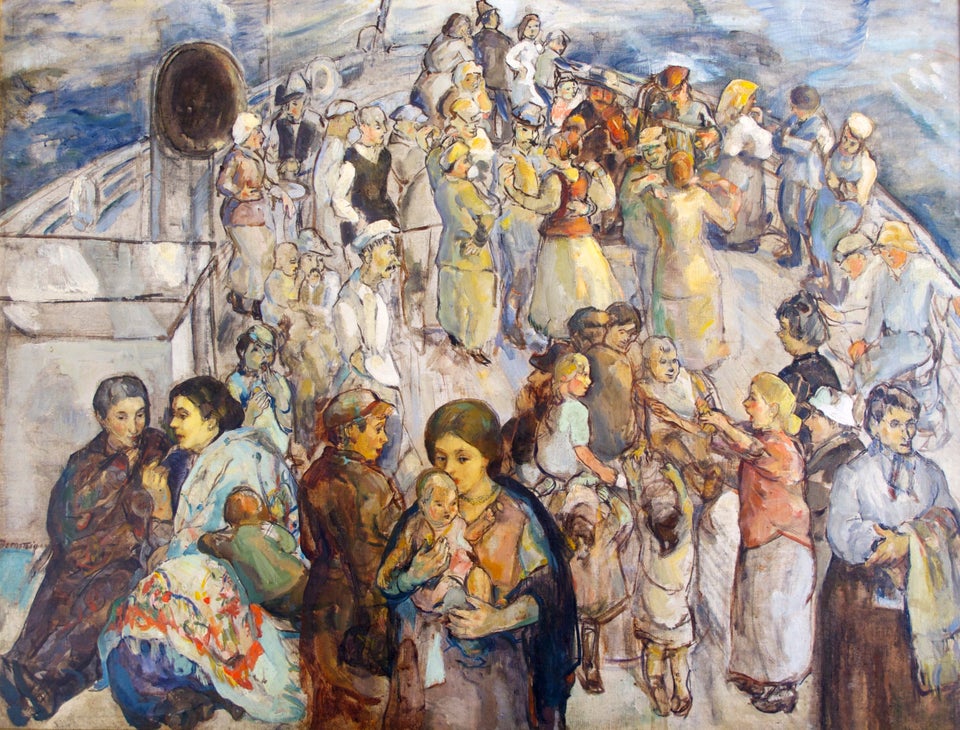 The Immigrants, 1923, oil on canvas, 40 x 50 in. Collection of Thomas and Karen Buckley.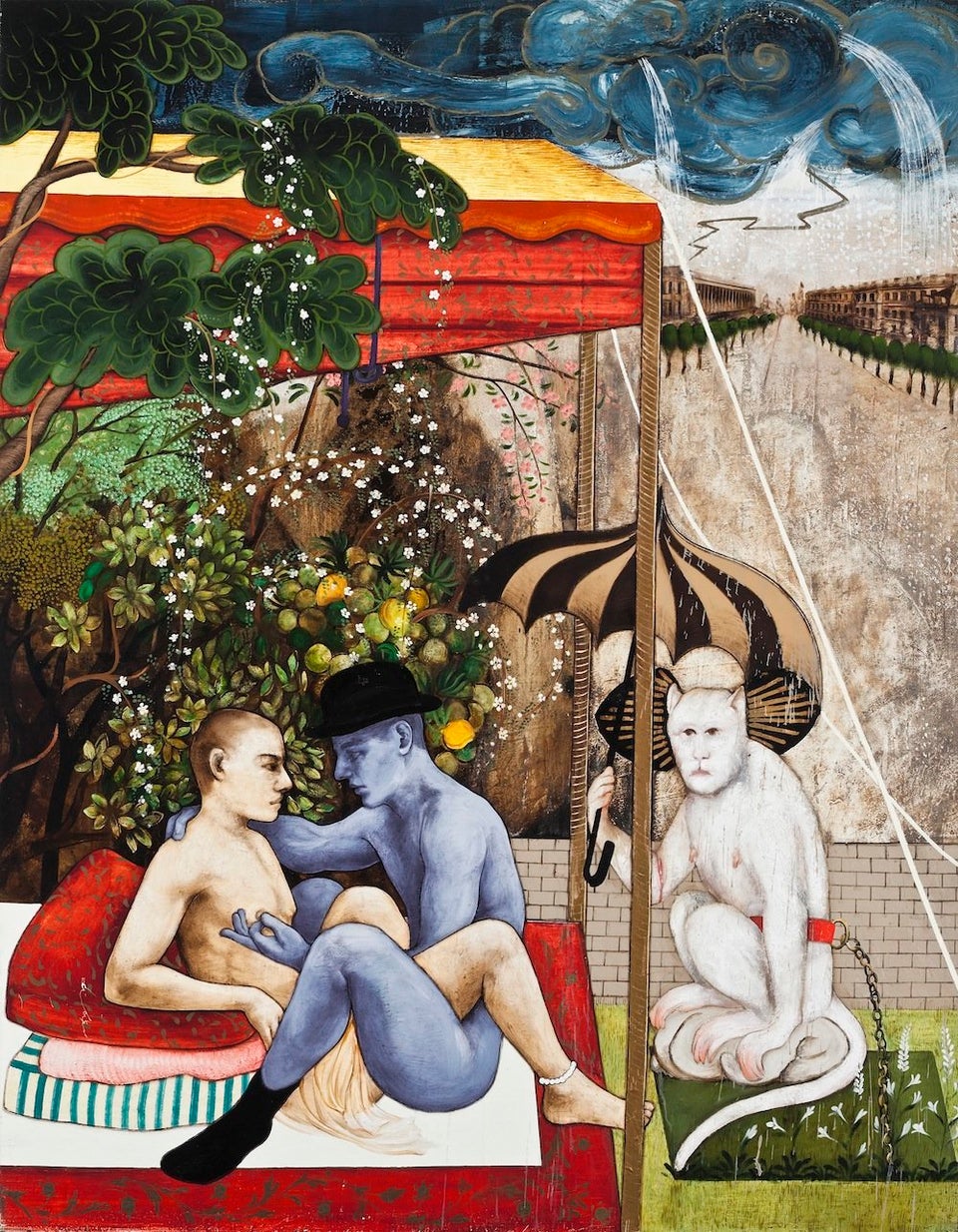 Attila Richard Lukacs, Coo coo ka-choo, Mr. Robinson, 1999. Oil, enamel and bitumen on canvas. Collection of Salah Bachir and Jacob Yerex. Photo: Toni Hafkenscheid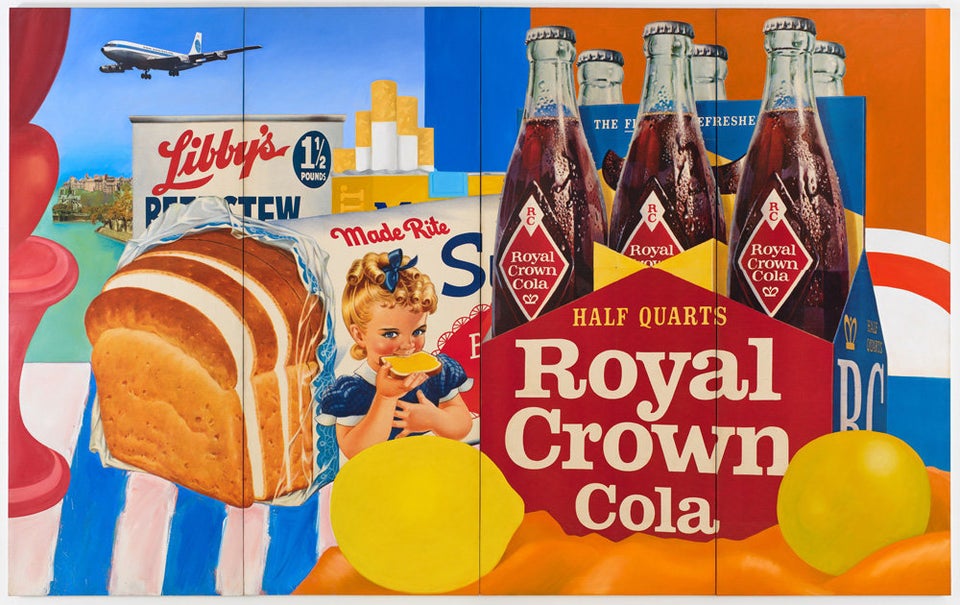 Tom Wesselmann (American, b.1931, d.2004), Still Life #35, 1963. Oil and collage on canvas; 120 x 192 in. Lent by Claire Wesselmann. © Estate of Tom Wesselmann/Licensed by VAGA, New York, NY, Photo Credit: Jeffrey Sturges.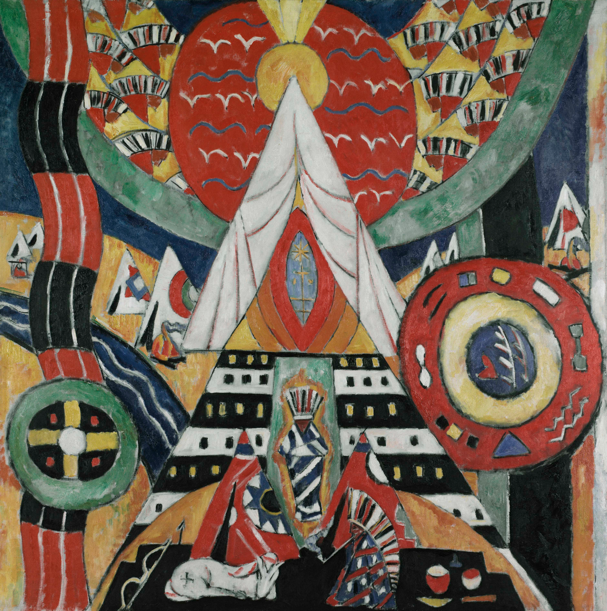 Marsden Hartley, Indian Composition, 1914-1915. The Vassar Lehman Loeb Art Center, Vassar College
Related
Before You Go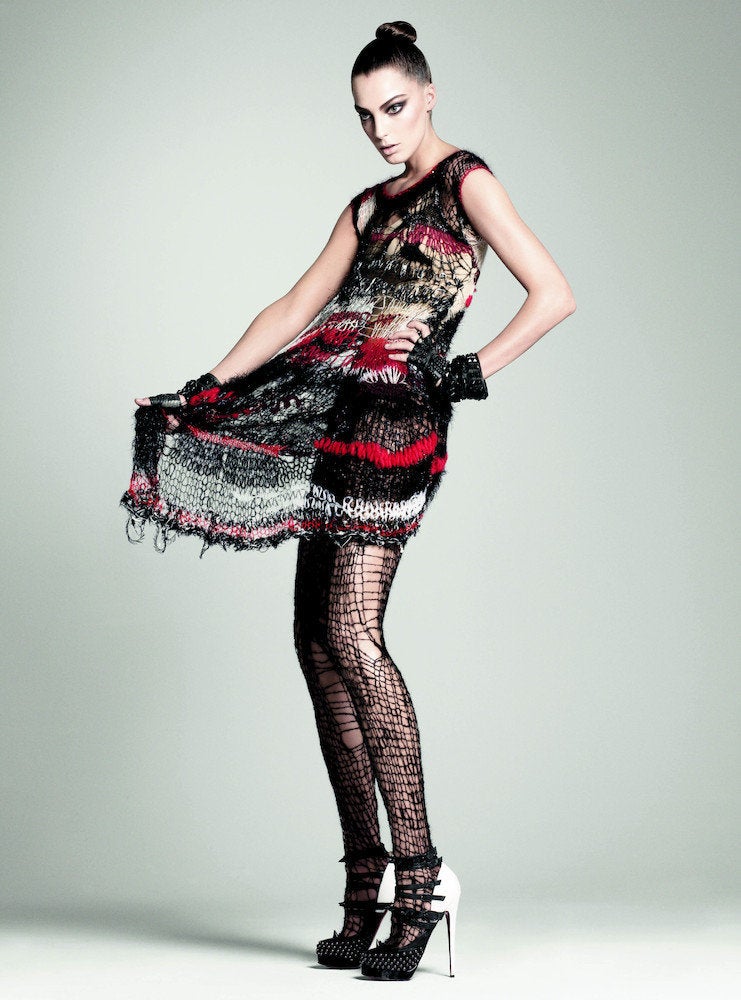 Summer Art Preview 2013
Popular in the Community