Summer is a wonderful time for looking at art. The weather is temperate and the galleries are eager to see us. To a large extent, the gallery (art buying) season follows that of the school year, when people's attention is focused more indoors.
As a result, galleries are more prone to taking chances during the summer. For all their assumed affiliation with creativity, they are a rather conservative bunch. In summer we see more diverse offerings and art that may not be on view during the balance of the year. Often we see really good, unexpected art and sometimes we see art that the galleries are trying out.
We also see a preponderance of group exhibitions, which is an easy way for the art dealers to hedge, assuming they are prone to selling less, why not diversify and hope to get lucky?
I saw three really good group exhibitions. Primal, at Carl Hammer is wonderful and presented on two of the gallery's floors. Comprised entirely of drawings, mostly from the Hammer's core of represented artists, there's some really strong work by artists like Phyllis Bramson, Henry Darger, Lee Godie, Martin Ramirez, Bill Traylor, Chris Ware, Joseph Yoakum and others. The show opened last night and is very worth seeing, even if you can't attend the opening reception.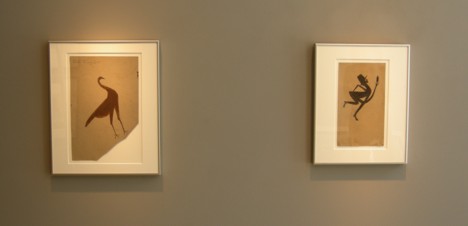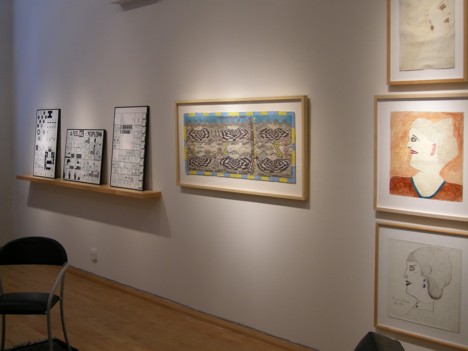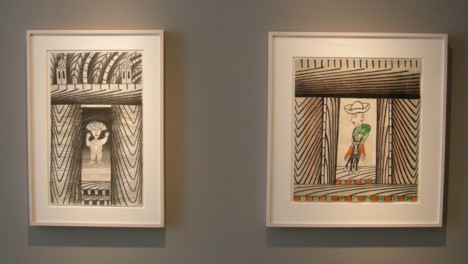 Tom McCormick also has a really good group exhibition, titled 1959, wherein all the exhibited pieces were painted 50 years ago. Some of us can remember 1959, when Alaska and Hawaii became states, the Guggenheim opened and Ben-Hur was the big movie of the year. It is curious to look at the paintings of the time and ponder how Abstract Expressionism was yielding to the Pop movement championed by Robert Rauschenberg, Jasper Johns and very soon, Andy Warhol. It's always great to see a beautiful Joan Mitchell painting, but to a larger extent, considering what was going on in the world in 1959 and contrasting it to the art being made, and then bringing that information to the present and the microscope we focus on art and culture today.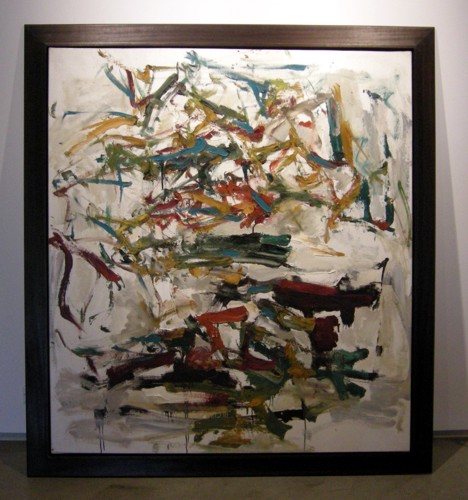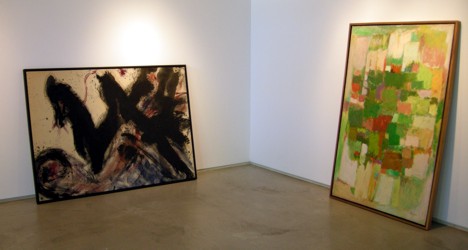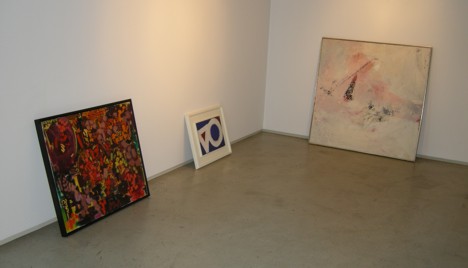 Ann Nathan has a group show of nature, flora and botanica in the works of Amy Lowry, Deborah Ebbers and Christina Haglid. All three are technically virtuous, but Christina Haglid is impressively gifted at her ability to delicately render tight images in gouache and watercolor. A timely, beautiful summer show.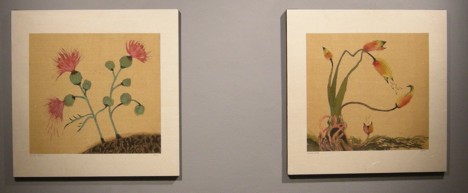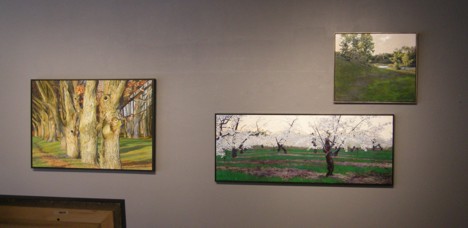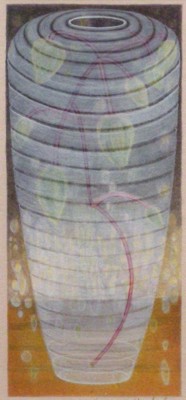 I'm pleased that the Chicago Artists Coalition now has an exhibition space. Long a bastion for all Chicago-area artists, it has provided lots of services for artists for as long as I can remember. This is its first effort at a permanent exhibition space. Located in Wicker Park, this opening exhibition features 30 works with 10 each selected by three unnamed, unaffiliated jurors. As expected the show is uneven, which in this case means there are some unexpected surprises.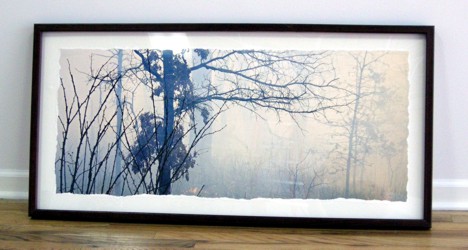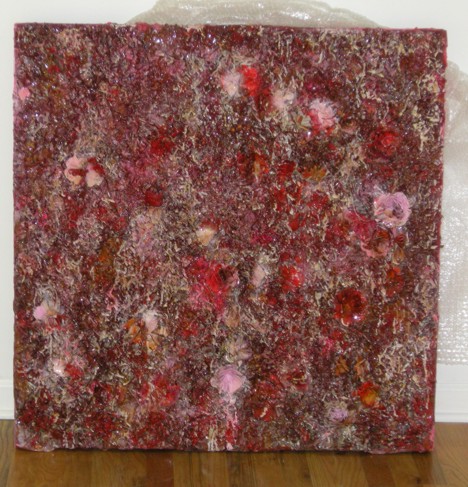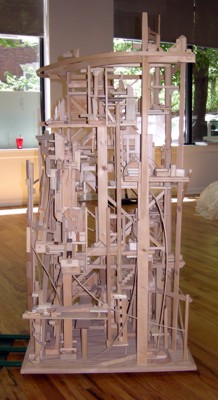 Byron Roche is presenting a one-person exhibition by the vibrant octogenarian, Leopold Segedin. Given my fascination with Chicago history and artists who work here, I am particular drawn to Segedin's trip down memory lane as he paints Chicago scenes from his youth that no longer exist. In many of them, he shows himself as an old-timer energetically dancing as he broadcasts his continued engagement. Solid.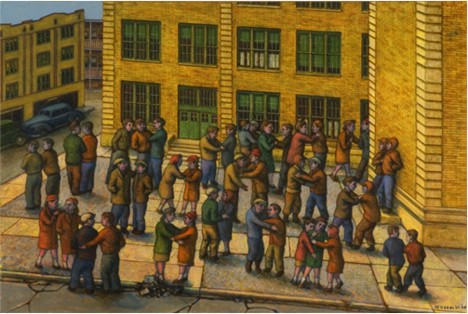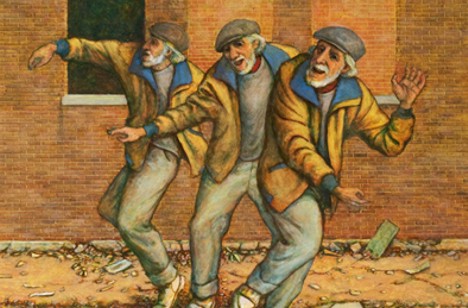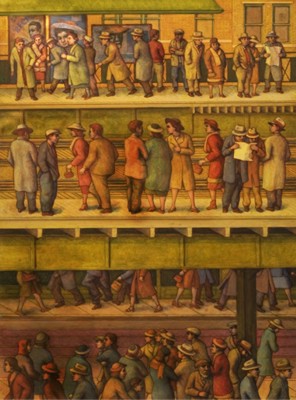 Popular in the Community