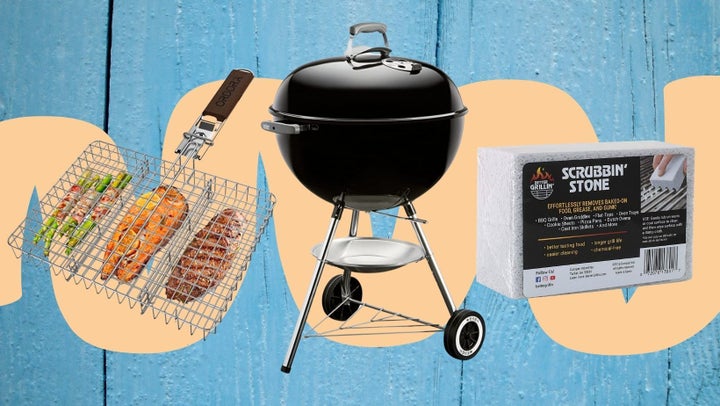 One of the very few things that will get me to come outdoors during the summer is a delicious charbroiled burger, roasted corn on the cob or some juicy barbecued chicken, fresh off the grill.
If you want to have yourself a delicious buffet of grilled-up goodness, or just want to make a tasty weekday meal without dirtying up the kitchen, a few things from the following list might just be your new grilling BFF. Pick yourself up a tangy South Carolina-famous BBQ mustard sauce, a grill-top cast iron smoker box to inject your meats with flavor and a meat thermometer so accurate that the professionals use it for themselves.
HuffPost may receive a share from purchases made via links on this page. Prices and availability are subject to change.
Before You Go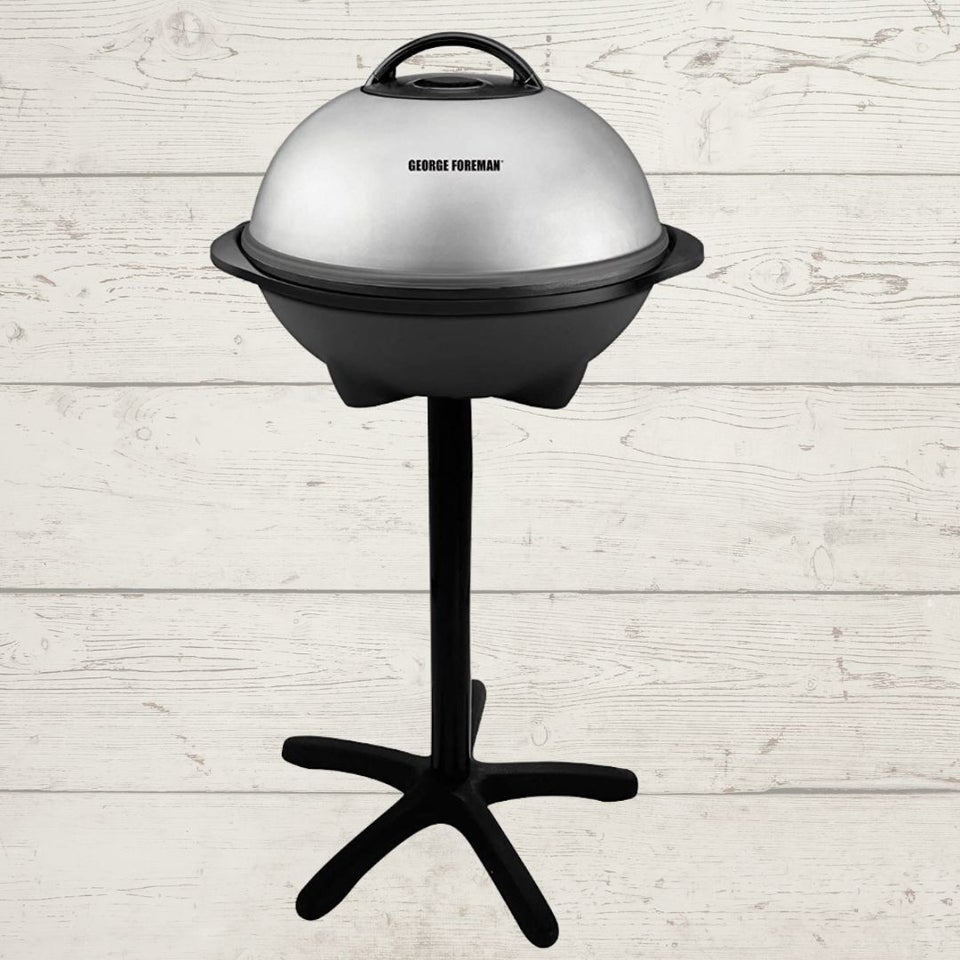 5 Outdoor Grills That Are Perfect For Summer