March 1st is the unofficial start of the summer beach house rental season. The game is played like this: Homes in Malibu and the South Bay initially come on the market at dazzlingly insane prices. A few actually get scooped up quickly and the rest linger. By mid-April, homeowners who don't yet have tenants start experiencing night sweats and prices drop. And by Memorial Day Weekend, the prices you see here are history and everyone is playing the beach version of "Let's Make a Deal."
What's the pricing strategy? Add dollars for being right on the beach; subtract dollars for no pool, beachfront or otherwise. While a few of the larger houses will most likely be leased by corporations hoping to throw big events for celebutantes and the paparrazi who love to chase them, a lot of these homes will be rented by families who live "in town" -- which in Los Angeles, means Beverly Hills and Bel-Air.
And for those hoping to snag a summer lease with their USC buds, truer happiness will be found if you head south -- or you'll be stacking bodies into a one-bedroom condo in Malibu and spend hours each weekend looking for parking.
Check out our top summer beach house rentals:
All photos courtesy of Realtor.com unless otherwise mentioned.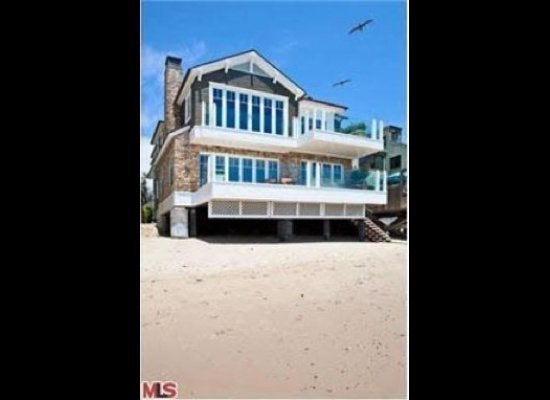 Related
Popular in the Community