While we want to frolic in the sun and dig our toes into the sand, a.k.a. look great on Instagram, we always worry that our frizzy hair, melting makeup and sunburn will determine how long we'll really spend outside. But there are some tips and tricks out there that will keep you looking and feeling cool during in hot weather.
Stick to waterproof makeup.
Get a heavy-duty formula to combat chaffing.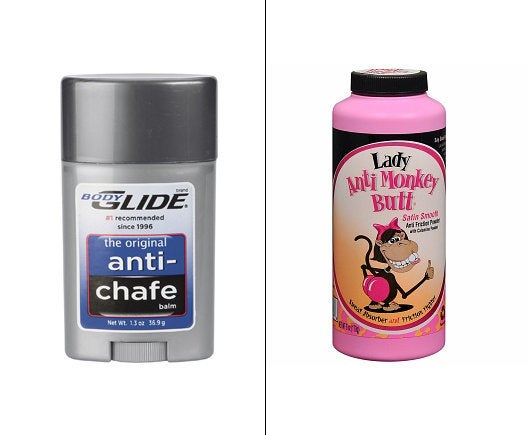 Keep it short and sweet...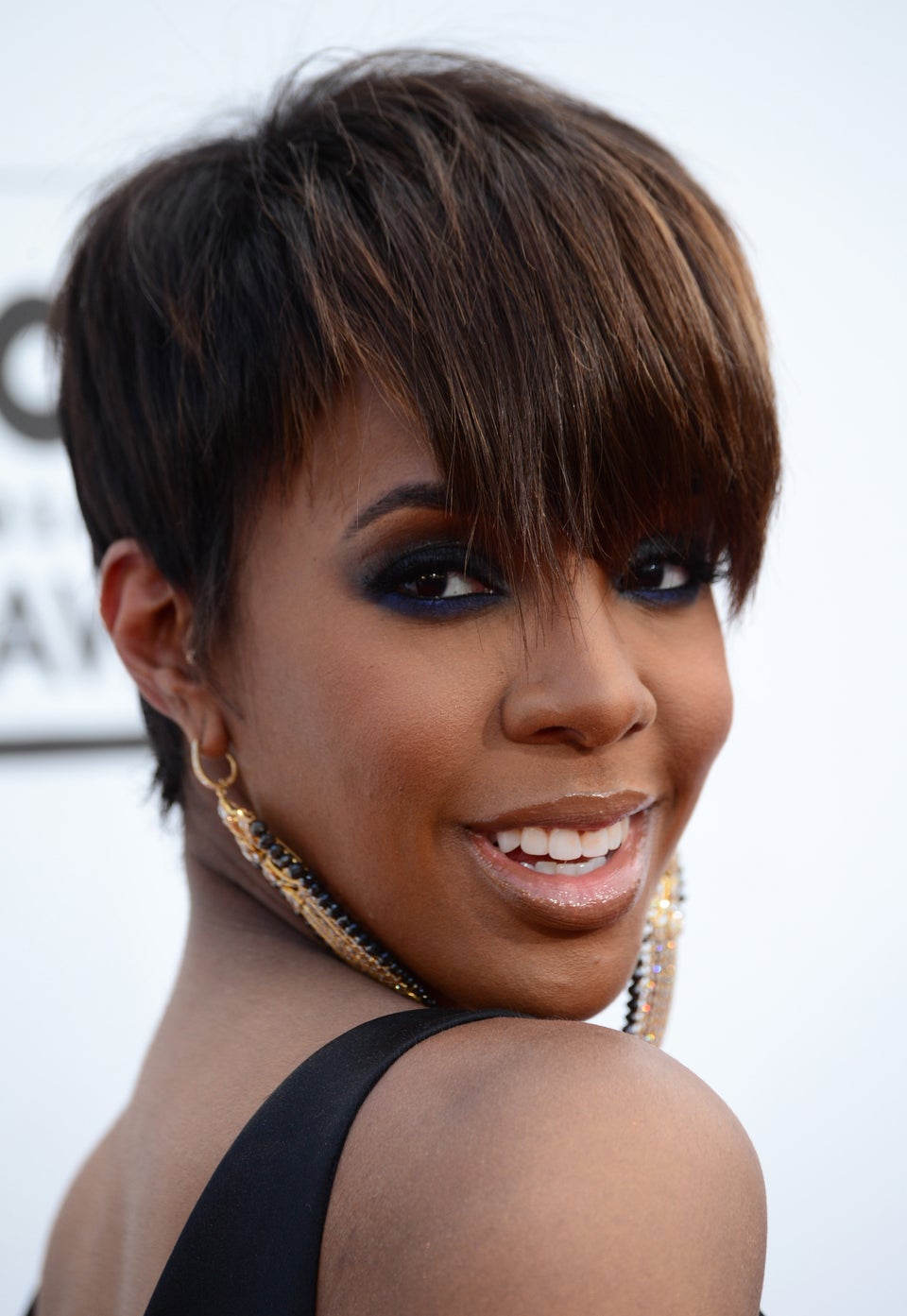 Or up in the air.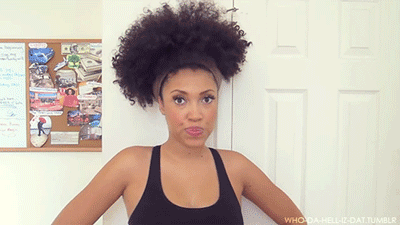 Use products that are created to cool you down.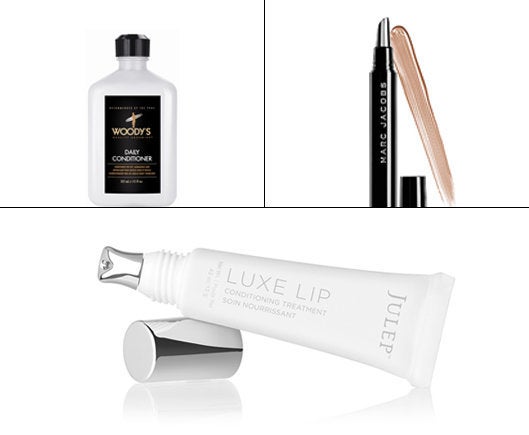 Skip the fragrance.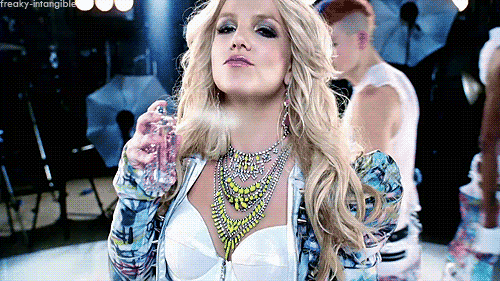 Switch to liquid lipsticks.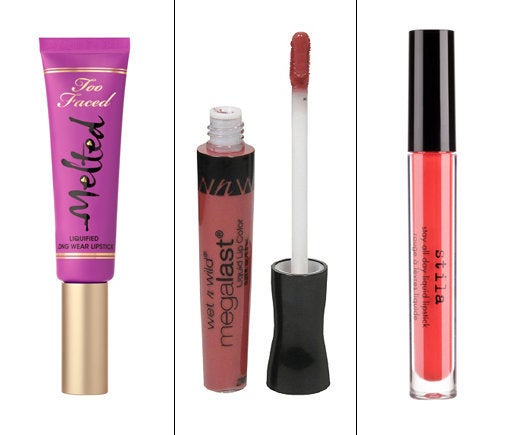 Get into co-washing -- or just conditioning your hair in general.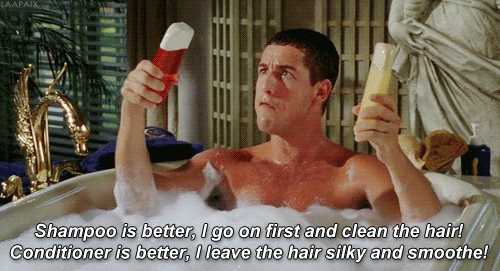 Use the environment to your advantage.