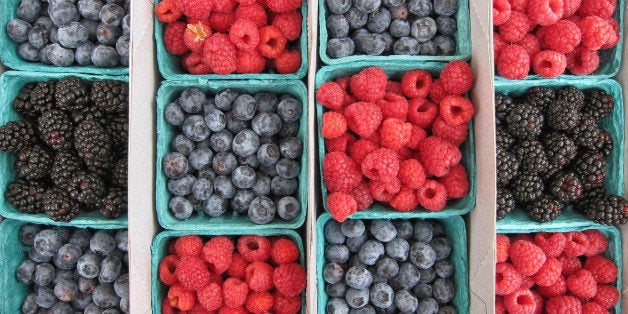 For too many reasons to count, summer is the best season for eating. First there's the fresh produce -- corn, tomatoes and peaches -- and then there's the outdoor grilling -- smoky meats, light seafood and charred vegetables -- and of course it's also ice cream season. One of summer's greatest offerings, however, is the abundance of berries. We're talking everything from strawberries to huckleberries -- it's a long, colorful and beautiful list.
First, let's get this out of the way: our definition of "berry" for the purposes of this post is colloquial, not botanical. Botanically speaking, a berry is "a fleshy fruit that has multiple seeds on the inside, embedded in the flesh of the ovary." This means that fruits like bananas, eggplants and chili peppers are berries (yes, they're also fruits). This also means that fruits like strawberries, blackberries and raspberries are not technically berries. A strawberry, for example, is not produced by a single ovary, which means it is not a berry. It is an "enlarged stem end, or receptacle, in which are partially embedded the many true fruits... popularly called seeds."
In this post, we're referring to all the fruits you commonly call berries -- so don't be alarmed when you see strawberries and raspberries in our list. We're lumping them into the summer bounty we all commonly perceive as berries. According to the true definition of a berry, however, strawberries, raspberries, blackberries and boysenberries are not technically berries. Blueberries, huckleberries and gooseberries are.
Now that we've settled that, let's take a look at eight gorgeous "berries" that we can't wait to eat this summer.
Strawberries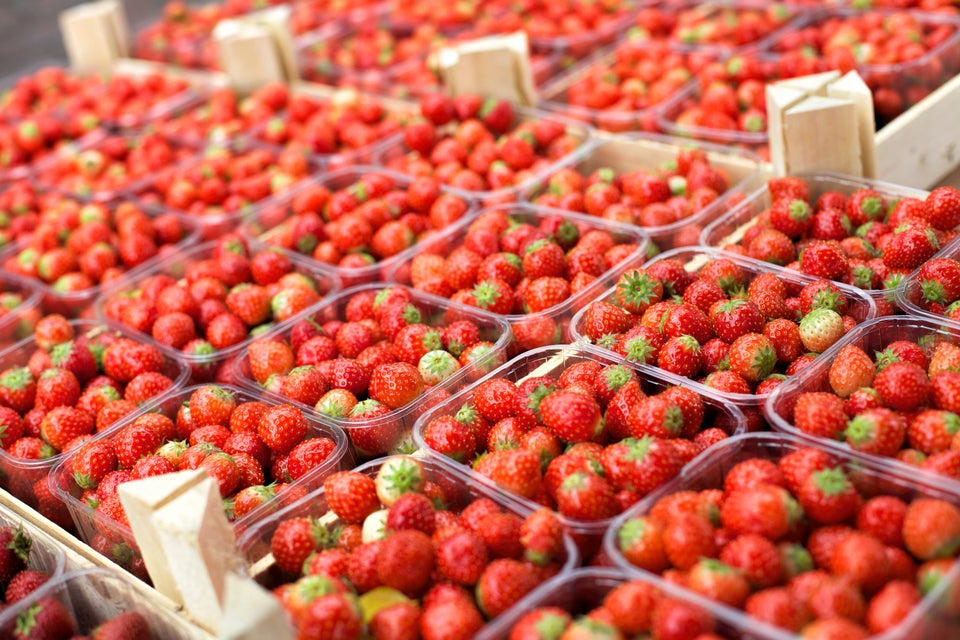 Ben Eekhof Fotografie/Flickr
Blueberries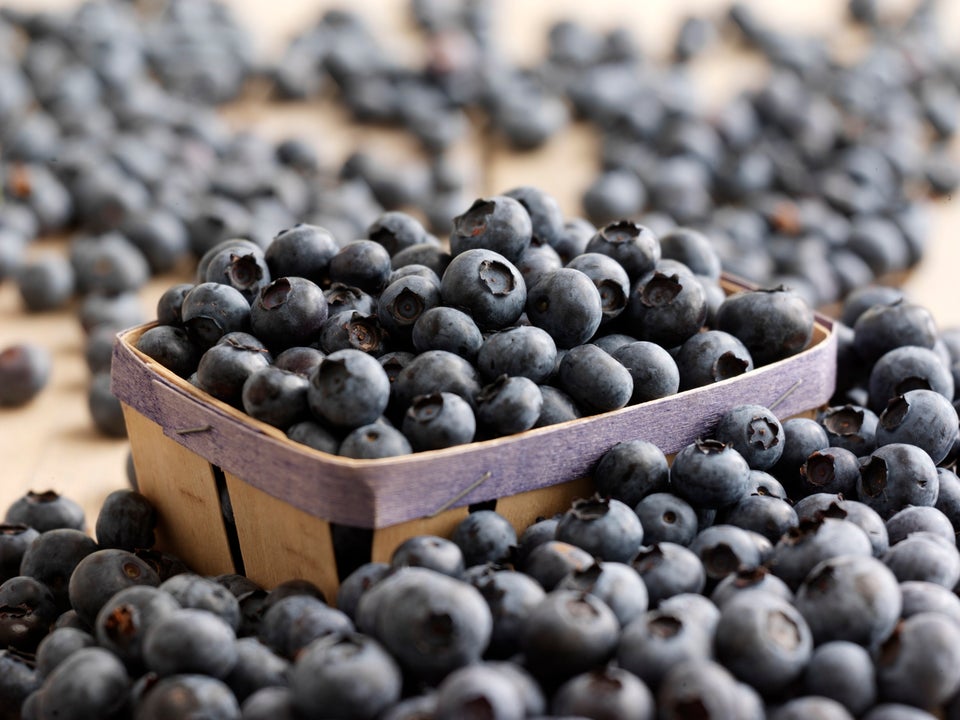 Chris Ted via Getty Images
Raspberries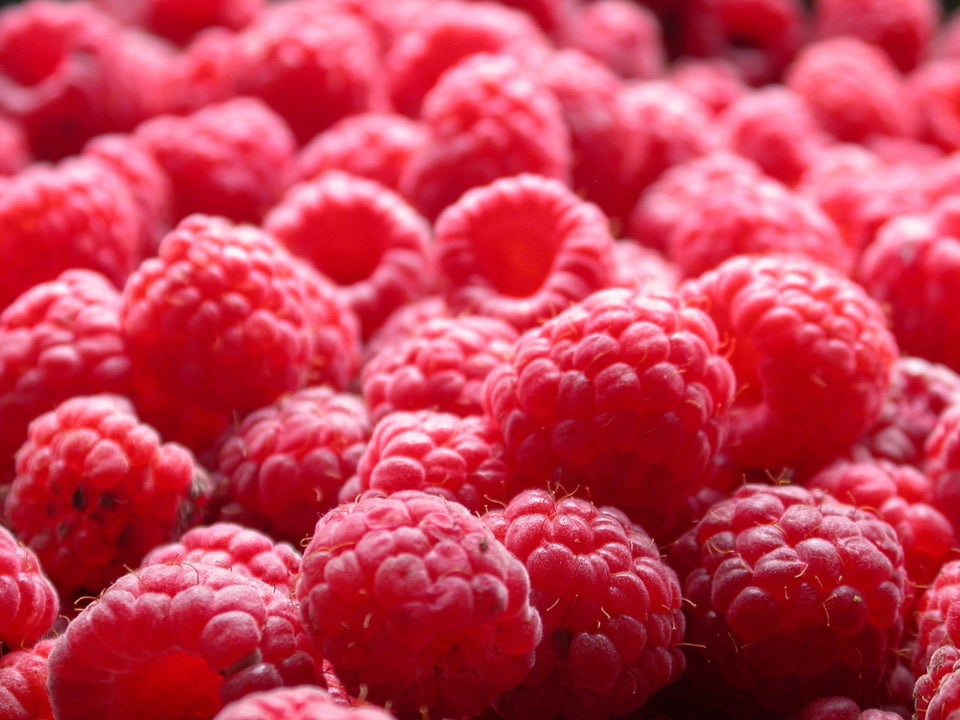 Blackberries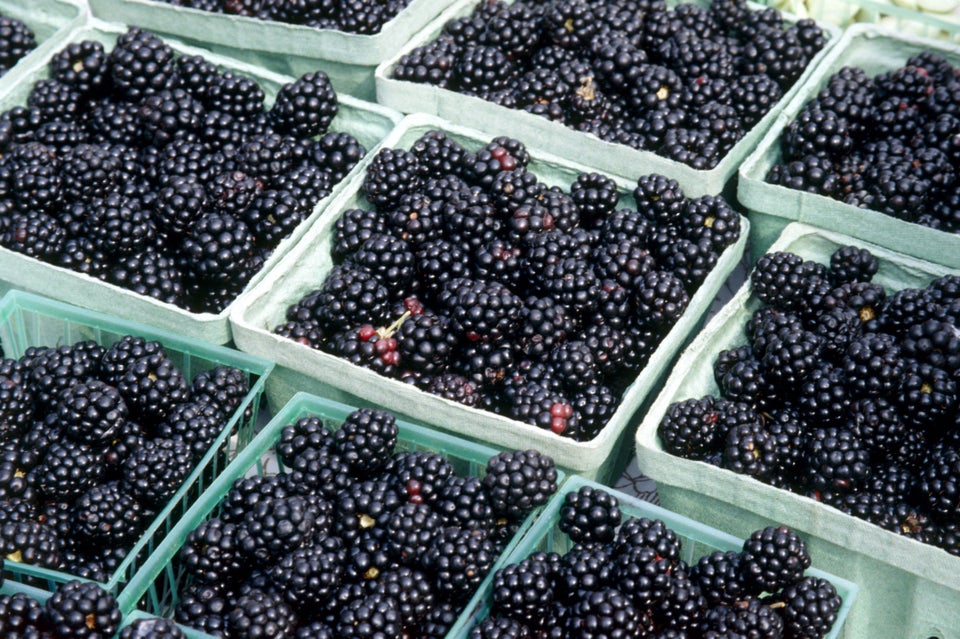 Paul Poplis via Getty Images
Huckleberries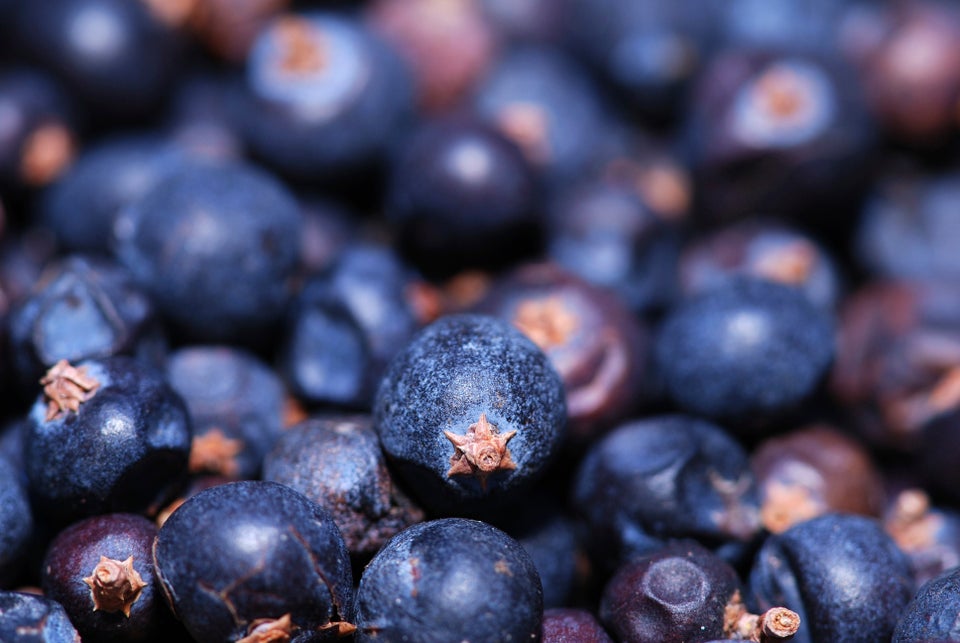 microgen via Getty Images
Boysenberries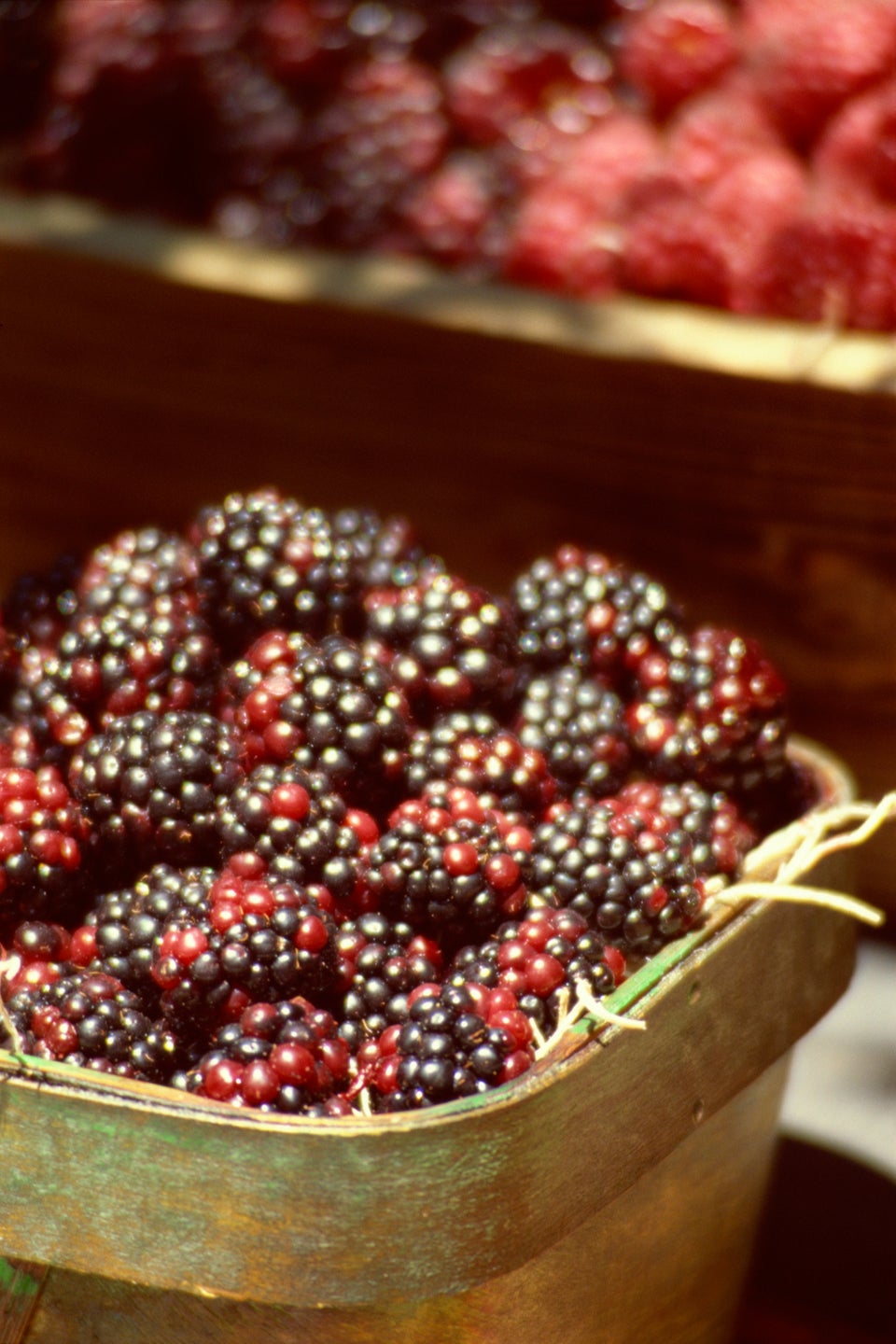 Lisa Keenan via Getty Images
Red Currants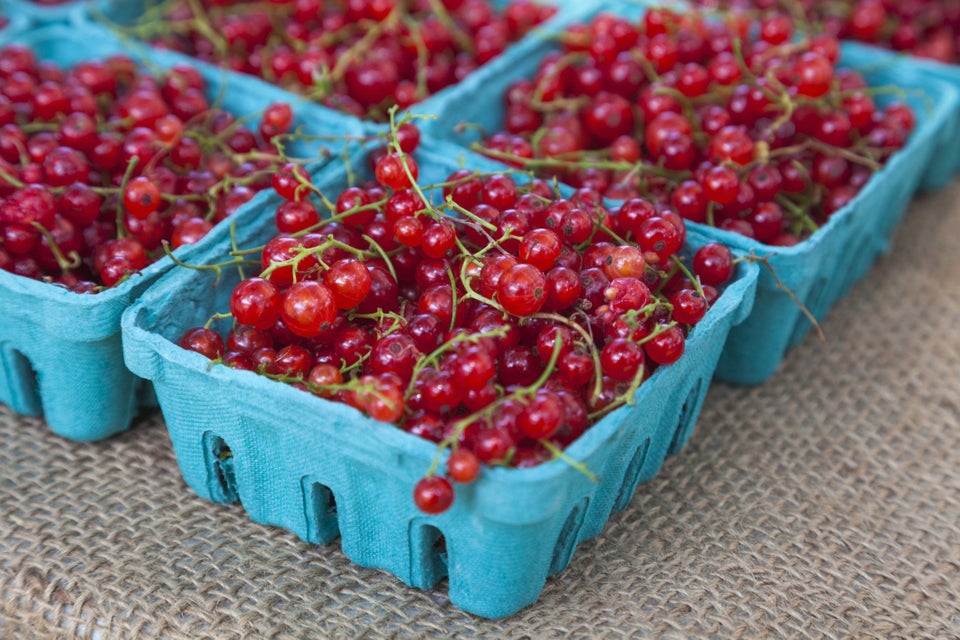 Laura Berman/Visuals Unlimited, Inc. via Getty Images
Gooseberries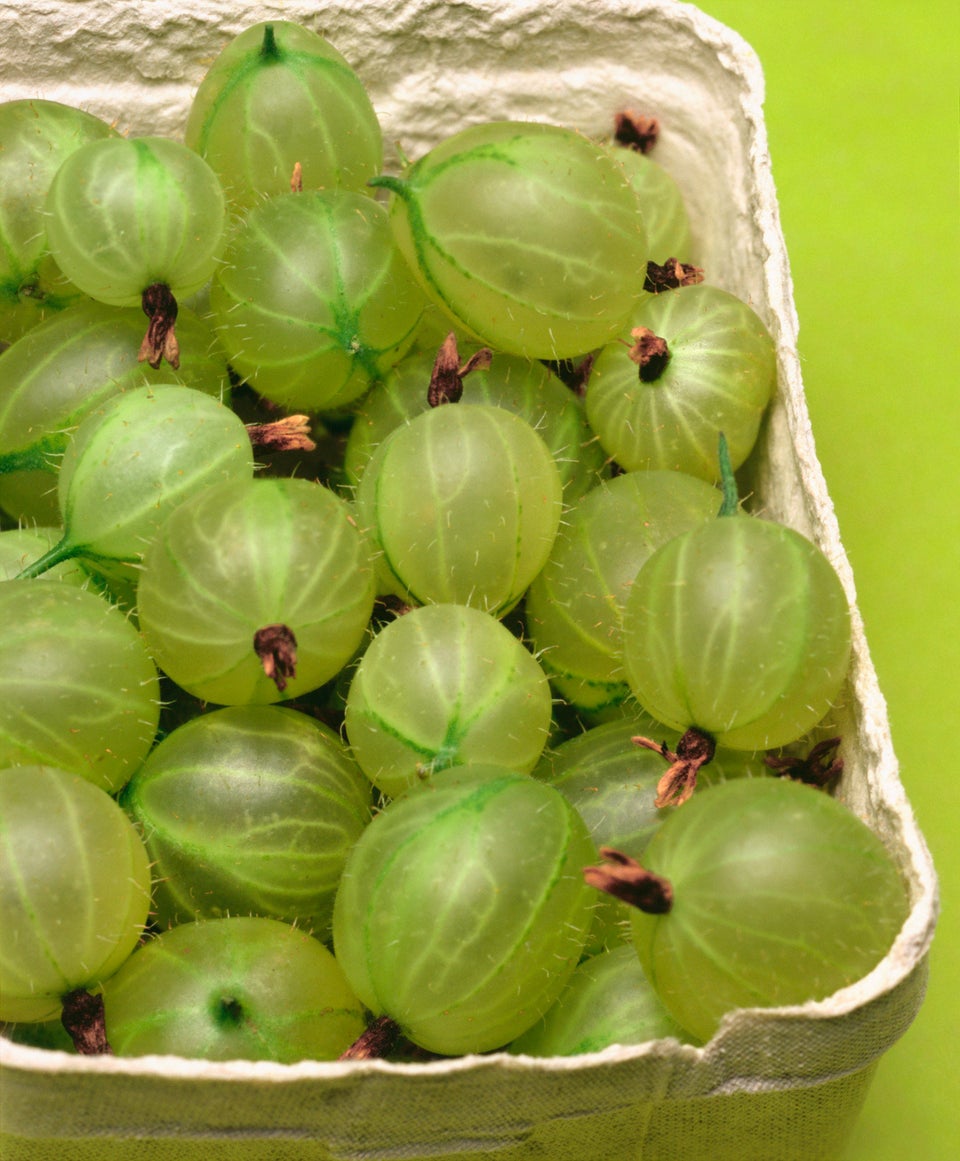 altrendo images via Getty Images
Related
Before You Go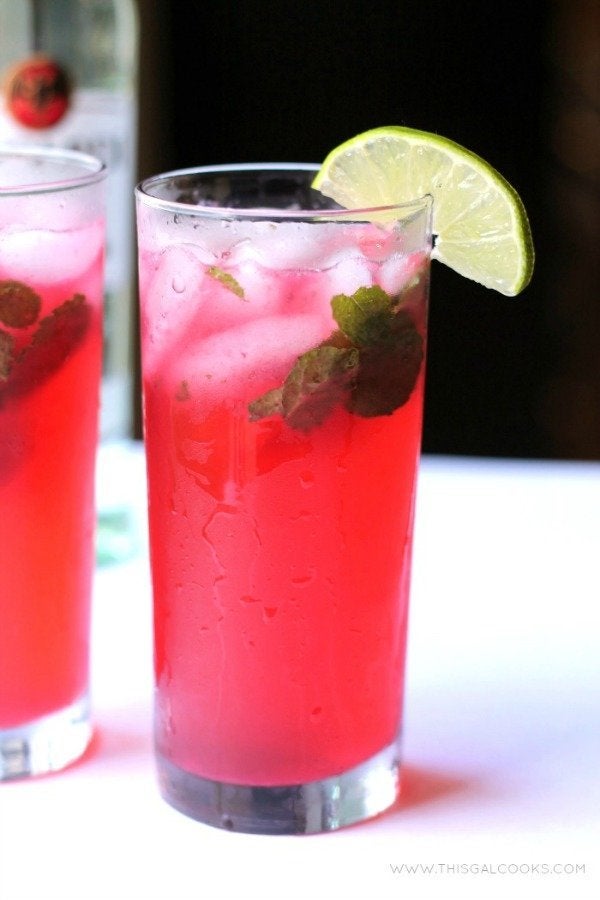 Blackberry Recipes