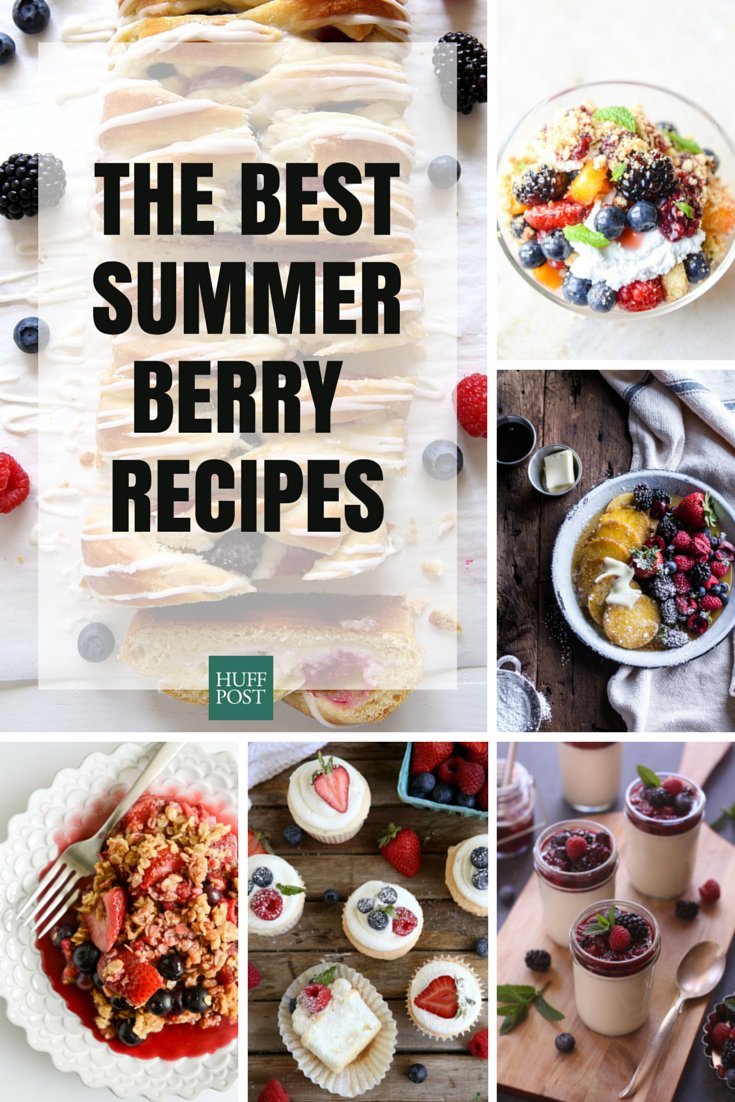 Photo credit: How Sweet It Is, Half Baked Harvest, Completely Delicious
You can tell summer is officially here when market stands start selling summer berries. Strawberries, raspberries, blueberries, blackberries, and even black raspberries take over the fruit selection and it is grand. These tiny fruits are the very definition of sweetness, which is why we all need to take advantage when they're in season.
We found recipes that'll help you make sure we all enjoy summer's finest berries as best we can.
Sweet Buttered Polenta Pancakes with Fresh Summer Berries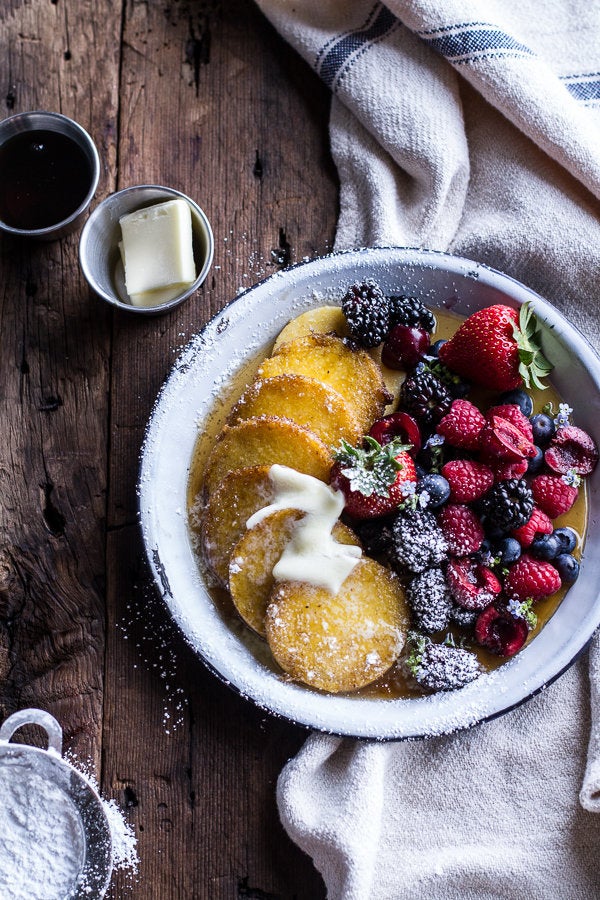 Roasted Balsamic Strawberry Shortcakes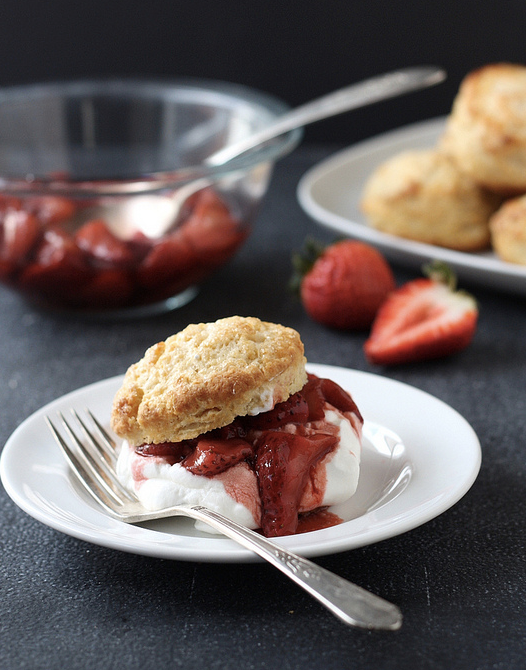 Raspberry Chocolate Napoleons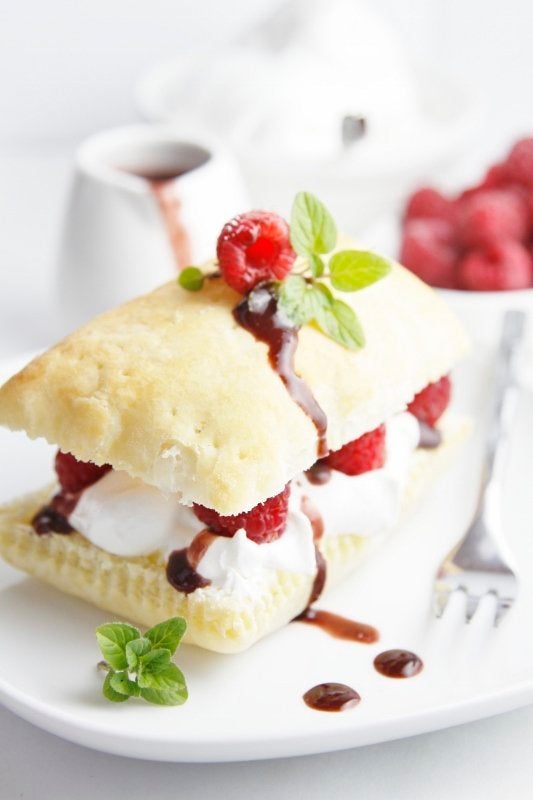 Summer Fruit Brown Butter Shortbread Parfait With Triple Berry Sauce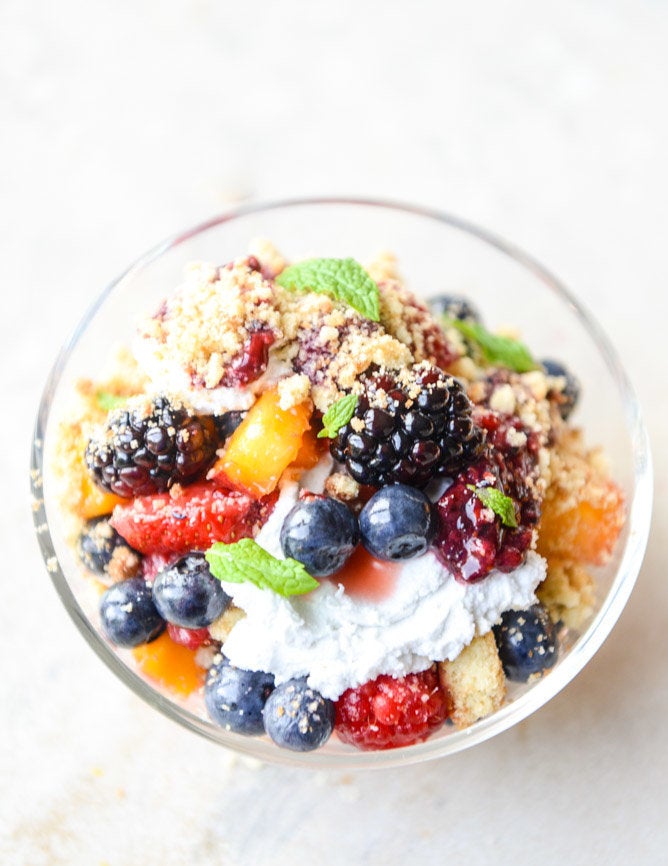 Buttermilk Blueberry Pie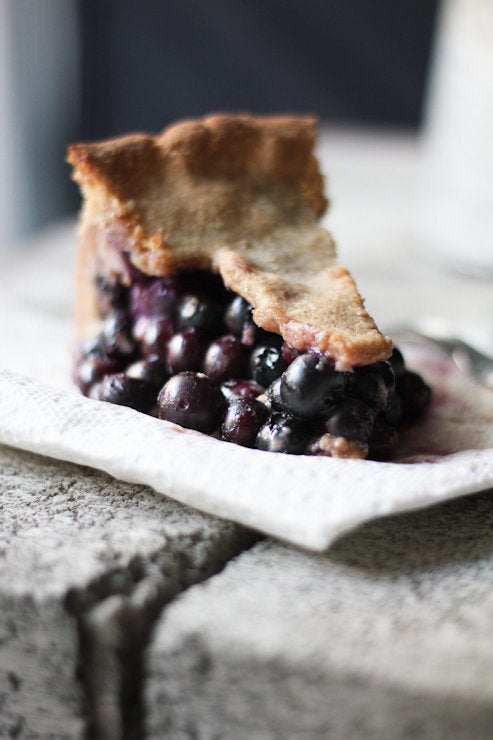 Strawberry Basil Coconut Cream Puffs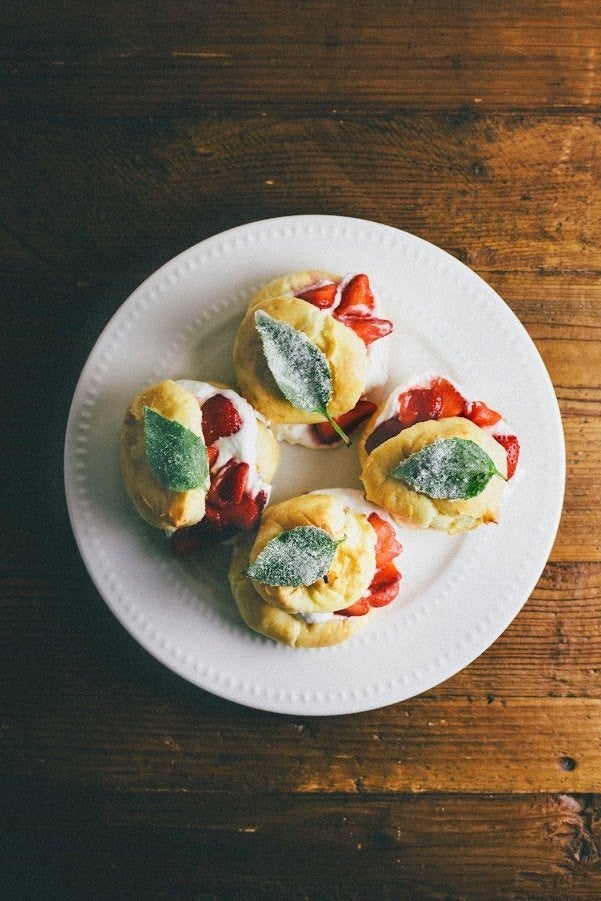 Summer Sangria Berry Crumble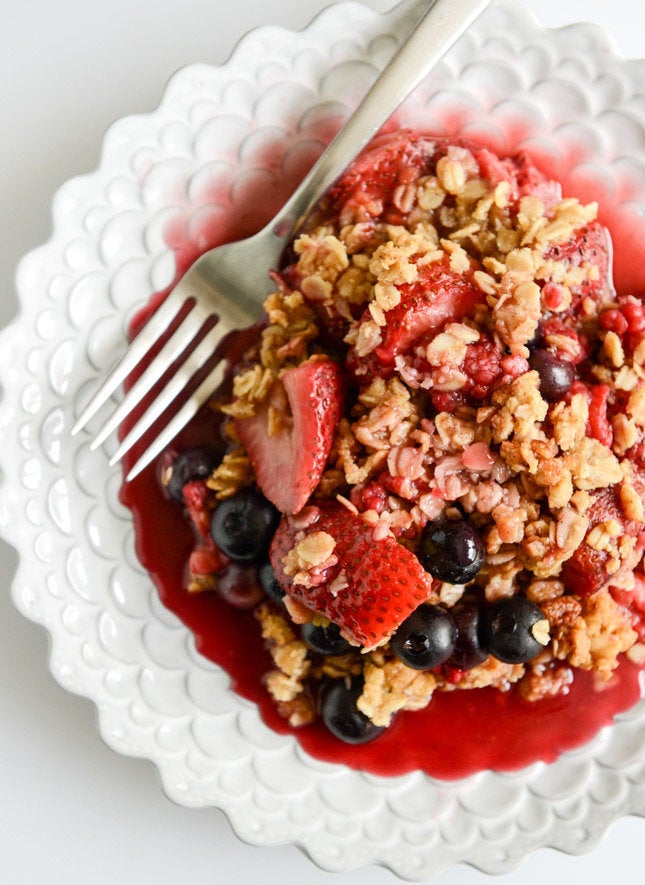 Strawberry Cheesecake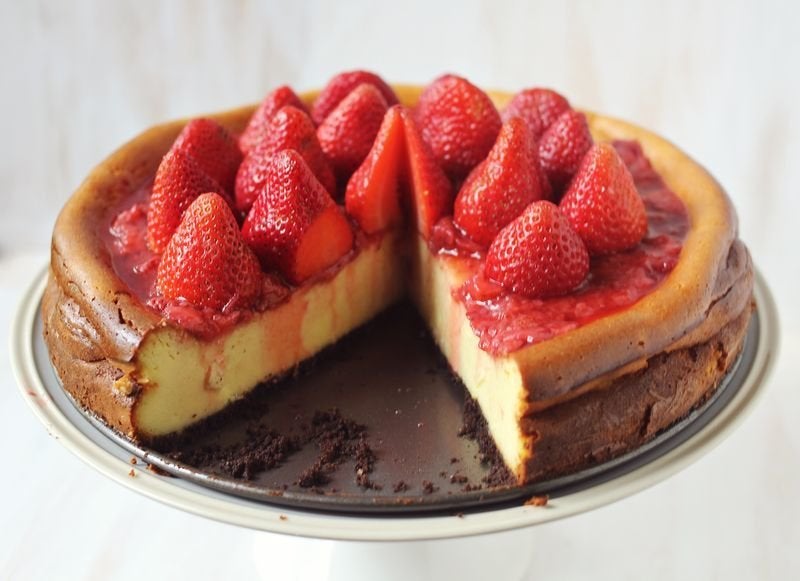 Blackberry & Creamy Goat Cheese Sticky Buns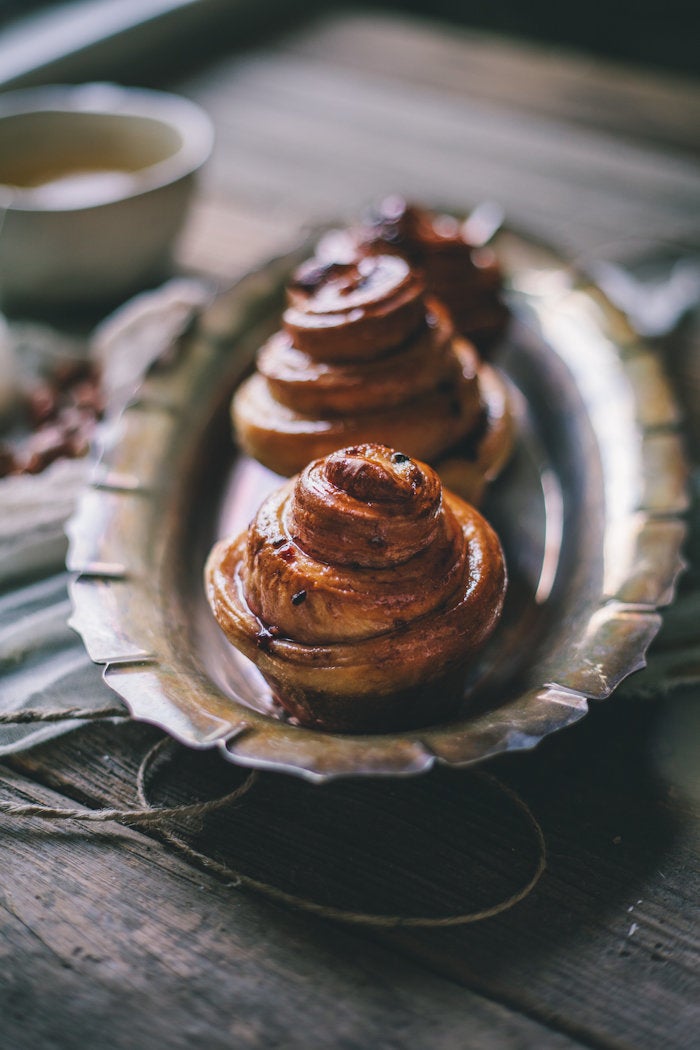 Blueberry Soup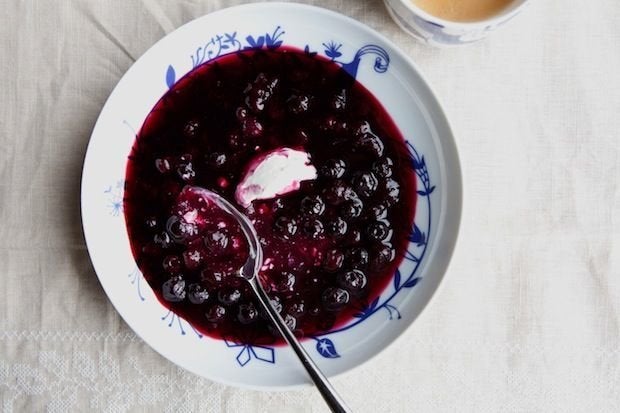 Summer Berry Danish Bread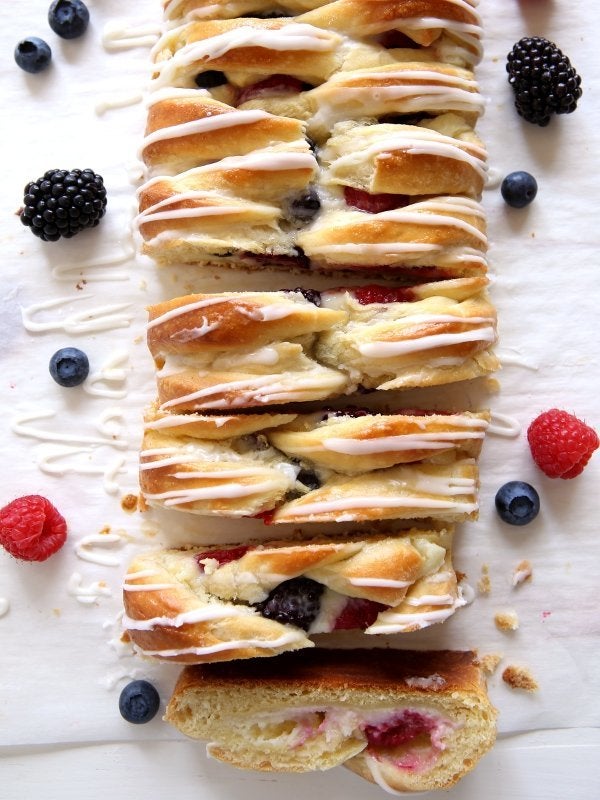 Simple Strawberry Pie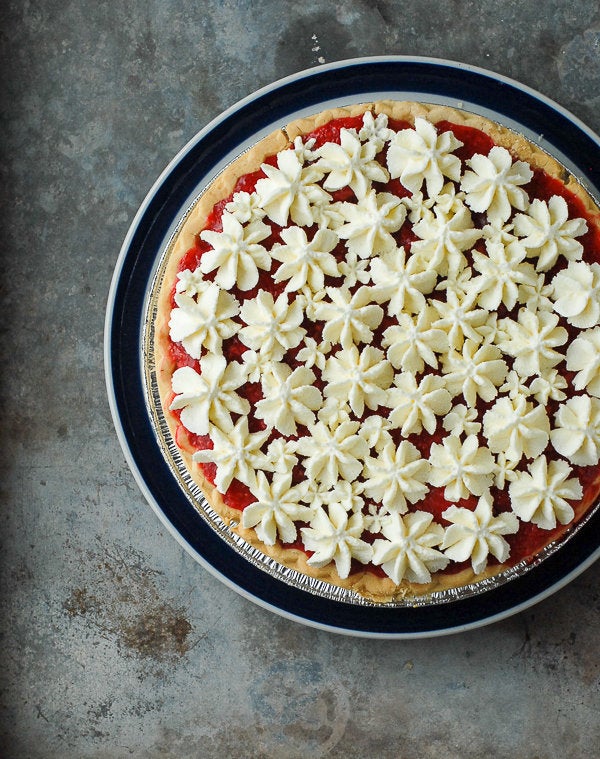 Vanilla Bean Panna Cotta With Roasted Berries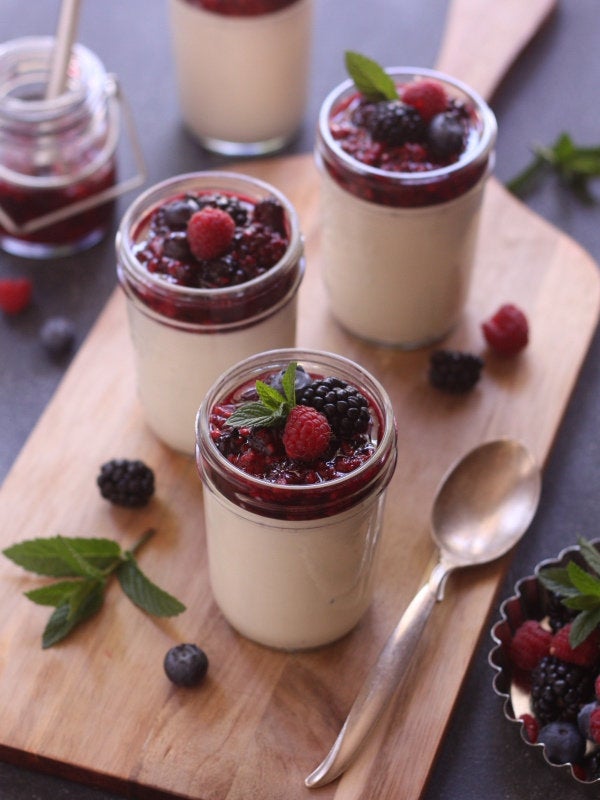 Chocolate Mousse-Filled Strawberries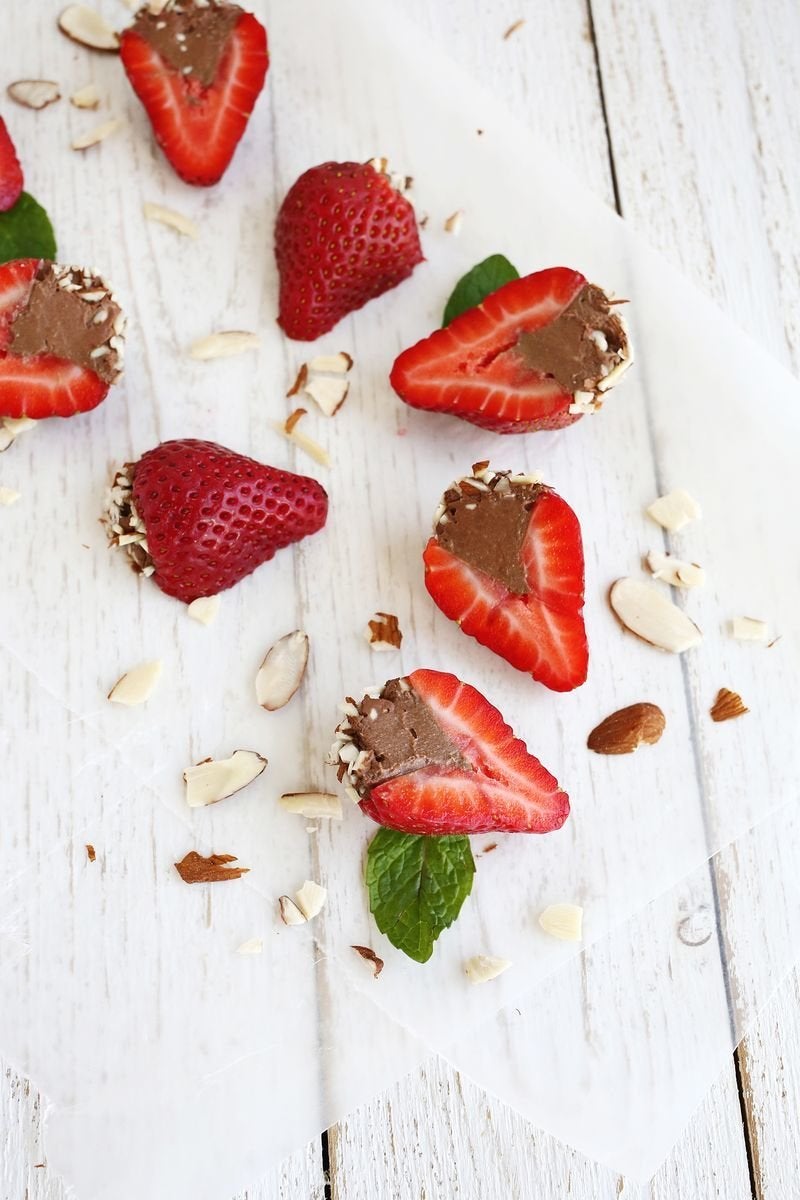 Raspberry Pie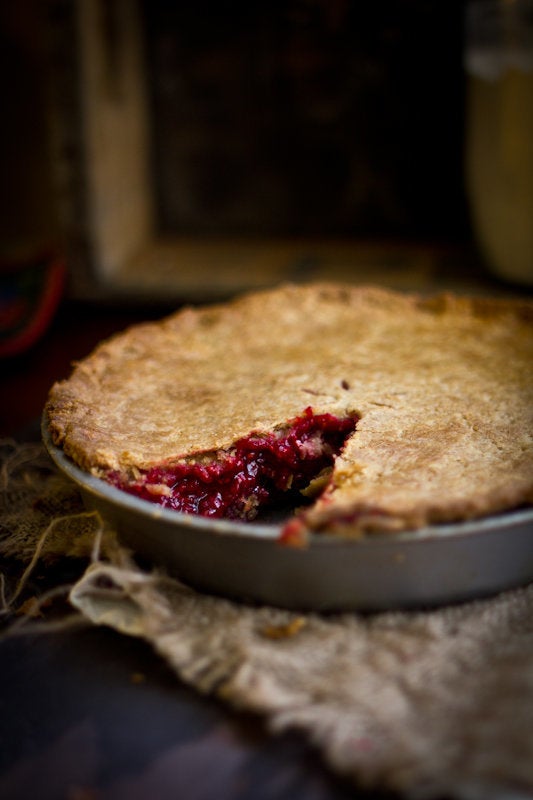 Angel Food Cupcakes With Whipped Vanilla Buttercream And Fresh Berries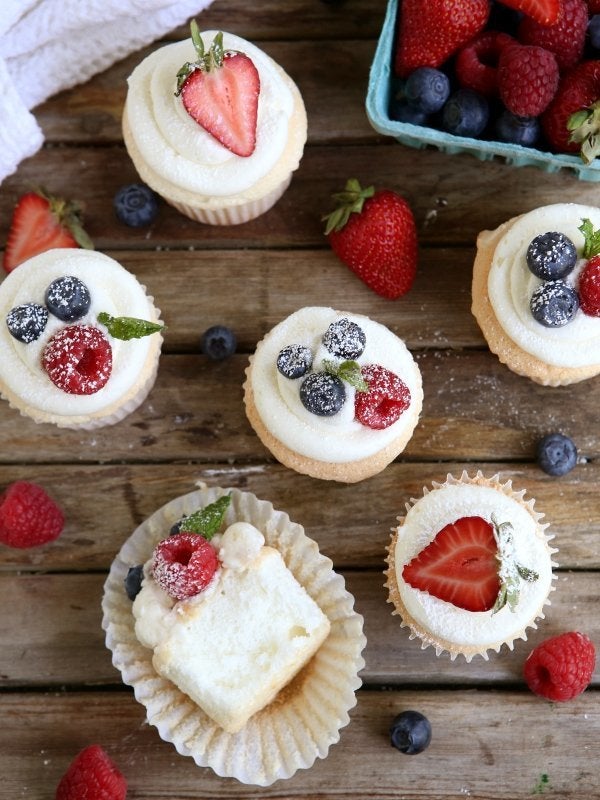 Blackberry Chocolate Cake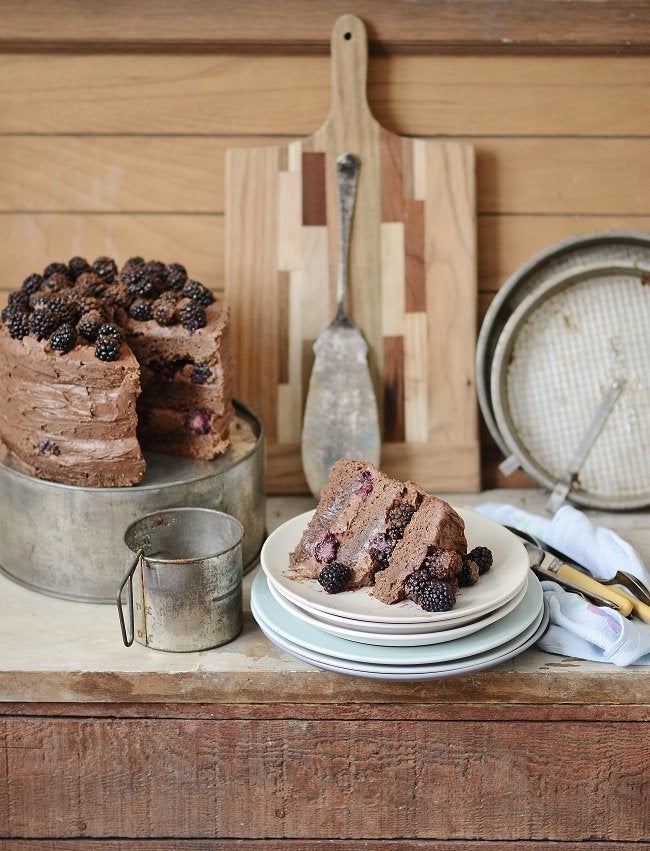 Mini Blueberry Streusel Donuts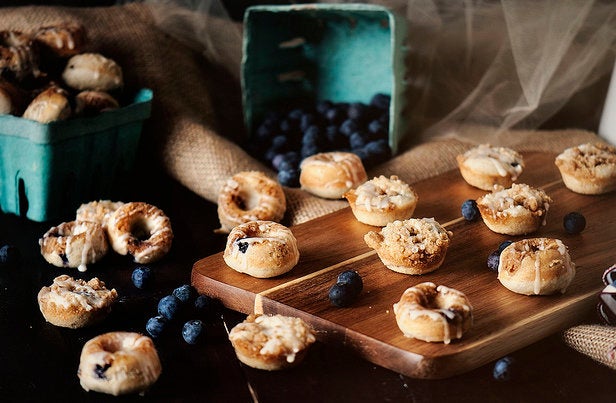 Berry Quinoa Salad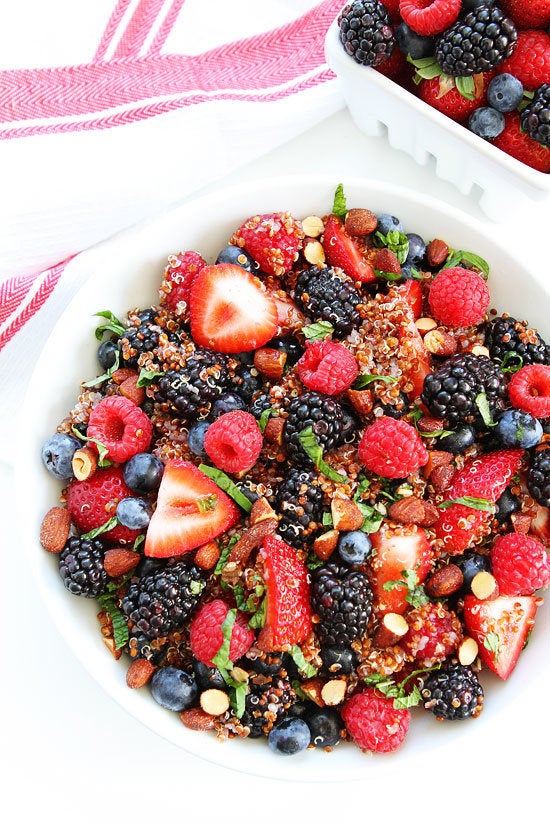 Blackberry, Rosemary, and Yogurt Ice Pops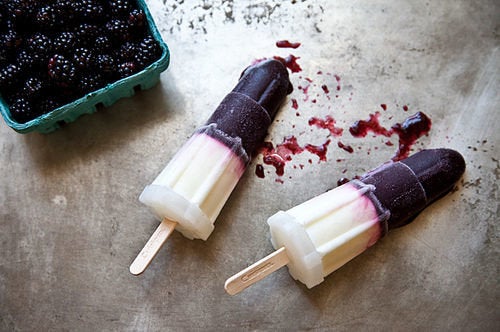 Raspberry Pistachio Honey Tart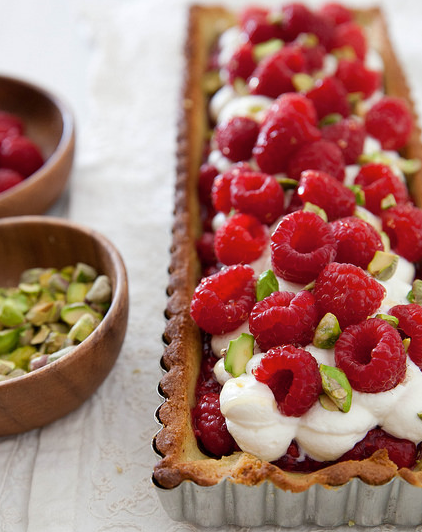 Before You Go
Strawberry Mango Mint Julep Fruit Salad With Whipped Marshmallow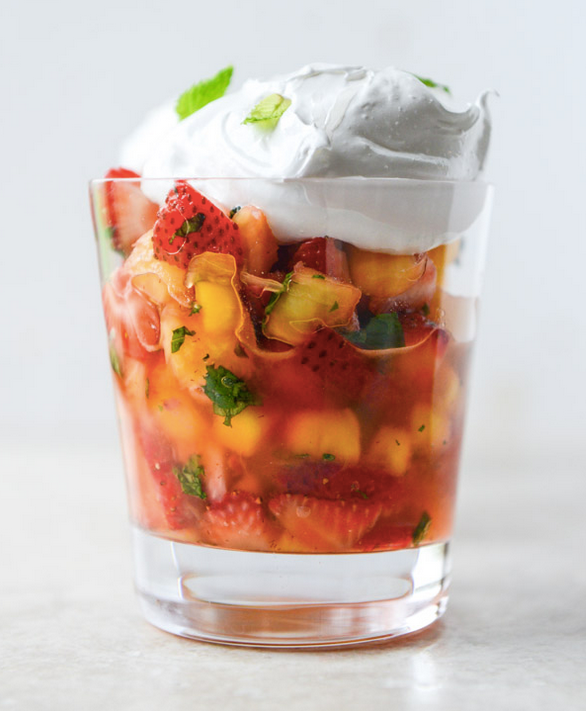 Strawberry Margarita Cream Filled Donuts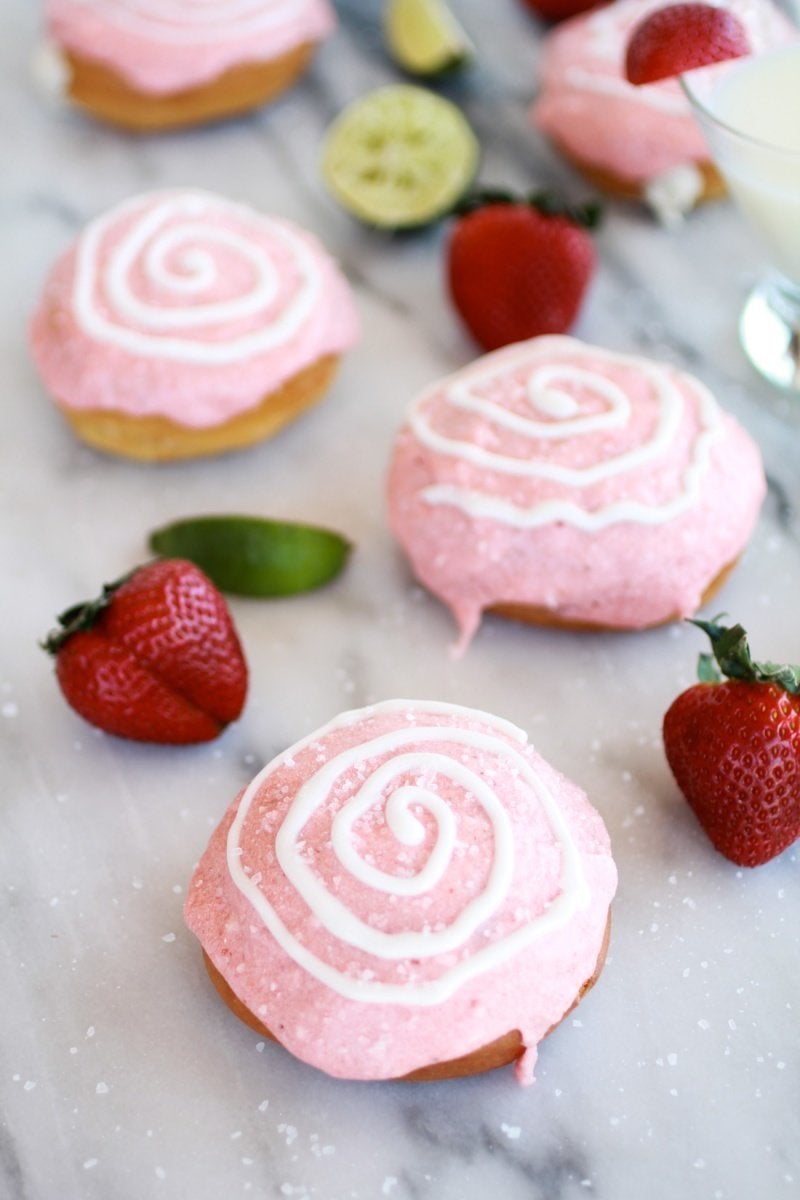 Strawberry-Rhubarb Stuffed French Toast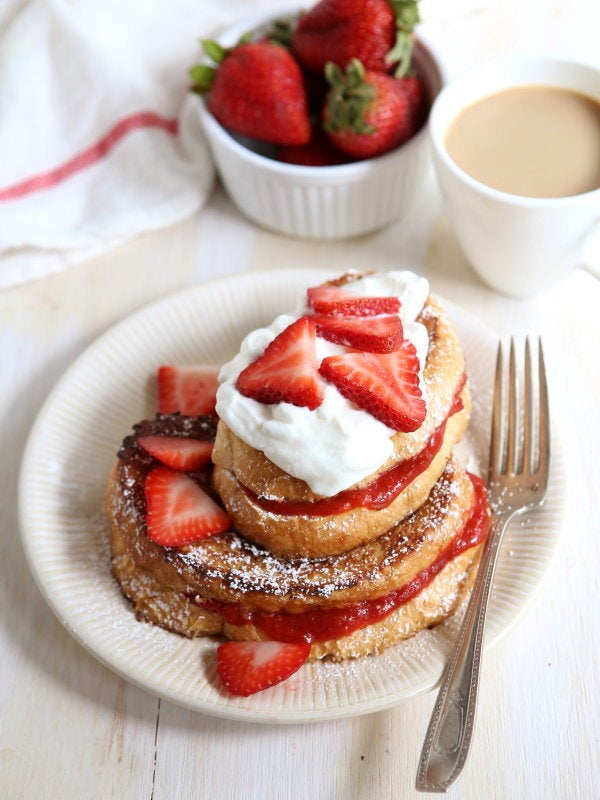 Simple Strawberry Pie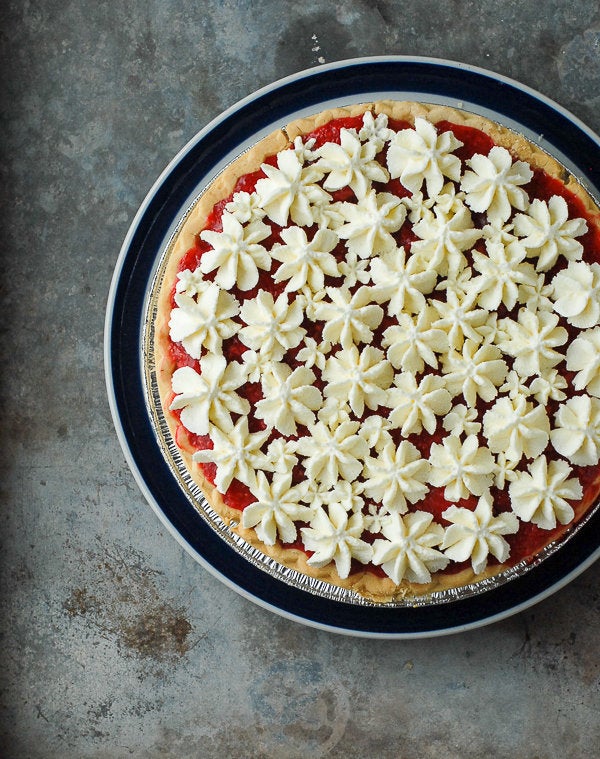 2-Ingredient Strawberry Popsicles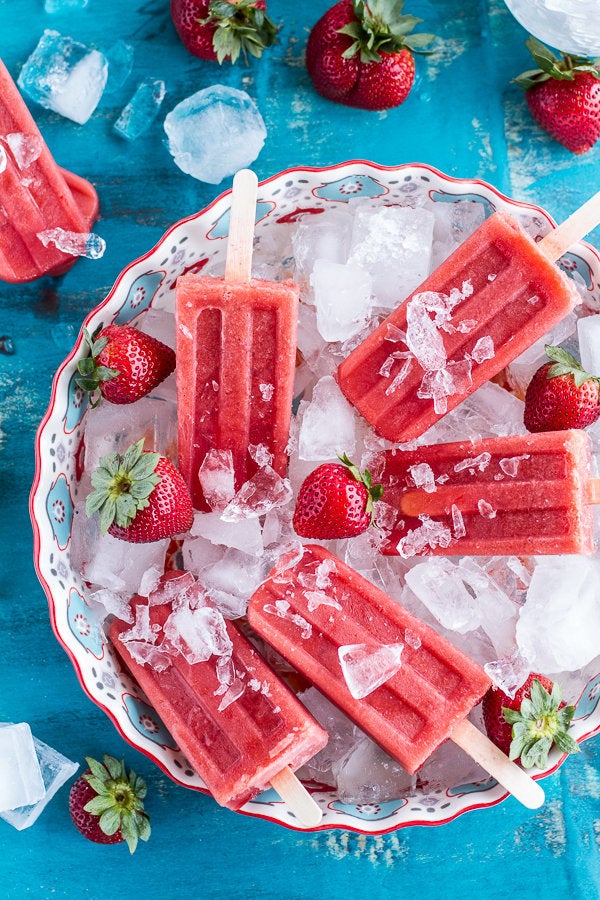 Roasted Strawberry Milkshakes With Chocolate Pistachio Brittle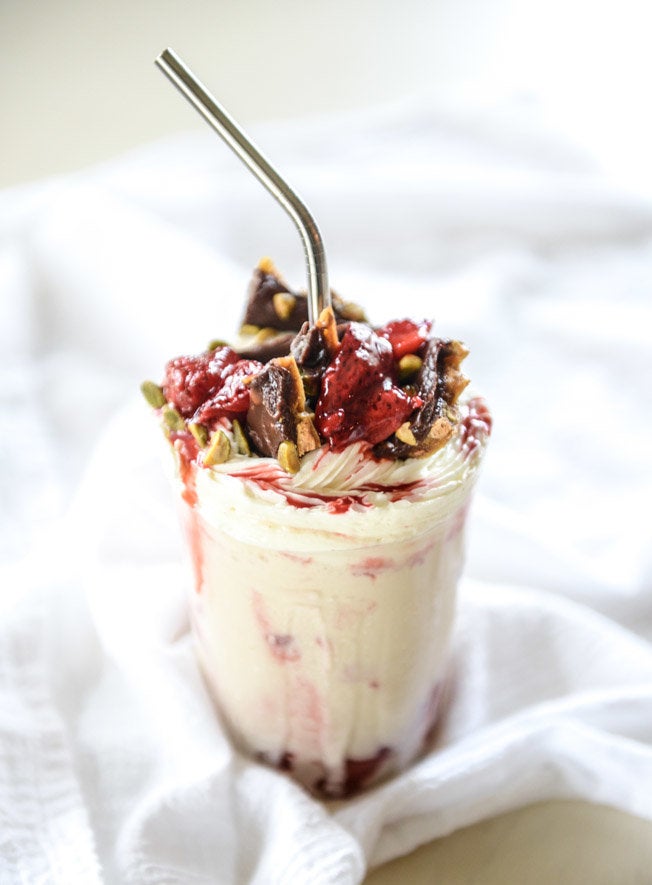 Chocolate Covered Strawberry Ice Cream Cake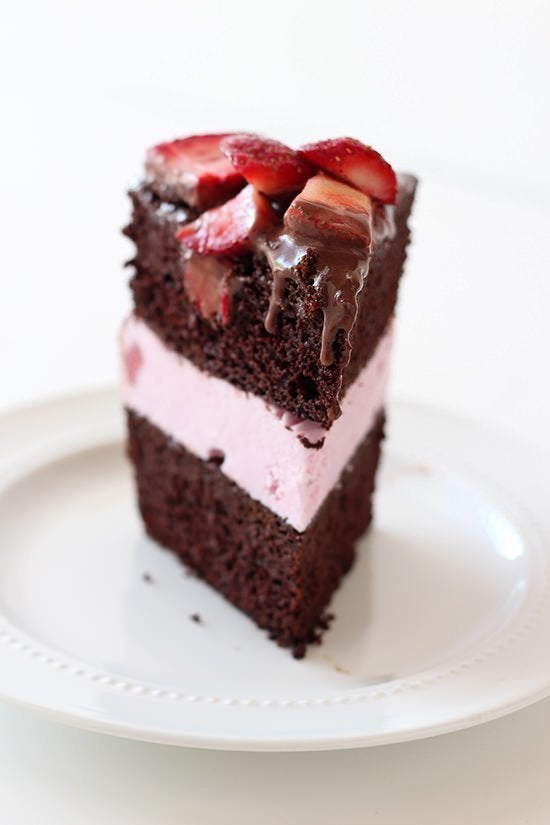 Strawberry Lemon Custard Trifles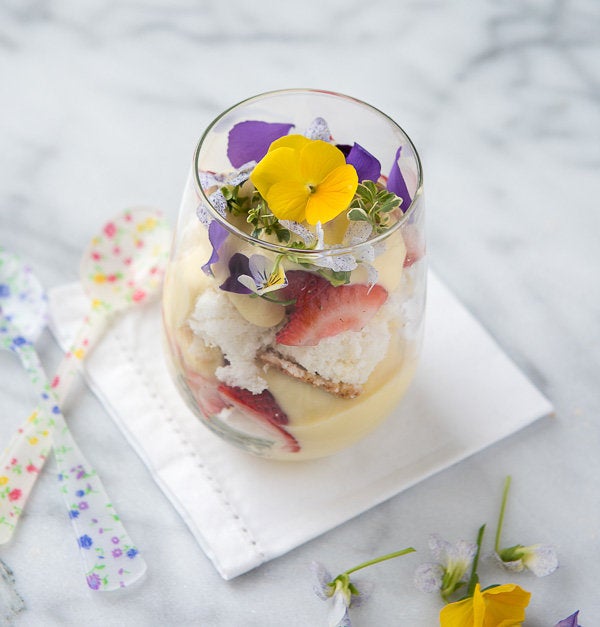 Roasted Balsamic Strawberry Shortcakes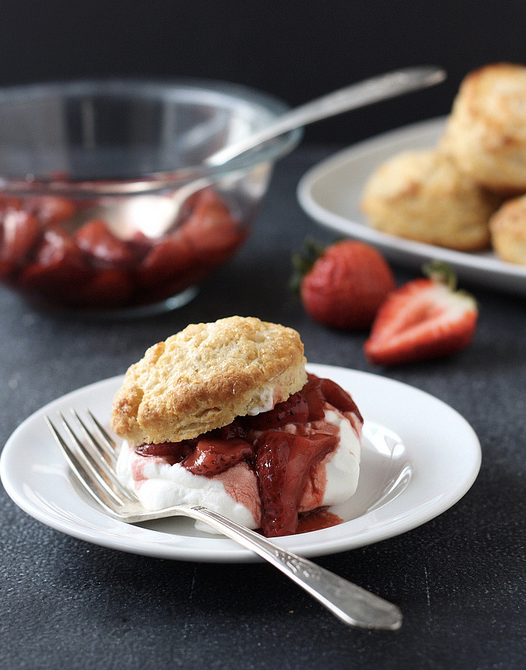 Strawberry Basil Coconut Cream Puffs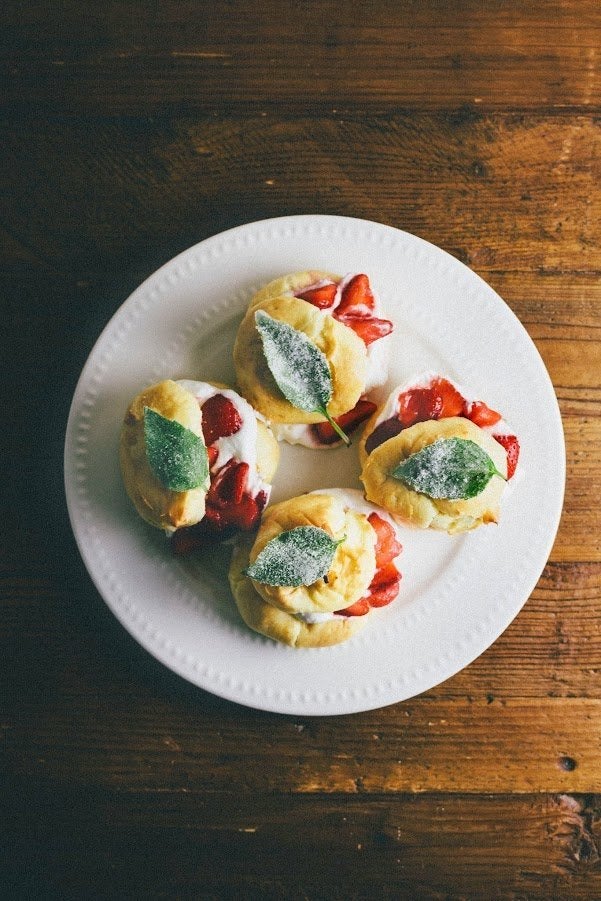 Strawberry And Quinoa Parfait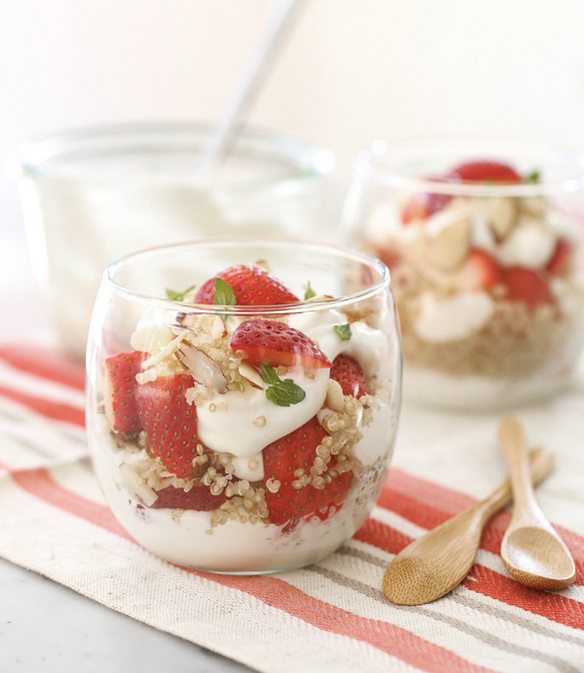 Sparkling Strawberry Lemonade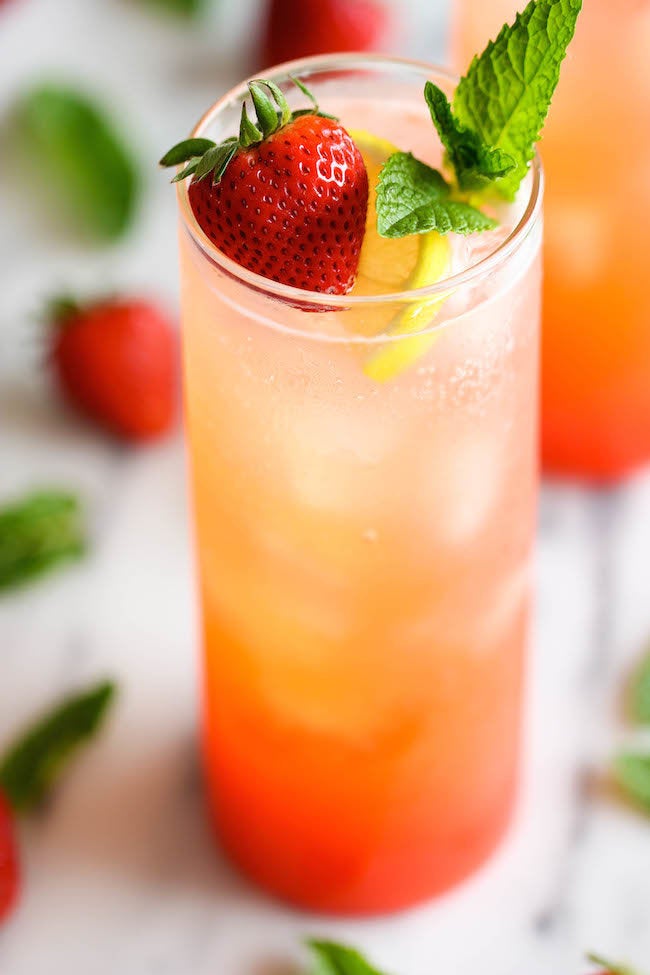 Strawberry, Basil And Goat Cheese Panini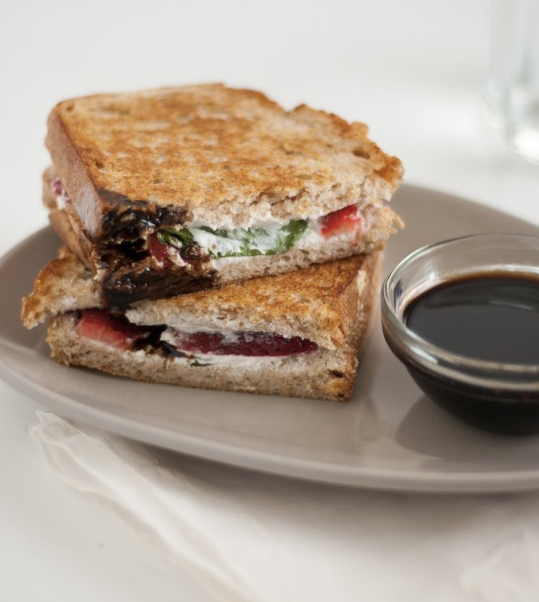 Toasted Oatmeal With Strawberry Chia Jam And Coconut Whipped Cream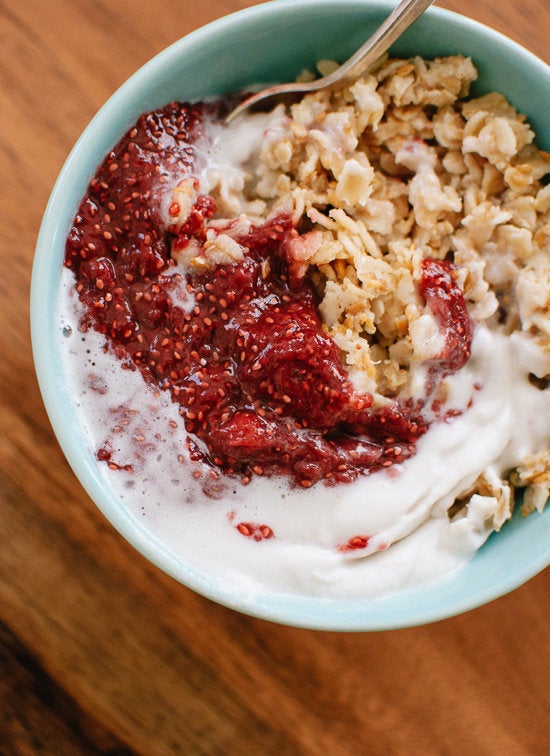 Strawberry, Basil And Balsamic Pizza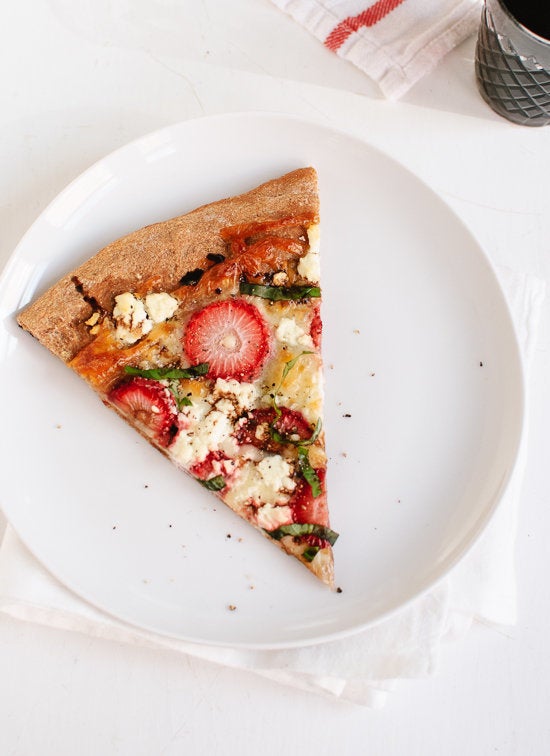 Strawberry Cheesecake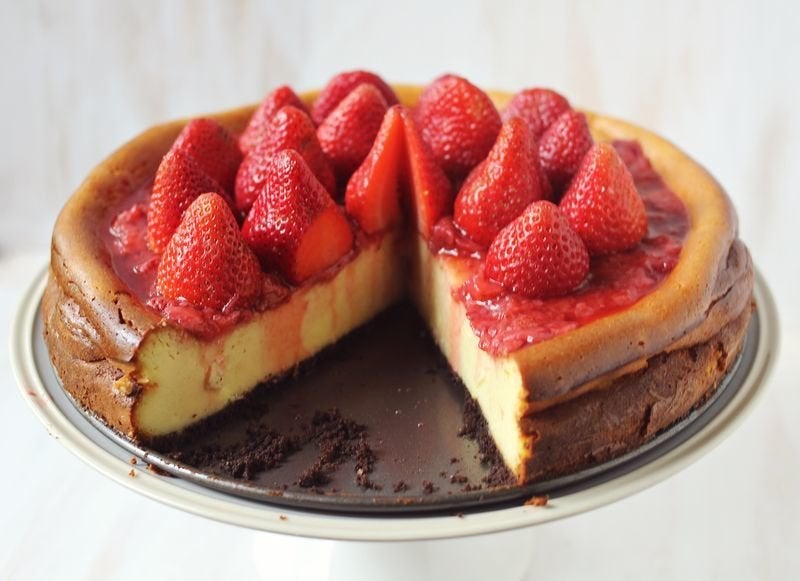 Strawberry Pot Pies with Sugar Cookie Lid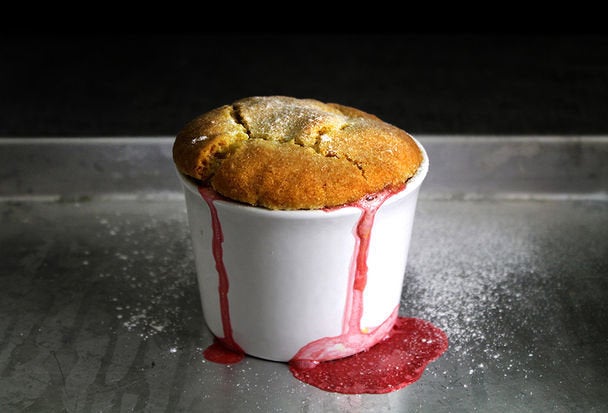 Strawberry Shortcake Donuts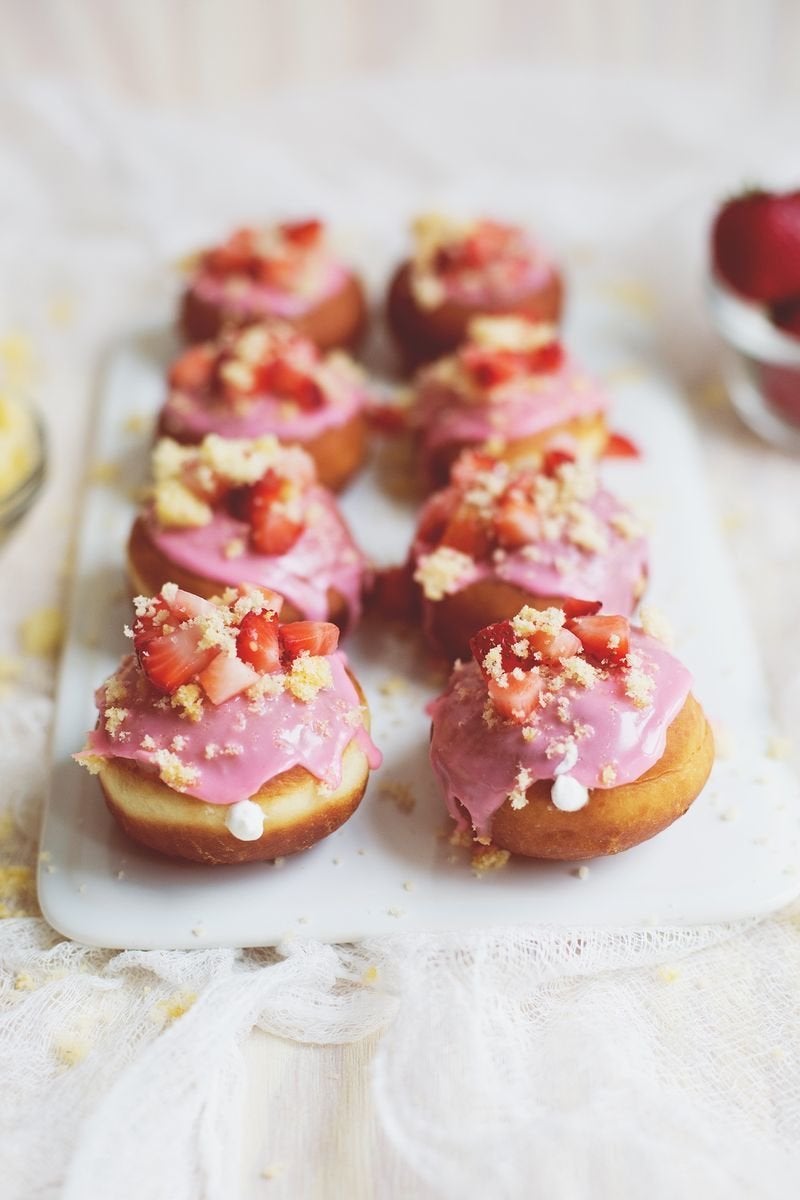 Chocolate Mousse-Filled Strawberries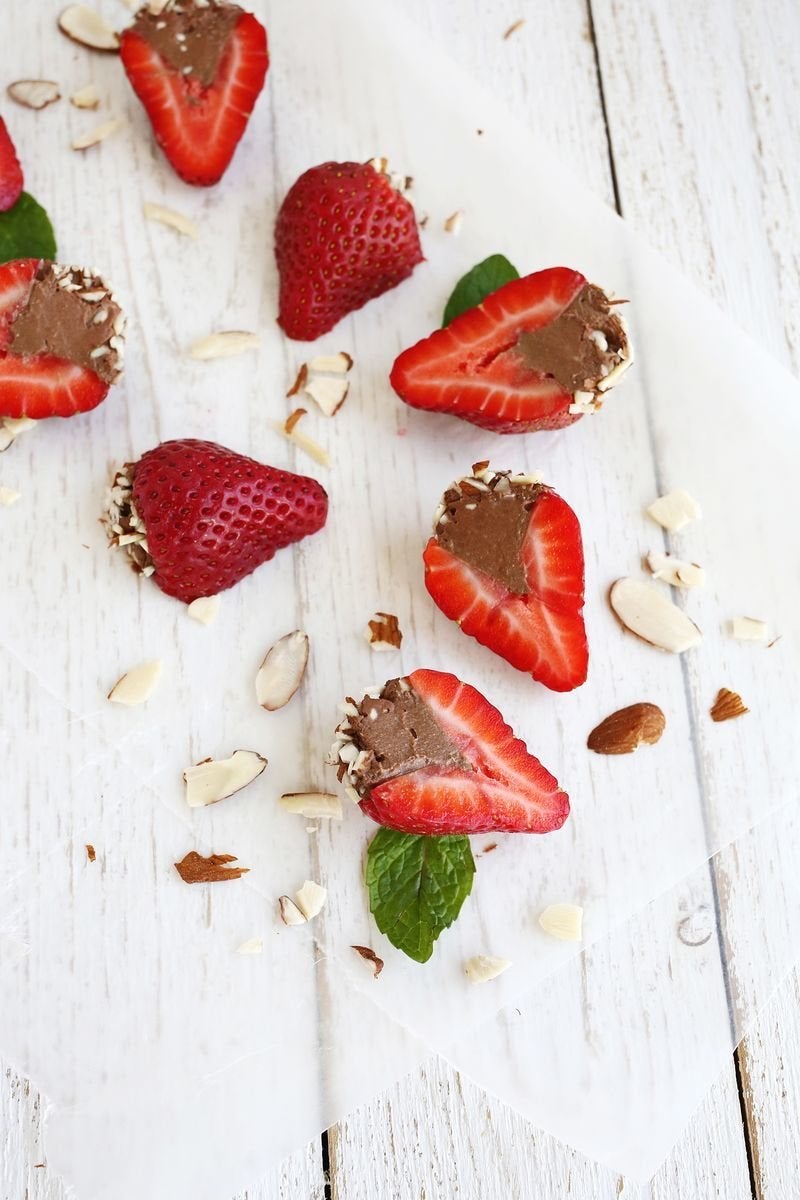 Balsamic Roasted Strawberry Rhubarb Sorbet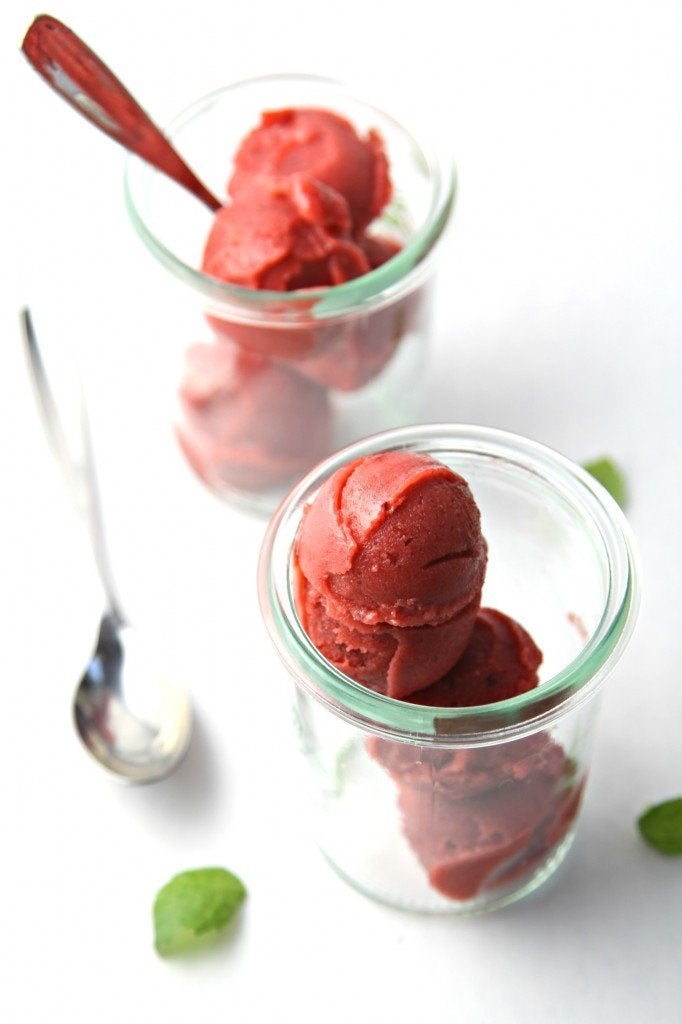 Caramelized Strawberry And Graham Cracker Crumble Ice Cream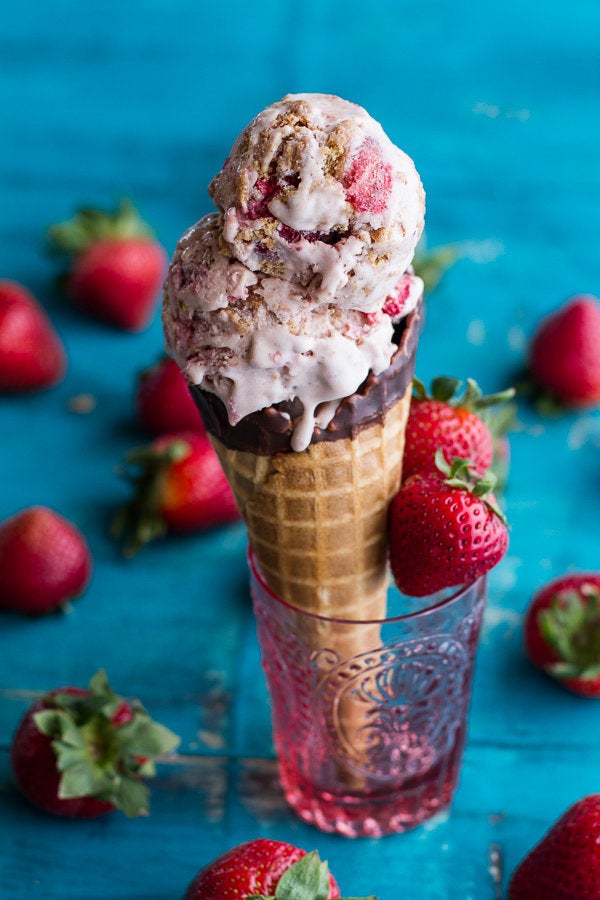 Homemade Strawberry Nutri-Grain Bars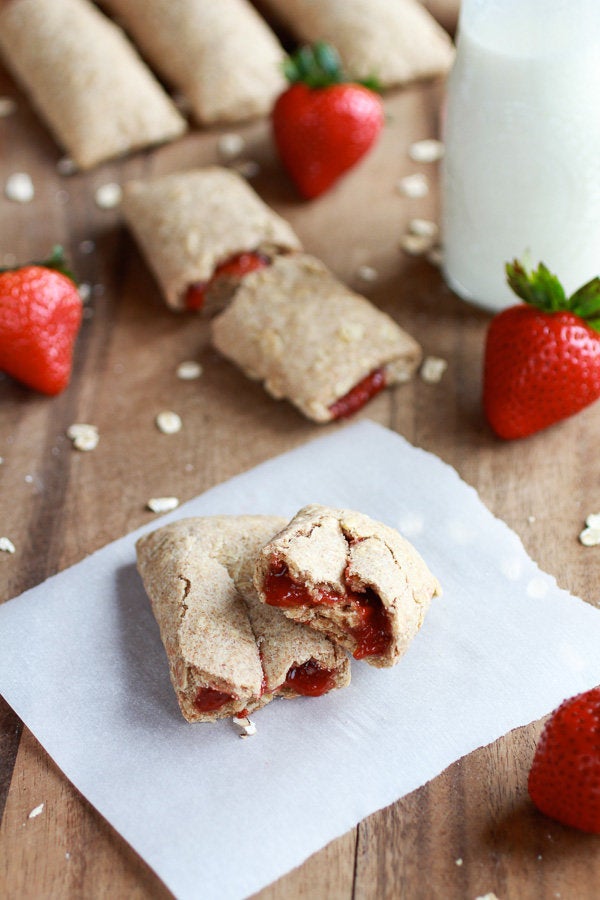 Strawberry Gazpacho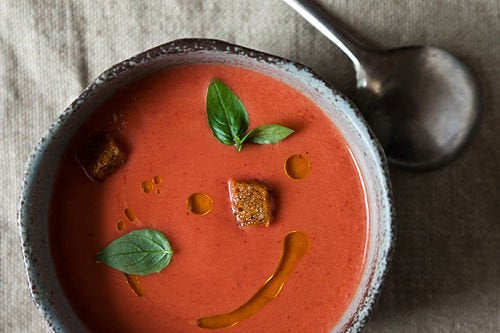 Fresh Strawberry Coconut Margaritas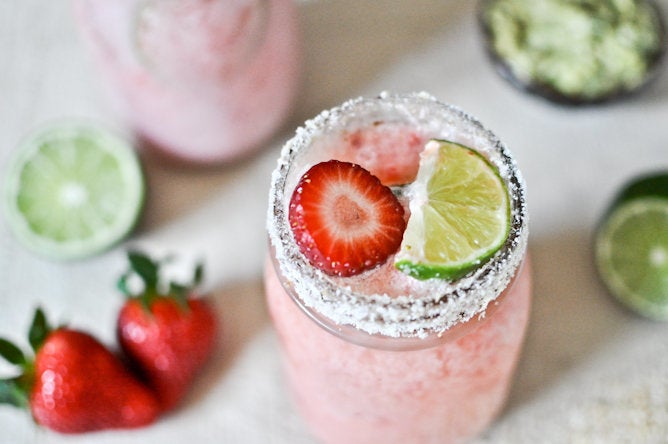 Berry Tart With Lemon Curd Mascarpone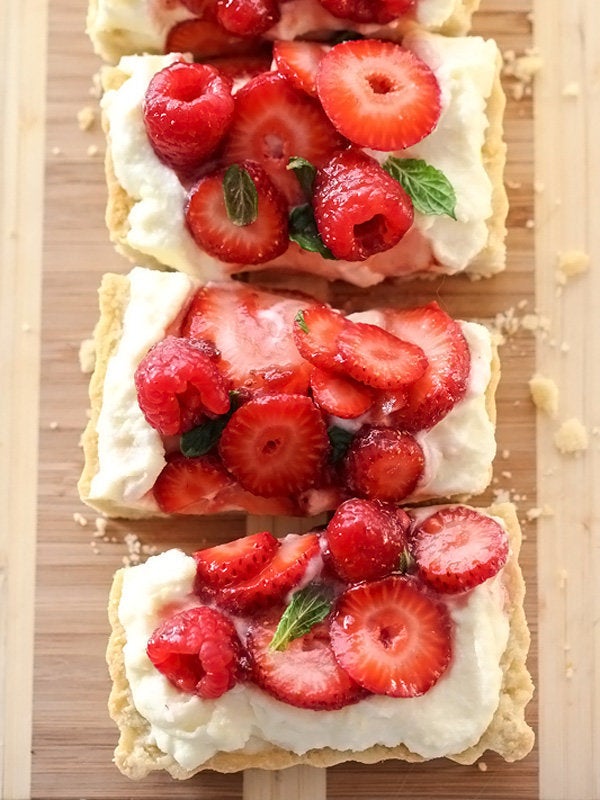 Strawberry Shortcakes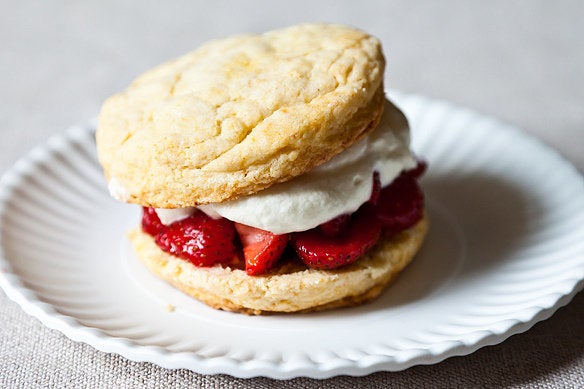 No-Bake Chocolate Covered Strawberry Cheesecakes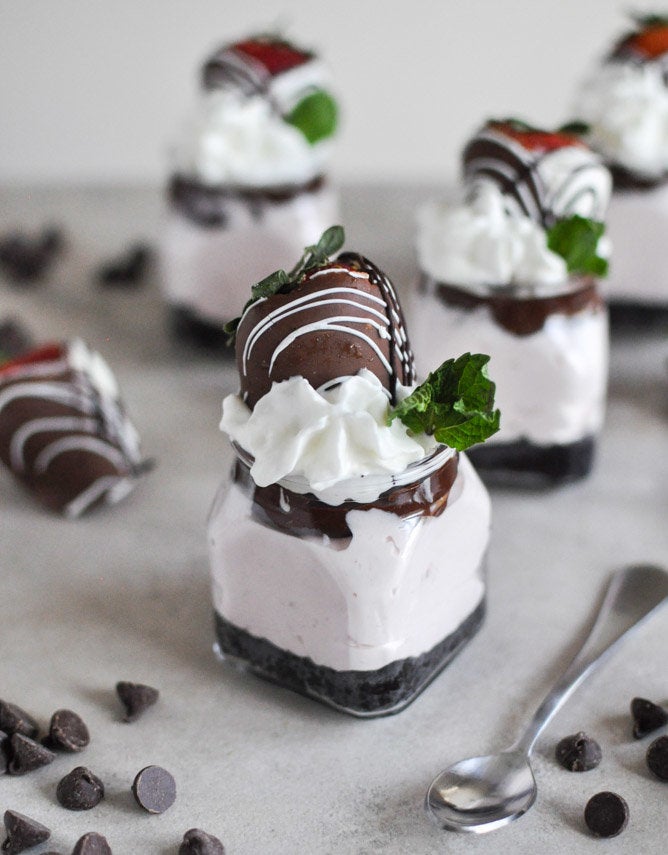 Roasted Strawberry Brown Butter Pancakes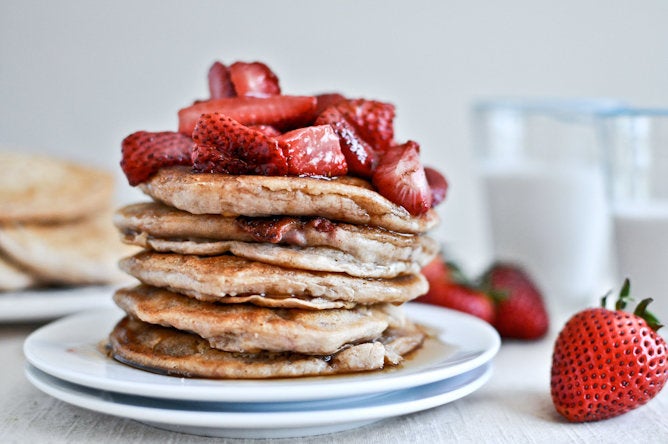 Strawberry Jelly Filled Doughnuts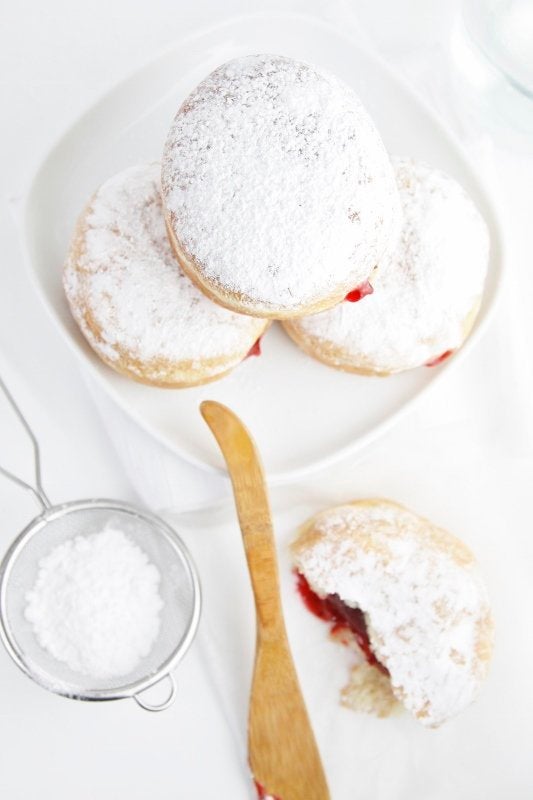 Bourbon Strawberries And Cream Ice Pops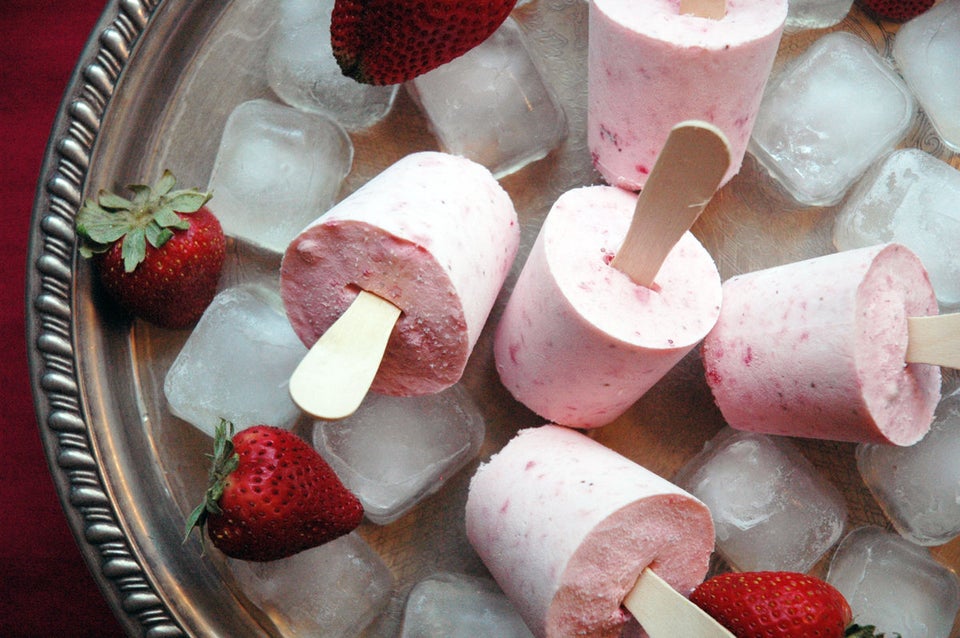 Popular in the Community