Brace yourselves, parents: summer is coming. Yes, summertime is when our precious, well-behaved angels drop all the skills they worked so hard on during the school year -- skills like "eating with utensils" or "wearing clothes in public" -- in favor of running wild.
The first step to surviving a summer with your child? Arm yourself ... with knowledge. We partnered with Clorox to classify the many weird, wonderful specimens of little monsters you may encounter in your expeditions this season as a parent. Read. Learn. Make it till autumn.
Digger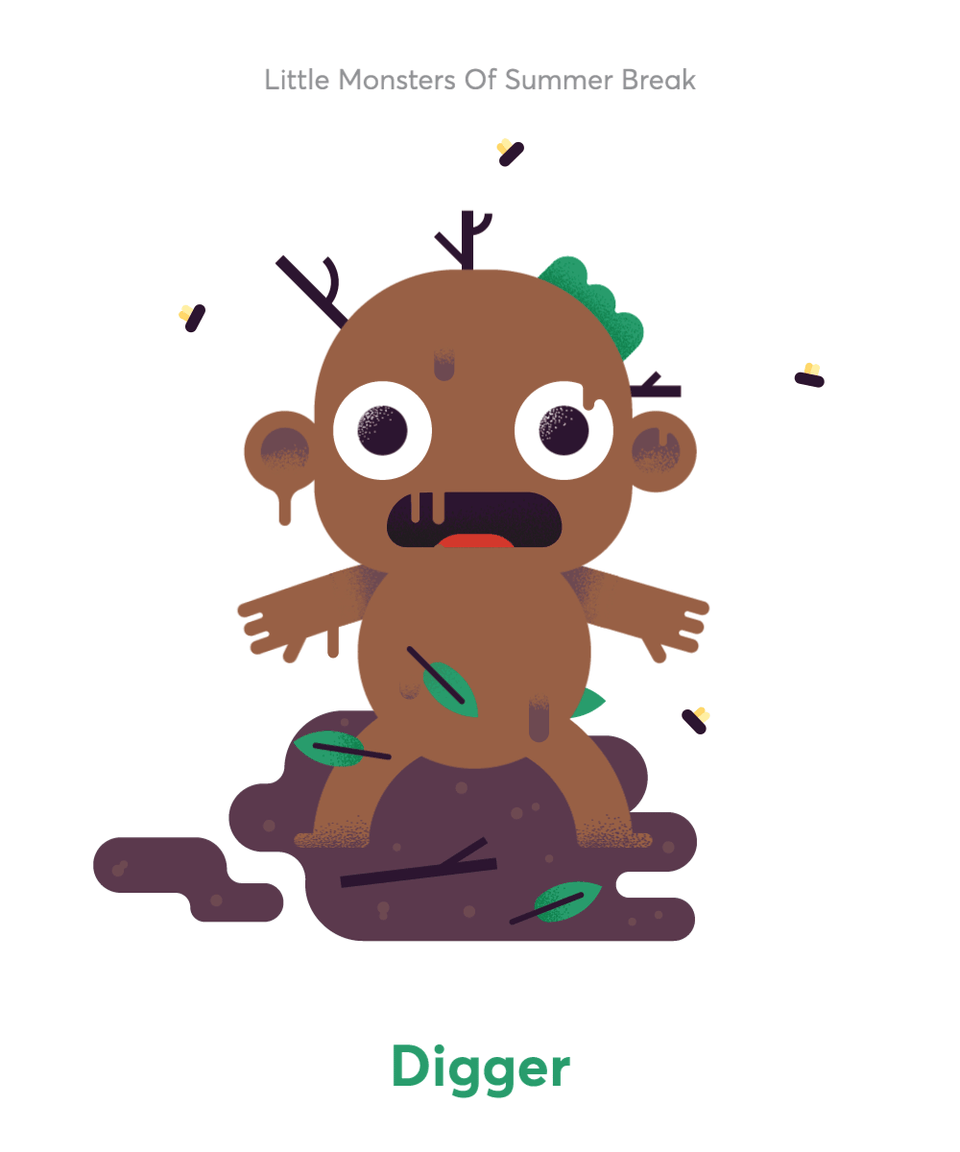 Behoarder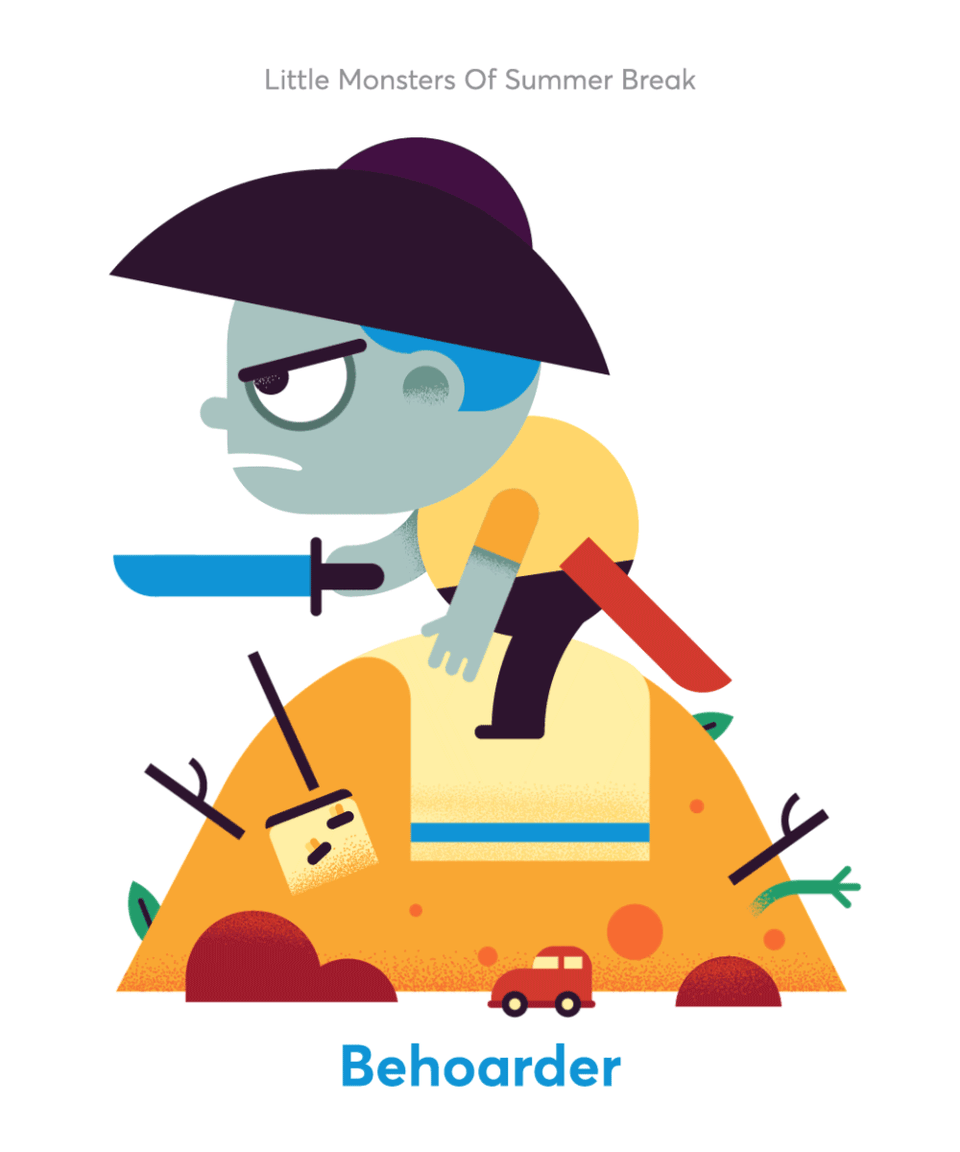 Pad Person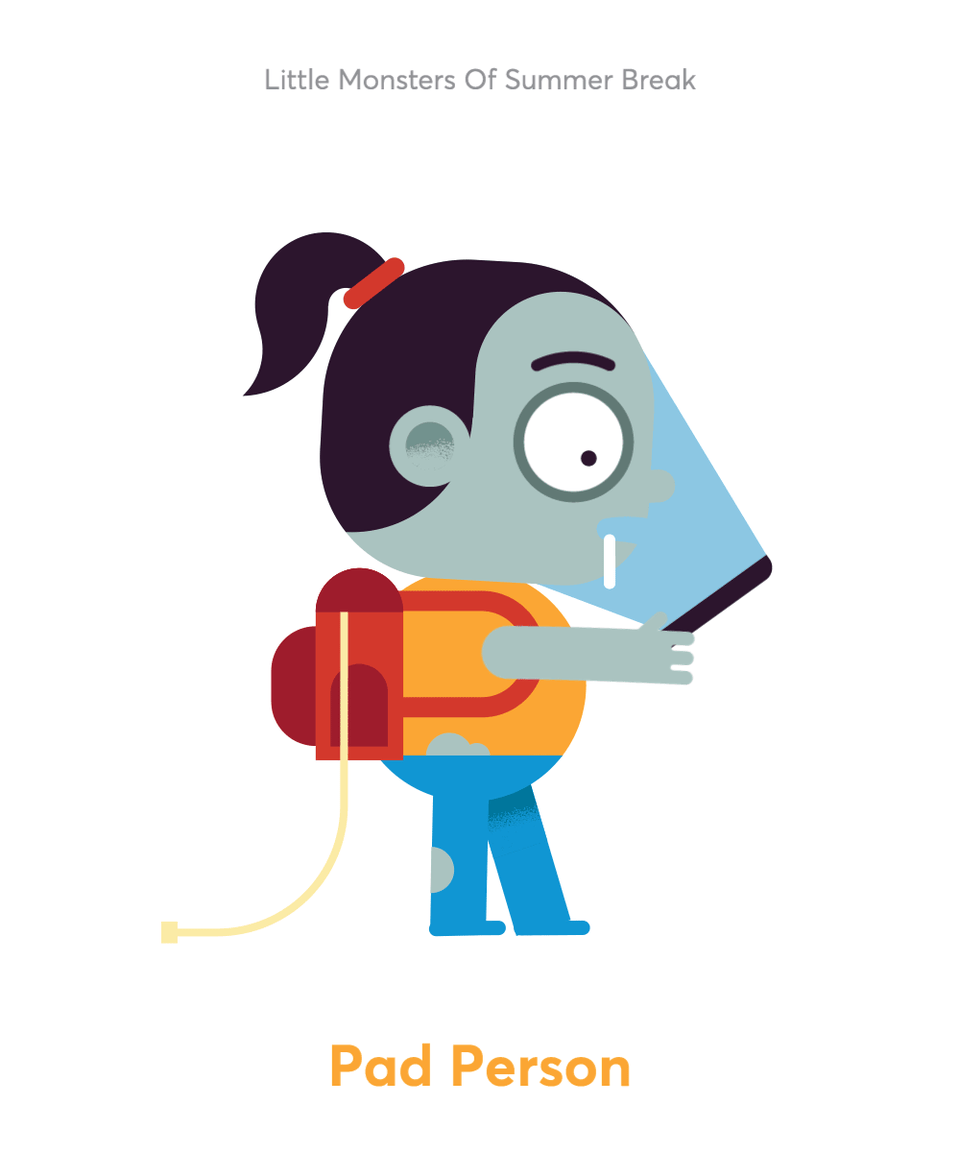 Phlegmalisk
Crusty Demon
Deciblor
Prismasaur
Breezebum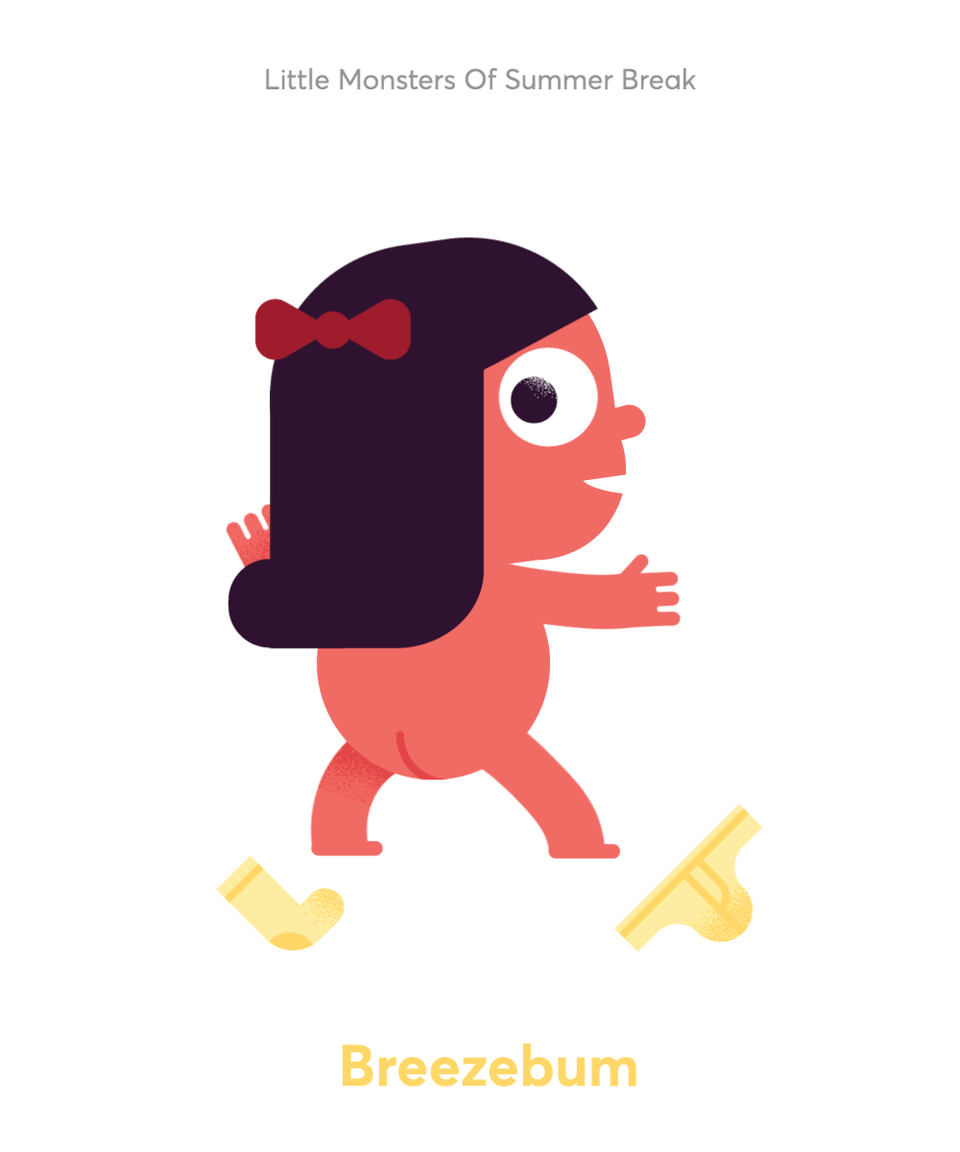 Are little monsters haunting your house this summer? Clorox is there to save the day -- and your summer. From mud to mucus, Clorox will give you the break you deserve.
Related