If you're looking to plan a trip this summer, then you're in major luck.
By September, the average domestic round-trip will cost just $207. This is some incredible music to every traveler's ear.
Of course, nabbing a cheap flight this summer will involve some strategic planning. Experts recommend purchasing plane tickets exactly 54 days ahead of time for domestic travel to get the best deals.
So buy in June, and fly by August on the cheapest trip of your life. Happy travels!
Related
Before You Go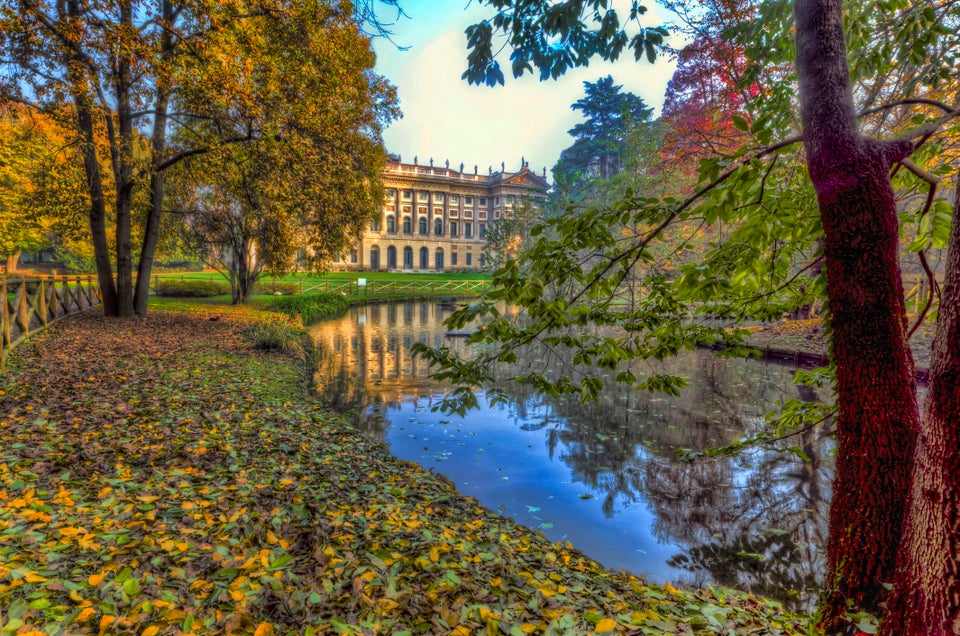 The Best Places To Travel To Each Month