OK, we're going to give it to you straight: There are TONS of great sales happening right now that could easily bankrupt you.
While the discounts are thrilling, the selection is overwhelming -- and let's be honest, most of us don't have the luxury of scooping up every good deal we see. But don't fret, because we're here to make your life easier. We took on the grueling task of sorting through all the best online sales to find you la crème de la crème.
Between sales at LaGarconne (up to 30 percent off), Farfetch (up to 40 percent off) and Net-A-Porter (up to 70 percent off), it was hard to narrow down our picks. But somehow, we decided on 16 items we just need to have. Happy shopping.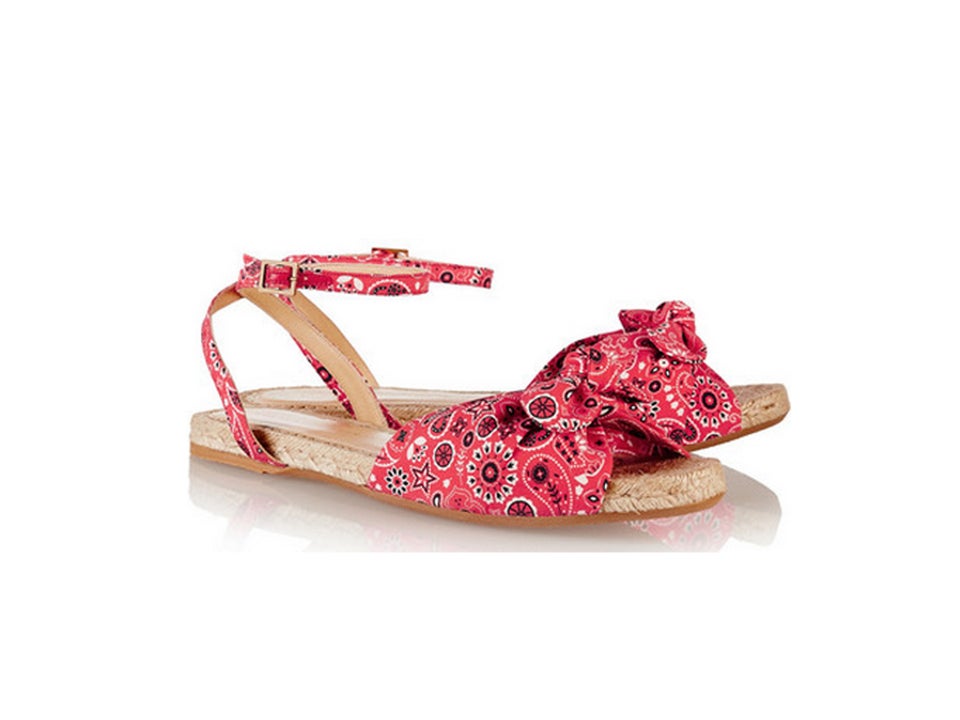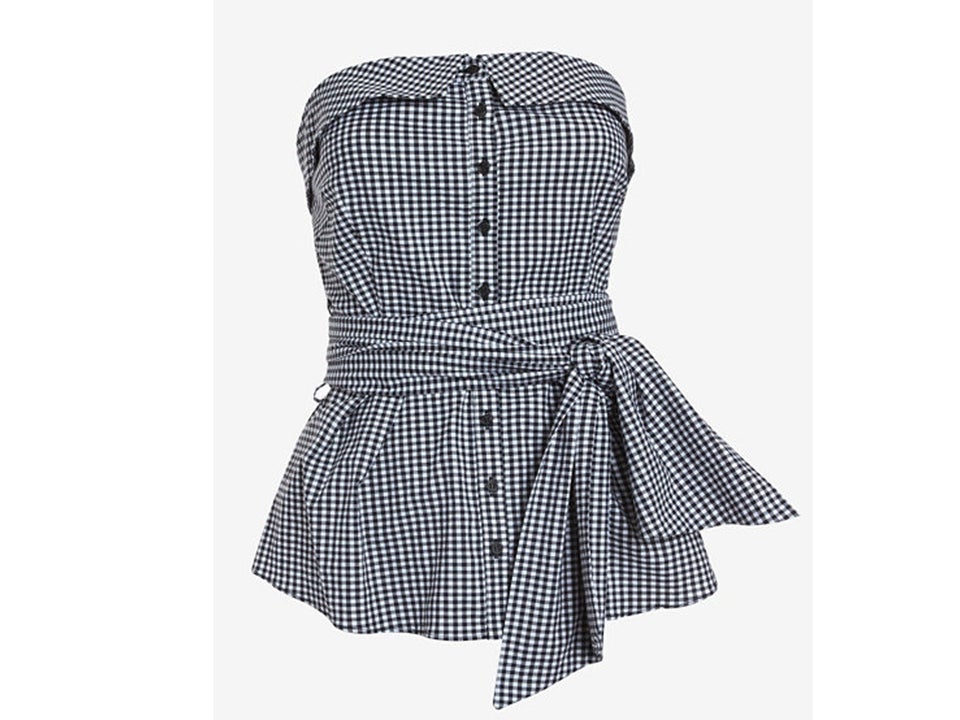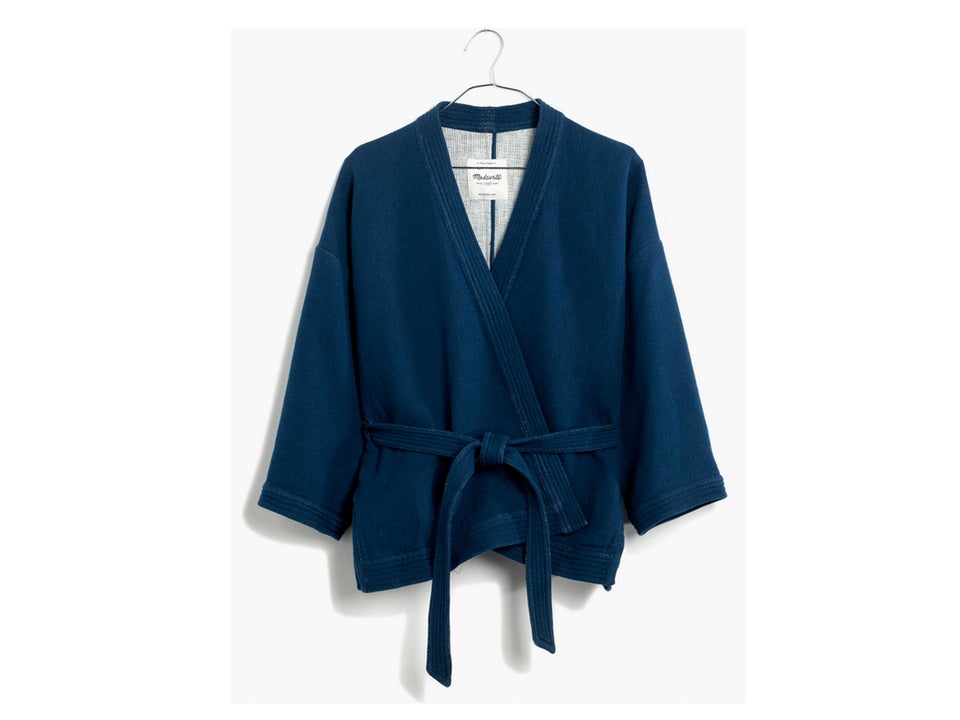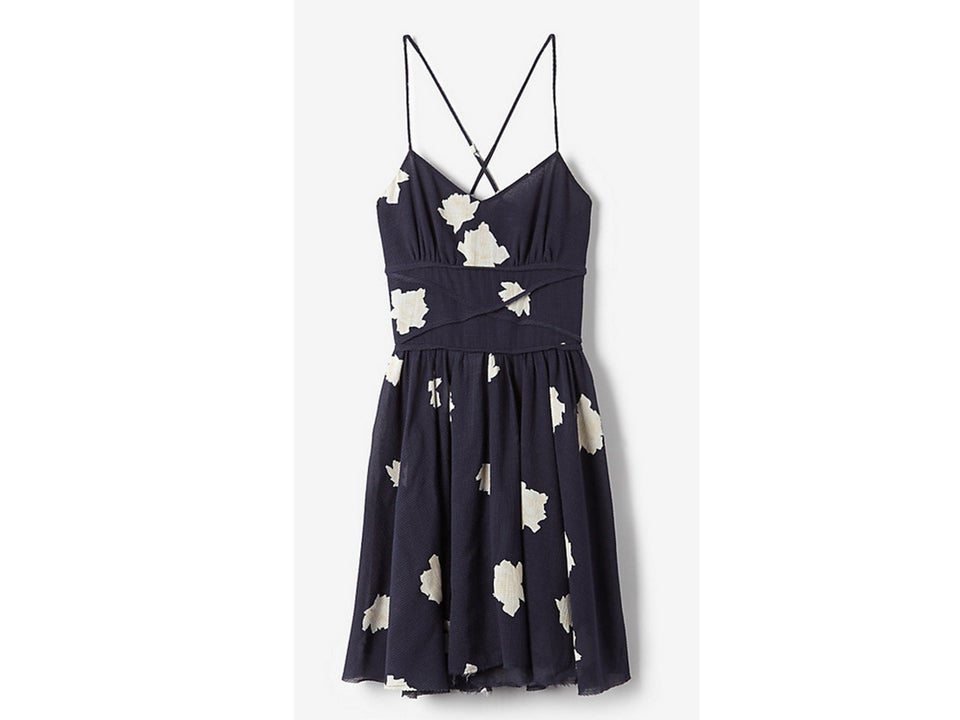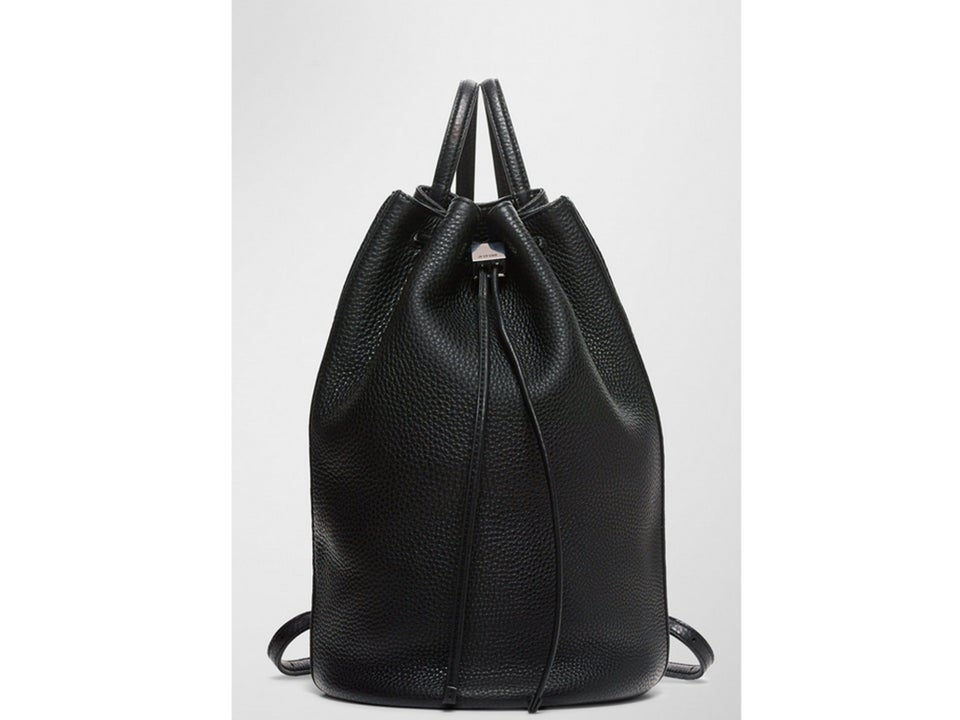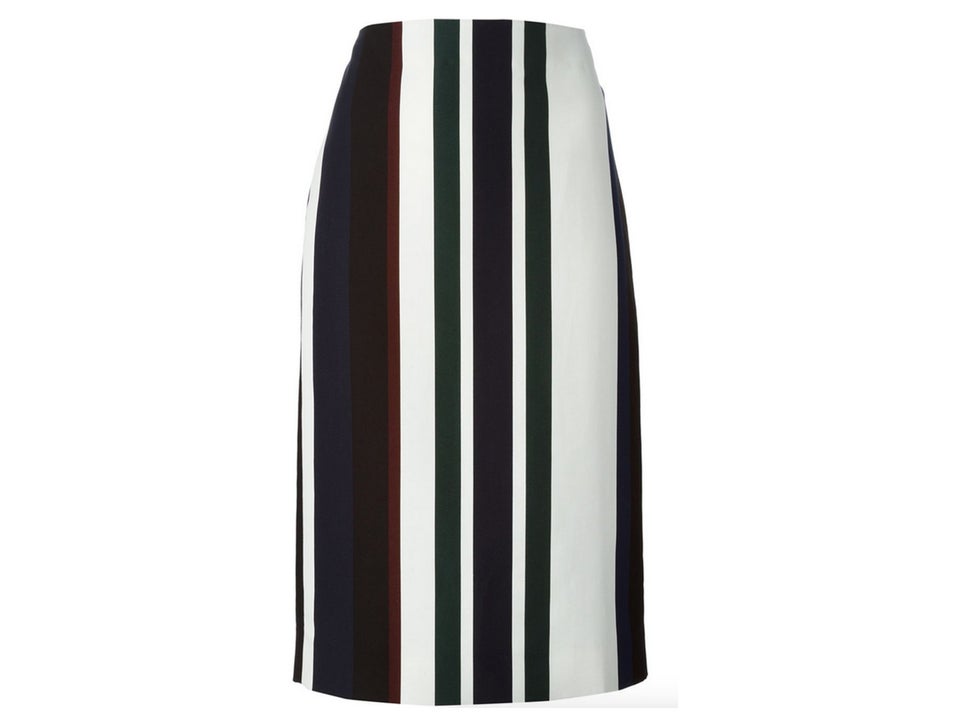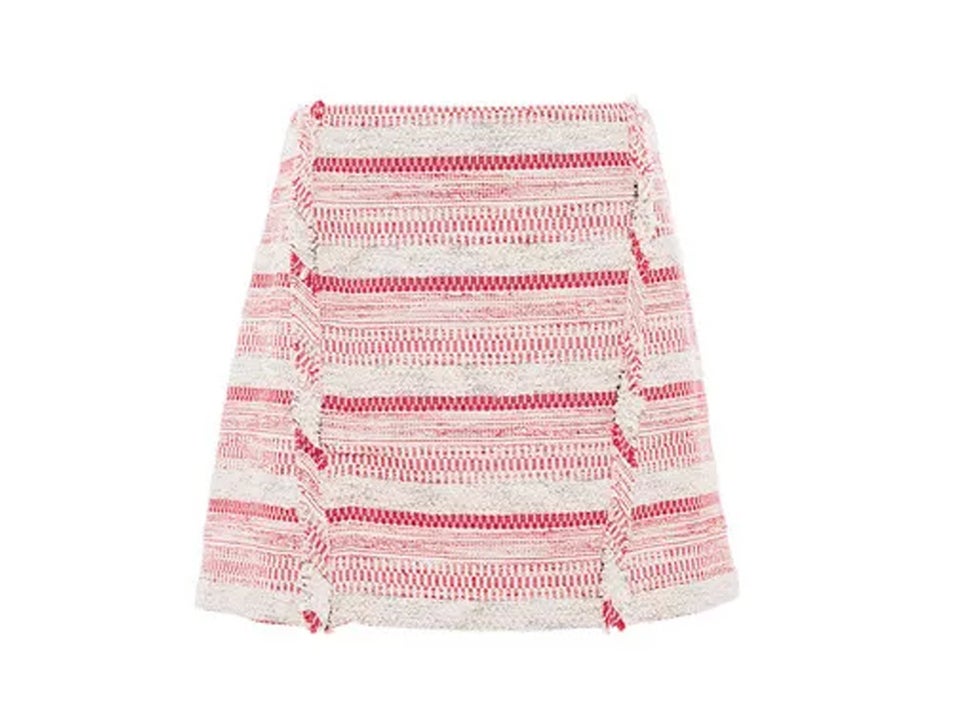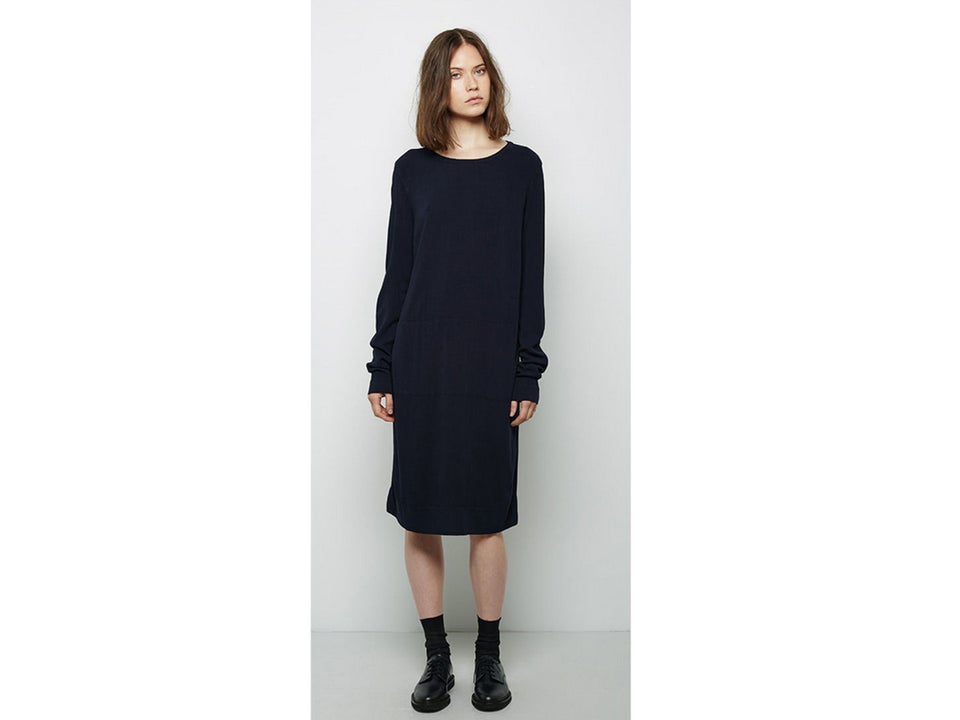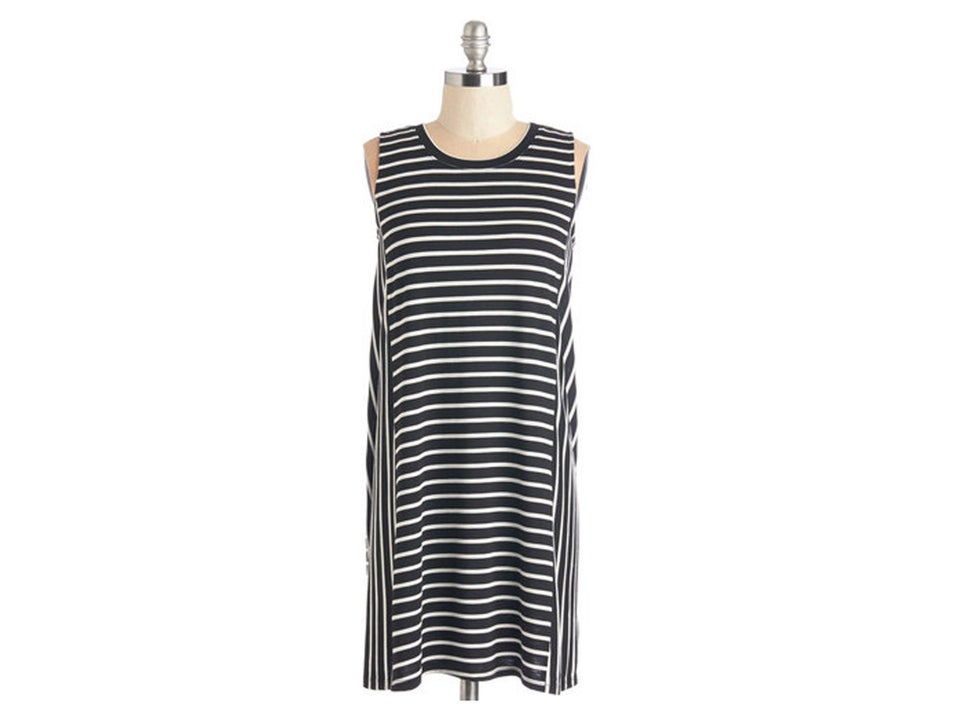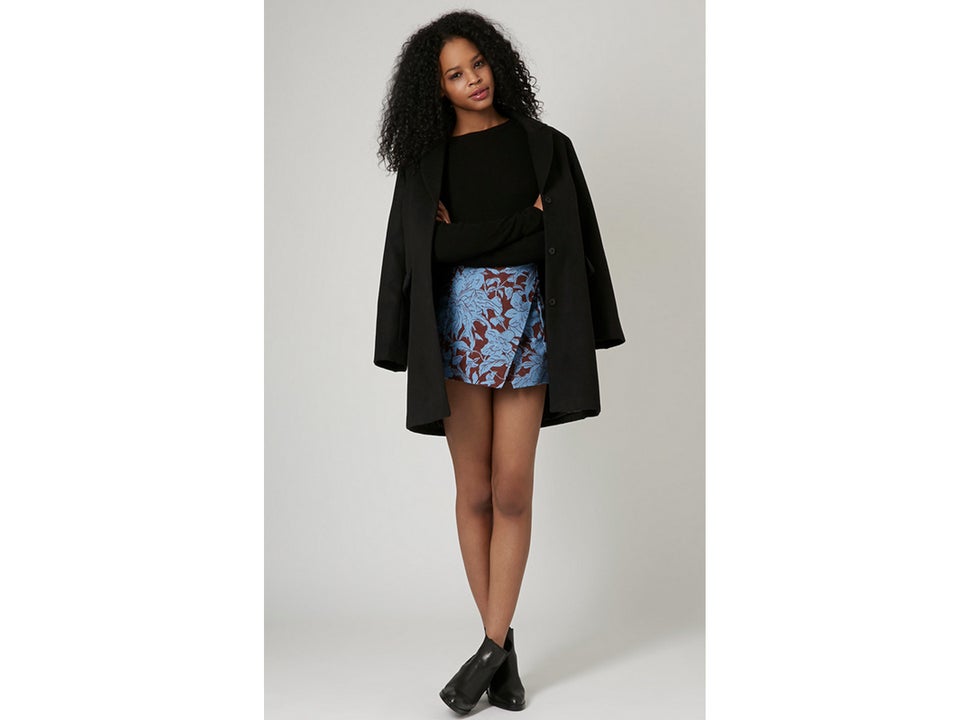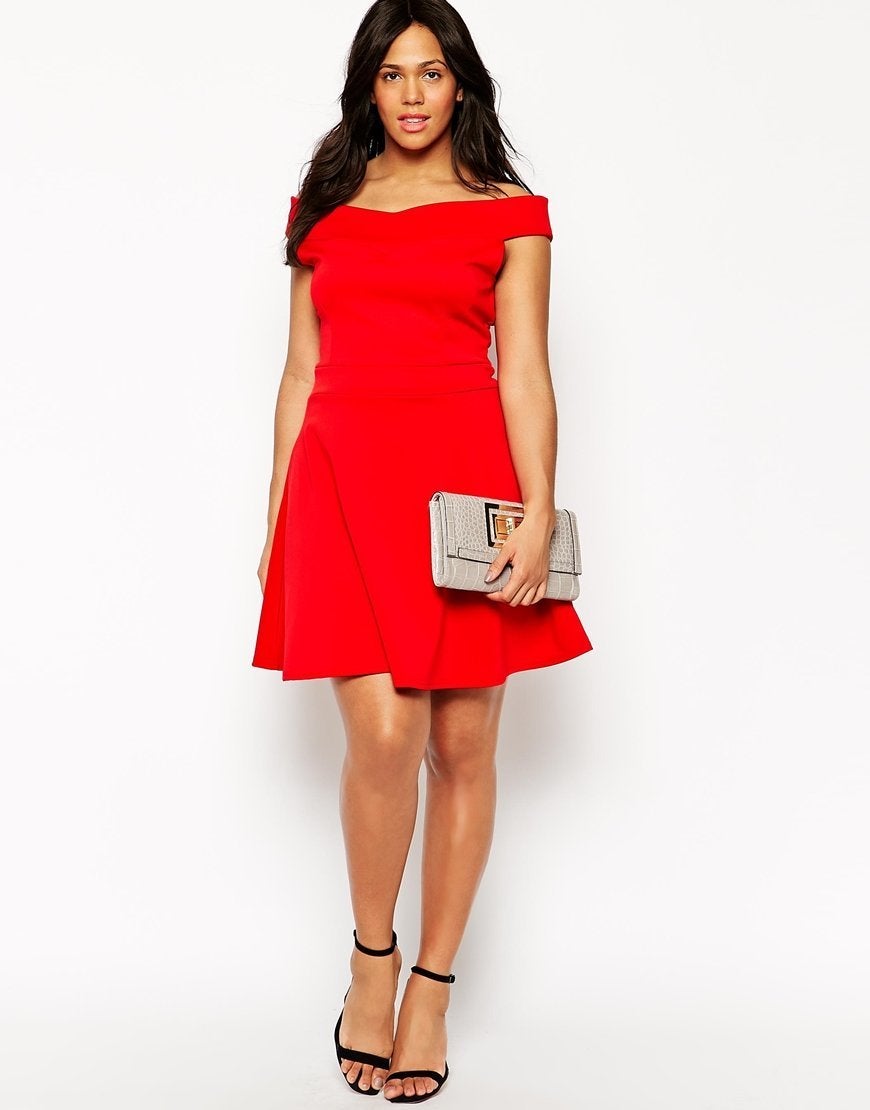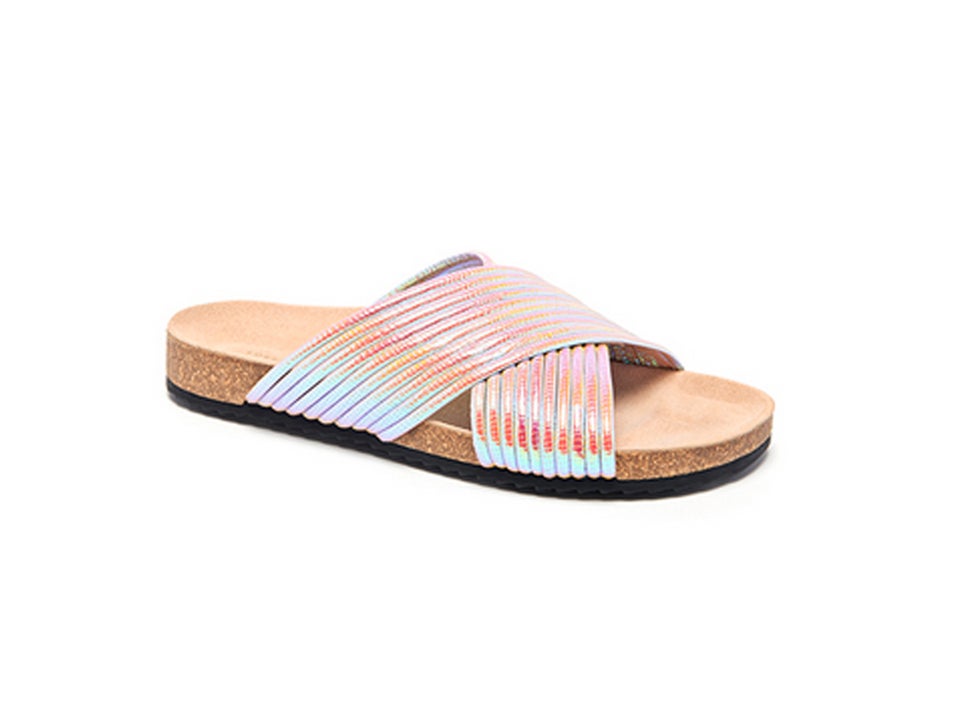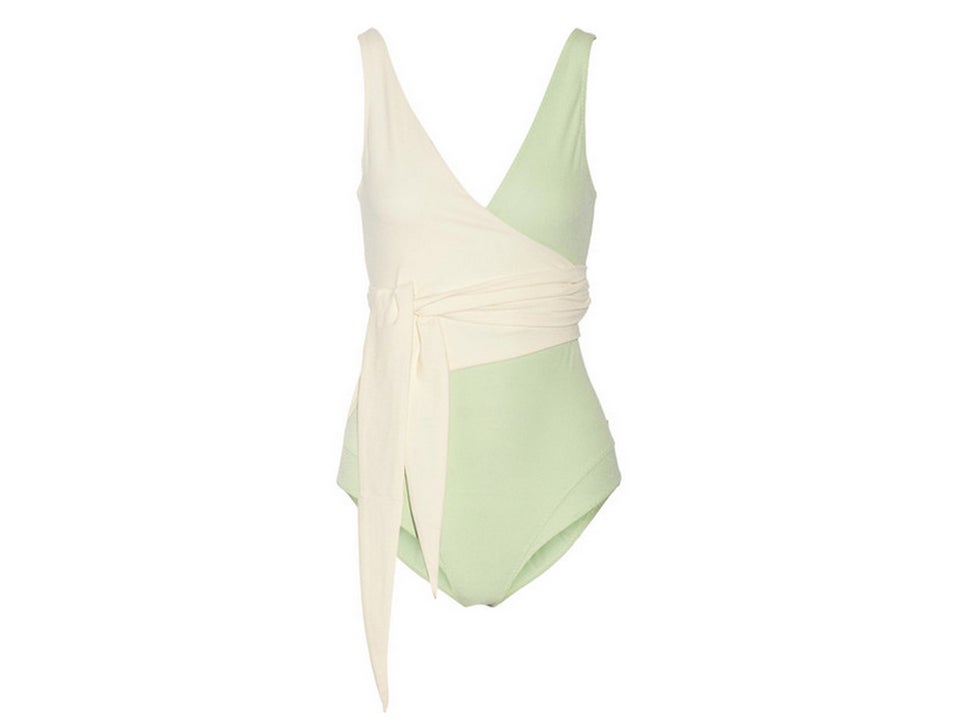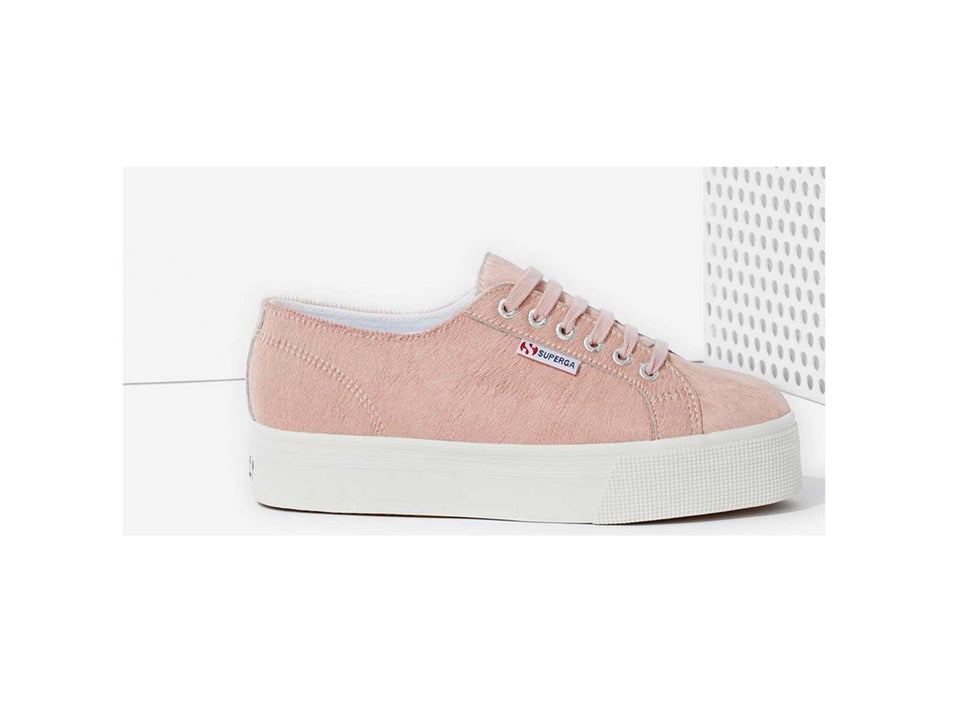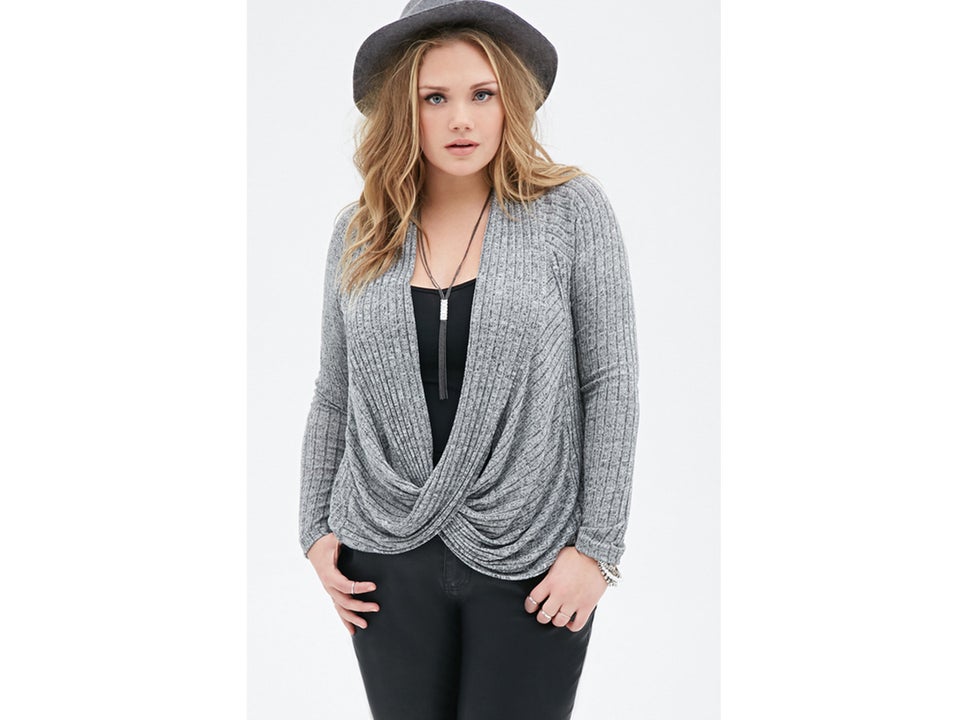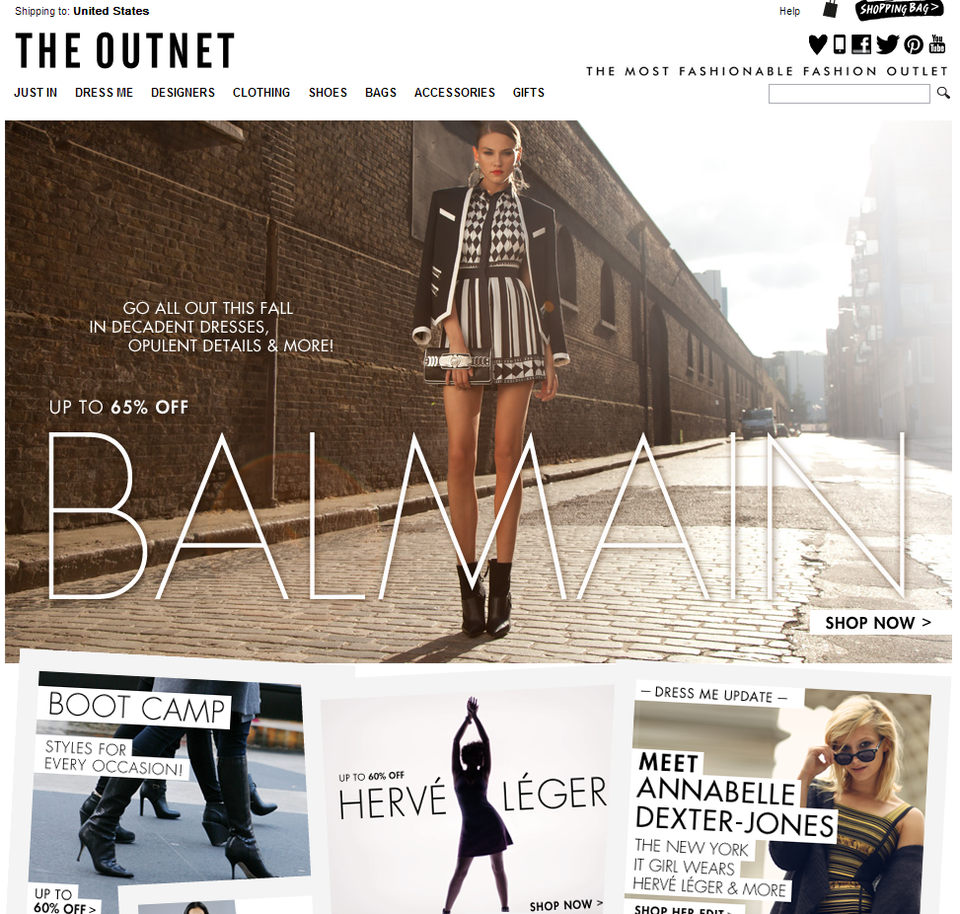 Our Favorite Online Shopping Sites
Popular in the Community