Summer is here and that means more people enjoying the outdoors. Kids are out of school, adults might be taking trips and visits to the hospital are sure to rise.
The summer months are a busy time for trauma centers, mostly because people are more active and kids are occasionally left unsupervised. Injuries run the gamut from pool accidents to burns--and then there are incidents you would never even think of. Warm weather brings people outside, but occasionally what they do outside brings them into ER.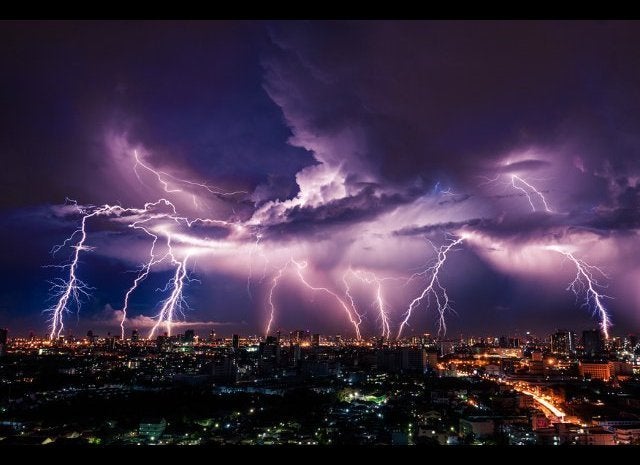 Dangers You Should Know About
Of the seemingly endless list of injuries and ailments that come with summertime fun, there are a few that you should keep in mind. The risk of injury is no reason to skip out on adventures, but it's a good idea to be prepared in the unlikely event that something does happen.
Some of the dangers on our list will almost certainly happen to you this summer (hello, sun burn), while others will likely never happen in your whole life (hello, shark attack), but these are the dangers you should know about, even if only to satisfy your curiosity.
We outlined 10 summer dangers and included some resources for dealing with them, hopefully your summer will be danger-free, but in the event it's not, read on.