There's something about summer that makes us forget just how unbearable the heat can be. Winter after winter, we trudge through the snow, cursing the wind chill and vowing to "never complain about heat again." But whether we choose to remember or not, one thing is certain: it's not easy getting dressed in the summer.
We may dream of living in Soffee shorts and white Hanes T-shirts à la our camp days, but those little things called jobs and real life always seem to get in the way. There are only so many days you can wear a dress to work before the dreaded chafe sets in. That's where denim comes into play.
We know what you're thinking, and the thought of squeezing into skinny jeans in the humidity seems like a nightmare to us, too. With an open mind and a bit of research, it turns out there are ways to wear denim in the heat... while staying (and looking!) cool.
Shortalls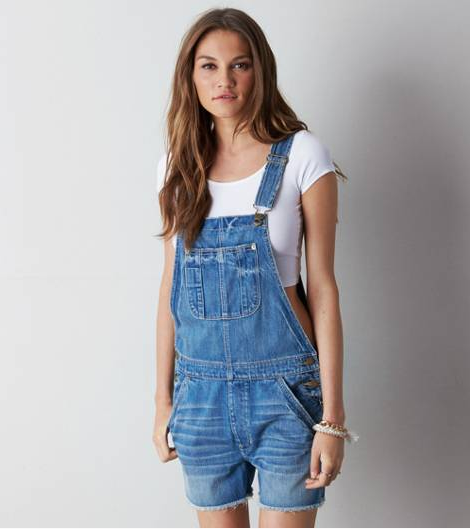 Stretch Cotton Denim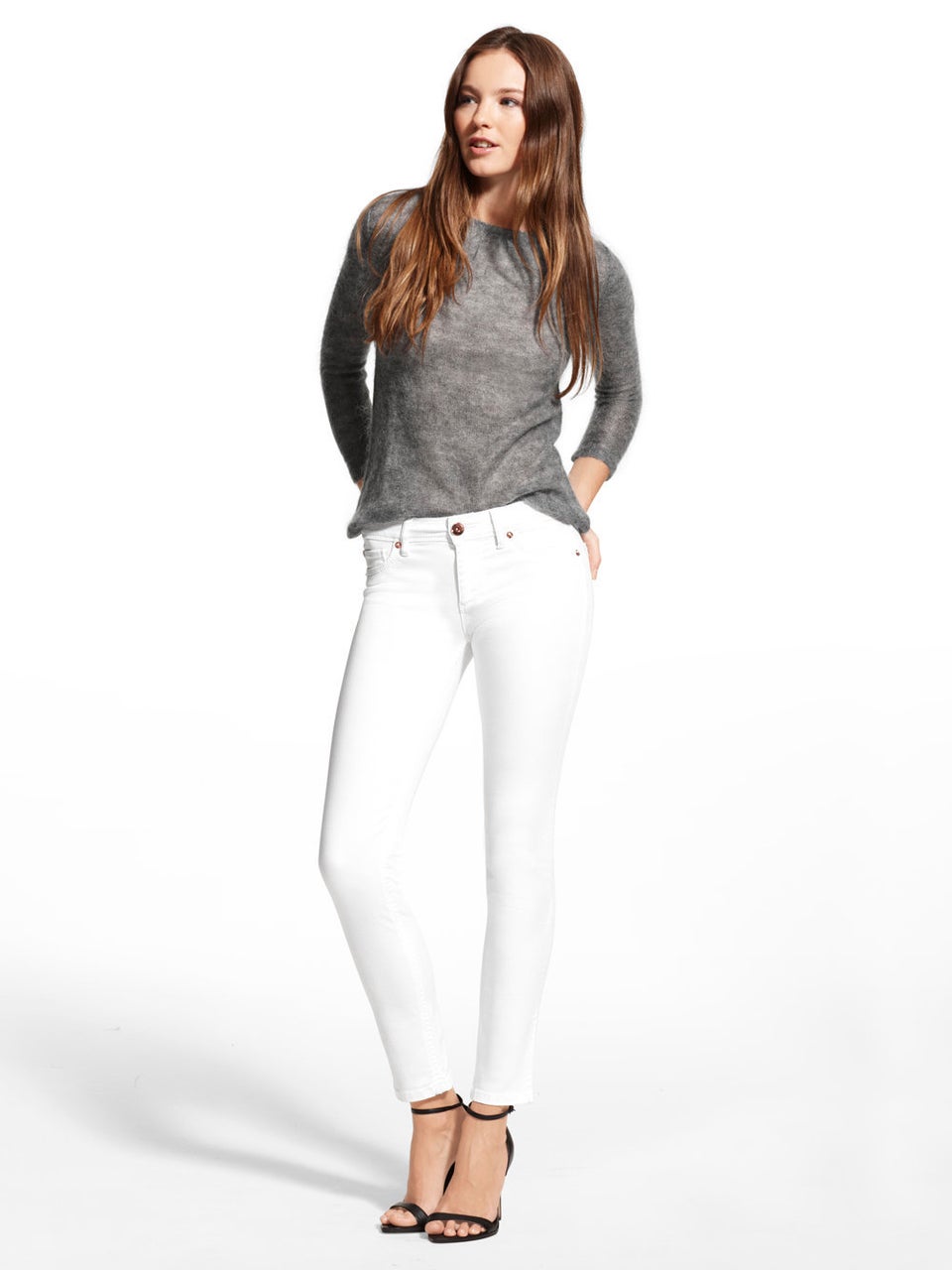 Culottes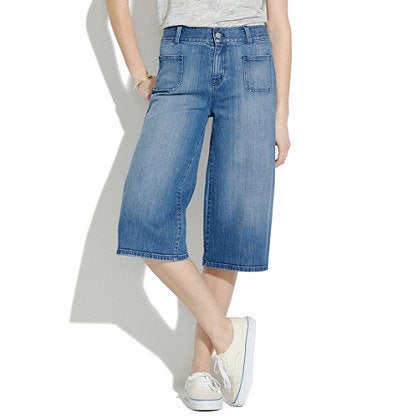 Skorts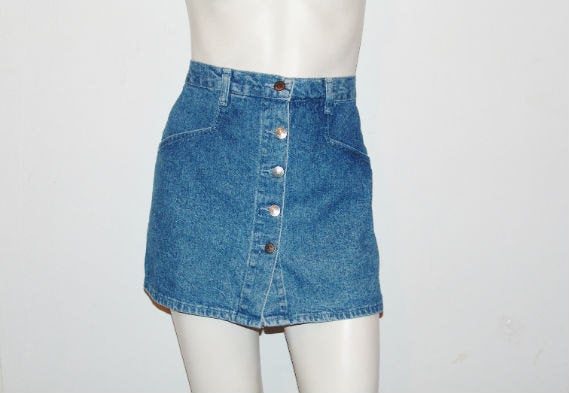 Boyfriend Jeans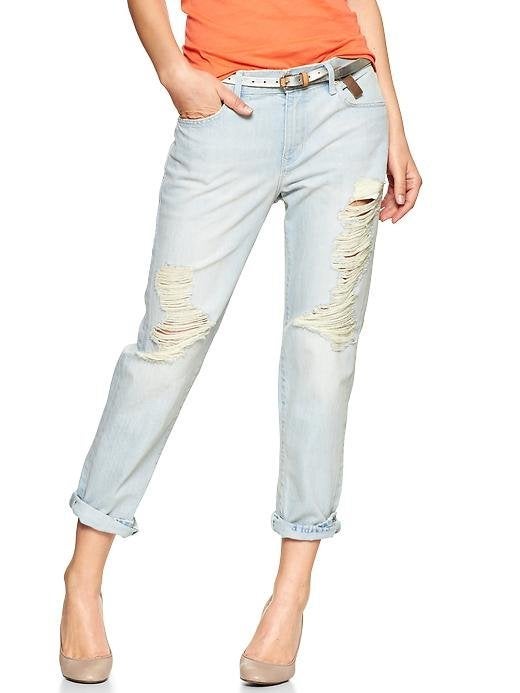 Linen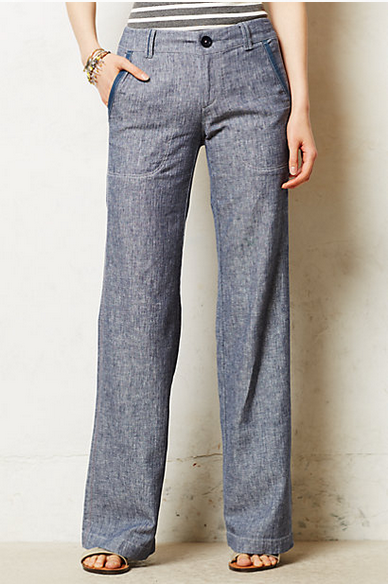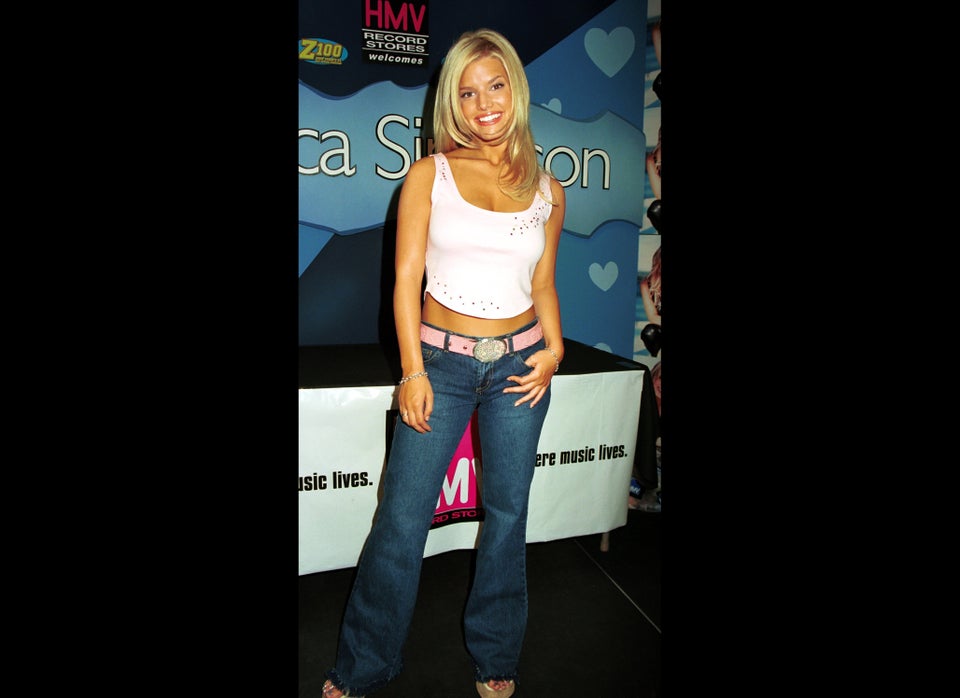 The Worst Celebrity Denim Of All Time