We really hate going to party supply stores because they feel like shady operations. They're always in anonymous strip malls, the ambiance is a shade above "warehouse" and the price tags look like they're from 1989. Faded crepe paper streamers never put us in a celebratory mood and neither does plastic grass skirts priced at $10 a piece. Add a few tons of Bazooka Joe gum/rocks distributed about the shop and it all adds up to a store we steadfastly avoid.
Thankfully, the etsy era has brought us free printables, which allow us to acquire decorations in the comfort of our own home. But what about the other stuff that you need for a good gathering? The party products that allow you to serve with style and mix merrily. And other alliterations that I can't think of at the moment.
Like creative bottle openers. I was given one that also functions as a chunky bracelet, and my life has never been quite the same. It's saved me at countless parties (and the odd BYOB) where a twist-off bottle...and the host...are nowhere to be found. Or, when I just want to show off. There's nothing like saying "Look what I can do with my bracelet!" to a crowd of tipsy people. You'll walk away with plenty of new friends.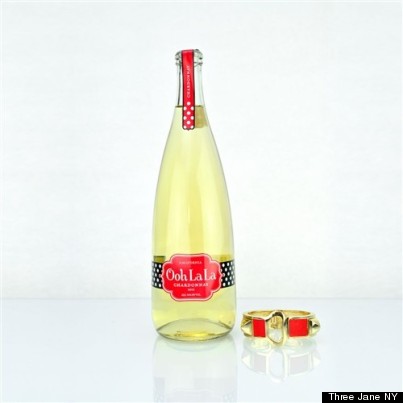 Bottle Opener Bracelet by Three Jane NY, pictured with Ooh La La wine.
Here are a few more entertaining must-haves that you didn't know you needed in the first place:
- A Party In A Box.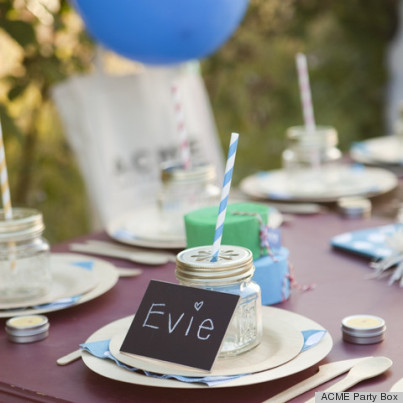 It's not complicated. It's everything you need to throw a stylish party, packaged in a box. This one's the Mason Jar Sippers Party For 12 by Acme Party Box.
- Completely Unbreakable Bar Glasses.
For when your friends are those kind of friends, who haven't met a glass they couldn't smash. In the video above, see how BarLuxe's unbreakable glasses stand up to being run over by a truck.
- An "Anywhere" Fireplace.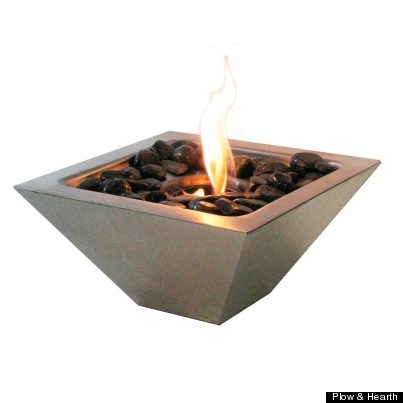 Like a tiki torch, but you don't have to stake it into the ground. So I guess it's nothing like a tiki torch. Gel-fueled tabletop fireplace by Empire, available at Plow and Hearth.
- More Fire.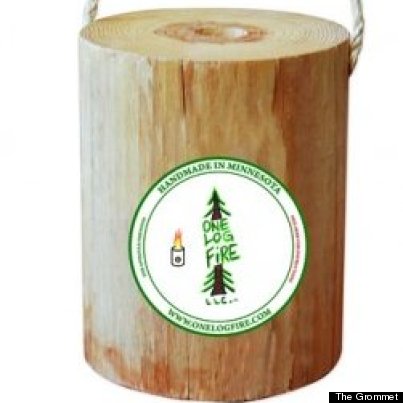 This one is for when you want to have a campfire, but don't know where to start. OneLogFire portable campfire, available at The Grommet.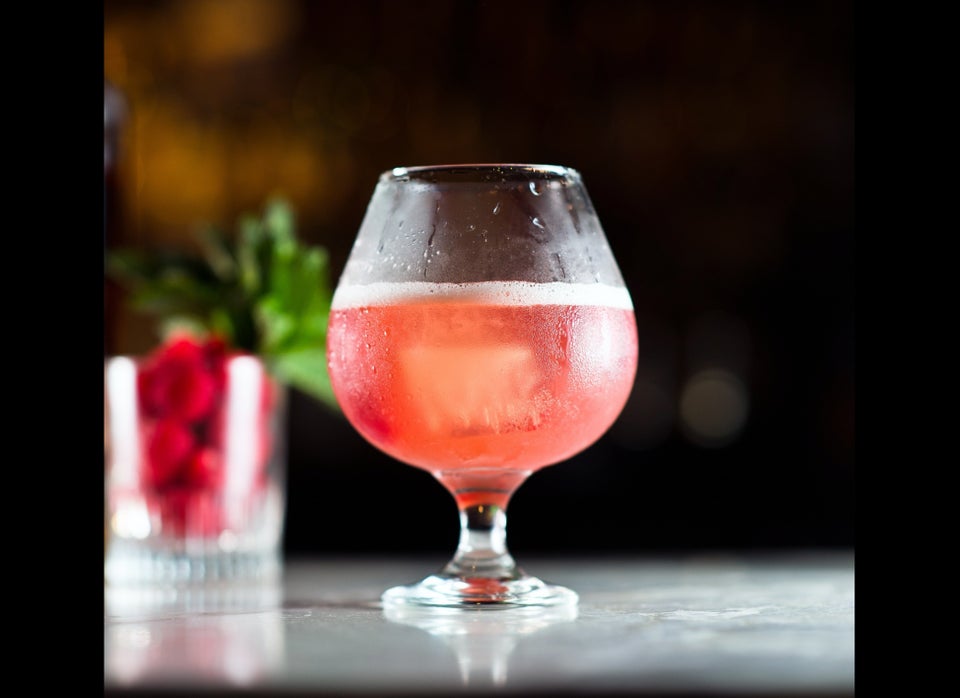 50 Summer Cocktails
Related