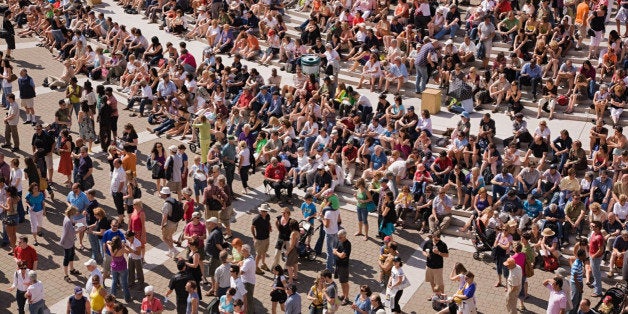 It's easy to hate music festivals. Some have grown so enormous and commercialized that you're more likely to encounter the stench of crowds and branded merchandise than to actually bask in the glow of good music.
Confronted with the same lineup over and over again, the monotony of festival season can be too overwhelming for even the most dedicated of music lovers. Why brave the expanses of a celebrity-riddled carnival when you can sink into a good set of headphones and let the rhythm take you over? as Enrique Iglesias once advised us.
But, all cynicism aside, there are good festivals out there, that cater to niche audiences and transport the sweet sounds of folk or jazz or EDM to beautiful corners of the United States. As the summer months fall upon us, and your eagerness to partake in outdoor activities increases, your weariness of the summer festival may subside and you'll be in need of a guide to navigating the sea of musical possibilities.
Behold, 13 music festivals you should actually attend:
1. Telluride Bluegrass Festival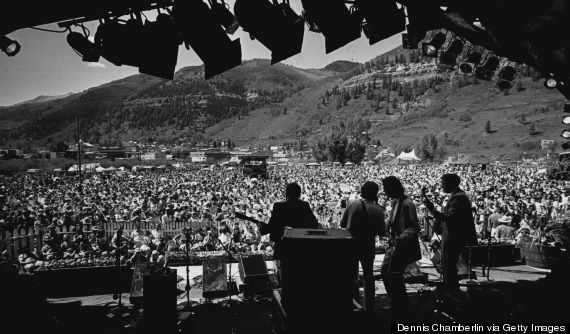 What: Bluegrass (with a dose of indie music sprinkled in)
When: June 19-22, 2014
Where: Telluride, Colorado
Why: The popularity of the 1973 edition has been credited as the beginning of a Bluegrass revival in America, so there's history here folks. And Bluegrass. Lots of Bluegrass.
Who: Nickel Creek, Steve Winwood, Jason Isbell, Andrew Bird, Bela Fleck and much, much more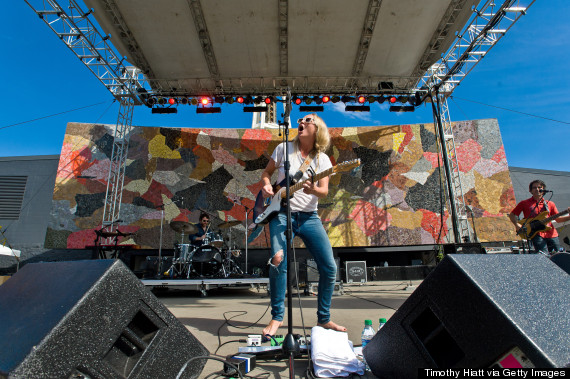 What: International music and arts
When: August 30-September 1, 2014
Where: Seattle, Washington
Why: It's Seattle's longest-lived music and arts festival. What better way to spend Labor Day Weekend than hanging out in the Pacific Northwest listening to new artists?
Who: The Replacements, Real Estate, Mac Demarco, Wu-Tang Clan, Elvis Costello and much, much more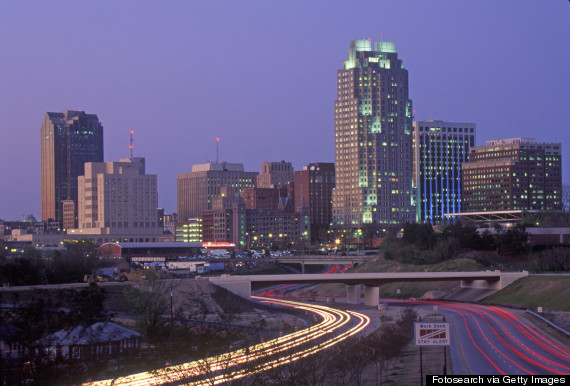 What: National and international music in nearly every genre
When: September 4-6, 2014
Where: Raleigh, North Carolina
Why: From rock and punk to hip-hop and dance to alt-country and folk to heavy metal and noise, this North Carolina festival has it all. Skip Lollapalooza and head to Hopscotch.
Who: Spoon, St. Vincent, De La Soul, Mastodon, Death, Thurston Moore, Jamie XX and much, much more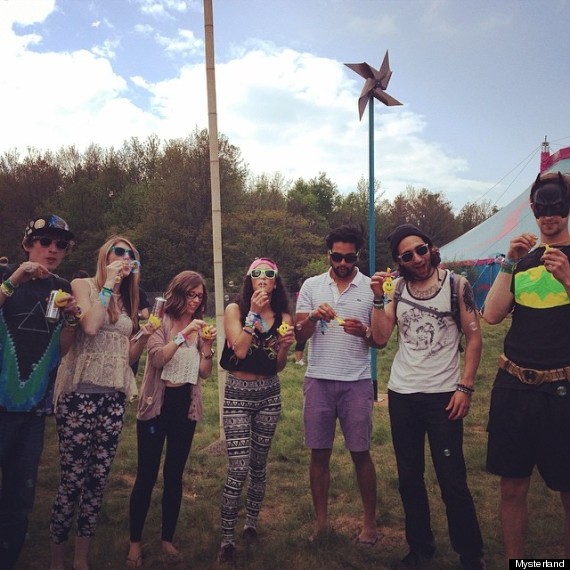 What: Electronic and dance
When: May 23-26, 2014
Where: Bethel Woods, New York
Why: It's billed as the longest running festival in the world, and it's the site of the 1969 Woodstock festival.
Who: Steve Aoki, Nicky Romero, Moby, Flosstradamus, Kaskade and much, much more
5. Gathering of the Vibes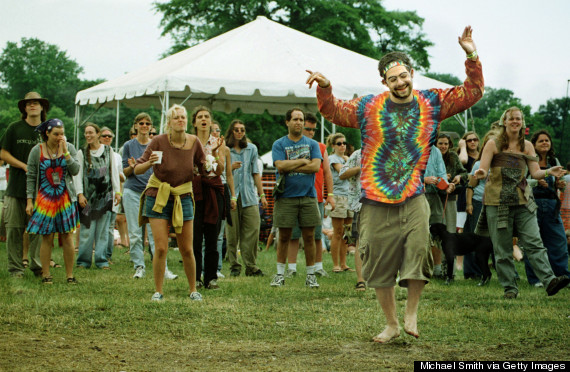 What: Everything Grateful Dead
When: July 31-August 3, 2014
Where: Bridgeport, Connecticut
Why: Obviously, to act like a deadhead for a weekend.
Who: John Fogerty, Edward Sharpe, Ziggy Marley, Widespread Panic, Rodrigo y Gabriela and much, much more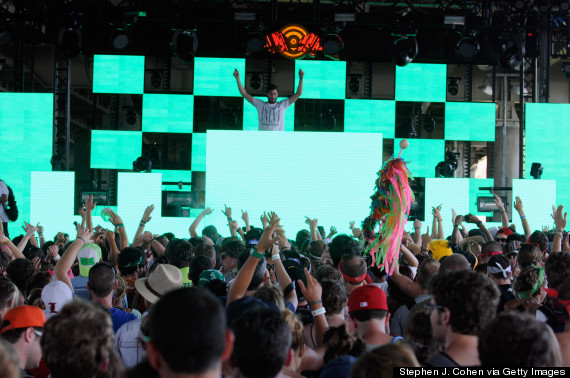 What: Everything, mostly indie and alternative
When: July 18-20, 2014
Where: Louisville, Kentucky
Why: Outkast and Jack White at the same venue? We're there.
Who: Outkast, Jack White, Ray Lamontagne, Band of Horses, Dwight Yoakam, Beck and much, much more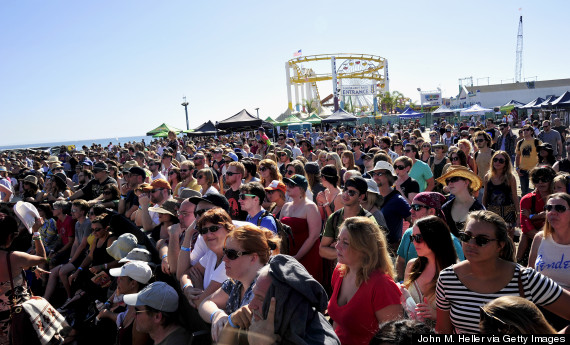 What: Folk!
When: July 25-27, 2014
Where: Newport, Rhode Island
Why: It's been around since 1959 as the sister festival to Newport Jazz, celebrating folk, blues, country, bluegrass and rock.
Who: Ryan Adams, Jimmy Cliff, Deer Tick, Kurt Vile, Conor Oberst, Mavis Staples, Jeff Tweedy and much, much more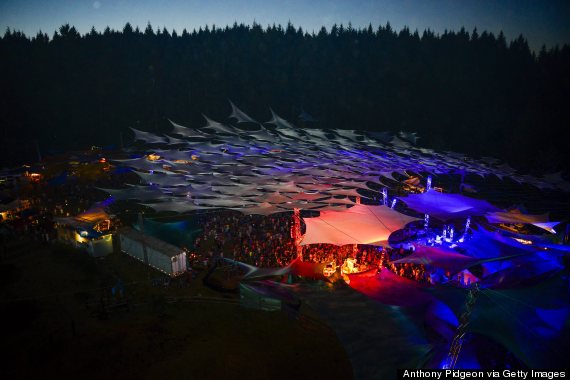 What: Everything, mostly indie and alternative
When: August 1-3, 2014
Where: Happy Valley, Oregon
Why: Happy Valley? We want to go to there.
Who: Nickel Creek, Warpaint, Foxygen, Parquet Courts, Angel Olsen, Robbie Fulks and much, much more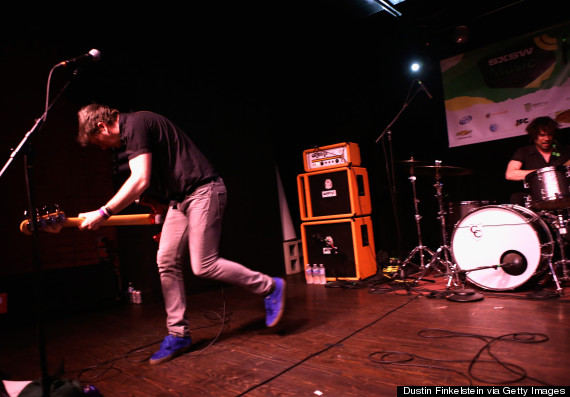 What: Merge Records bands
When: July 23-26, 2014
Where: Carrboro, North Carolina
Why: It's an indie/alternative party! Wax nostalgic on 25 years of Merge-dom.
Who: Lambchop, Neutral Milk Hotel, Bob Mould, Superchunk (!!!), Eleanor Friedberger and much, much more
11. Osheaga Music and Arts Festival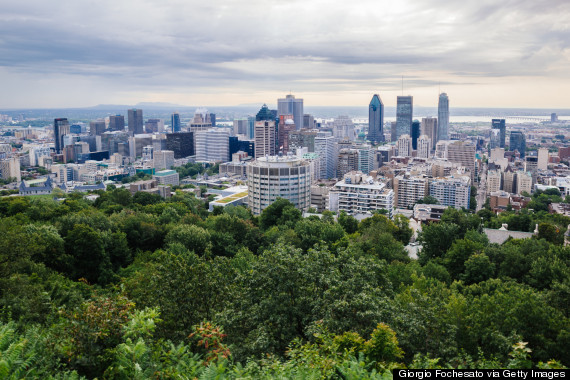 What: Indie
When: August 1-3, 2014
Where: Montreal, Canada (Yes, we're taking you out of the U.S.)
Why: We wanted an excuse to go to Quebec.
Who: Skrillex, Foster the People, Nick Cave, Chromeo, Haim and much, much more What: Contemporary pop and indie
When: July 11-13, 2014
Where: Saugerties, New York
Why: There are art installations, a game center and carnival rides, just a few reasons you should skip the bigger New York City festivals and head to the Hudson.
Who: Kendrick Lamar, Matt & Kim, Modest Mouse, Bonobo, STS9, Flying Lotus and much, much more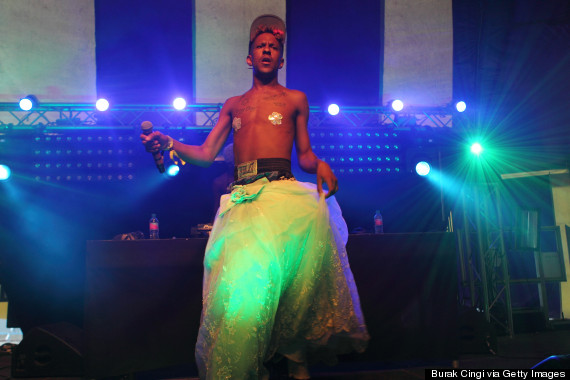 What: Punk and alternative
When: August 23-24, 2014
Where: Brooklyn, New York
Why: Last year had Mykki Blanco and Saul Williams, so we're pretty excited to see what this summer brings.
Who: TBD
Clarification: Language has been amended here to specify where in the province of Quebec the Osheaga Festival will be held, specifically, in Montreal.
Related
Before You Go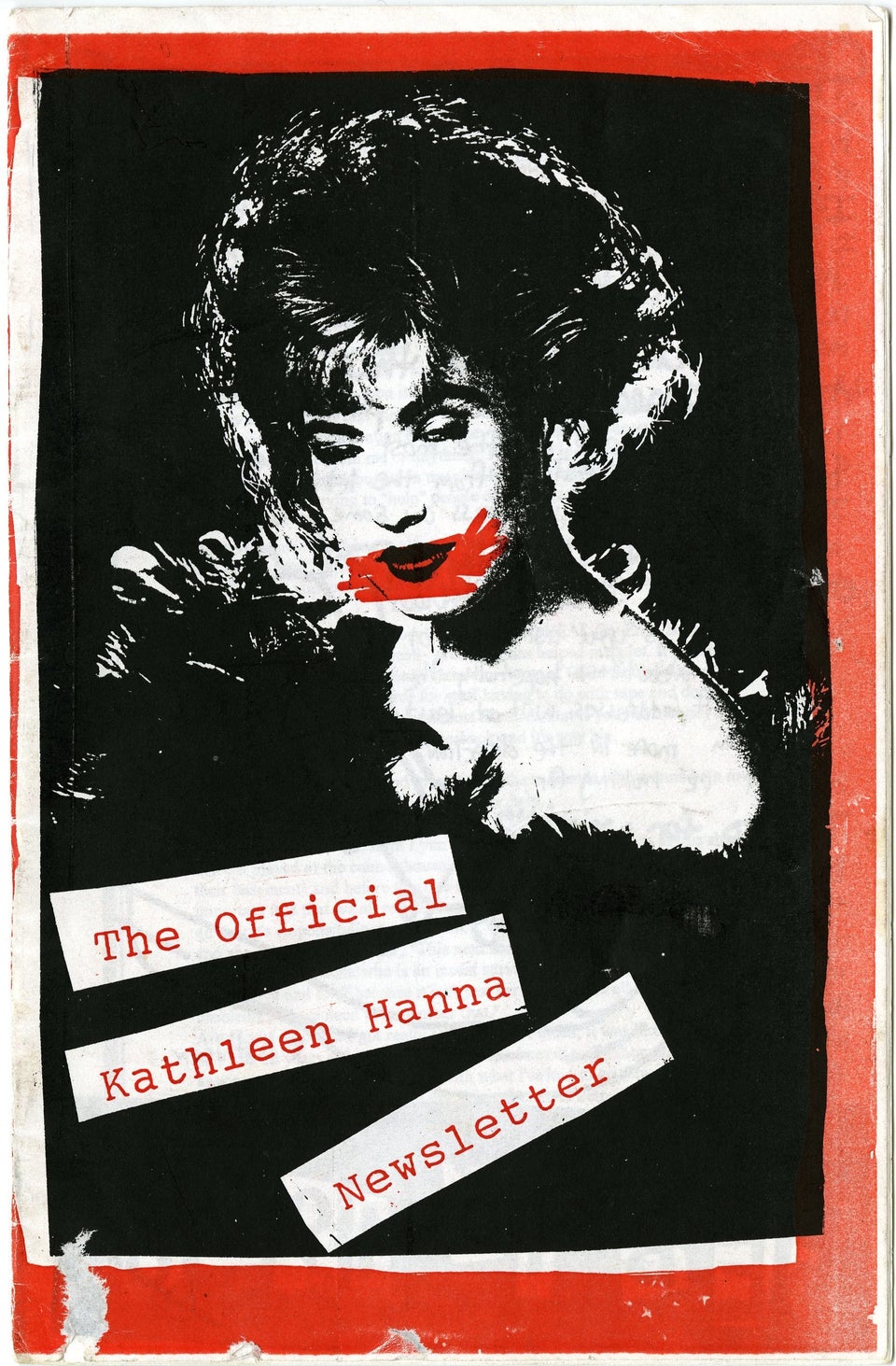 The Riot Grrrl Collection