The only thing better than summertime itself is being a kid during the summer. There are beaches to play on, pools to swim in, and friends to hang out with into the late, muggy evenings.
Unfortunately, children all too often overlook the great things summer has to offer and complain about being "bored." And with the overexposure to technology, it seems harder and harder to keep their interests.
But when it comes to summer, there is no room for boredom. Read below for the best things we remember about summertime fun, brought to you in partnership with the 2014 Toyota Highlander.
Double Dutch Competitions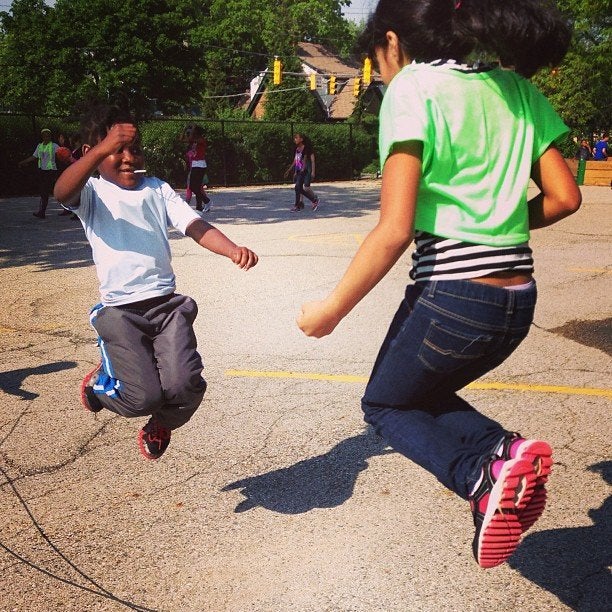 Tire Swings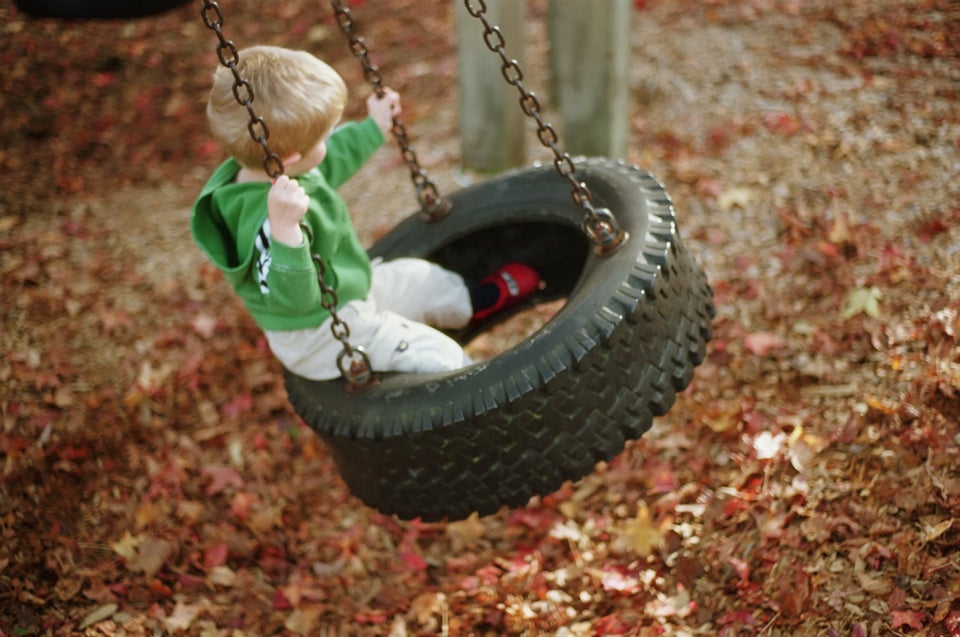 Rainy Afternoons With A VHS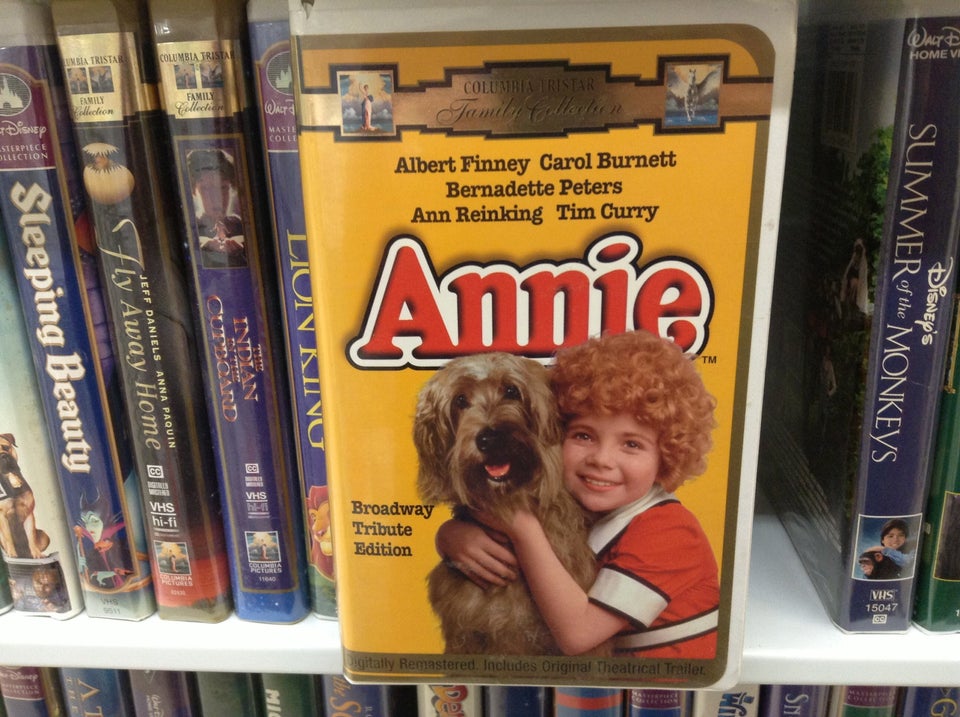 Ball Pits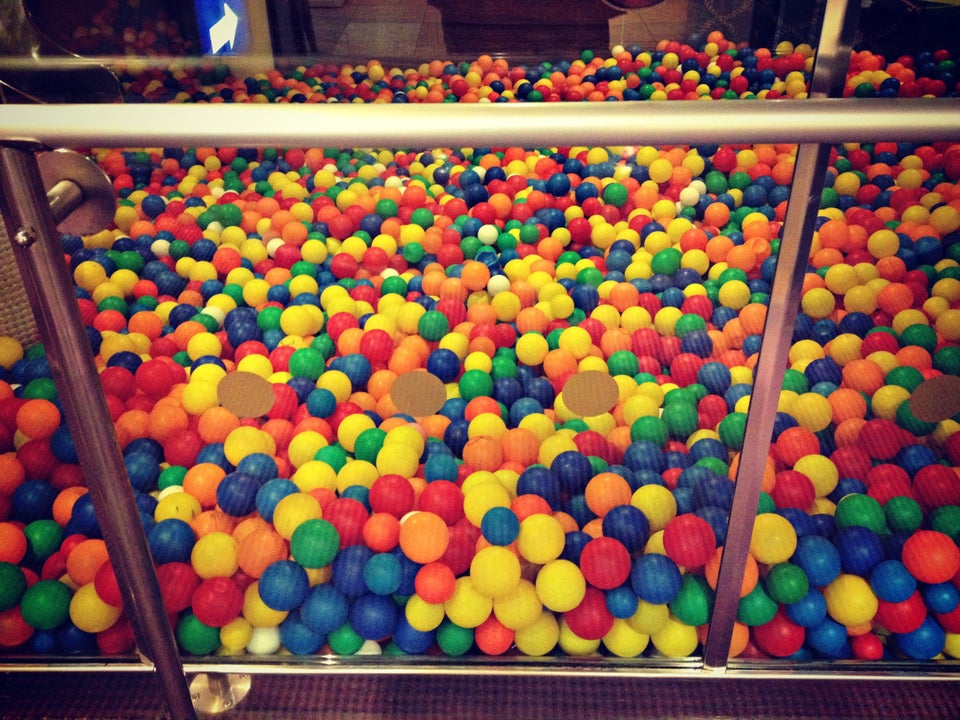 Arcades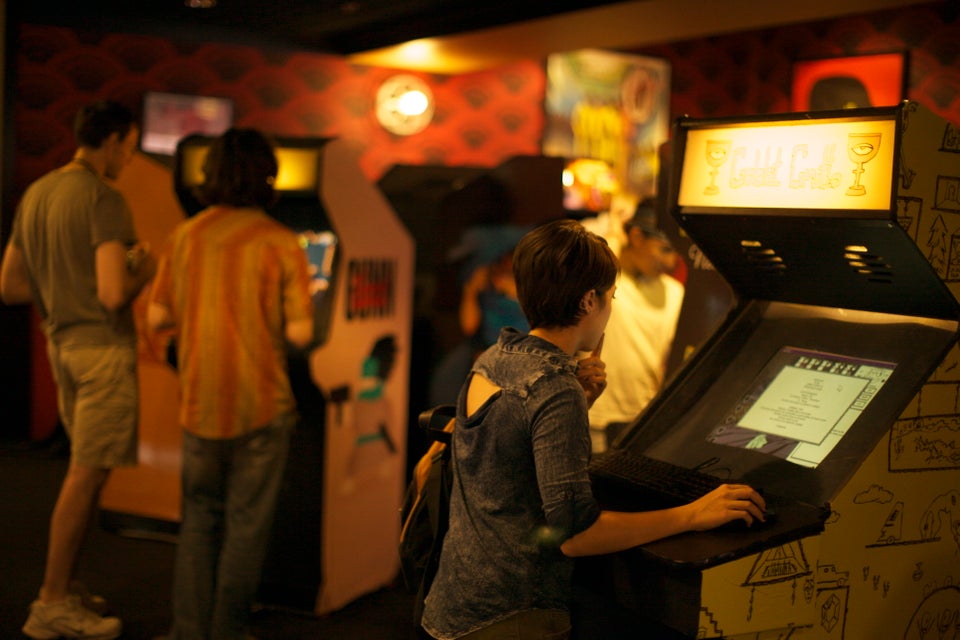 Stickball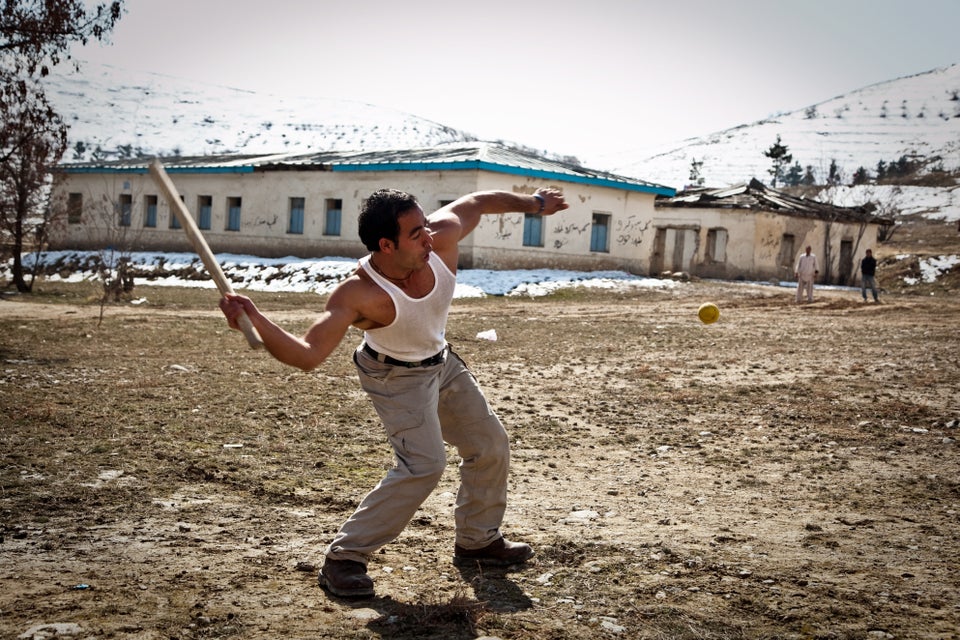 Cat's Cradle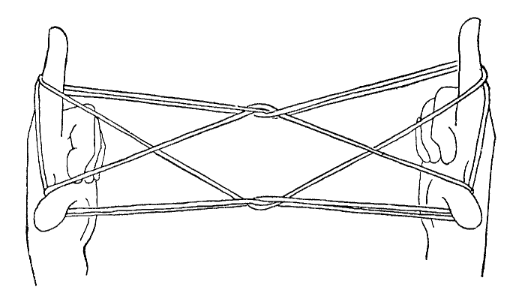 Hopscotch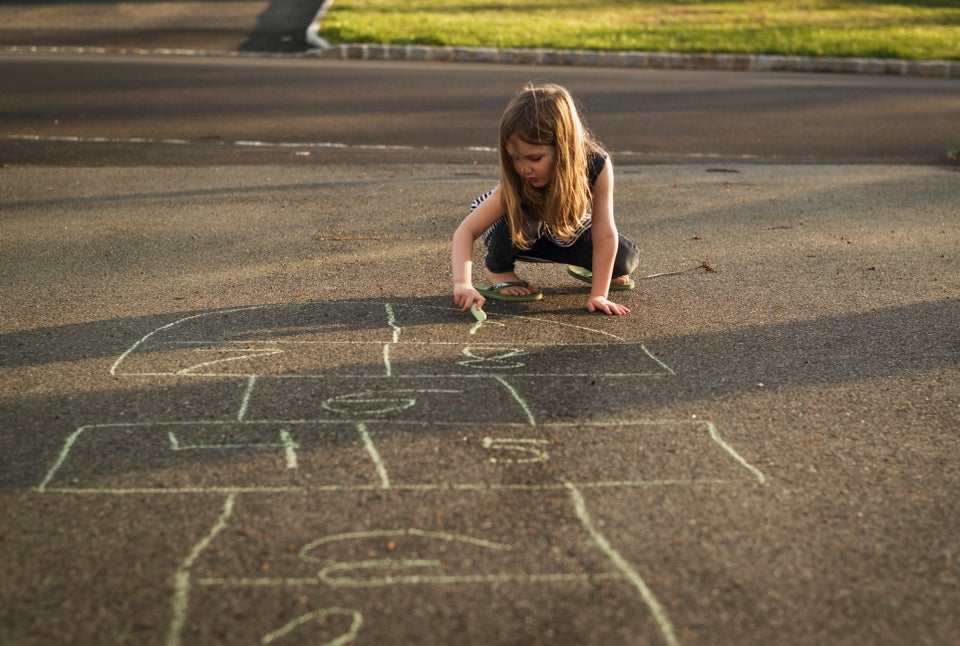 Homemade Popsicles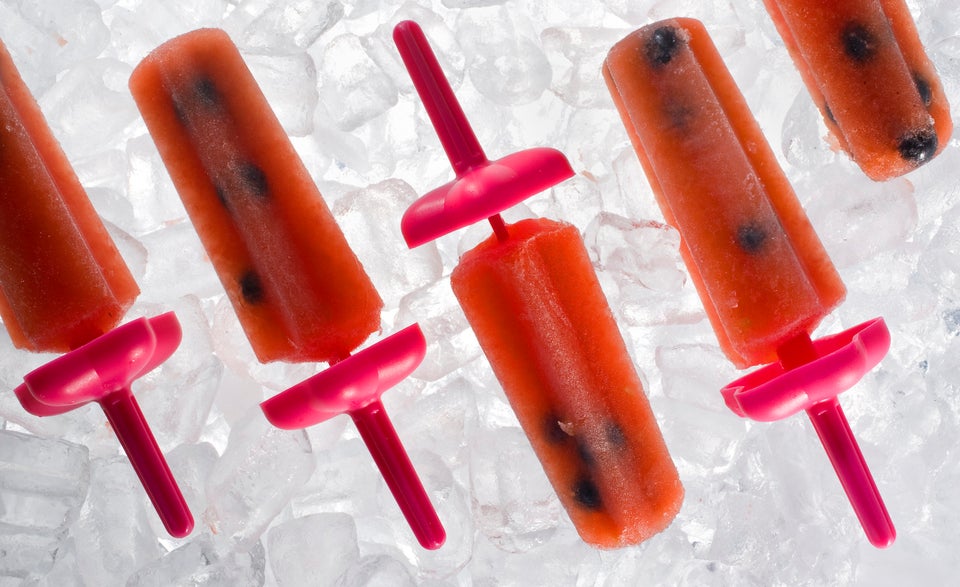 Lanyard Bracelets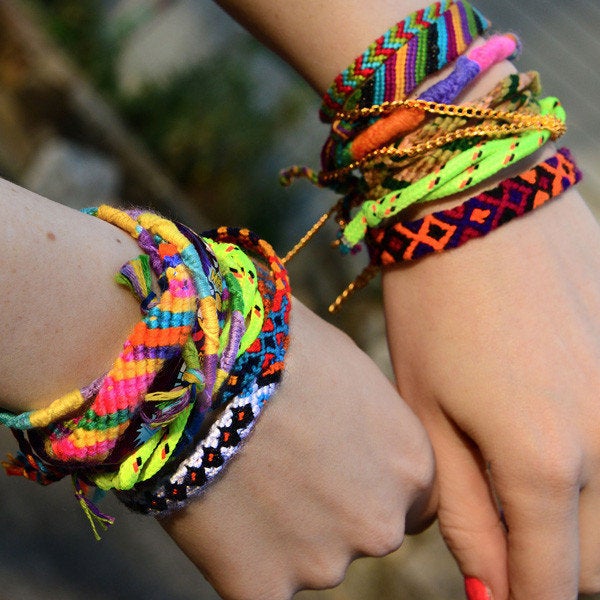 Fortune Tellers/ Cootie Catchers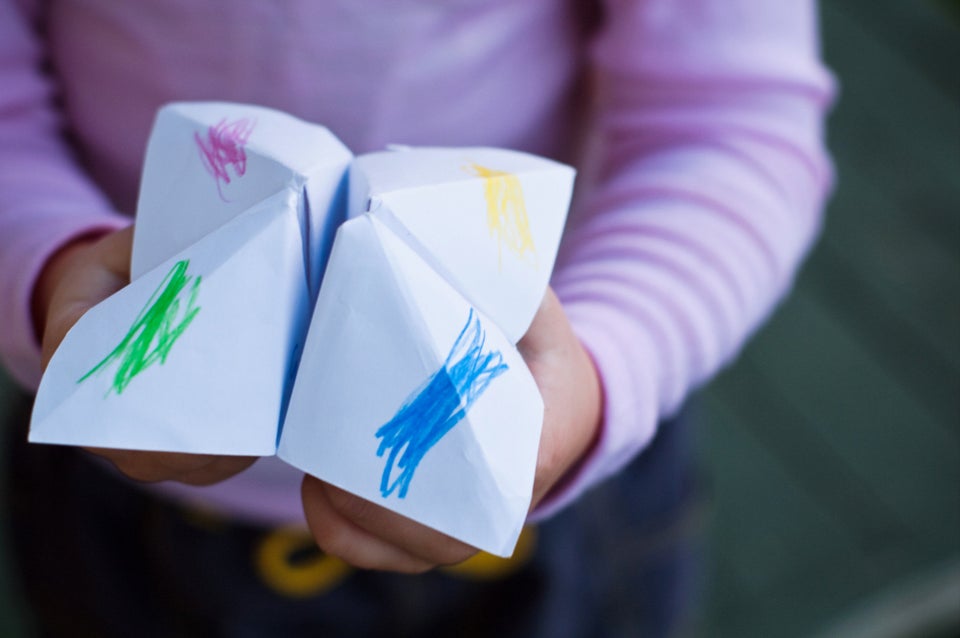 A Good Ole' Bucket Of Water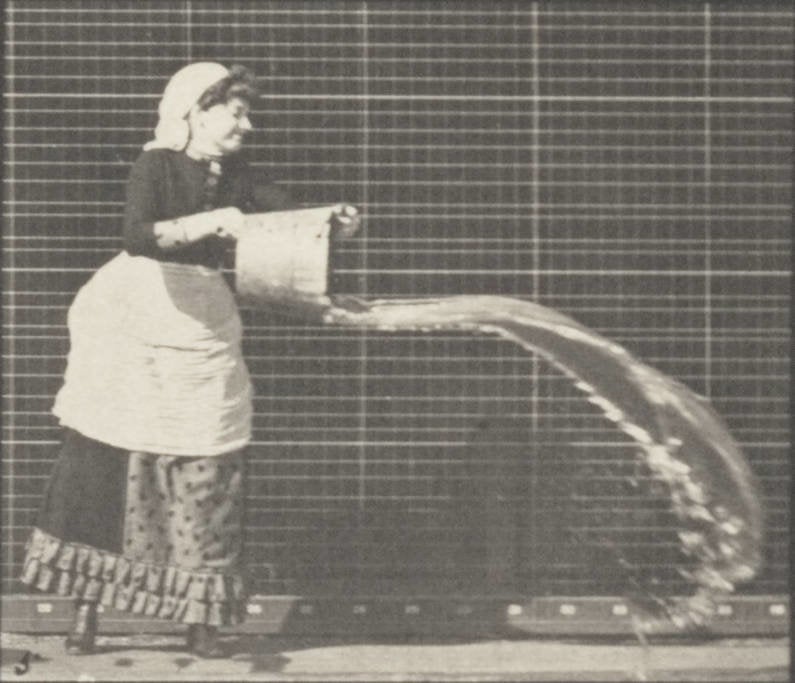 Knocking On Your Friend's Door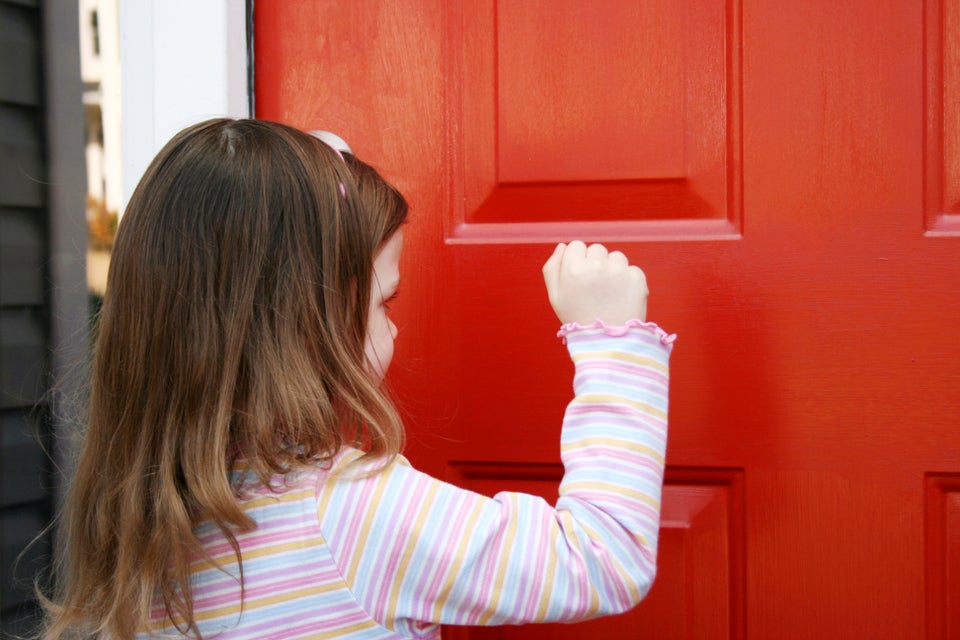 Road Trip Games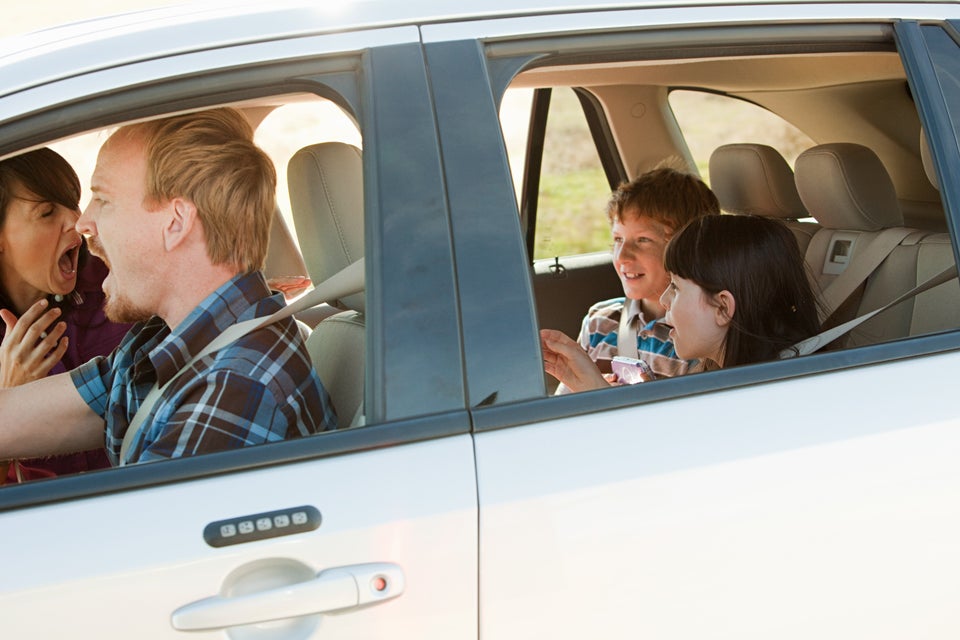 Related