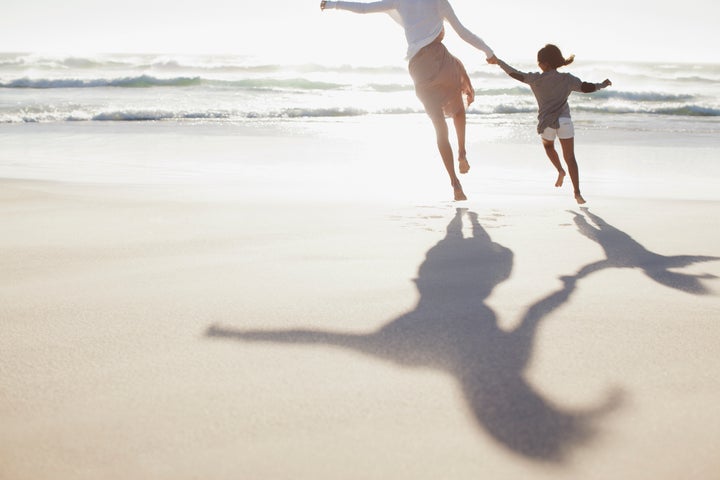 Between the diet-derailing barbecues and the scorching sunburns, seems like there can be a lot to avoid when summer rolls around.
But you might be surprised by some of the healthy perks of summer worth celebrating today, the official first day of the season. Of course, some of our favorite reasons to love spring carry over, like mood-boosting sunshine and stress-reducing time spent in nature.
But there are also a few special benefits unique to summer that we're more than excited to enjoy. Here are some of our favorites.
It's Vacation Season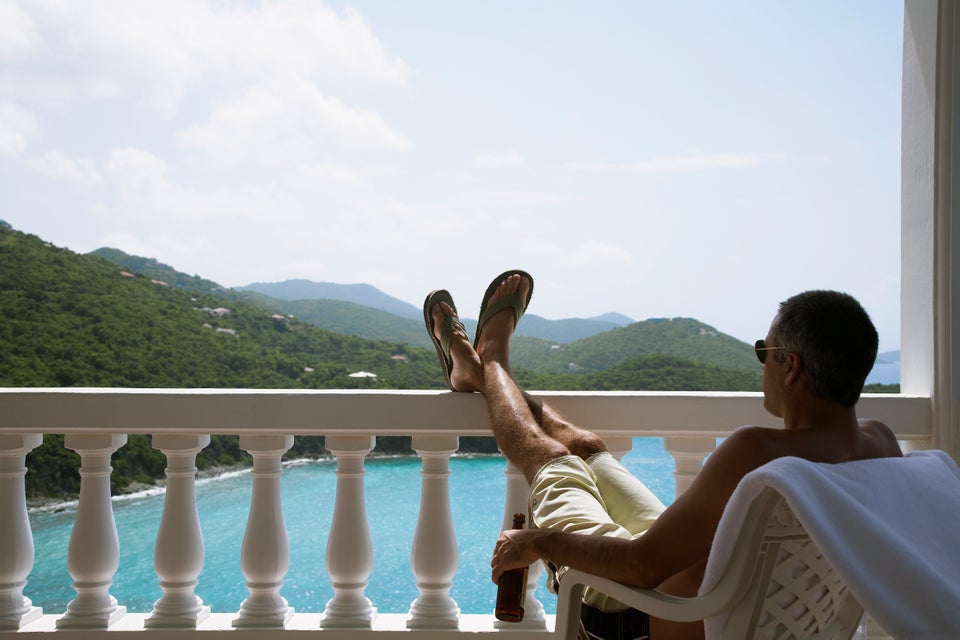 Your Heart Stays Healthier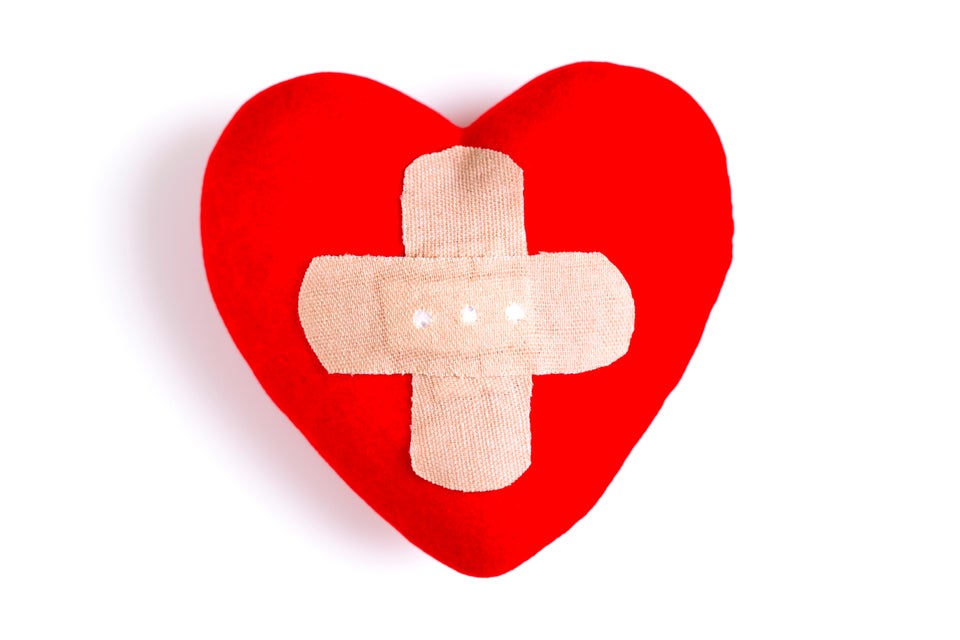 You're Sure To Get A Good Sweat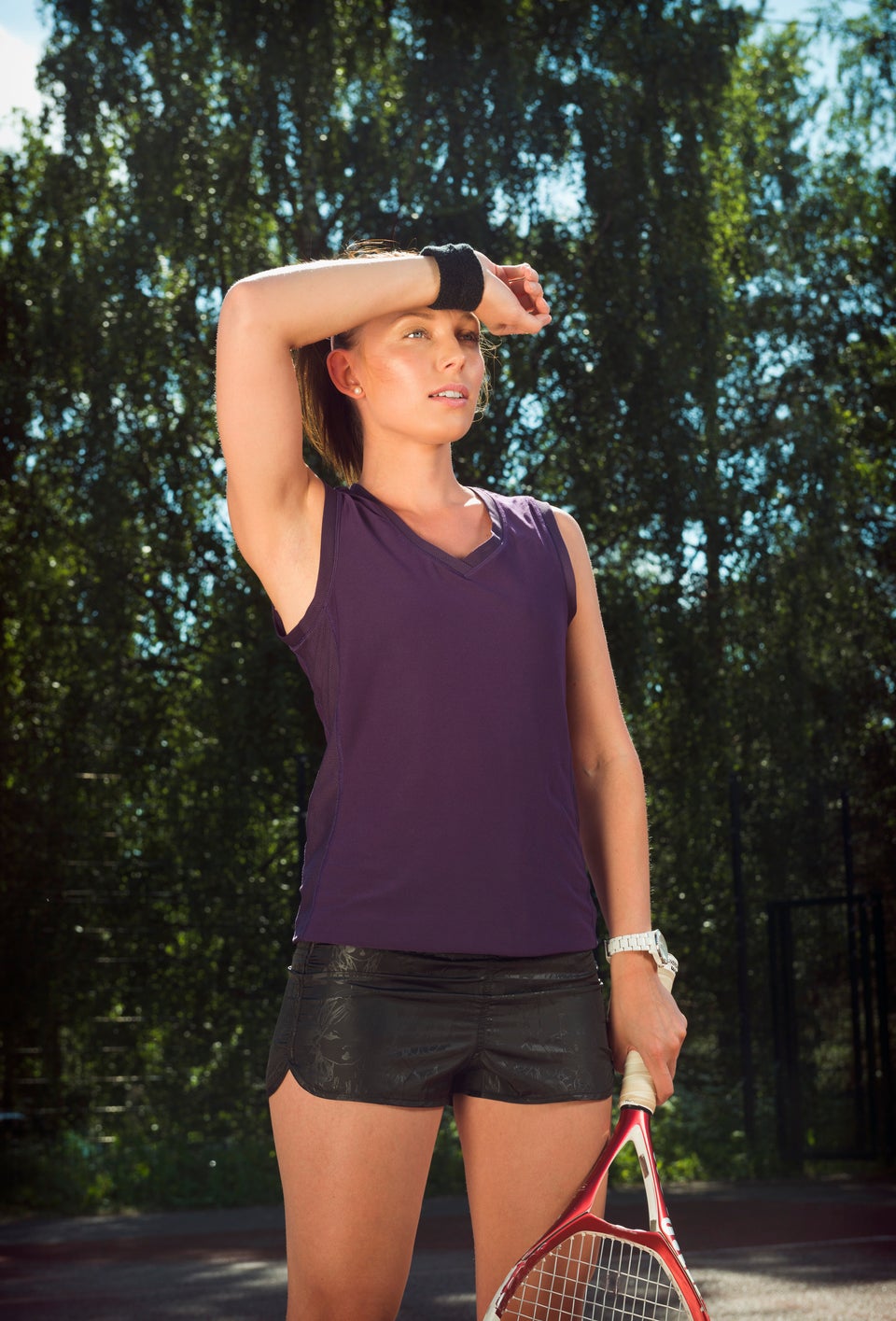 Swimming!