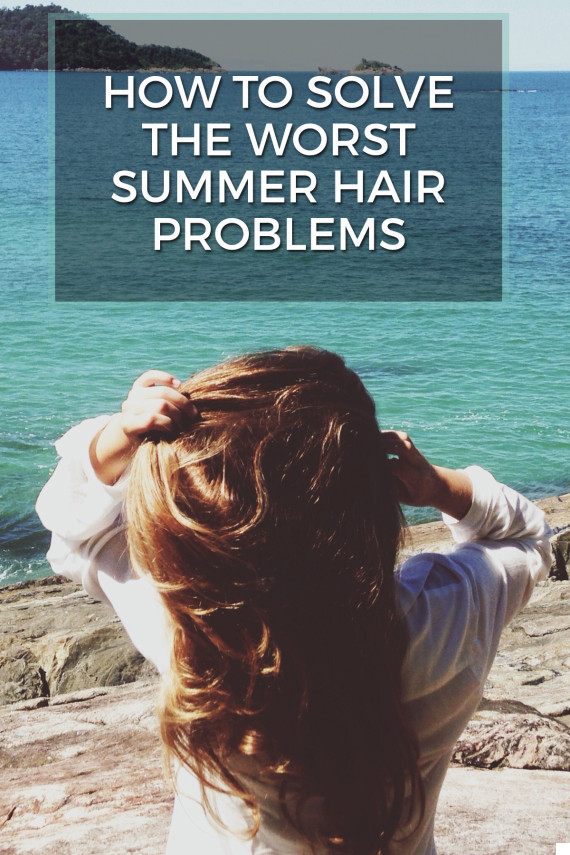 Photo credit: Stephanie Reis via Getty Images
Prepping hair for summer involves more than simply stocking up on a bottle of texturizing sea salt spray. The hot, humid weather can lead to severely dry, damaged hair that will break easily, frizz uncontrollably and, if things get serious, possibly discolor.
To ensure you're really prepared for the months filled with sun and sweat, celebrity hairstylist Mark Hill has four tips he says are necessary for maintaining healthy and beautiful hair all summer long. Check them out below.
1. Use hydrating shampoos and conditioners.
The sun dehydrates your hair. To help replace lost moisture, Hill recommends using hydrating shampoos and conditioners that are loaded with essential oils and plant extracts. Argan oil also works wonders to keep your hair looking and feeling great.
"A conditioning treatment is also a key product to have in your cupboard during summer," says Hill. "It's like treating your hair to a facial! Apply to towel-dried hair and leave it to do it's magic."
Pro tip: Treat yourself to a deep hair conditioner while sunbathing. Not only will the heat help the treatment penetrate deeper, it will also protect your hair in the sun.
2. Apply anti-frizz sprays and serums the right way.
Hill likes to use a vitamin E-rich serum on damp, wavy hair to smooth frizz and protect from harmful UV rays. Women with straighter hair will benefit from a silk protein and bamboo fern extract creme like Hill's Straight-a-holic Straight Talking Straightening Cream, which controls moisture and adds shine.
If you've already styled your hair, anti-humidity sprays should be the last product you apply, according to Hill. Simply spray into the air and walk under the mist. This will protect your hair from frizz and flyaway strands in the hot, humid weather.
3. Combat an oily scalp with anti-sulfate shampoos.
If your hair feels greasier during the summer, it's likely because you're sweating more. "As your scalp becomes hot, it perspires. The heat also works to produce more oil. The only way to deal with this is by shampooing," says Hill. Stay away from sulfates, as they tend to strip hair of much-needed moisture and add to the oil build-up.
The hair pro reassures us that we shouldn't worry about how many times we have to shampoo. He adds, "Just remember to use a conditioner for the mid-lengths and ends to keep your hair in great condition."
4. Don't forget to purchase sunscreen ... for your hair.
The easiest way to guard your hair from sun damage is by covering your head with a wide-brimmed hat or scarf. If you prefer to go hat-free, apply products with UV protection made of vitamin E and sunflower oil before heading outdoors. These ingredients help prevent highlighted hair from lightening too quickly and looking fried. They can also keep dark hair from turning brassy or red.
Pro tip: Apply UV-based hairsprays and leave-in conditioners to damp hair so that the product soaks into hair cuticles.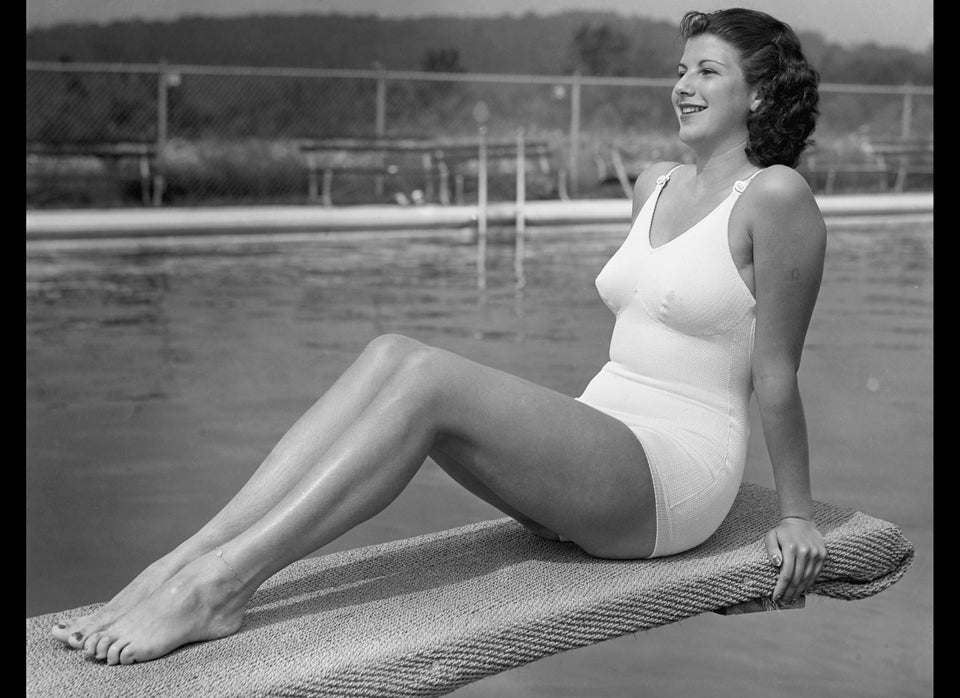 Hot-Weather Hair Tips & Products