If only summer hair were as easy as those magazines would have you believe!

Instead of "beachy waves" we're left with greasy, frizzy, brittle strands that have seen far healthier days.

Luckily, there are easy and natural ways to tame your tresses. Here are some of the most common hair problems you're likely to encounter this season, and how to fix them.
Chlorine Damage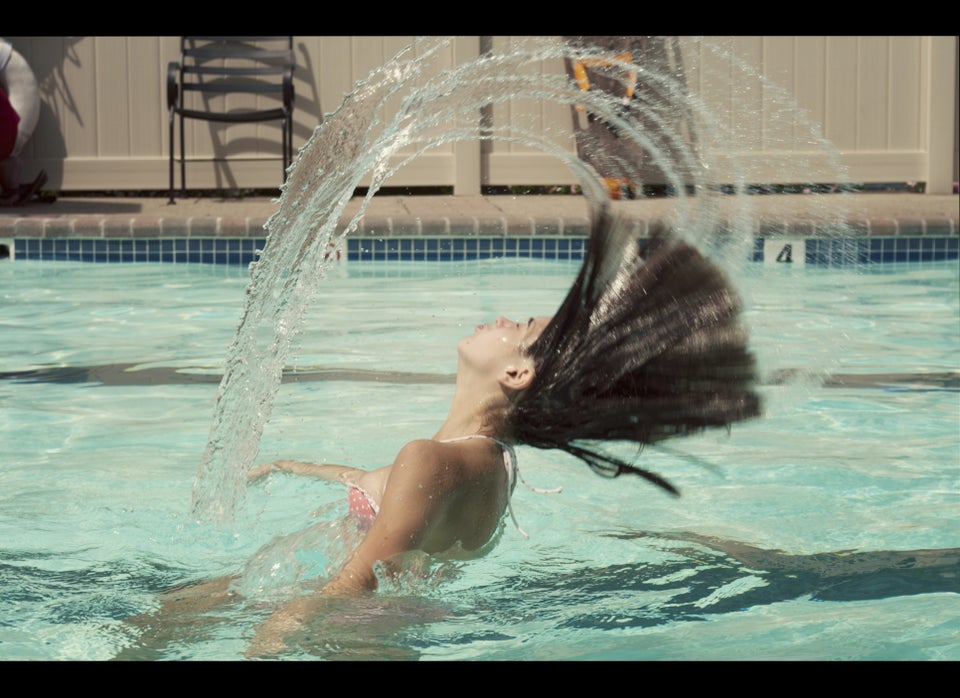 Grease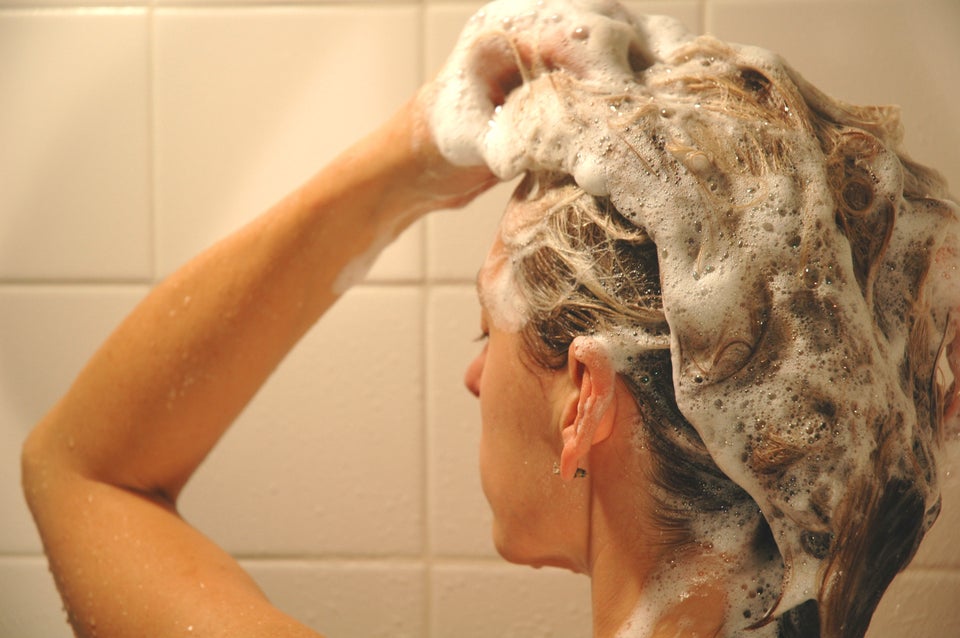 Morgan Ferguson via Getty Images
Sun Damage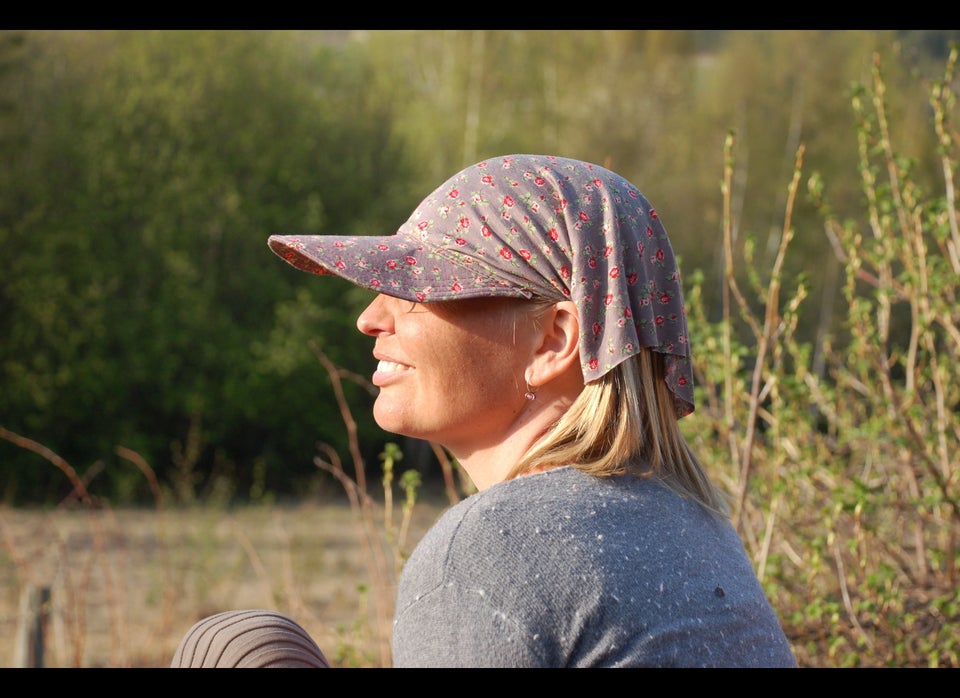 Sunburn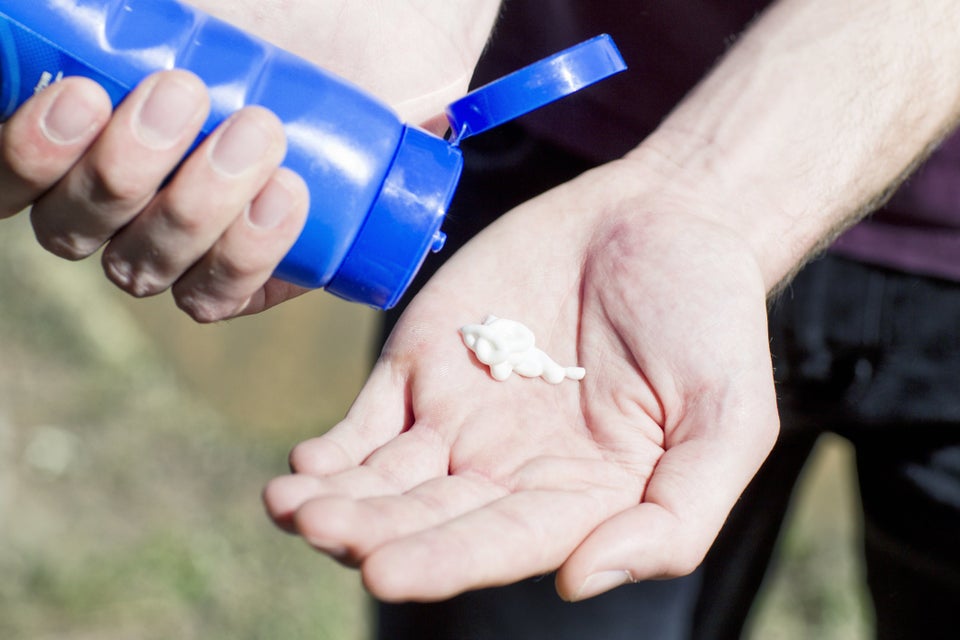 powerofforever via Getty Images
Frizz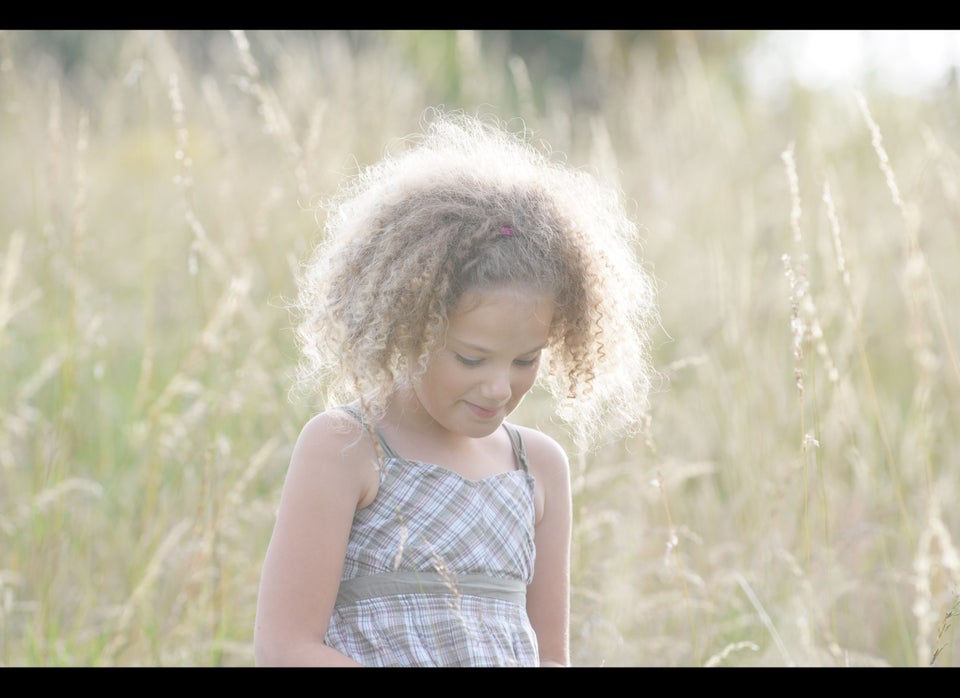 Split Ends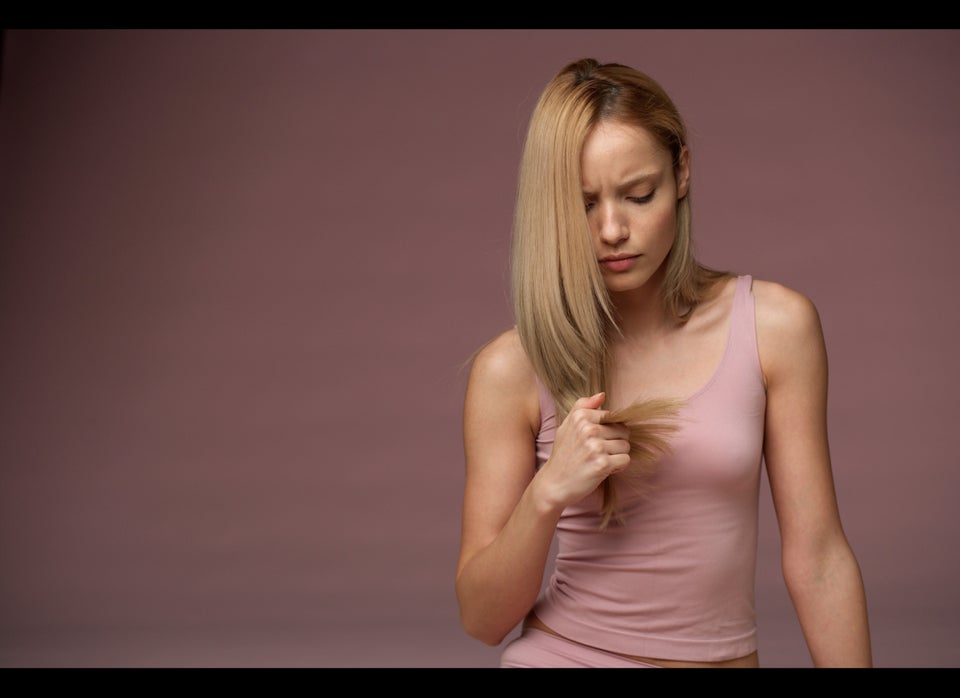 Related
Before You Go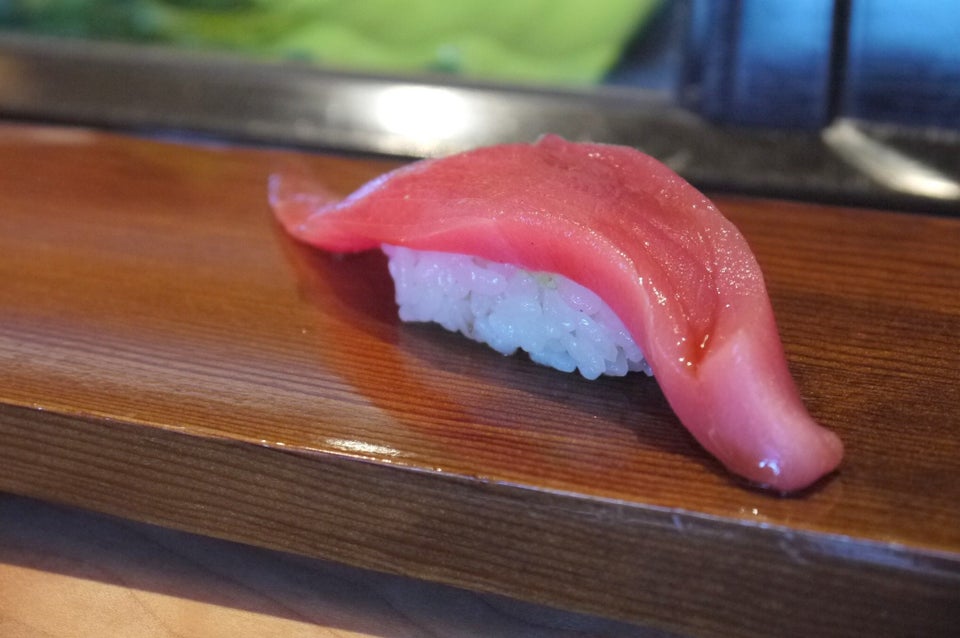 Worst Foods For Hair And Nails