Here's Solano's list of the biggest summer hair problems and solutions on how to beat the heat.
Frizz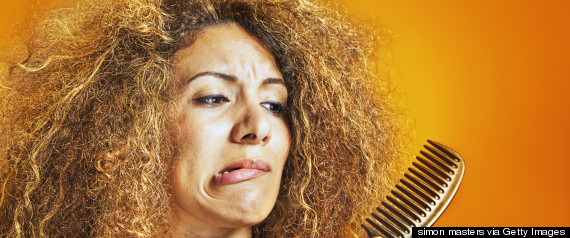 Humidity is the root of flyaways, so you have to put moisture back into your mane to tame it. Proper conditioning is important, especially on the ends of your hair. It's also best to brush when your hair is still wet, so the bristles don't damage the cuticle while you're detangling.
To combat frizz for months at a time, try a professional process like the Cezanne Perfect Finish Keratin Smoothing Treatment which is packed with ingredients like keratin, a silk protein called sericin, botanical extracts and vitamins. "Infusing those into the cuticle of the hair leaves it shiny and sleek," says Solano.
Flat Hair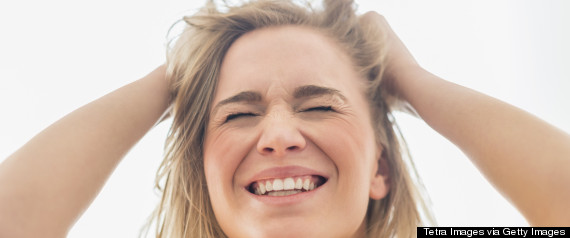 Building body starts in the shower with the right shampoo and conditioner. To fight flat hair use Fekkai Full Blown Shampoo and Full Blown Lightweight Foam Conditioner, which gently cleanses and moisturizes hair with ginseng and lemon without weighing it down.
If your hair is still looking limp despite all the right preparation, a quick and easy way to build it up again is with a product like Oribe Dry Texturizing Spray. "Flip your head upside down, apply the texturizer and blast hair with a blow dryer," Solano says. "Then, twist hair into a loose bun on the top of your head (secure it with a chopstick so there are no dents), and let it cool. After 10 minutes, shake out your hair and apply a few more spritzes to the roots for big, glamorous body."
Dry Hair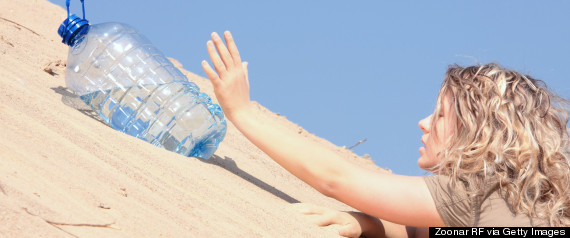 Styling tools like curling irons and flat irons are often to blame for fried hair, so prep your locks properly with a protectant like Nexxus Pro-Mend Heat Protection Styling Spray, which acts as a barrier to absorb heat and prevent dryness and breakage. "Never start your tools at the highest setting," Solano adds. "450 degrees is just too hot for almost everyone."
"The key to repairing dry hair is conditioning," says Solano. Start by applying a small amount of conditioner to split ends, wrapping them in a towel and letting them soak for 10-15 minutes while you're in the shower. For a more serious moisture fix, soothe your strands by trying a hair mask for 5 minutes two to three times a week. Solano's pick is Shu Uemura Art of Hair Moisture Velvet Nourishing Treatment with camellia oil and lipids, but if you're more of a DIY type, she recommends raw, organic extra virgin coconut oil which does the trick and smells great, too.
Oily Hair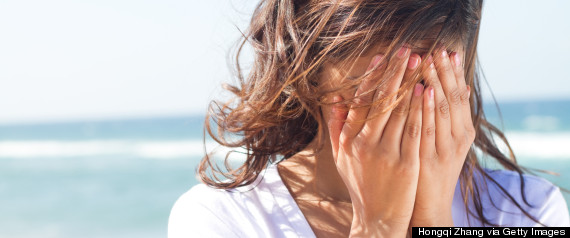 The sultry weather of summer can cause strands to get stringy and oily faster than usual so be mindful about how -- and how often -- you wash.
"Avoid shampoos that will weigh your hair down and opt for those like Rahua Voluminous Natural Shampoo, which includes ingredients like lemongrass, green tea and citric juices that work together to cleanse and purify," Solano says.
You can also soak up grease with a dry shampoo like Klorane Dry Shampoo with Nettles, which is specifically formulated to quickly absorb oil in 25 seconds and leaves hair looking and feeling refreshed.
Skip conditioner at the scalp and focus on the bottom half of your hair so you're not adding to the problem. Solano's tip: pull hair into a ponytail and condition only the part that falls from the elastic.

Chlorine Damage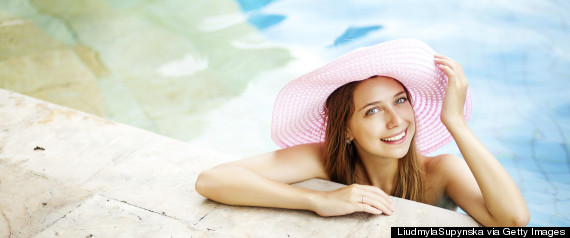 Chlorine can really wreck your hair by drying it out and leaving it green, so prep your 'do before you take a dip. To cut down on the amount of chlorinated water your hair absorbs, coat it with a silicone-based product like John Frieda Frizz-Ease, which works to keep chemicals from penetrating the strands. Simply wetting your hair with tap or bottled water before you jump in the pool also helps.
After your swim, rinse your hair with apple cider vinegar or a mix of carbonated water with citrus juice to remove chlorine and clarify your locks. Then give them a good clean with a gentle formula, such as MALIN + GOETZ peppermint shampoo.

Fading Color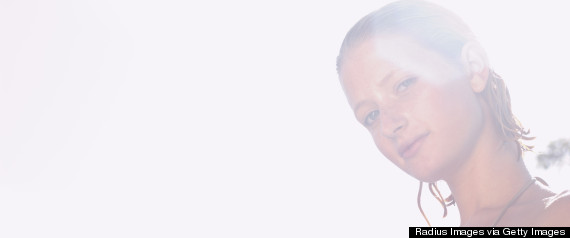 Sunshine is known to fade color and highlights, so don't leave the house without applying a protectant to your hair first. Try Shu Uemura Art of Hair Essence Absolue Nourishing Protective Oil which contains natural UV blockers, but you can also whip up a homemade concoction by diluting your favorite lotion or sunscreen with a little water in a spray bottle and spritzing your strands before you head out for the day.
You don't necessarily need to go to the salon to keep colors bright, either. A gloss such as John Frieda Colour Refreshing Gloss will counteract fading in the comfort of your home.
Or more simply, you can pull your hair back into a low bun to limit sun exposure.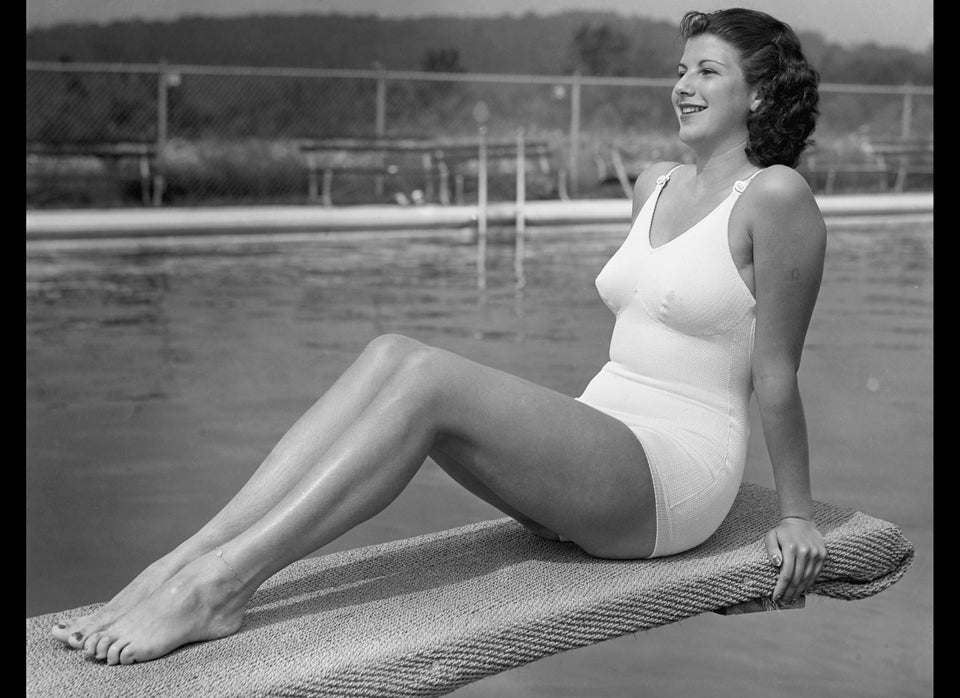 Hot-Weather Hair Tips & Products