Between the hot weather and our hot styling tools, summer can be rather unforgiving when it comes to hair. But instead of heading to the salon to undo the damage, you might want check out what's in your own kitchen first.
Susie Castillo, author of "Confidence Is Queen," swears by a few simple, edible hair masks that use certain foods to protect your hair and keep it silky all season. Tip: even if your hair isn't yet showing signs of damage, Castillo recommends using these masks as preventative treatments.
"Maintenance is so important, too," she tells #OWNSHOW in the above video. "And when it comes to beauty routines, I just feel like being proactive... These hair masks are great just to maintain your hair looking fantastic."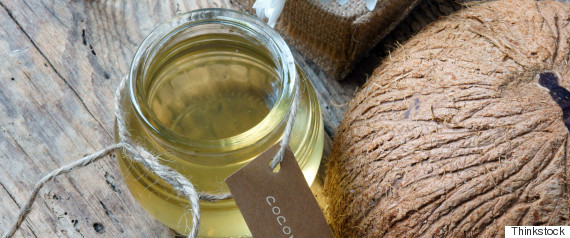 Recipe: Roughly 1 tsp. coconut oil (more, if you have longer hair)
Twice a month, Castillo applies coconut oil to her hair as soon as she gets out of the shower. "I warm it up in my hands. I start at my scalp and just massage all the way down," she says. "I like applying it when my hair is wet, so it kind of locks in the moisture."
Rather than rinsing, Castillo prefers to leave the oil treatment in overnight.
2. Avocado, Honey and Olive Oil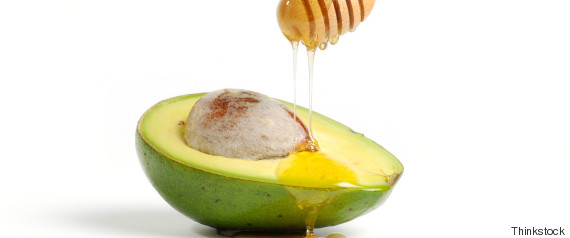 Recipe: 1 avocado, 1 Tbsp. honey, 1 Tbsp. olive oil
Make this effective mixture by whipping the avocado with the honey and olive oil. After applying the mask to your hair, maximize its benefits by applying heat.
"Put a shower cap on... And I like to add heat when it's all in there," Castillo says. "I'll take my diffuser, put that on my blow dryer and then just [run it] on the outside of the shower cap."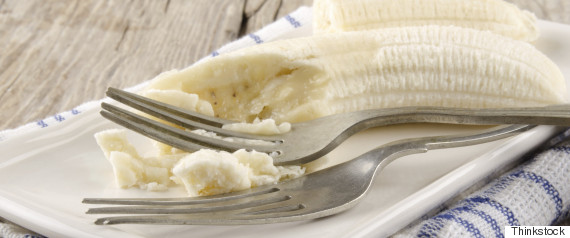 Recipe: 2 ripe bananas, 1-2 Tbsp. olive oil
Mash the banana in a bowl and add the olive oil. "Mix it up and put it in your hair," Castillo says. "You can do the same little trick with the shower cap and the heat with the blow dryer."
Recipe: A few sprinkles of cornstarch
Looking to offset oil or grease in your hair? Castillo agrees with #OWNSHOW host Ami Desai that cornstarch can be a great substitute for expensive dry shampoos.
Simply powder a little bit of cornstarch on your scalp and brush it in -- and don't be afraid of the white color standing out among dark hair. "If you mix it in, and you even blow dry over it, it helps diffuse all of the white powder. It absorbs all the oil in your hair," Desai says. "It totally works."
Calling all HuffPost superfans!
Sign up for membership to become a founding member and help shape HuffPost's next chapter
BEFORE YOU GO
PHOTO GALLERY
11 Causes Of Hair Loss