Every summer the beach beckons us, vacations ramp up and the weather is toasty ― it's no wonder we're sad to see it go when the fall starts to make its brisk appearance. We want to savor it as long as possible.
Luckily, there are a few summer staples that don't have to disappear just because the season changes. There are ways to keep the summertime, or at least the healthy habits we have during it, alive all year round. Below are a few warm-weather practices we should continue beyond the summer season.
Stock up on in-season produce.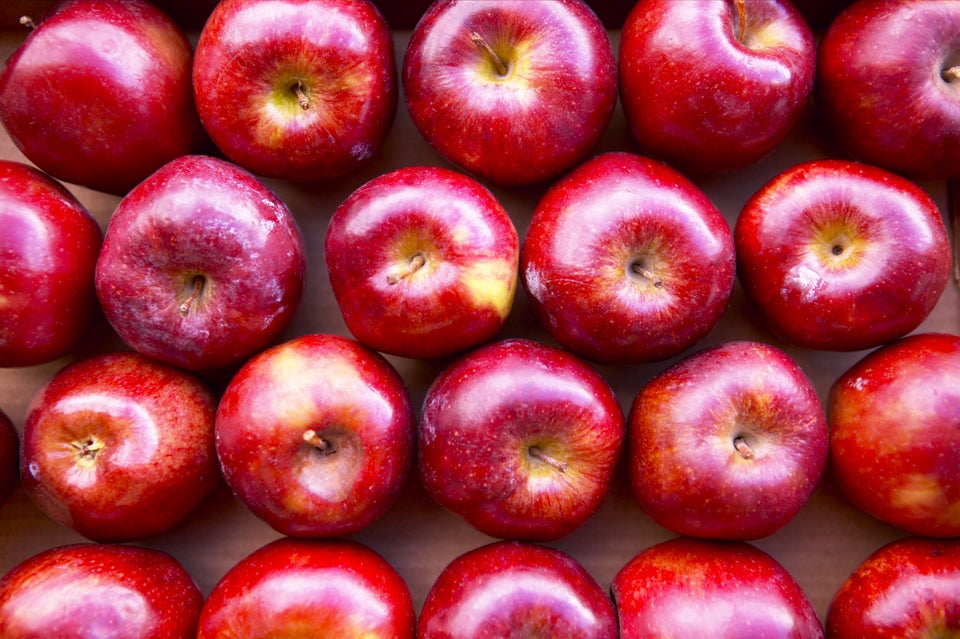 Move more during the day.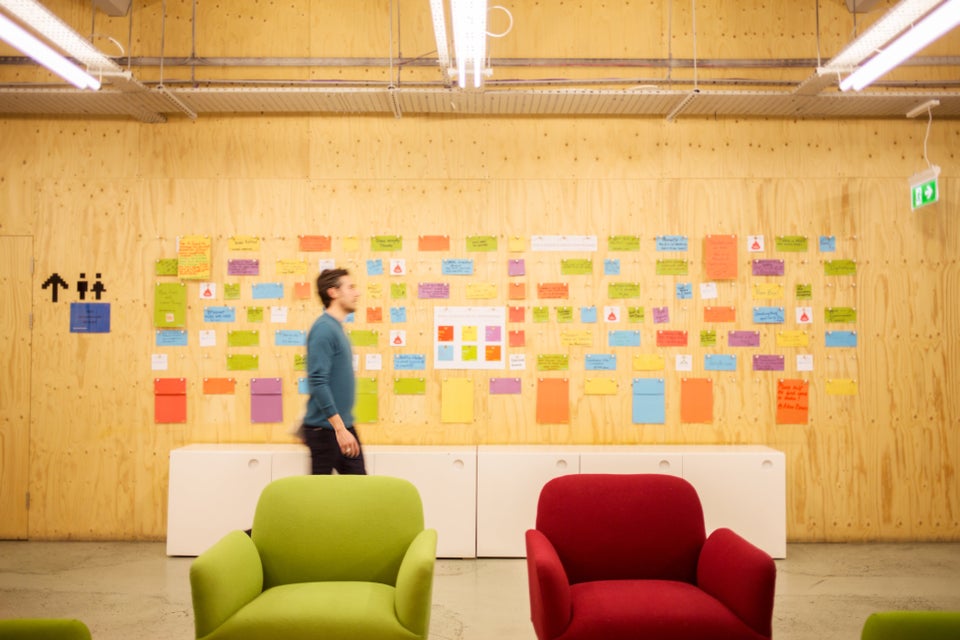 Stick with sunscreen.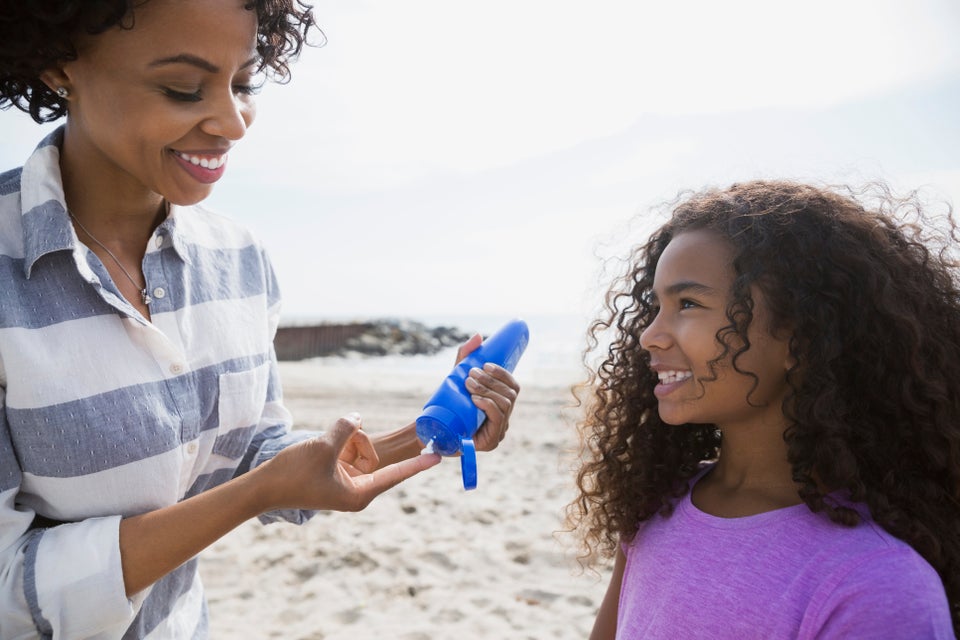 Wear sunglasses.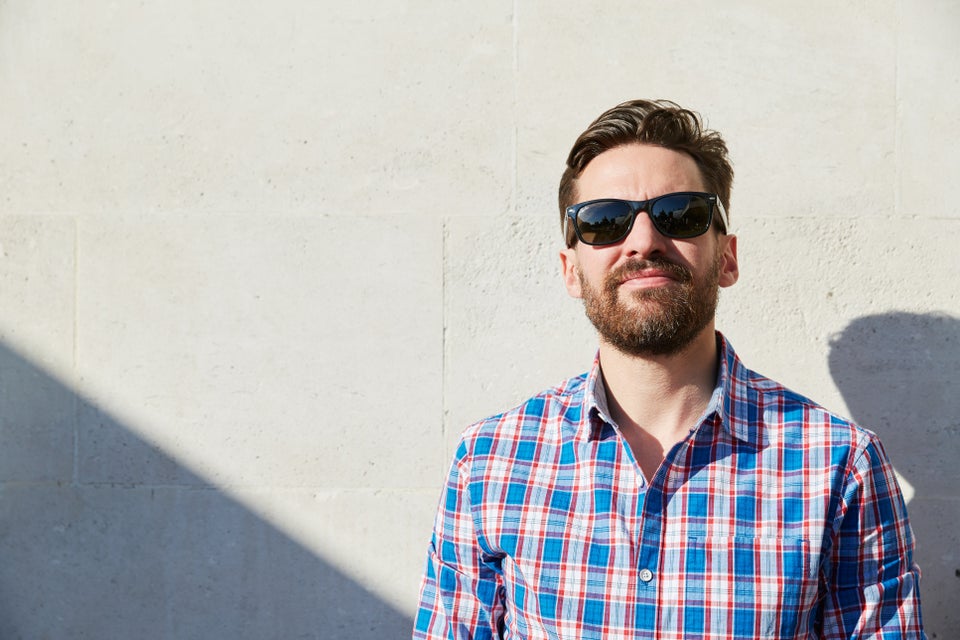 Stay hydrated.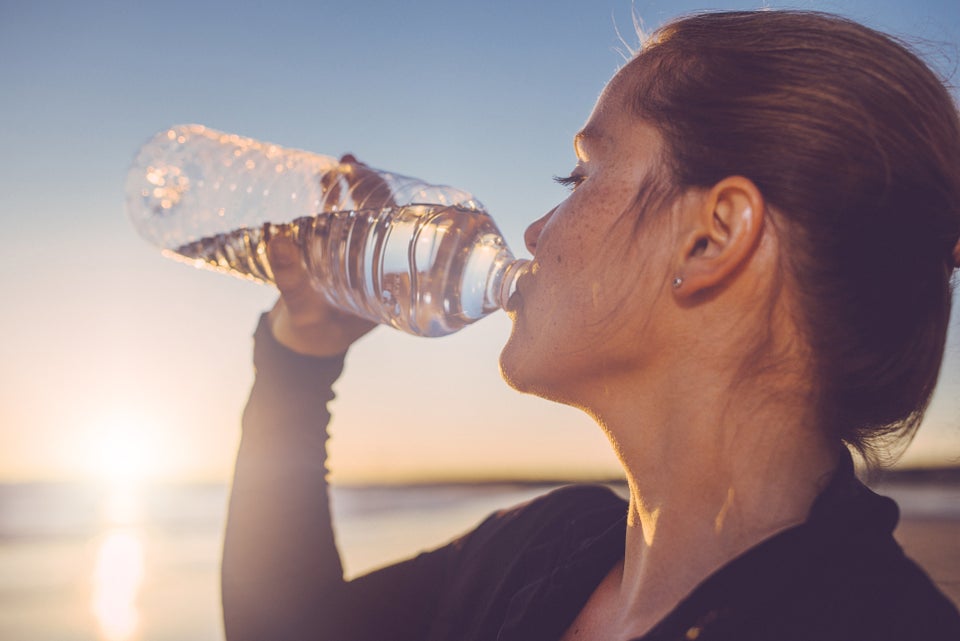 Protect against mosquitoes.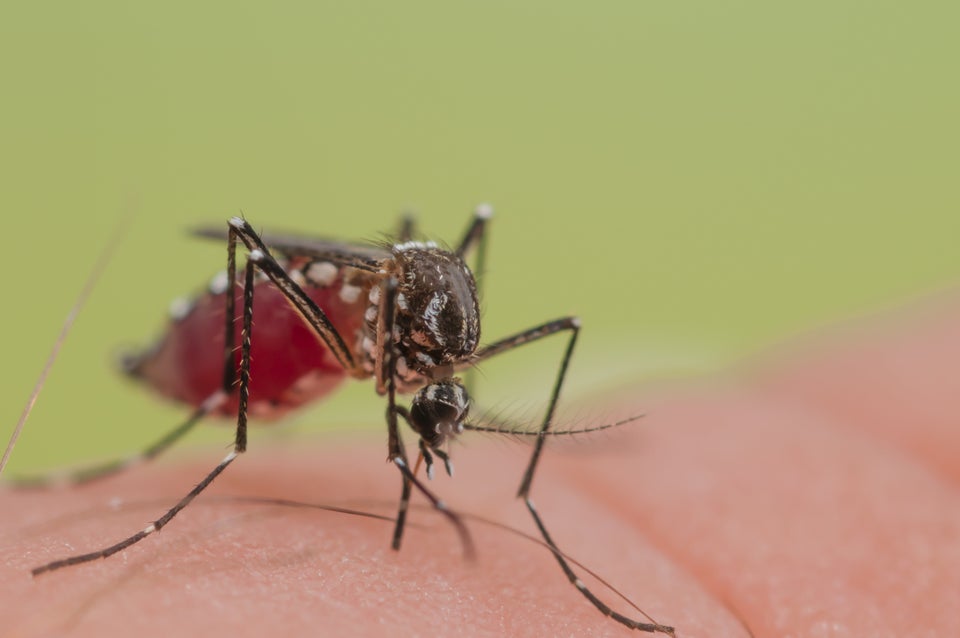 Try a water workout.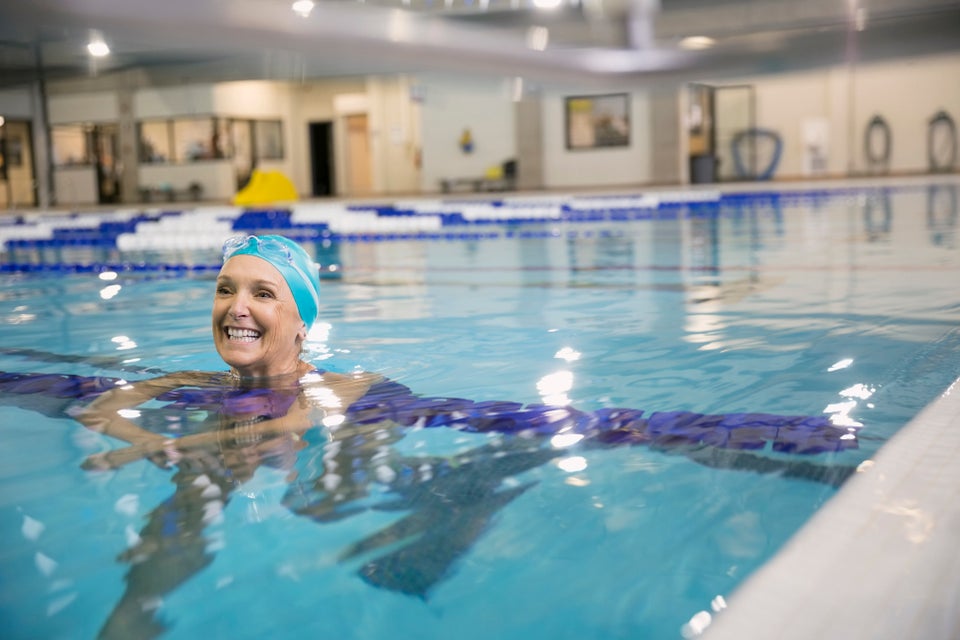 Stay safe at the salon.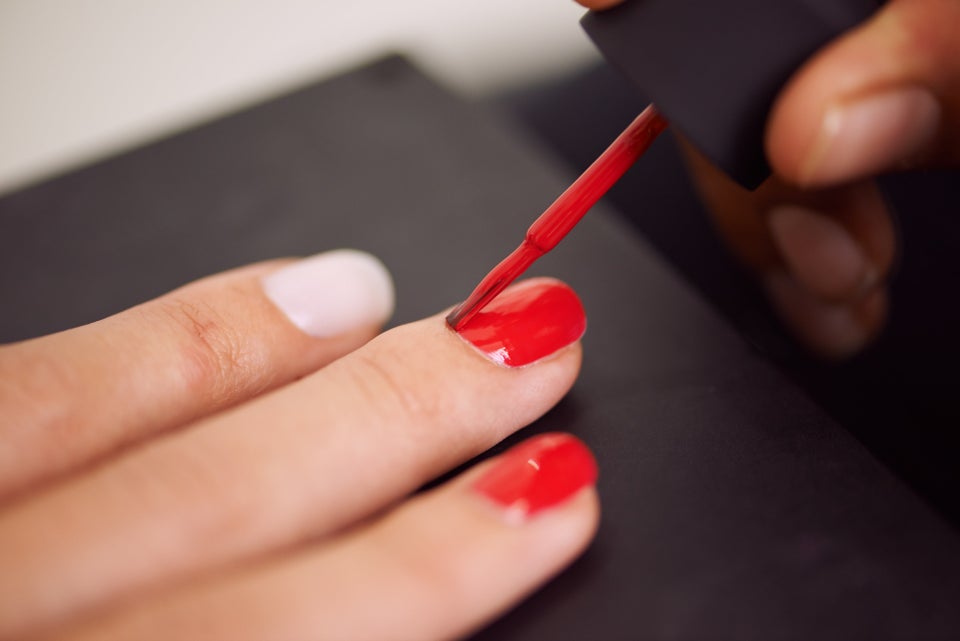 Related
Before You Go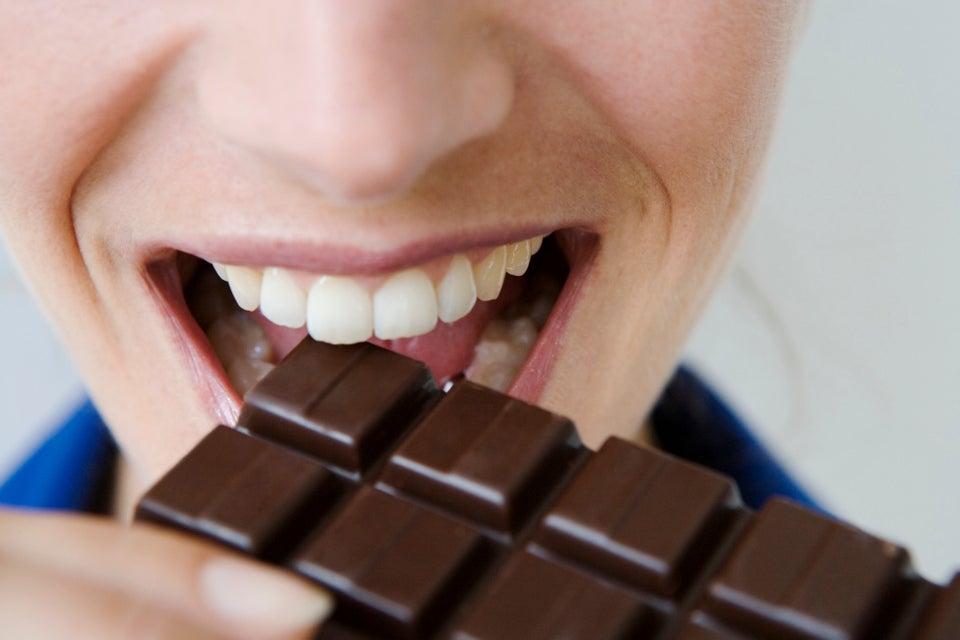 100 Ways To De-Stress