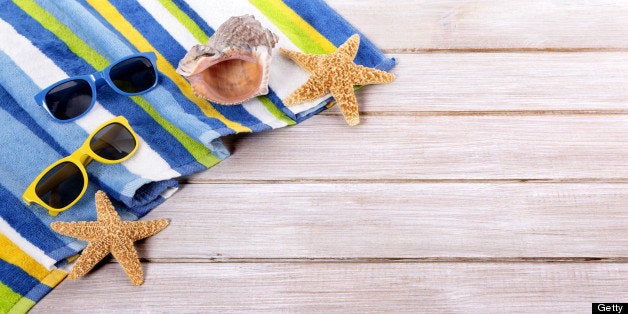 SPECIAL FROM Next Avenue
Summer weird, summer wonderful. From watermelons to hammocks to cheering up the lonely, here are events you won't want to miss.
You probably think there aren't many, if any, holidays between the Fourth of July and Labor Day. Fact is, there are dozens — practically one for every day. So don't worry, you have plenty of reasons to invite friends over for cookouts. I've put together a list of not-so-well-known holidays and observances to help you avoid the summer doldrums. They range from serious to silly, inspirational to insane.
I've left off events that aren't especially relevant or unique to our age group, like "Different Colored Eye Day" (July 12), "Embrace Your Geekness Day" (July 13) and "Sneak Some Zucchini Onto Your Neighbor's Porch Day" (Aug. 8).
Here then are 20 summer holidays whose dates you'll want to circle. They're certain to make your summer a blast!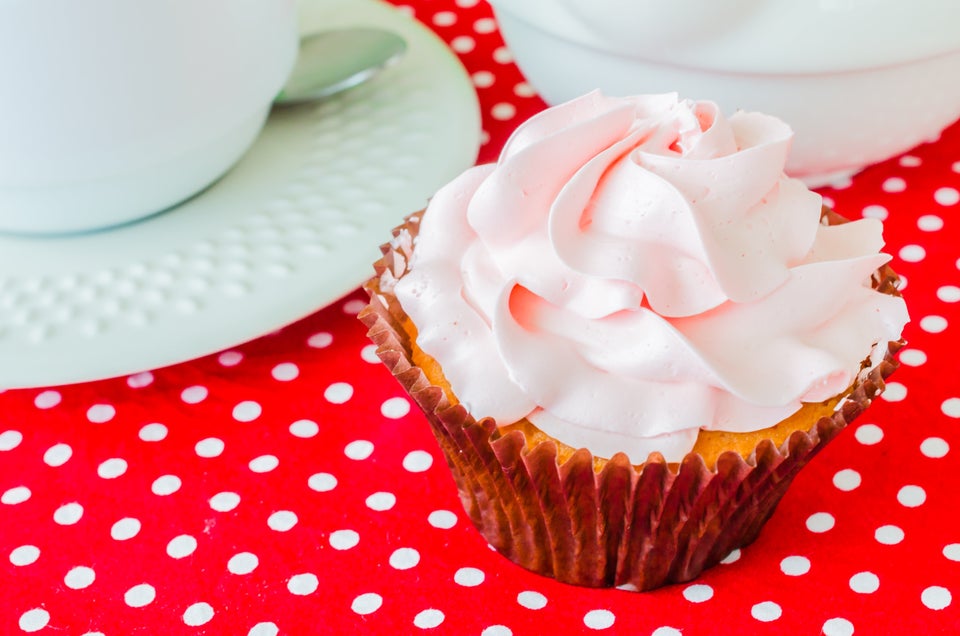 Summer's 20 Most Unusual Holidays!
Read more on Next Avenue:
Related