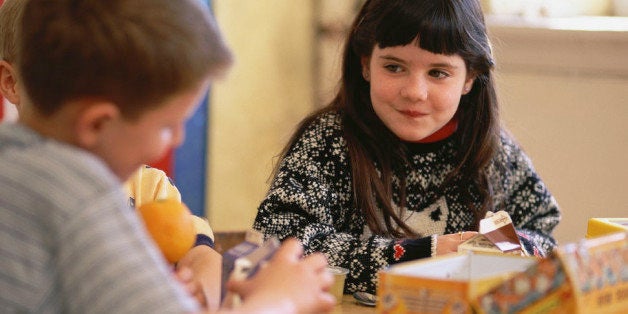 While most kids are counting down the days to summer, low-income children are dreading the sound of the final bell, which signals hunger season is setting in.
During the 2012-2013 school year, 21.5 million students received free or reduced-priced lunch, according to the Food Research and Action Center. While the need remains the same when school's out, the resources aren't as readily available because of the bureaucracy involved in starting a food program and because struggling parents often can't access the sites that do serve meals.
"Too many of my students do not get regular meals when school is out of session," Yolanda Stanislaus, a middle school principal, told No Kid Hungry. "You can see a real learning gap at the start of the school year between the students who had enough to eat over the break and the ones who struggled."
Experts say that these kids are also more likely to experience developmental issues and ongoing health problems.
One of the obstacles well-meaning individuals face is an impossible amount of red tape that can keep them from getting their meal programs off the ground.
Back in 2012, Angela Prattis, a Philadelphia native, turned her driveway into a free feeding station for about 60 local kids a day, NBC reported. But the city demanded she shut down her operation or face a $600 fine because she hadn't coughed up the $1,000 required to apply for a permit to serve food outdoors.
Even when authorized food programs are available, families in rural areas may not have a means of transportation to get their kids there or a lack of communication may mean they don't even know such programs exist, according to No Kid Hungry.
To ensure kids have enough to eat, No Kid Hungry is calling on organizations to develop programs that deliver food, similar to Meals on Wheels, and that on-site initiatives allow kids to take packaged meals home with them.
Some groups have taken innovative, and fun, approaches to getting food to underserved kids, so that the process is efficient and inclusive.
Throughout the summer, Federal Way Public Schools dispenses three lime green FRED busses, which stands for Fun, Read, Eat and Dream, throughout low-income neighborhoods in Seattle. The buses are equipped with games, books, WiFi access and, of course, nutritious food and is supported both by private donations and a federal government grant, according to the Associated Press.
To take action on pressing poverty issues, check out the Global Citizen's widget below.
Before You Go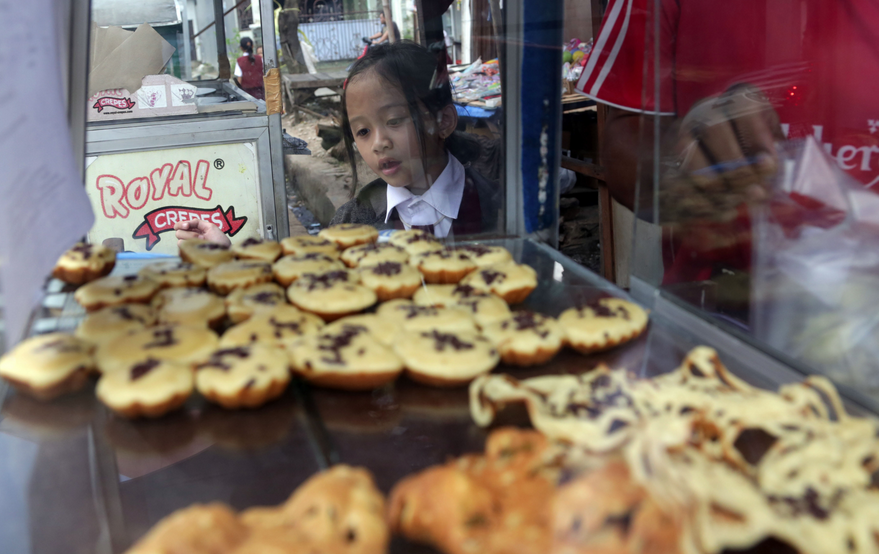 School Lunches From Around The World