Whenever Alaska is brought up in conversation, it's most likely linked with some Sarah Palin quip or a remark about how much your current city "feels like Alaska." Well, you might not know this, but it actually gets warm in Alaska. Yep -- WARM.
Sure, there might a little snow on the mountain caps, but just keep Alaska in mind the next time you're planning a summer getaway. Cruise ship prices are always reasonable and a great way to escape those big crowds in the Caribbean.
Check out the tiny towns (with awesome temps and cheesy headlines) that you should spend time in this summer:
1. Anchors away in Anchorage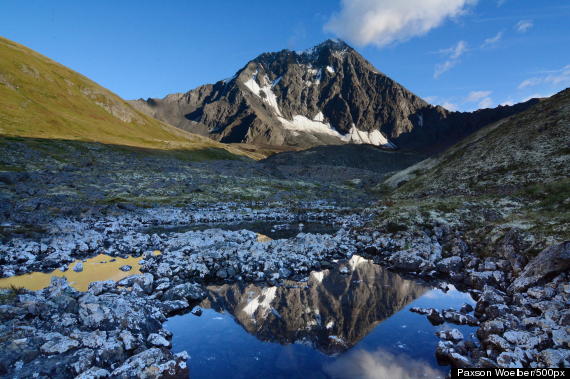 Earn all of the money back you spent on your Alaskan vacation by panning for gold in Alaska's biggest city. But with temperatures in the 60s, it's also awesome weather to catch some King Salmon or go "bear viewing."
2. Catch me if you Ketchikan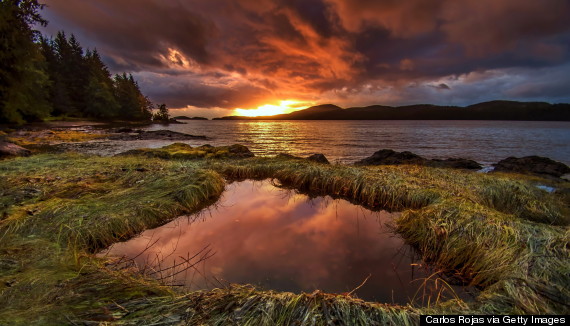 Ketchikan is another major stop for Alaskan cruise lines and there's a definitely a reason why -- misty fjords and salmon runs. We're hooked -- line and sinker.
3. Go on a ferry in Fairbanks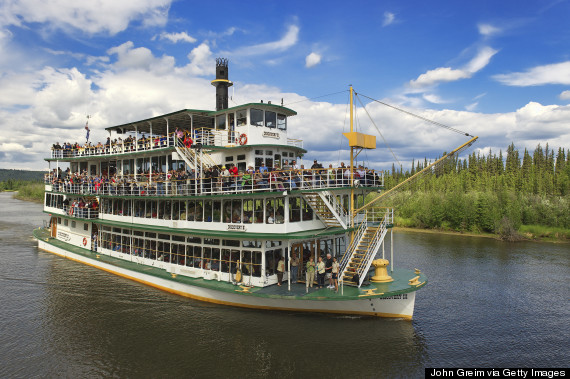 A typical Fairbanks summer day means temps hovering around the 70s, aka fantastic weather to check out the ginormous pansies and 50-pound cabbages over at the Georgeson Botanical Garden.
4. Take a sailboat out in Sitka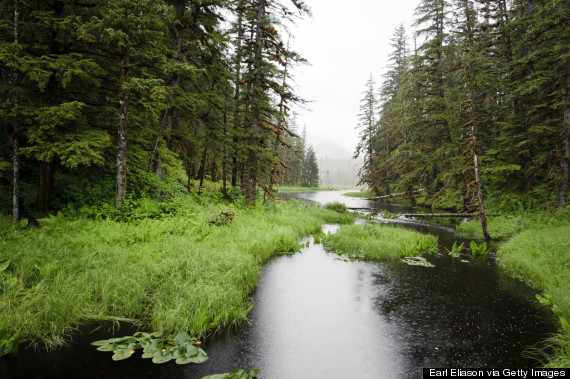 5. Get jiggy with Juneau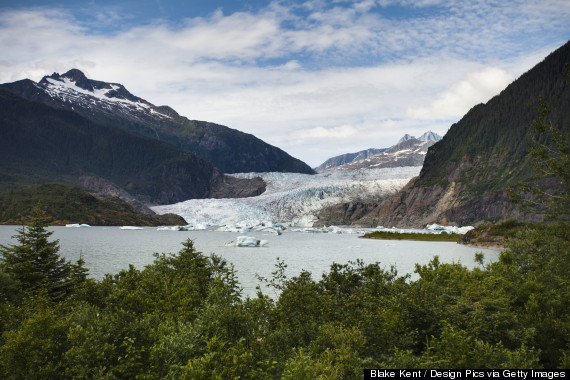 Mendenhall Glacier (pictured) is a must-see in Juneau. As one TripAdvisor user said, "Going to Juneau, and not going to the Mendenhall Glacier, is like going to Paris, and not going up the Eiffel Tower; It's synonymous with Juneau." Agreed!
6. Soar away to Skagway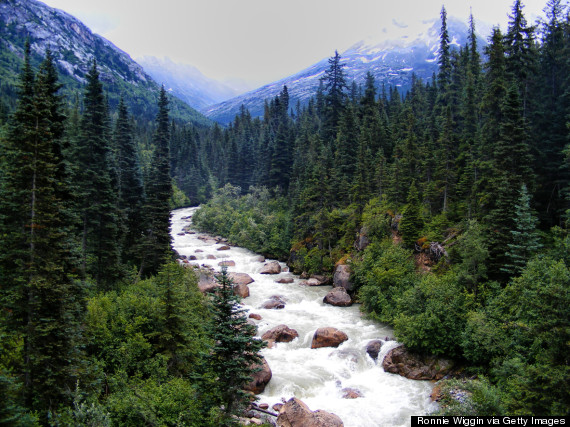 The Skagway Mushing Camp is probably one of the cutest things you can do in Alaska. After meeting the Alaskan Husky sled dogs and watching a "mushing" demonstration from 7-time Iditarod veteran Matt Hayashida, you can actually play with puppies... Need we say more?
San Francisco, CA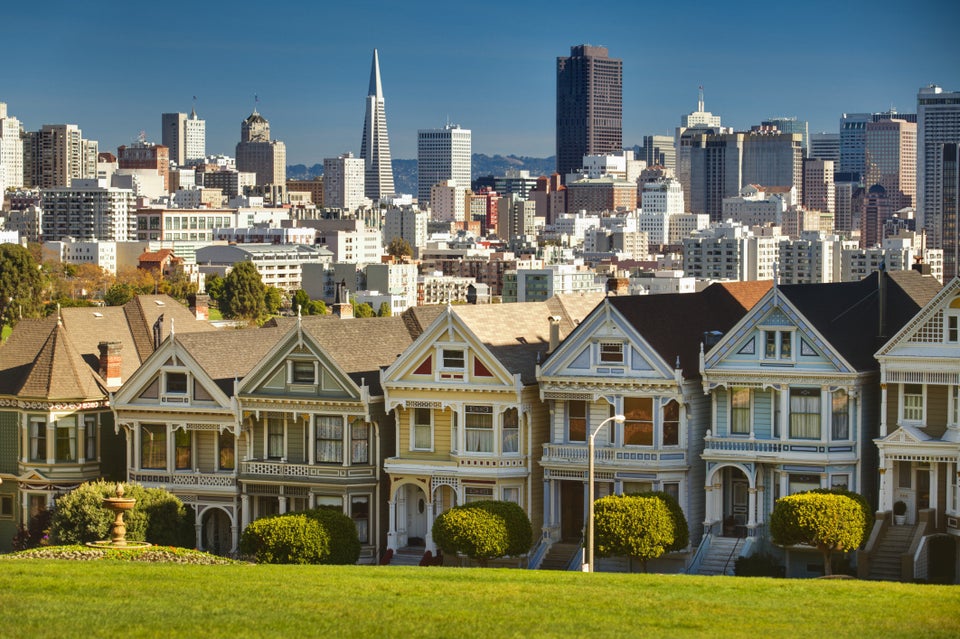 Minneapolis-St. Paul, MN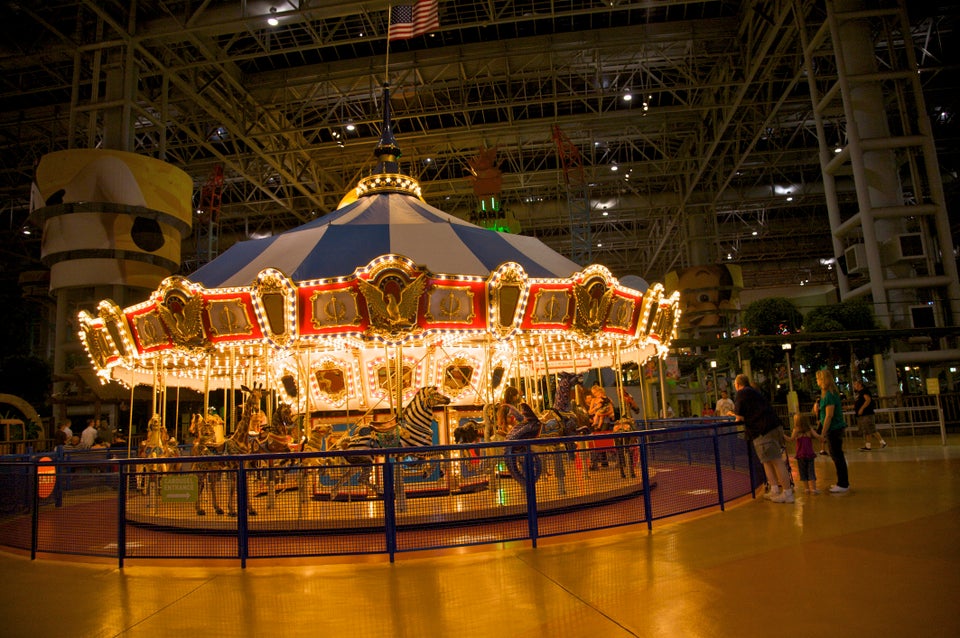 Chicago, IL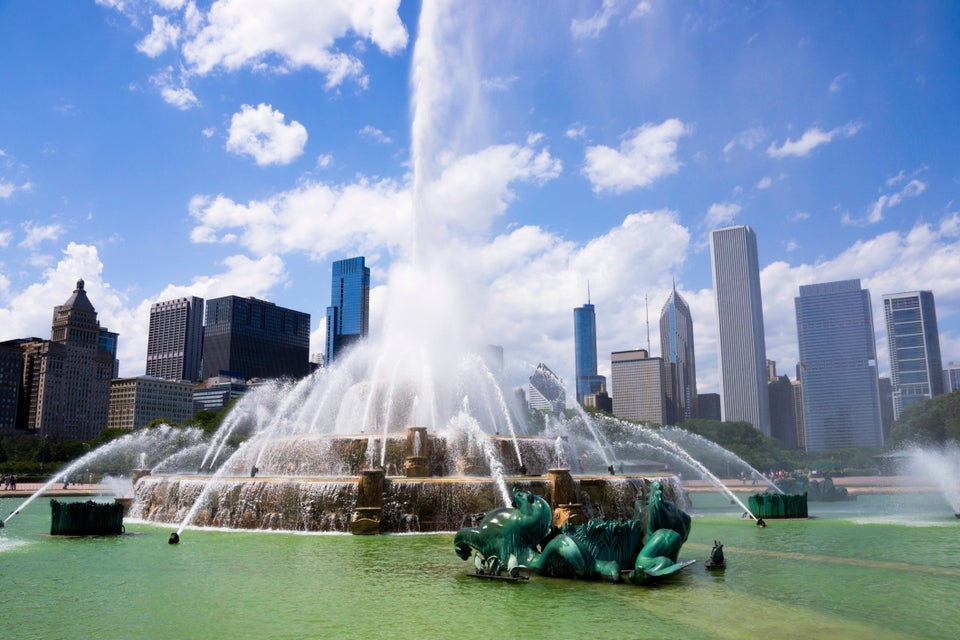 Boston, MA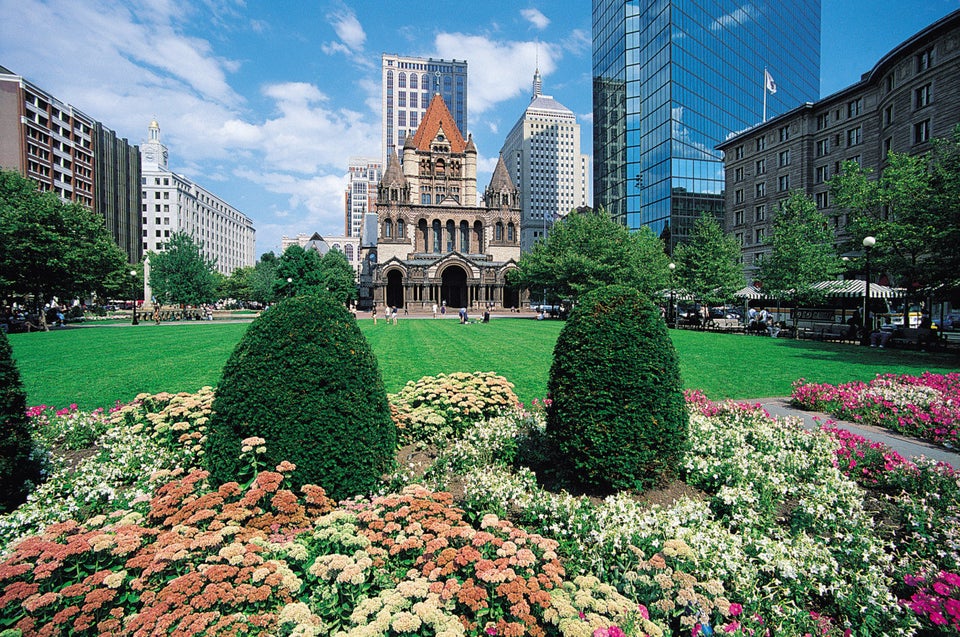 Portland, ME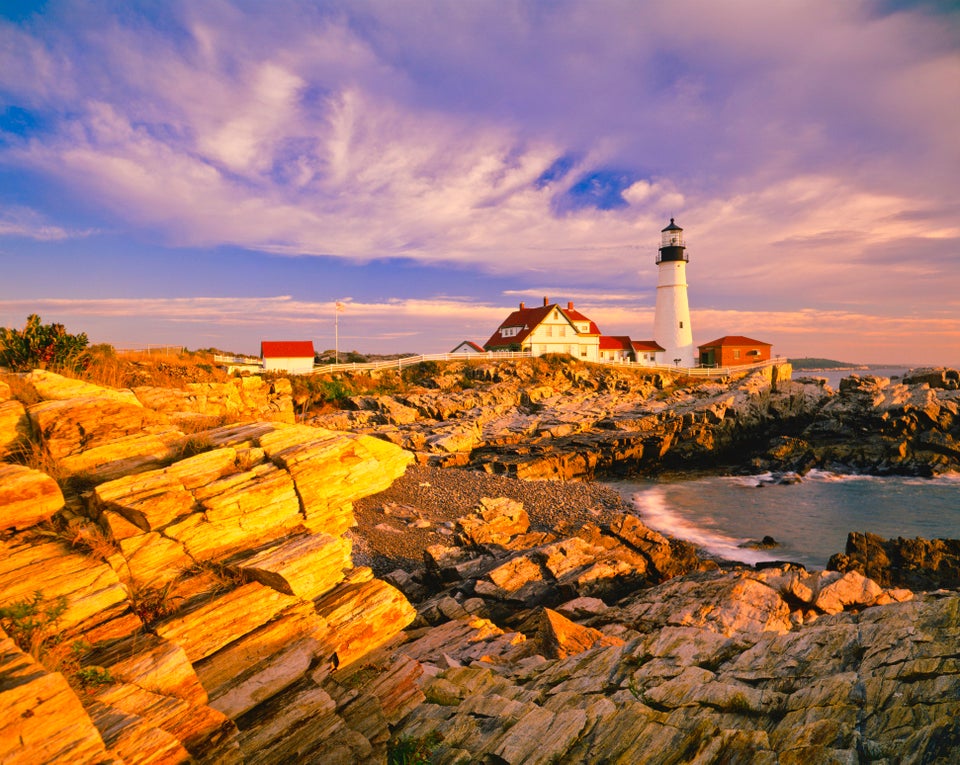 Washington, D.C.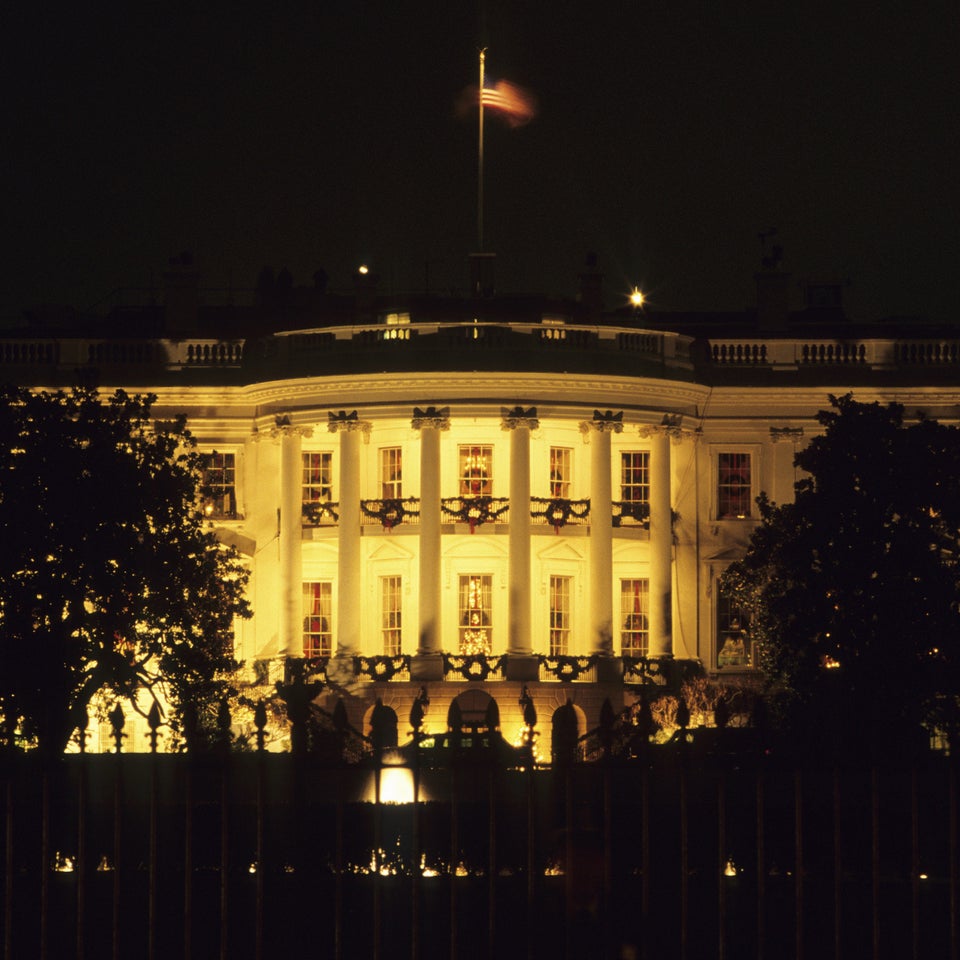 New York, NY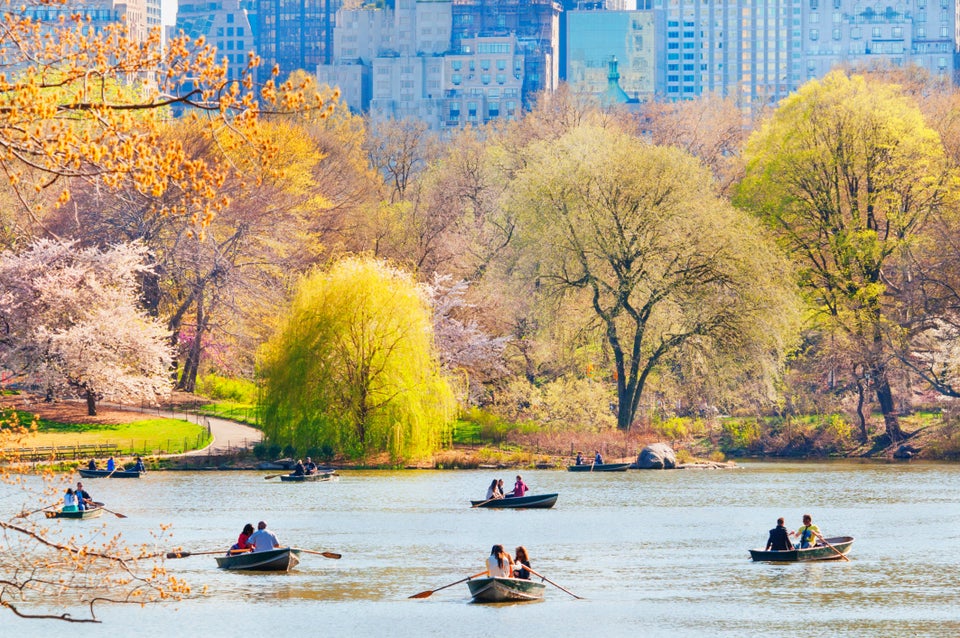 San Diego, CA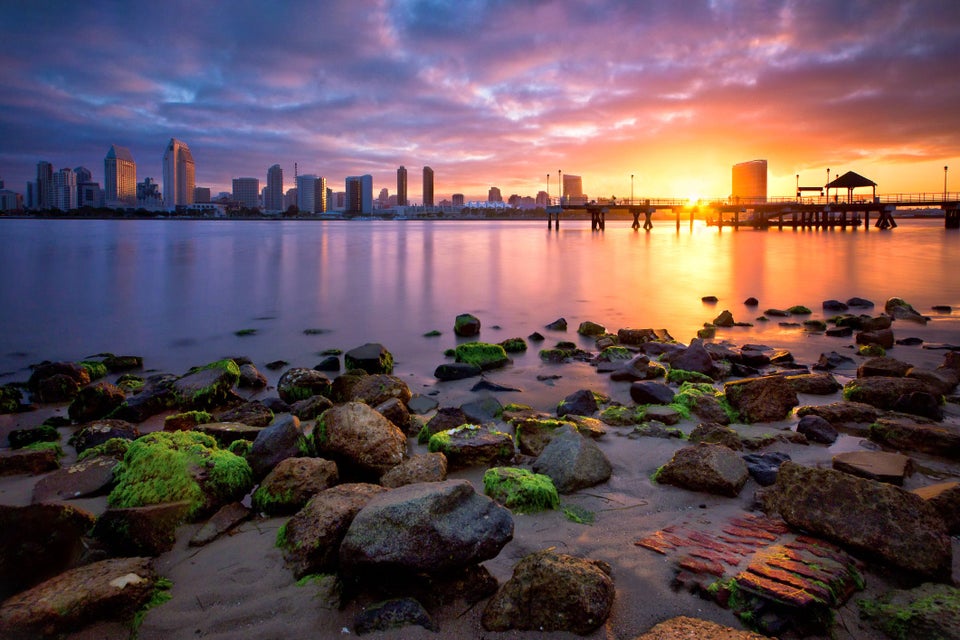 San Antonio, TX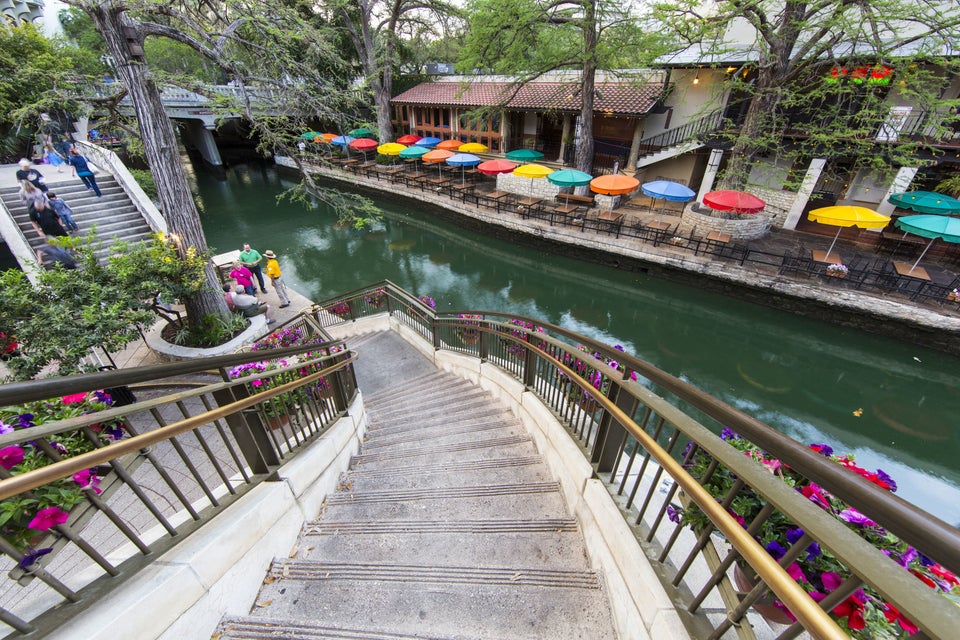 Orlando, FL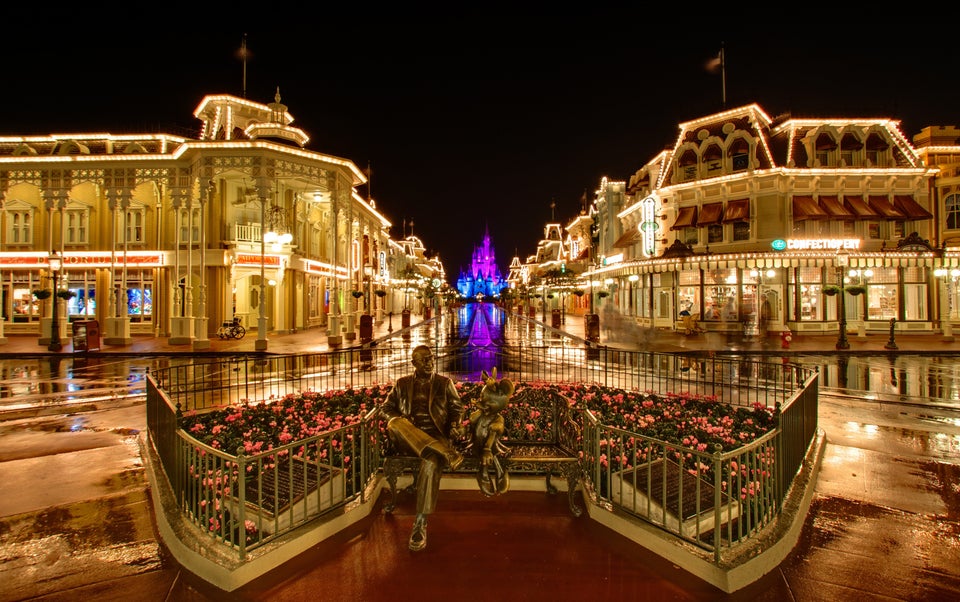 Popular in the Community