SUMMER SUMMER SUMMER SUMMER!
Okay, let's calm down. Yes, summer is here, and it is awesome -- but there's a lot left to go, so save your energy. And let's not forget the one thing that truly sucks about summer. We never think of it as we're coming out of winter and spring because LOOK, THERE'S SUMMER, HERE IT COMES! Beaches! Shorts! And then that first humid 85-degree day hits … and the one con of summer becomes apparent.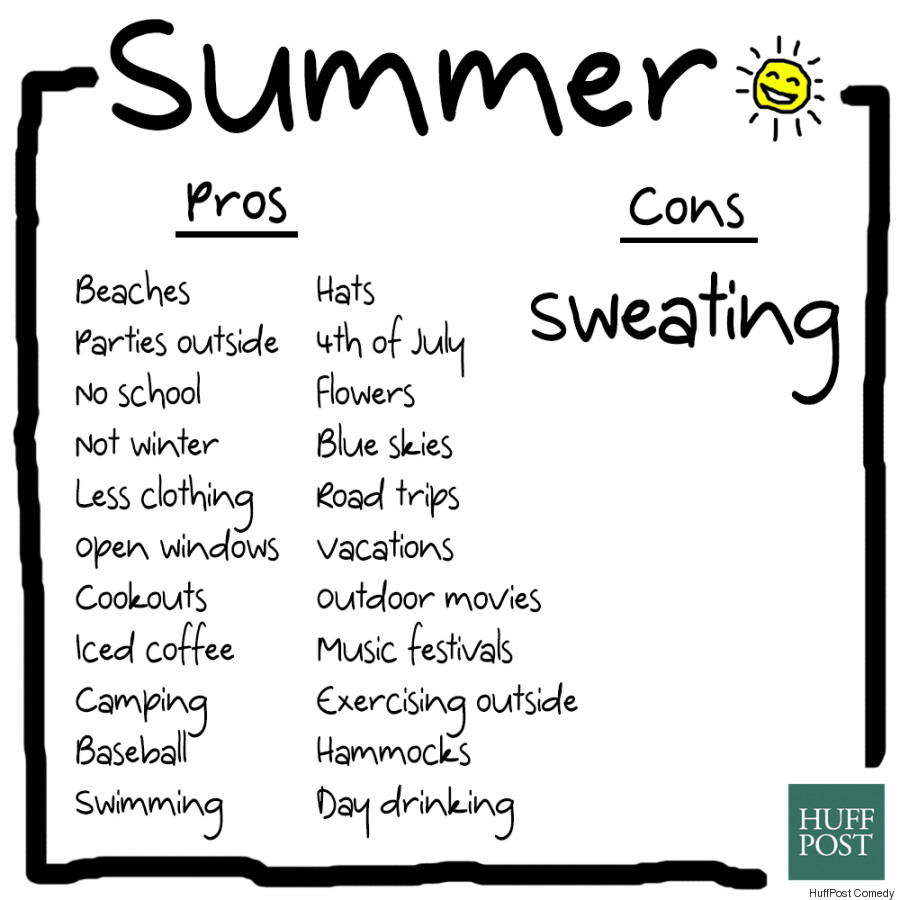 Remember this feeling next year. Have fun doing all these awesome summer things. But remember the sweating.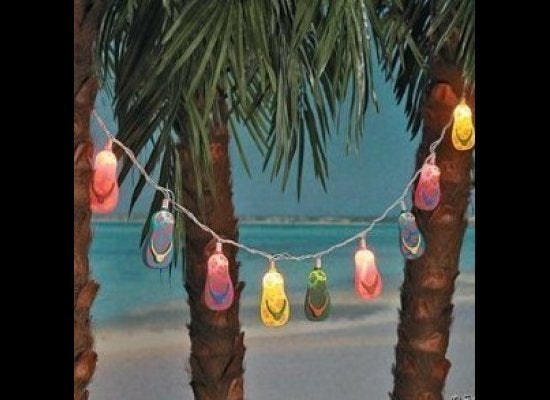 Unnecessary Beach Products