We built three workweek-chic looks around one foundational piece -- a classic A-line dress in a summery floral print. A flattering fit-and-flare silhouette makes this style wonderfully wearable with jackets, sweaters, or all by itself. Here's how to successfully style three looks that transition from the bus to the boardroom to the bistro.
Early Morning Commute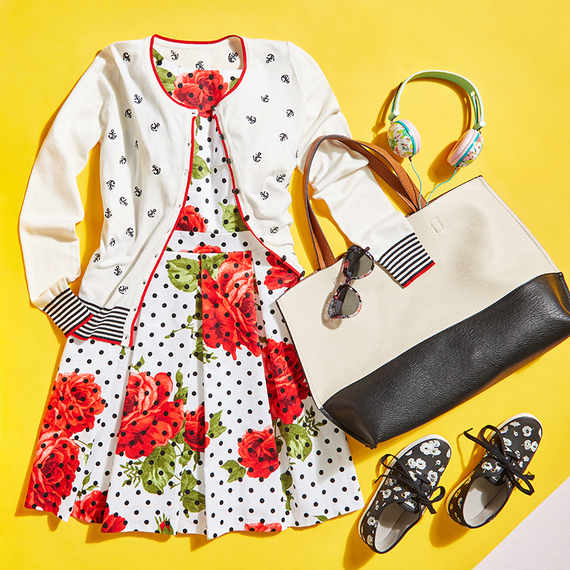 If your alarm clock goes off at the crack of dawn, chances are there's still a bit of a nip in the air when you leave for work. Chase off that chill with a lightweight cardigan layered over your dress. Carry a substantial bag that can hold all your needful things, and slip into a pair of flats that make it easy to trot to the stop or station. And, why not take the opportunity to try a little creative print mixing by using contrasting florals and mini motifs that play well together.
Chilly Office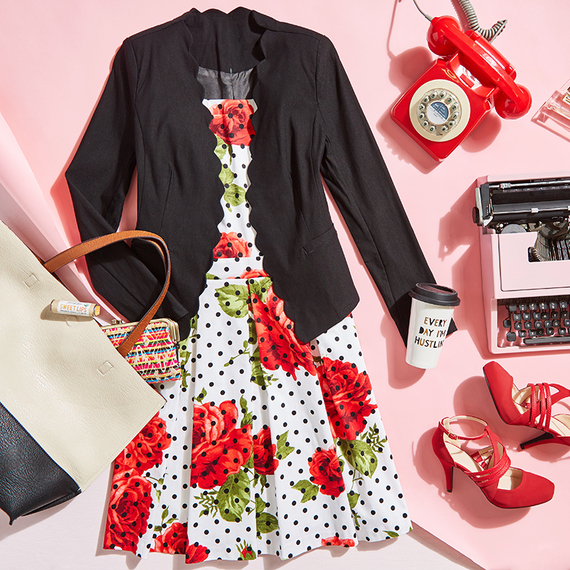 What is it about offices always cranking up the AC to the max? Instead of shivering through the workday, layer accordingly with a bolero-inspired blazer that's both professional and posh. Change into some strappy heels, and you've got a polished look that will keep you feeling cozy and confident while you're at work.
After-Work Fun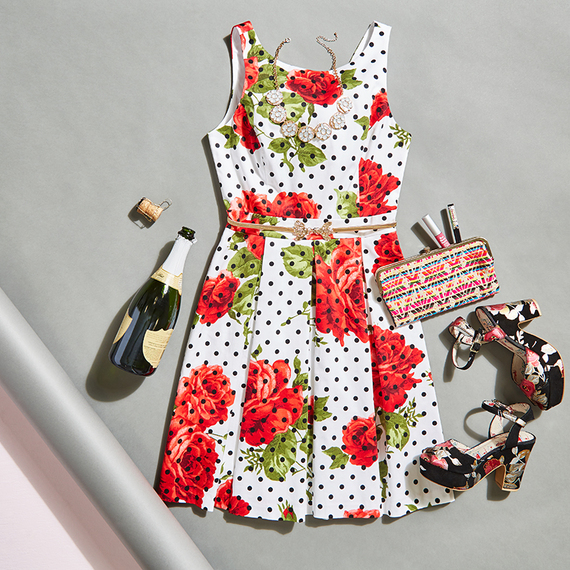 Finally, you're off the clock, out the door, and on the way to a cocktail hour on a rooftop deck or balmy bistro patio! The right accessories are what will add extra oomph to a day-to-night look. It only takes a few pieces, like a shiny belt and a statement necklace, to really make your whole outfit stand out. Add some funky, chunky heels, and you're ready to have some fun on a warm summer night.
+Got a hot summer styling tip? Share it below!