Dave Hax always has tricks up his sleeve when it comes to life hacks. From packing, to cooking, and DIY ideas, he has yet to let us down with useful and unique ways to win at life.
His summer hacks video is no exception, featuring easy and effective tricks to make sure you have fun in the sun. Watch the above video for all of his hacks, and read below for our top picks. You'll be feeling like your the Queen of Summer in no time.
1. Easy Frozen Yogurt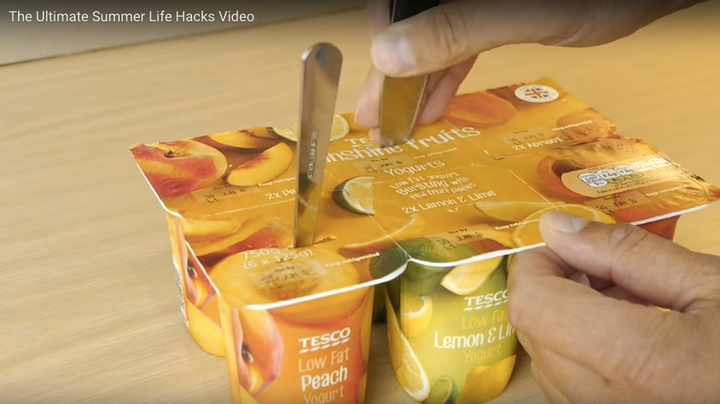 No popsicle tray or sticks? No problem. For a cool summer treat, just cut slits into the top of a pack of yogurt, and stick a spoon in the middle. Put the whole tray into the freezer overnight. Yum.
2. No-Spill Popsicles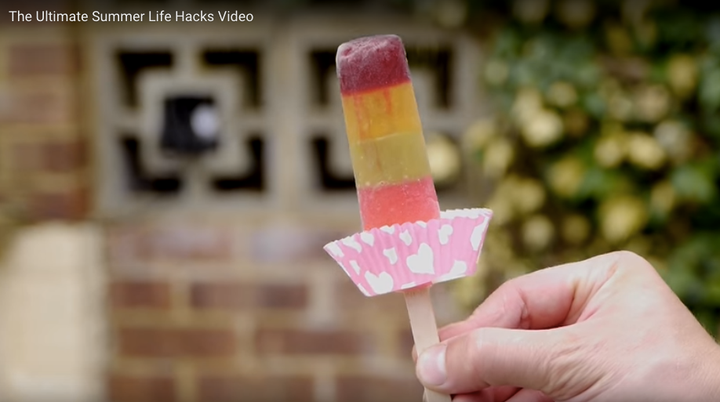 If you're tired of sticky fingers on a hot day, take a cupcake liner and create a hole in the bottom. Slide it up until the paper meets the bottom of a popsicle (or your DIY yogurt pops), and voilá! No more melted mess on your hands.
3. Instant Chilled Wine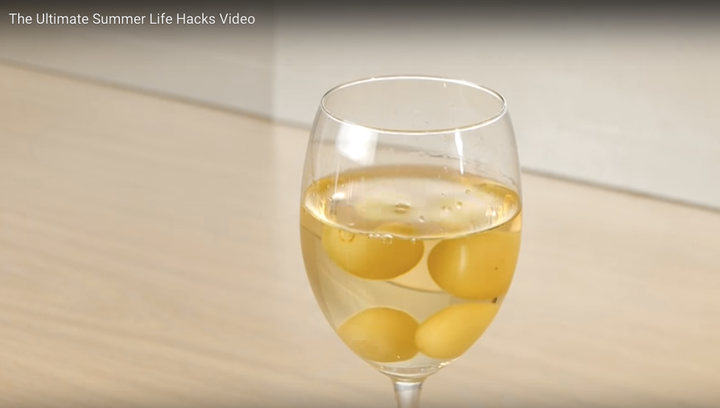 Have a sudden urge to open that bottle of white wine you just bought? We thought so. Instead of attempting to cool it down with ice cubes (um..who wants watered down wine?), just plop some frozen grapes in your glass for an instant cool factor. Bonus: When they melt, it adds a nice sweetness to your glass of white.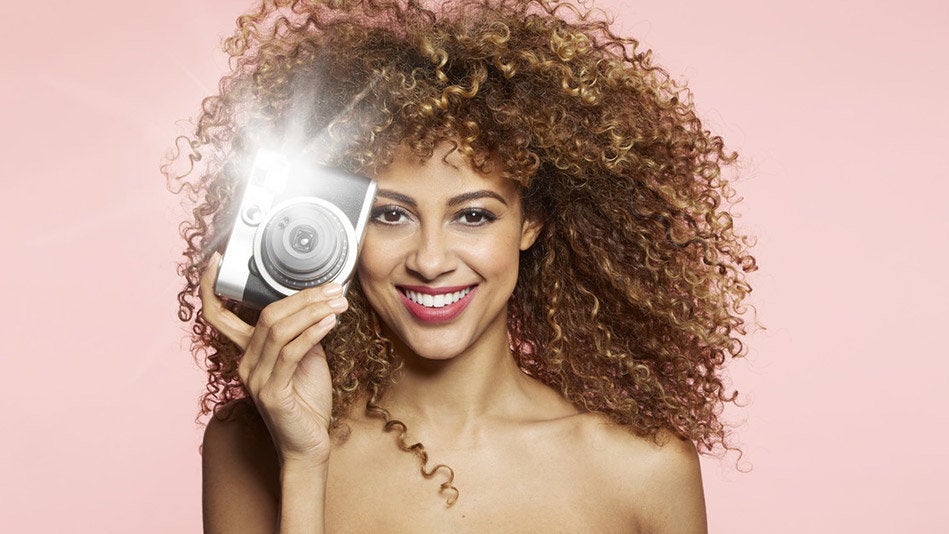 20 Beauty Hacks for Hot Summer Days