Summer Michelle Hansen, a former special education teacher, has been charged with sex crimes involving five underage boys, all students at the Southern California high school where she once taught.
Hansen, arrested in June, is scheduled to be arraigned Thursday on 16 felony counts, including unlawful sexual intercourse with a minor, unlawful oral copulation with a minor, and sending harmful matter to a minor. If convicted, she could face up to 13 years in state prison.
Hansen's attorney has maintained her innocence, and claims that the former teacher had her phone hacked, according to the Press-Enterprise. Court documents obtained by the newspaper tell a different story.
According to the Press-Enterprise, that student "told police that while he was 18 and after he graduated, Hansen would send him sexual text messages and cellphone photos that showed her in her underwear. The former student also said two underage boys told him that they had had sex with Hansen."
More from the Press-Enterprise:
Summer Michelle Hansen Mugshot: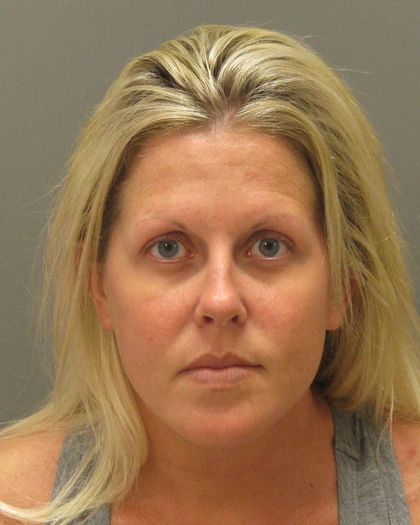 Photo: Corona Police Department
Related
Before You Go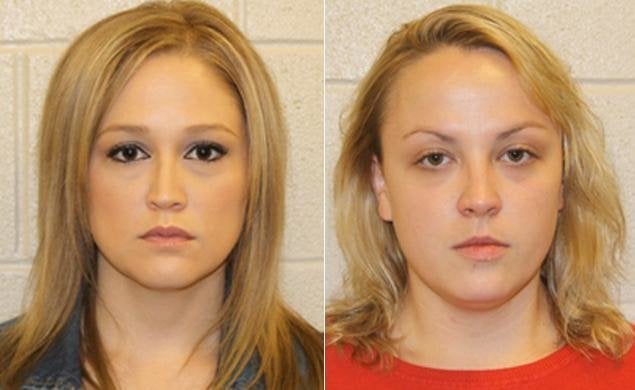 Teacher-Student Sex Abuse Cases
Popular in the Community