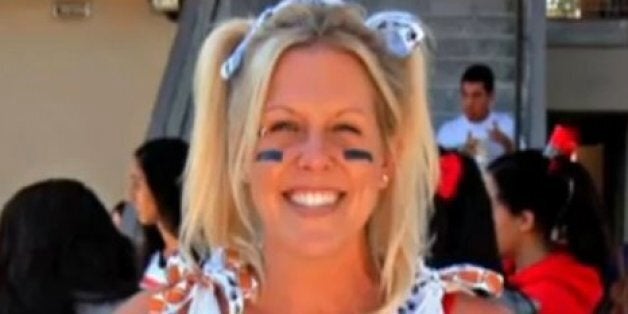 Hansen faces 16 felony counts, including unlawful sexual intercourse with a minor, unlawful oral copulation with a minor and sending harmful matter to a minor, according to police. All of the victims were boys under the age of 18 who attended the school where she used to teach.
Hansen's attorney, David Cohn, said the victims lied about having sex with the teacher, who is now on unpaid leave.
"Do teenagers lie? Sure they do. Do they say something and then really believe it and move forward? Yes," Cohn told KTLA. "These boys all know each other. If they didn't know each other and had no connection to each other, then you would start to wonder."
The 31-year-old mother of three was arrested in June after a former student at Centennial High School came forward and told officials that he had a sexual relationship with the teacher.
"She actually went to the phone company twice, changed her phone twice," Cohn told the newspaper at the time. "She went to the school … people were receiving texts, emails and photographs from her that she states she did not send."
If convicted, Hansen could face up to 13 years in prison.
Before You Go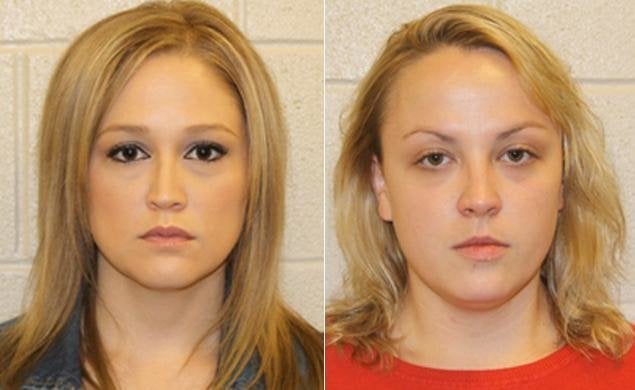 Teacher-Student Sex Abuse Cases
Popular in the Community