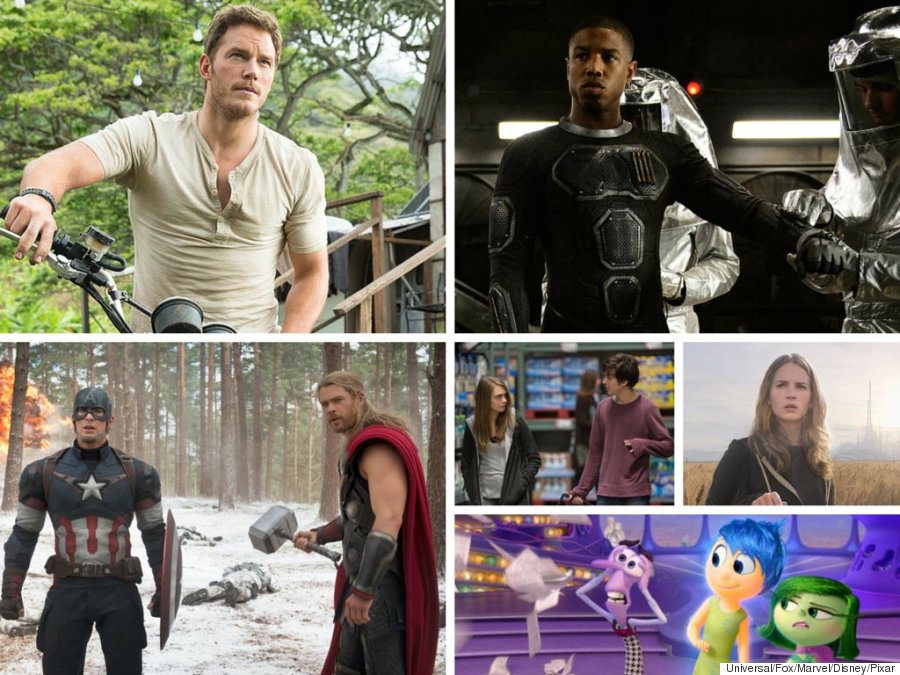 Summer movie season seems to stretch wider and wider as blockbusters' budgets swell. Just look at this month's "Furious 7," the latest behemoth in a franchise whose first three installments opened in June. That movie is cruising around with summer-style box-office figures, marking the first in a long line of films gunning for the coveted $1 billion threshold -- and we haven't even hit the May benchmark yet. Come August, we'll still be awaiting titles like "Fantastic Four," which could also coast to 10-figure sums. Celebrate it or castigate it, summer movie season is upon us, and this year's lineup is hardly lacking adrenaline. In the coming weeks, we'll preview a slew of smaller releases that will relieve your glassy eyes from the next four month's special-effects spectacles, but for now, it's all about the box-office benjamins. Here are 31 movies -- most of which we are quite excited for -- that are competing to win the picnic days' blockbuster crown.
PHOTO GALLERY
Summer Movie Preview 2015
Calling all HuffPost superfans!
Sign up for membership to become a founding member and help shape HuffPost's next chapter