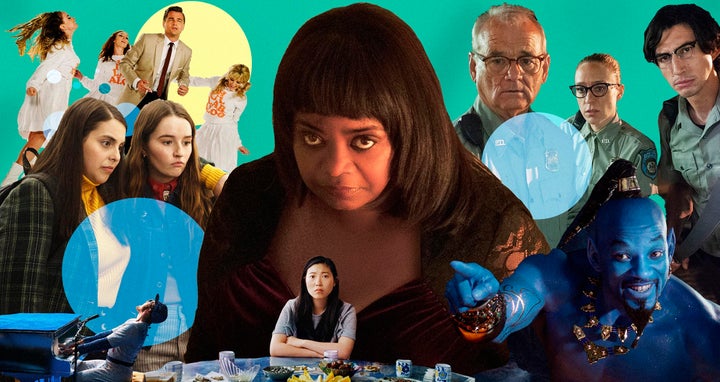 The summer movie season more or less began with "Avengers: Endgame," which snapped up $2 billion in a record-setting 11 days. Can anything take its crown? "Toy Story 4," "The Lion King" and "Spider-Man: Far From Home" seem like the surest bets, but they're hardly the most exciting titles hitting theaters over the next few months. (No offense, Forky.)
Here are 11 moments, performances and films worth seeing on the big screen.
Beanie Feldstein and Kaitlyn Dever in a high school buddy comedy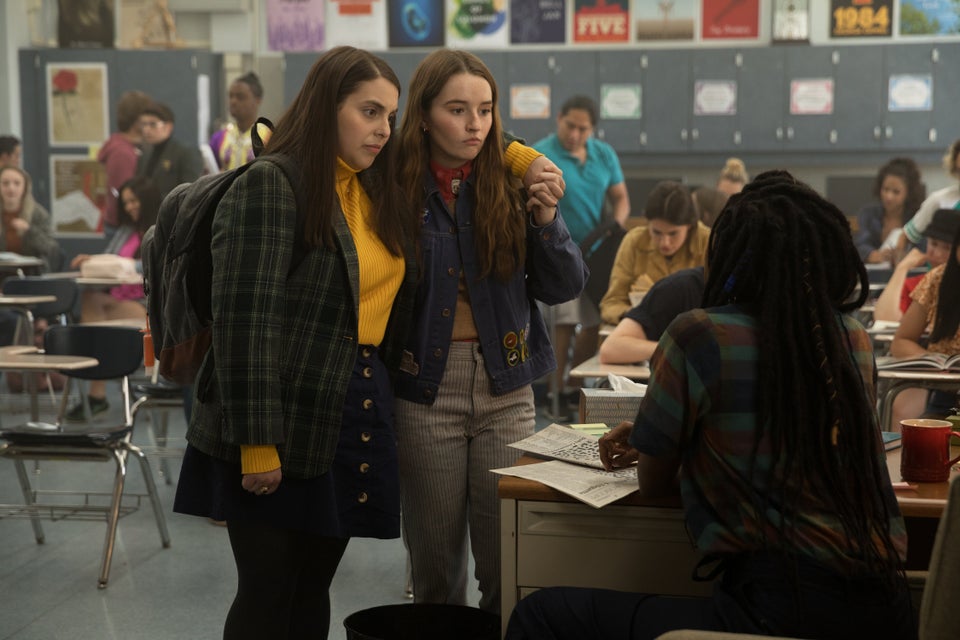 A blue (yes, blue) Will Smith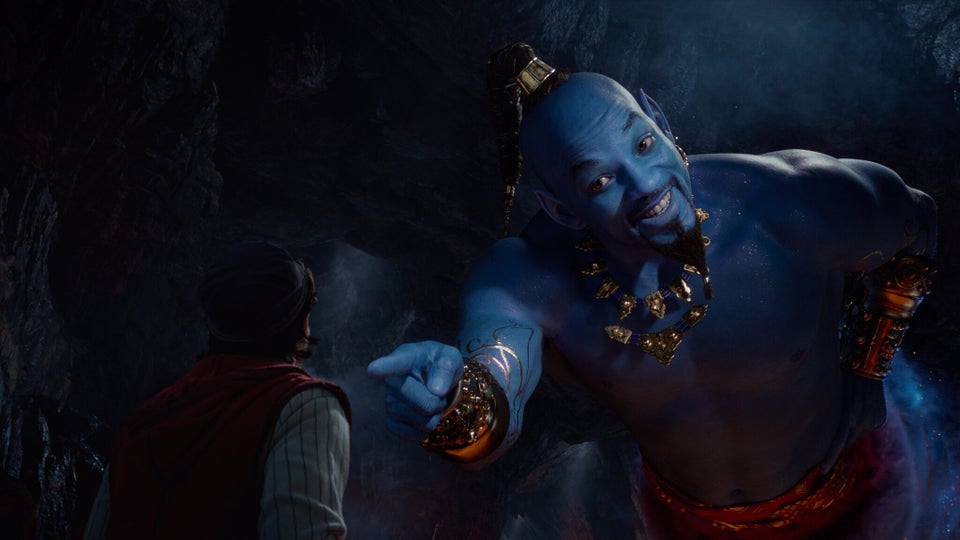 Octavia Spencer going crazy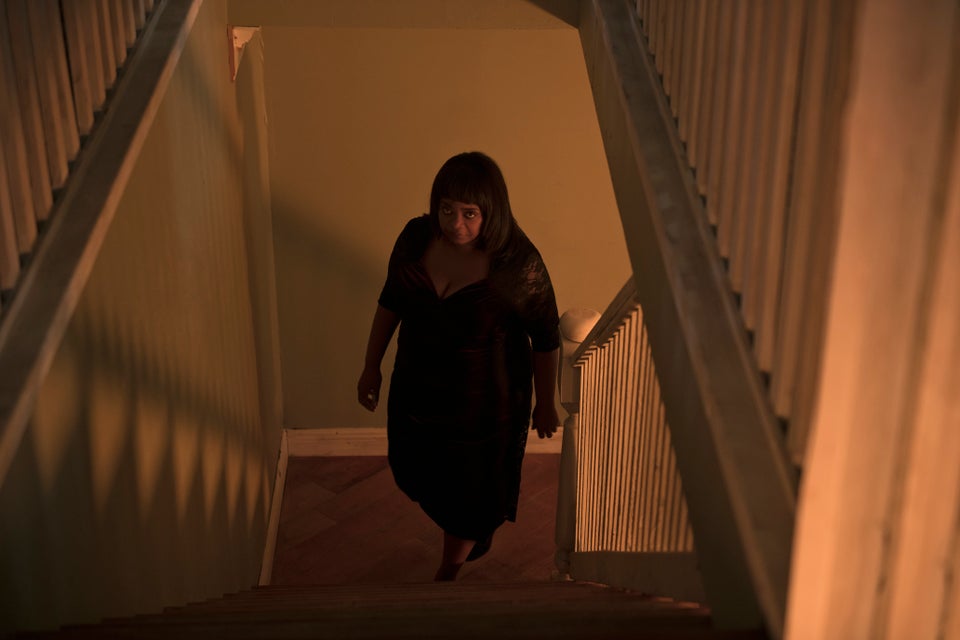 The Beatles, Elton John and Bruce Springsteen singalongs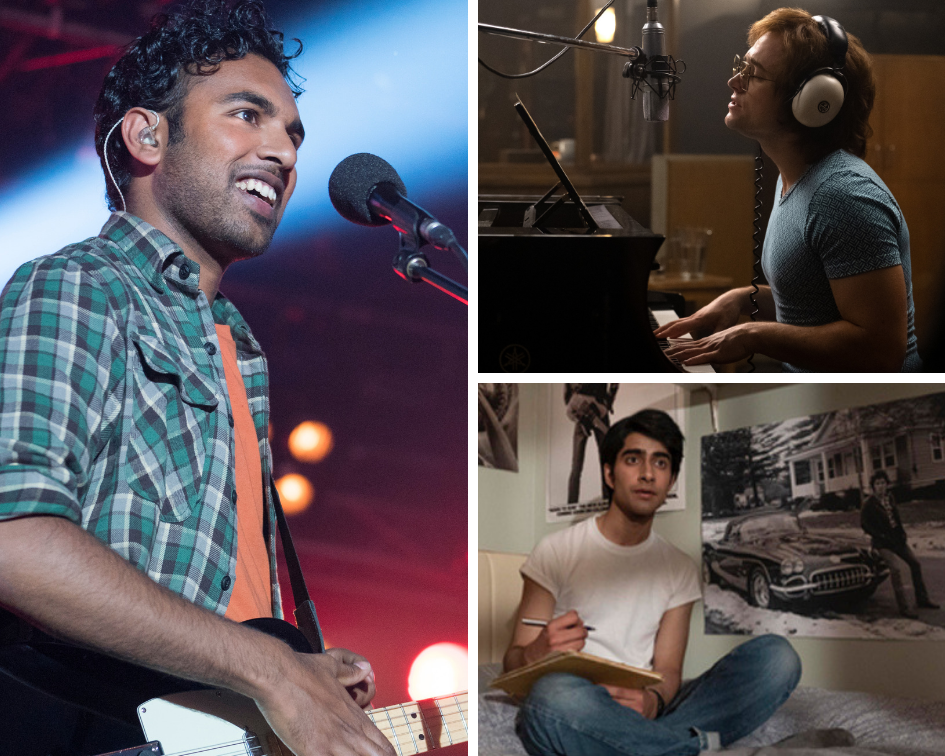 Universal/Paramount/Warner Bros.
Bill Murray, Chloë Sevigny and Adam Driver battling zombies while wearing cute glasses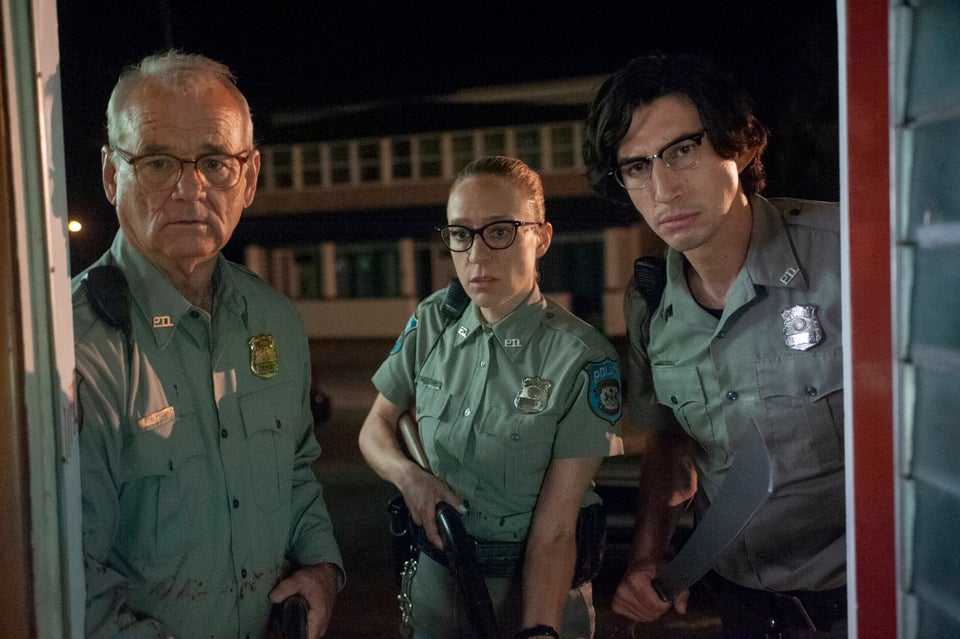 A new movie from the director of "Hereditary"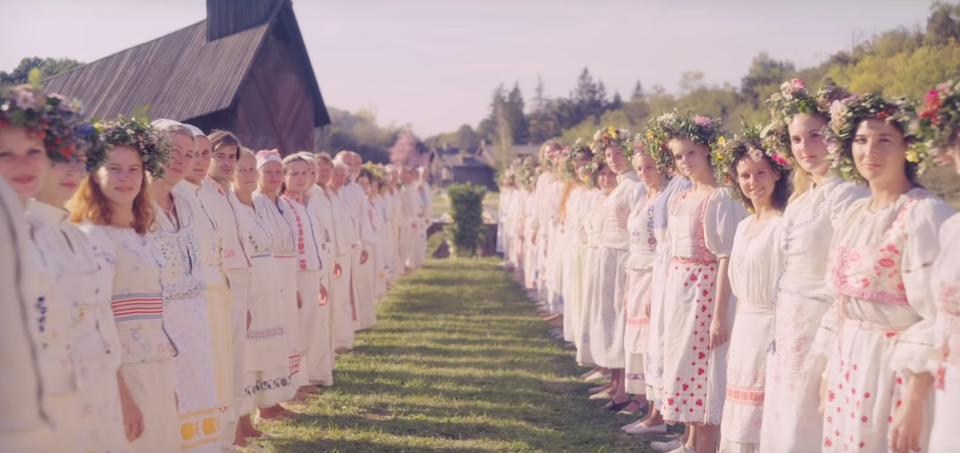 An early front-runner for the year's best movie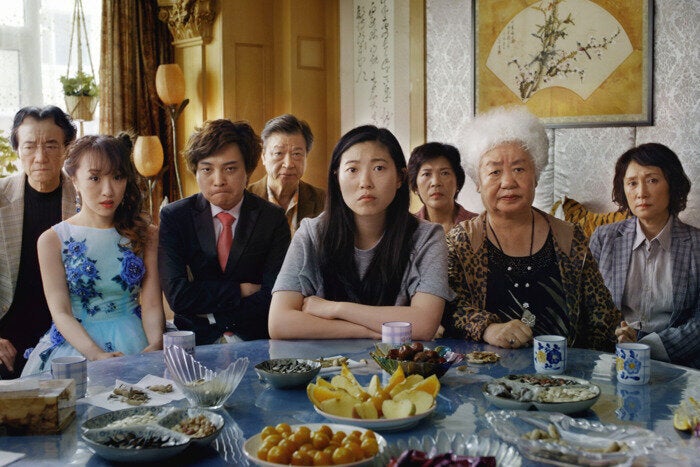 Leo DiCaprio dancing in a Quentin Tarantino joint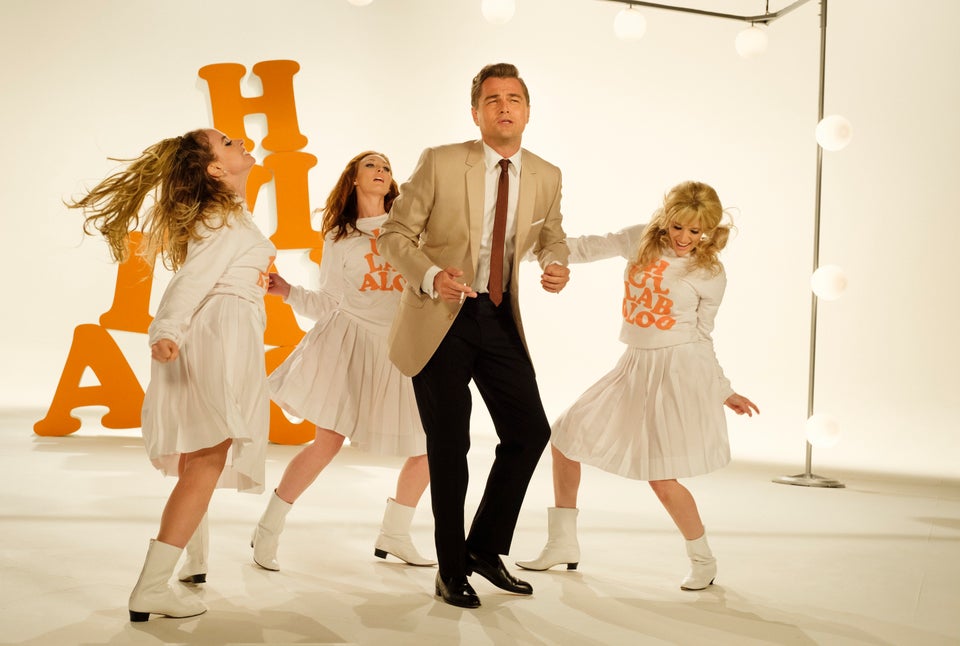 Elisabeth Moss, Melissa McCarthy and Tiffany Haddish in the same movie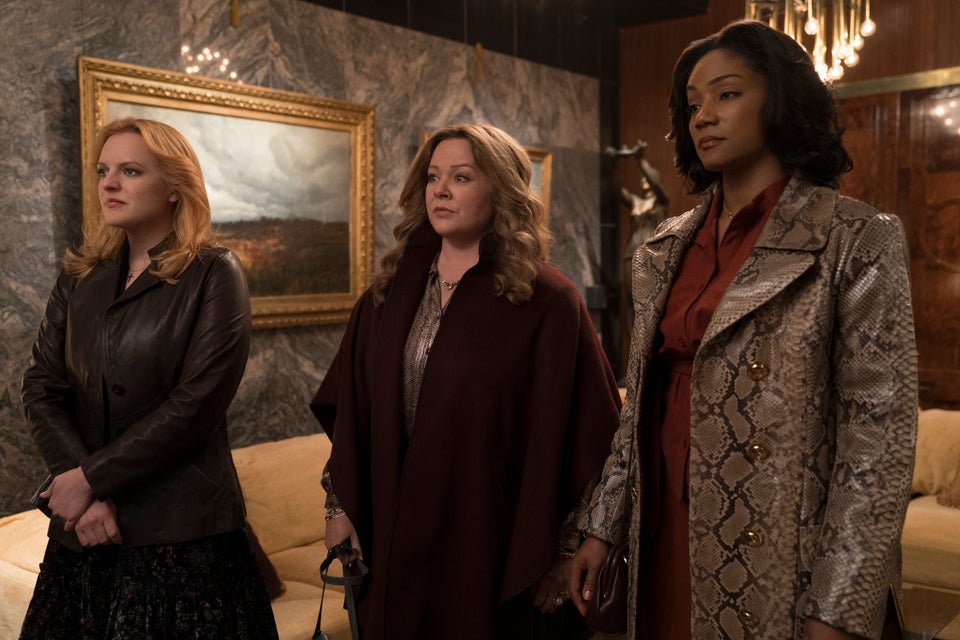 Demi Moore's comeback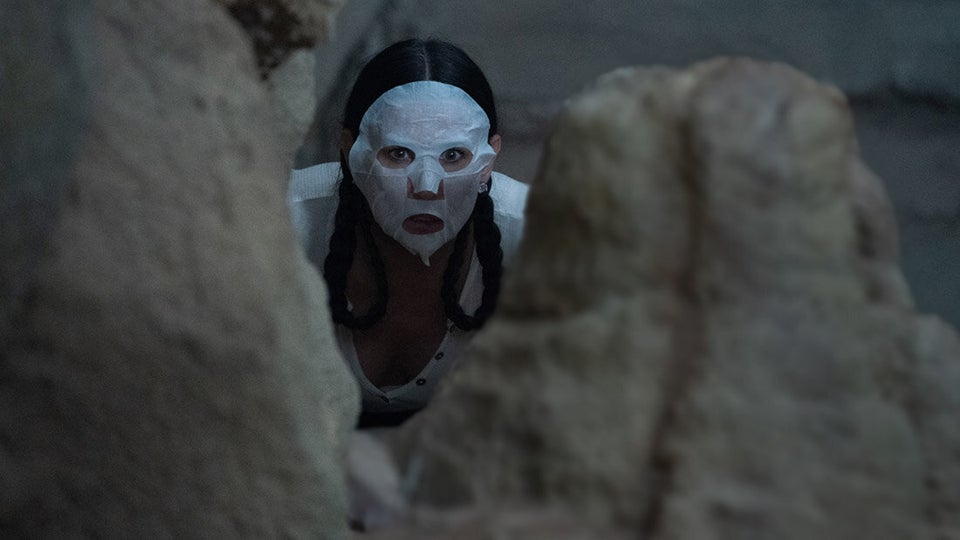 "Where'd You Go, Bernadette?"