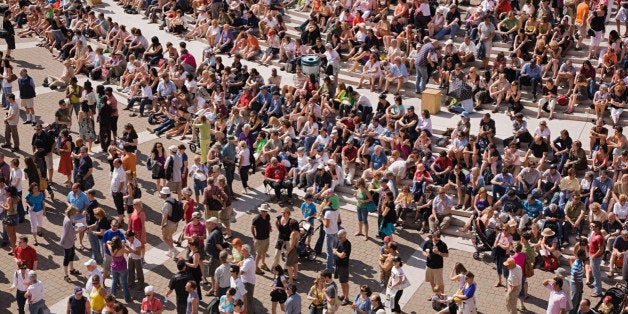 It's easy to hate music festivals. Some have grown so enormous and commercialized that you're more likely to encounter the stench of crowds and branded merchandise than to actually bask in the glow of good music.
Confronted with the same lineup over and over again, the monotony of festival season can be too overwhelming for even the most dedicated of music lovers. Why brave the expanses of a celebrity-riddled carnival when you can sink into a good set of headphones and let the rhythm take you over? (As Enrique Iglesias once advised us.)
But, all cynicism aside, there are good festivals out there, that cater to niche audiences and transport the sweet sounds of folk or jazz or EDM to beautiful corners of the United States. As the summer months fall upon us, and your eagerness to partake in outdoor activities increases, your weariness of the summer festival may subside and you'll be in need of a guide to navigating the sea of musical possibilities.
Behold, 12 music festivals you should actually attend:
1. Telluride Bluegrass Festival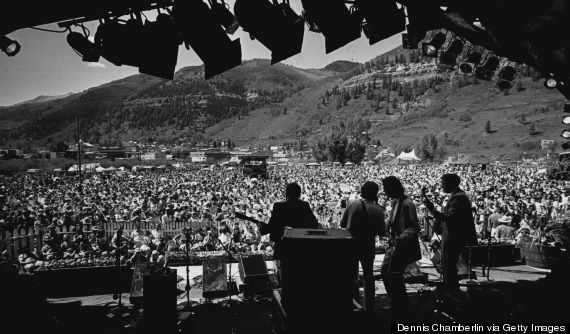 What: Bluegrass (with a dose of indie music sprinkled in)
When: June 18-21, 2015
Where: Telluride, Colorado
Why: The popularity of the 1973 edition has been credited as the beginning of a Bluegrass revival in America, so there's history here folks. And Bluegrass. Lots of Bluegrass.
Who: Trampled By Turtles, Janelle Monáe, Bela Fleck, and much, much more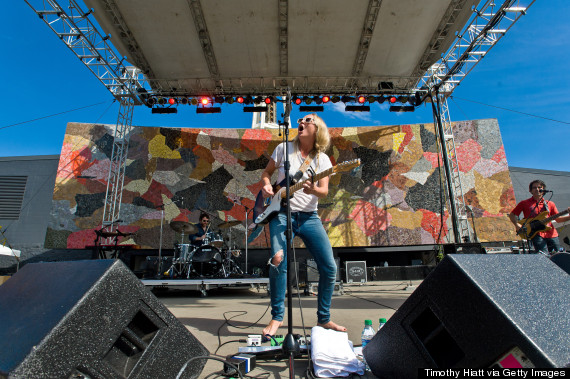 What: International music and arts
When: September 5-7, 2015
Where: Seattle, Washington
Why: It's Seattle's longest-lived music and arts festival. What better way to spend Labor Day Weekend than hanging out in the Pacific Northwest listening to new artists?
Who: Hozier, Chance the Rapper, Ben Harper, Neko Case, Cake and much, much more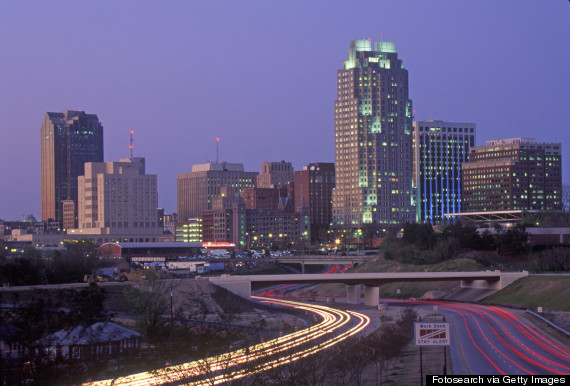 What: National and international music in nearly every genre
When: September 10-12, 2015
Where: Raleigh, North Carolina
Why: From rock and punk to hip-hop and dance to alt-country and folk to heavy metal and noise, this North Carolina festival has it all. Skip Lollapalooza and head to Hopscotch.
Who: Deerhunter, Tycho, TV on the Radio, Dwight Yoakam, Natalie Prass and much, much more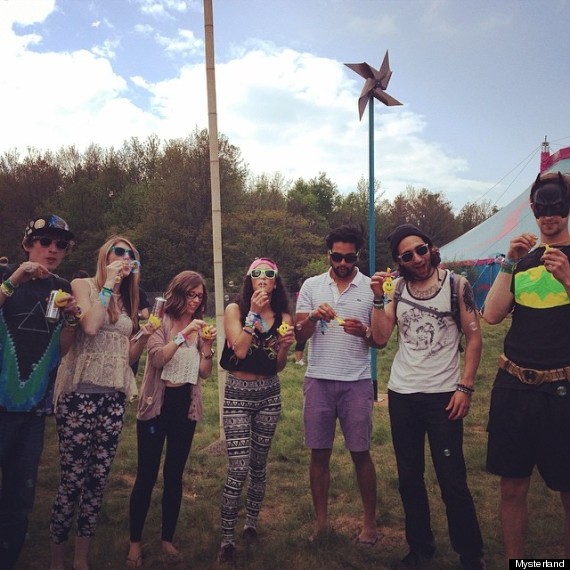 What: Electronic and dance
When: May 22-25, 2015
Where: Bethel Woods, New York
Why: It's billed as the longest running festival in the world, and it's the site of the 1969 Woodstock festival.
Who: Diplo, Bedouin, Mija, Space Jesus, Tropkillaz and much, much more
5. Gathering of the Vibes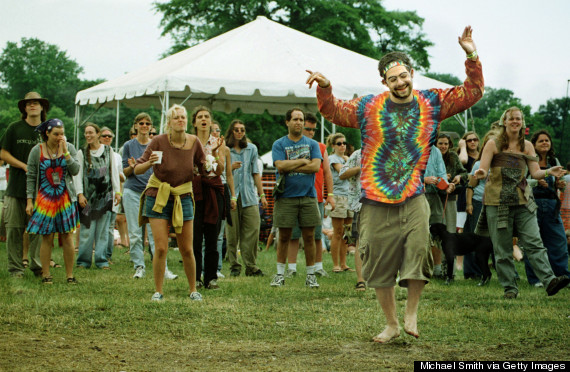 What: Everything Grateful Dead
When: July 30-August 2, 2015
Where: Bridgeport, Connecticut
Why: Obviously, to act like a deadhead for a weekend.
Who: Wilco, Weezer, Tedeschi Trucks Band, Sharon Jones and the Dap Kings, and much, much more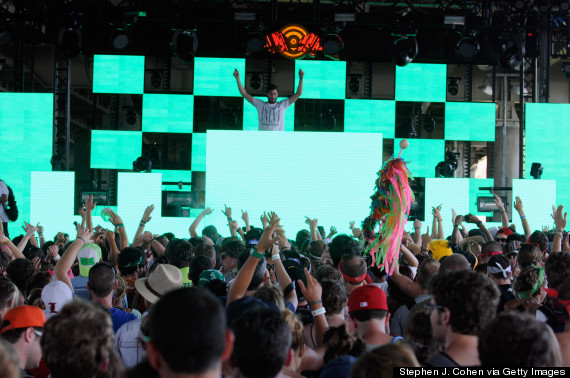 What: Everything, mostly indie and alternative
When: July 17-19, 2015
Where: Louisville, Kentucky
Why: My Morning Jacket and Lizzo at the same venue? We're there.
Who: Sam Smith, My Morning Jacket, Lizzo, The War on Drugs, Sturgill Simpson and much, much more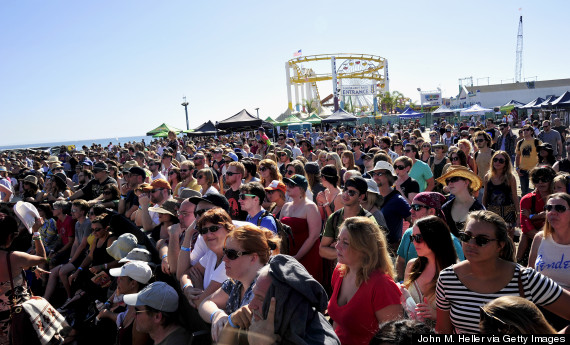 What: Folk!
When: July 24-26, 2015
Where: Newport, Rhode Island
Why: It's been around since 1959 as the sister festival to Newport Jazz, celebrating folk, blues, country, bluegrass and rock.
Who: Angel Olsen, First Aid Kit, Sufjan Stevens, Jason Isbell, Shakey Graves, J Mascis and much, much more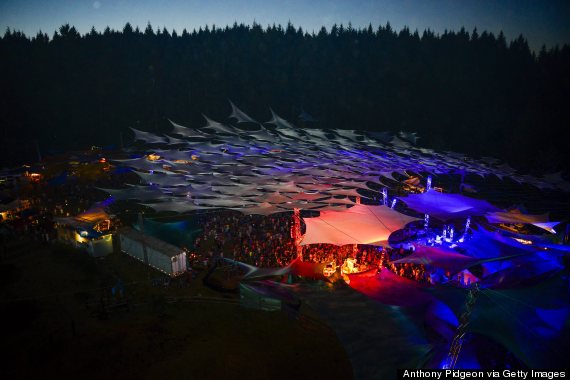 What: Everything, mostly indie and alternative
When: July 31-August 2, 2015
Where: Happy Valley, Oregon
Why: Happy Valley? We want to go to there.
Who: Dom Flemons, Ex Hex, Langhorne Slim, Ty Segall, tUnE-yArDs and much, much more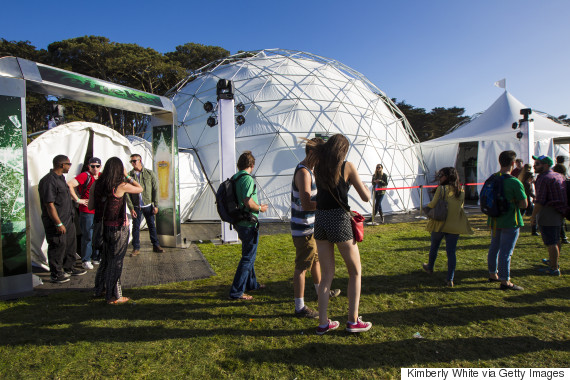 What: A San-Francisco-kind-of music festival
When: August 7-9, 2015
Where: San Francisco, California
Why: Just a general music party! With food, beer, art, comedy, and everything you love, basically. Oh, and gastromagic?
Who: Mumford & Sons, Kendrick Lamar, D'Angelo, St. Vincent, Elton John, Billy Idol and much, much more
11. Osheaga Music and Arts Festival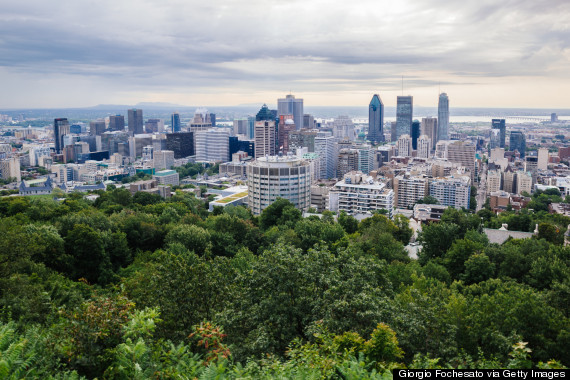 What: Indie
When: July 31-August 2, 2015
Where: Montreal, Canada (Yes, we're taking you out of the U.S.)
Why: We wanted an excuse to go to Quebec.
Who: Florence + the Machine, Alt-J, Edward Sharpe and the Magnetic Zeros, Interpol, FKA Twigs and much, much more
12. Eaux Claires Festival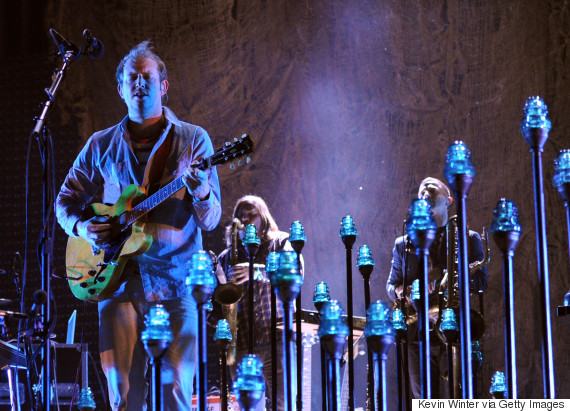 What: All the things Justin Vernon likes
When: July 17-18, 2015
Where: Eau Claire, Wisconsin
Why: There is Bon Iver. There are Bon Iver's friends. And camping.
Who: Indigo Girls, Spoon, The National, The Tallest Man on Earth, Blind Boys of Alabama and much, much more
Before You Go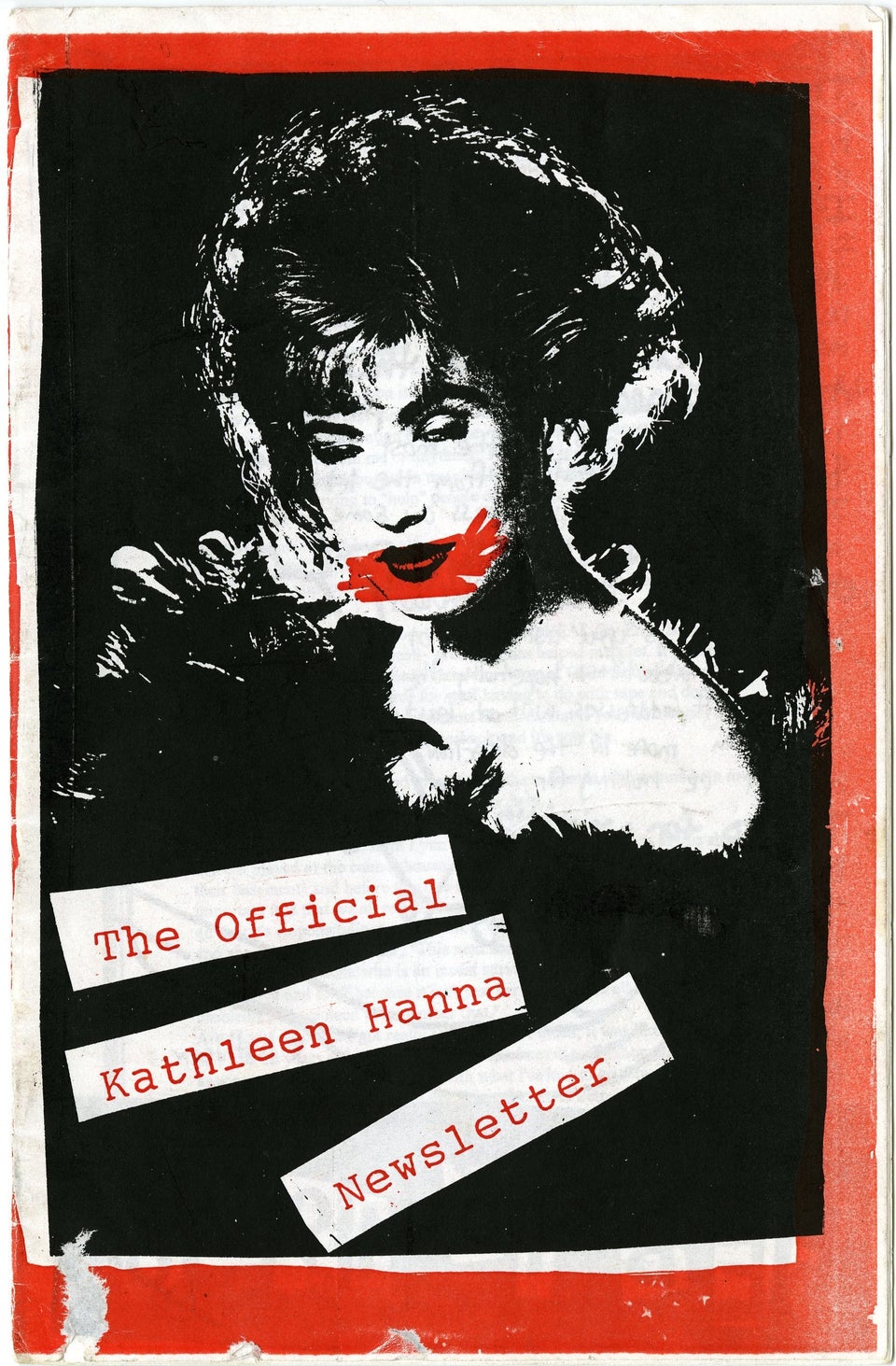 The Riot Grrrl Collection