With Labor Day here, summer is officially over. In our opinion, it didn't last long enough... but it did last long enough to learn some important fashion lessons from our favorite daringly-dressed celebrities.
From Jennifer Lopez's sweatsuit to Lady Gaga's fur, here are 11 lessons we learned about summer dressing from some daringly-dressed stars. (And if you committed any of these style sins this summer, well, there's always 2014.)
1. Make sure your accessories match your look.
We give two thumbs up to Khloe Kardashian's choice of a casual tube dress for the summer. But pairing such a laid-back dress with fancy Giuseppe Zanotti heels? That's just confusing.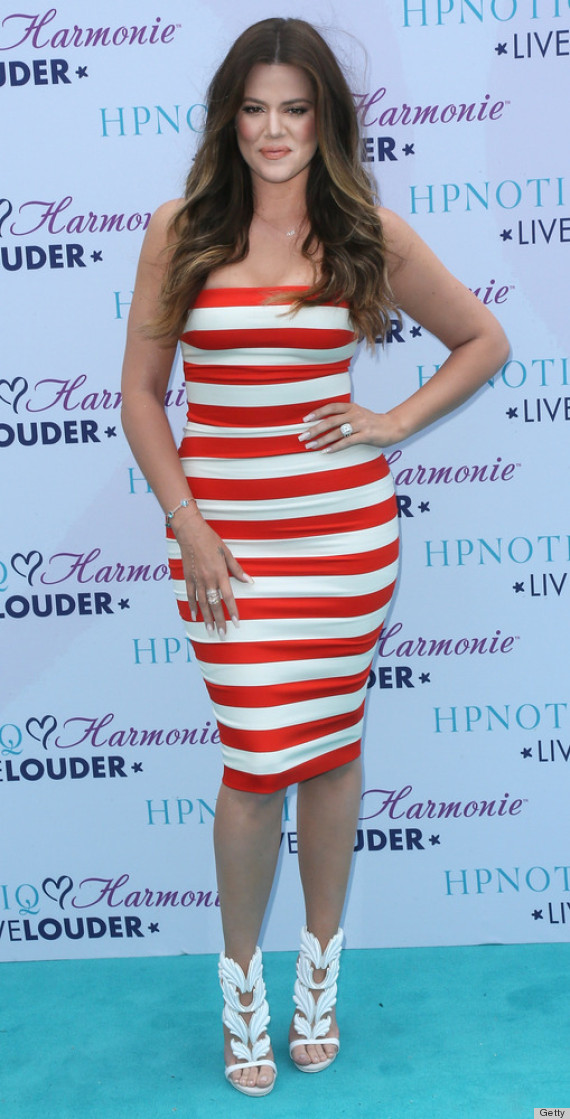 2. Wear appropriate colors.
There's nothing wrong with a light summer suit, but Julie Bowen picked the wrong color. Bright mint green is a tough color that might work better in the spring... or never at all.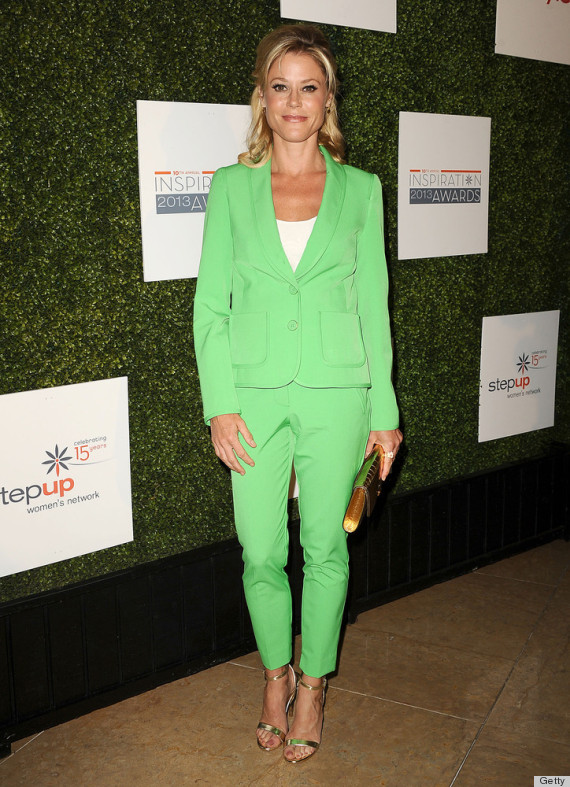 3. Velvet does not work in the summer.
We give Florence Welch kudos for wearing the crowned braid hairstyle (a summer hair staple of 2013), but we just can't back her decision to wear velvet in the heat of June.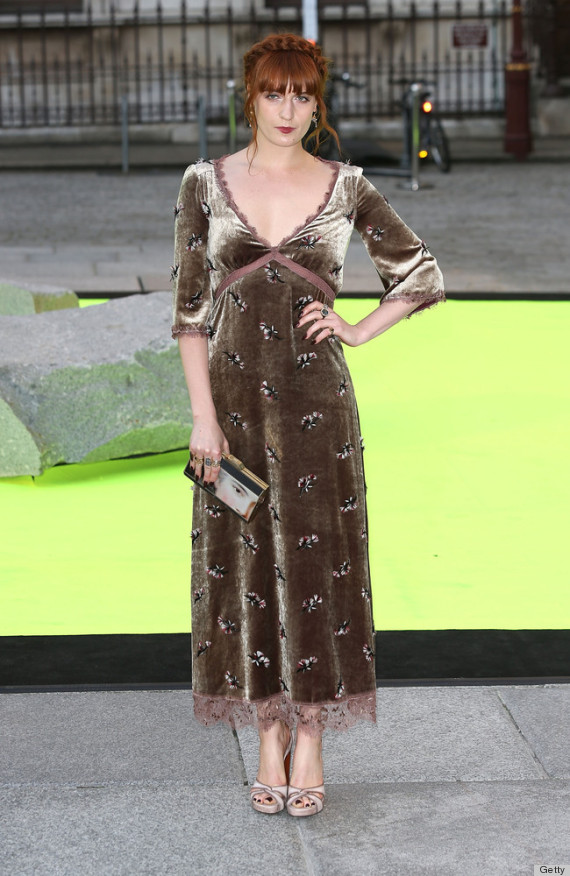 4. Sweatsuits are still not cool -- even in the summer.
It's pretty simple: These are still not back in style, even during the casual summer season. Sorry, Jennifer Lopez.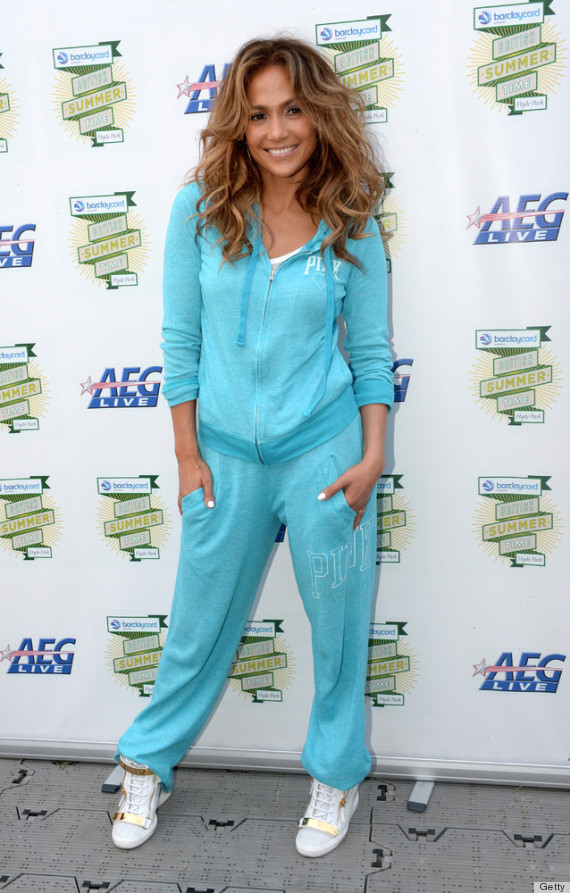 5. Keep your neon looks classy.
Chrissy Teigen usually looks great, but she made this neon yellow outfit a little too sultry with her see-through shirt and noticeable black bra.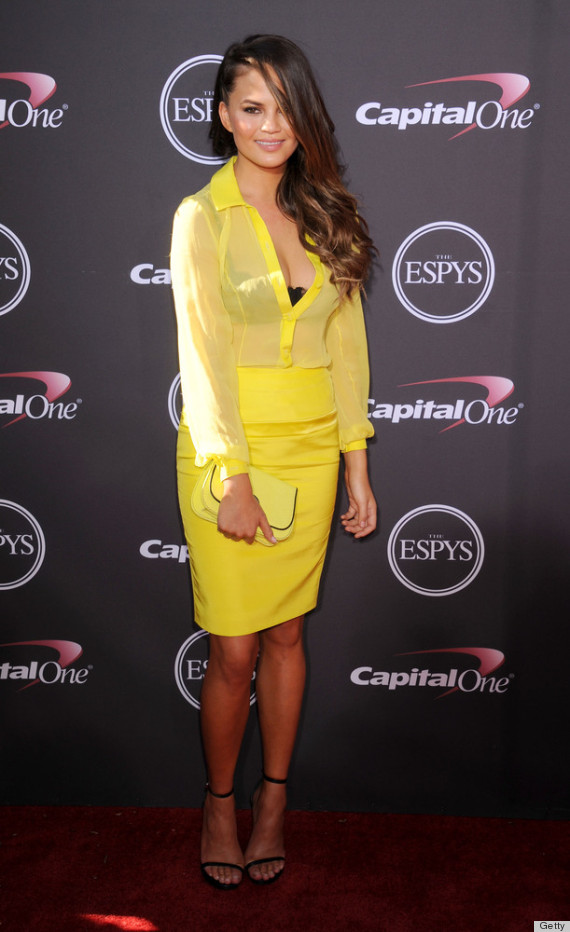 6. Make sure your dress fits.
During the summer, you're tempted to just throw on something light and easy. But make sure you still have a figure underneath that fabric. Ginnifer Goodwin's body got completely lost in this dress.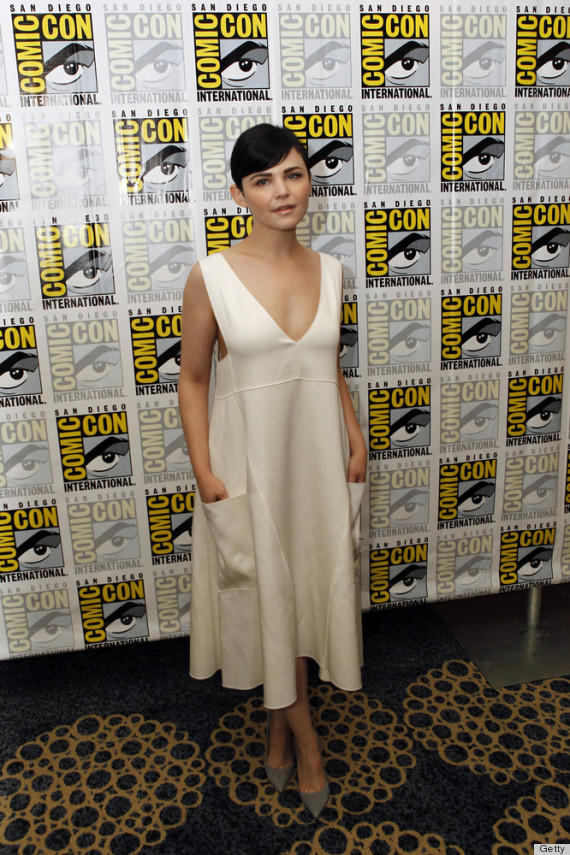 7. Heavy coats are to be worn only during the fall and winter.
We are still scratching our heads over why Tilda Swinton donned this massive autumnal coat in the beginning of August.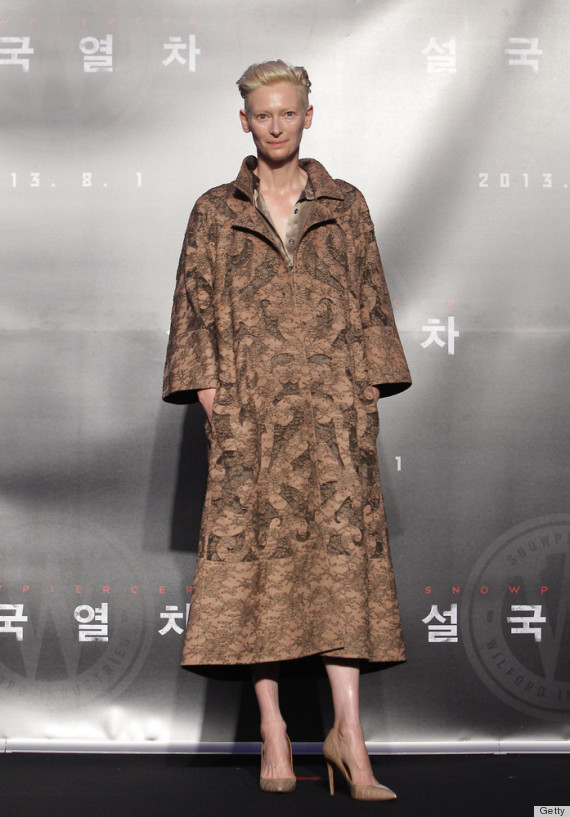 8. The same rule applies for fur.
We know Lady Gaga loves wearing outrageous things, but fur in August is just preposterous.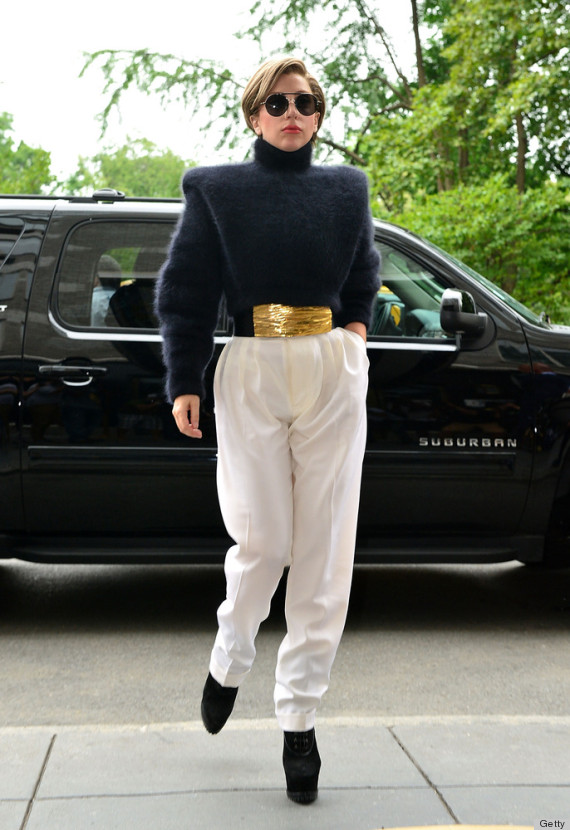 9. Keep your underwear hidden.
This was the summer of sheer, and we totally understand the trend -- it's the easiest way to stay cool, after all. But next summer, don't do what Cynthia Rowley did and be so sheer that we see your intimate apparel. There's sheer and then there's sheer.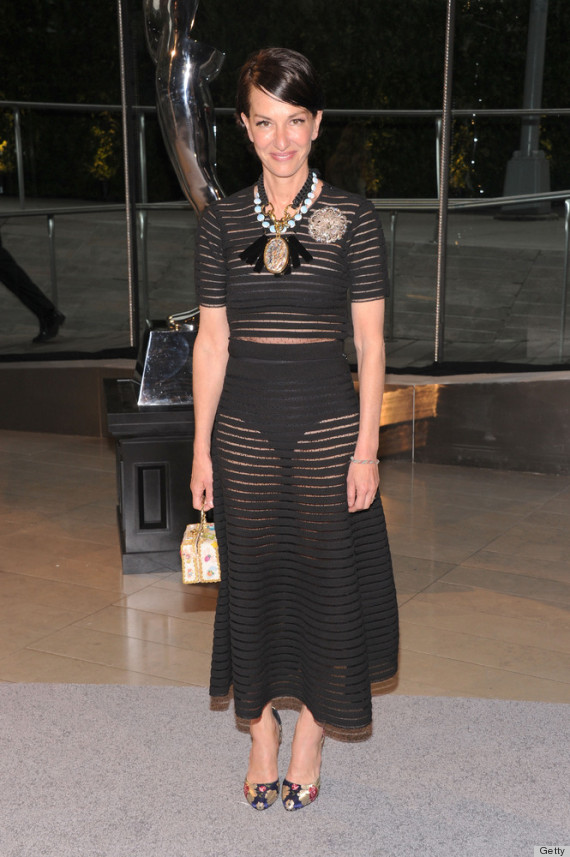 9. Loungewear should not be worn out of the house.
Summer is all about breezy clothes... but it's not about looking like you're wearing your pajamas at a fancy event. Charlbi Dean's pants look a little too comfy.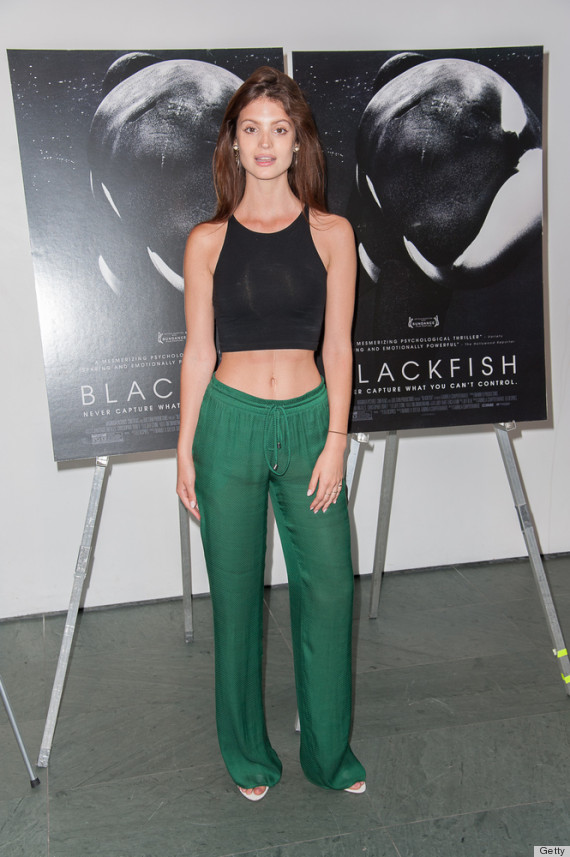 10. Keep your formalwear simple and straight-forward.
Perhaps the dog days of the season kept Olivia Culpo from really thinking this look through. Wearing only a small bandeau bra underneath a dressy blazer comes off as overly-complicated and layered for a fresh summer look.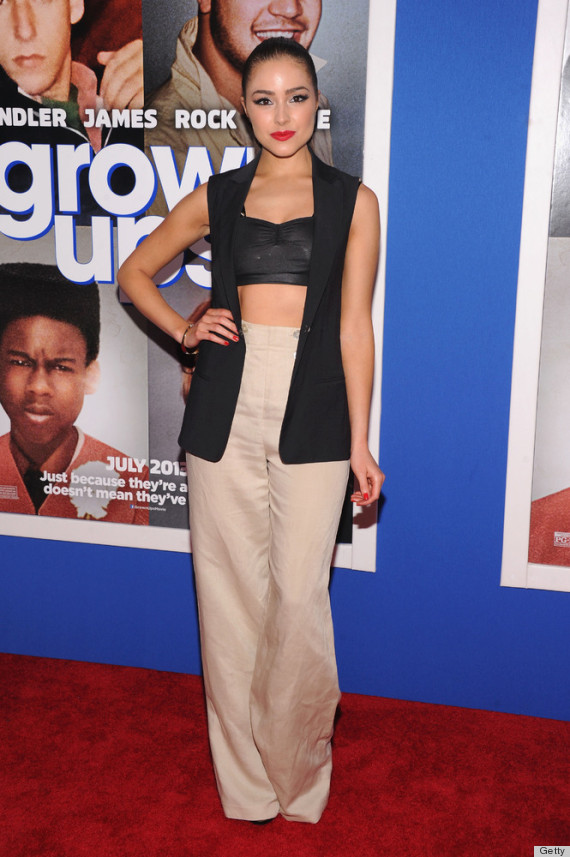 11. Workout bras are not crop tops.
This has to be one of Miley Cyrus' most perplexing outfits this summer (and trust us, there were a lot). Her pants and sandal combination is already awkward enough, but then she decided to just throw on a workout bra on top. And we're pretty sure she wasn't headed to the gym...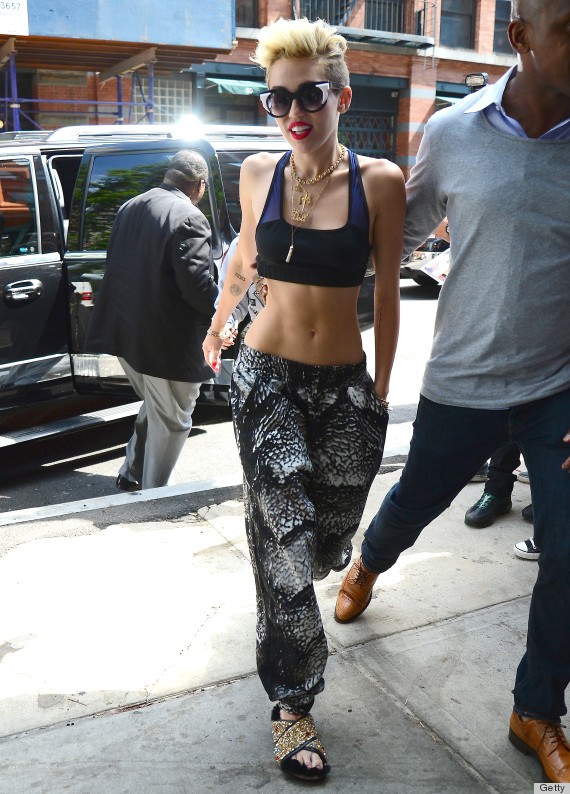 Some more questionable outfits...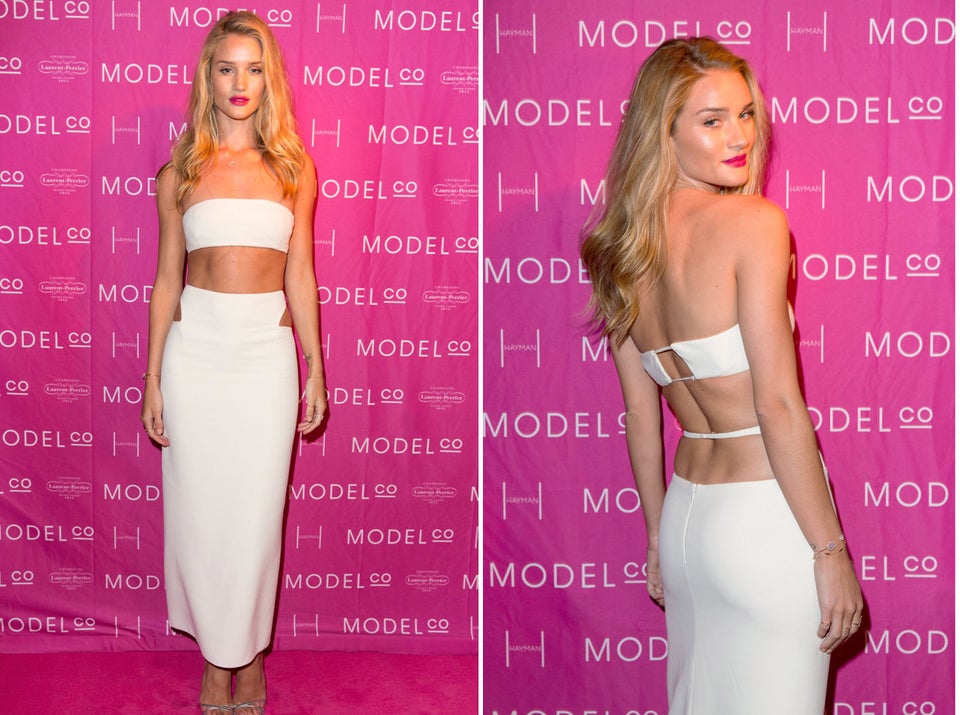 Dangerous Dressing: This Week's Fashion Risks
Related