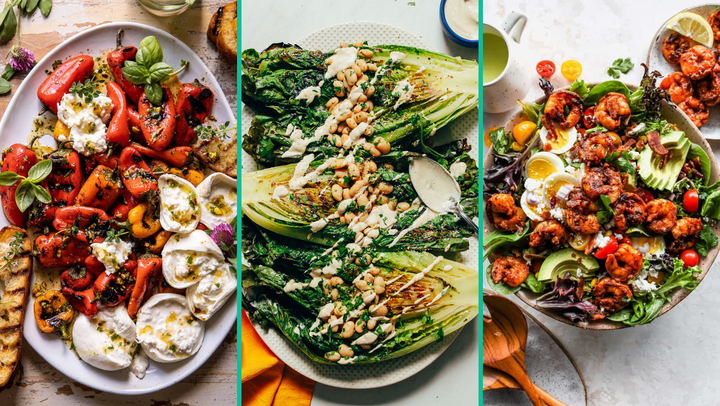 Summer plans are still a bit wonky this year, so you may not always know exactly how many people you'll be hosting over a long holiday weekend ― if any at all. For these occasions, we've rounded up a list of fresh, summery, low-maintenance dishes that can either be served as part of a larger menu or solo for a quiet night in.
If you want to light up your grill, maybe you'd like some grilled corn with Sriracha aioli or a grilled Caesar salad. If you're more in the mood for a DIY salad bar, there's a host of marinated and composed salads waiting for you below. And if you don't feel like cooking at all, a magnificent summer cheese board is calling your name.
Next time you're wondering what to make, this list will be your best friend.
Cobb Salad With Jerk Shrimp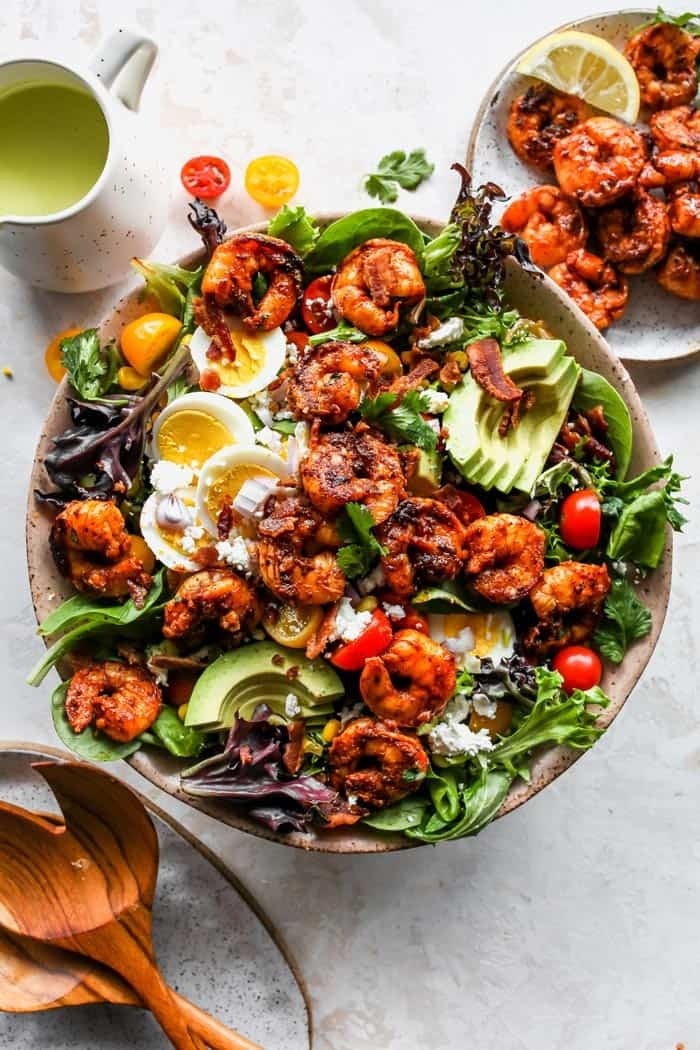 Grilled Corn With Sriracha Aioli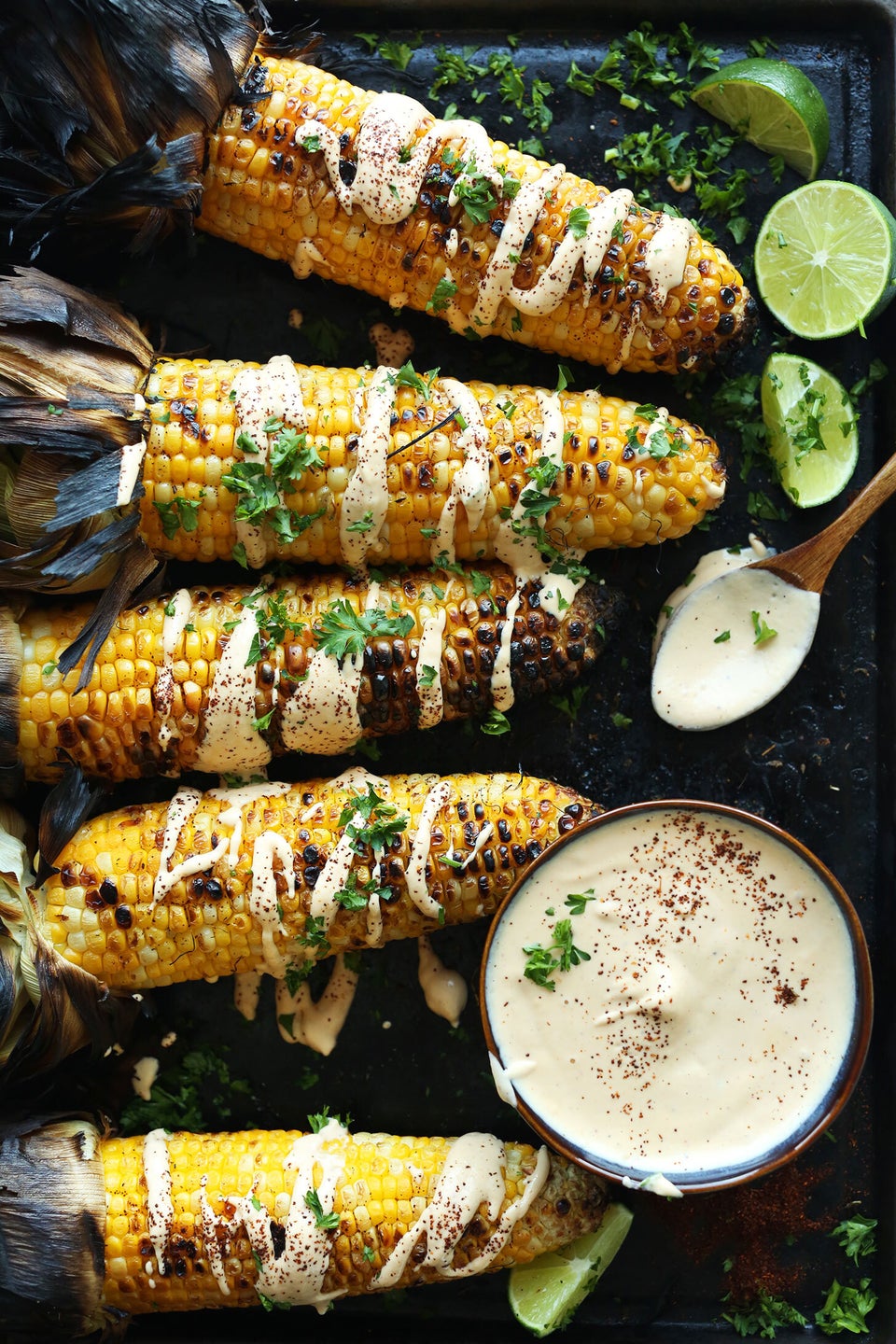 Greek Chickpea Salad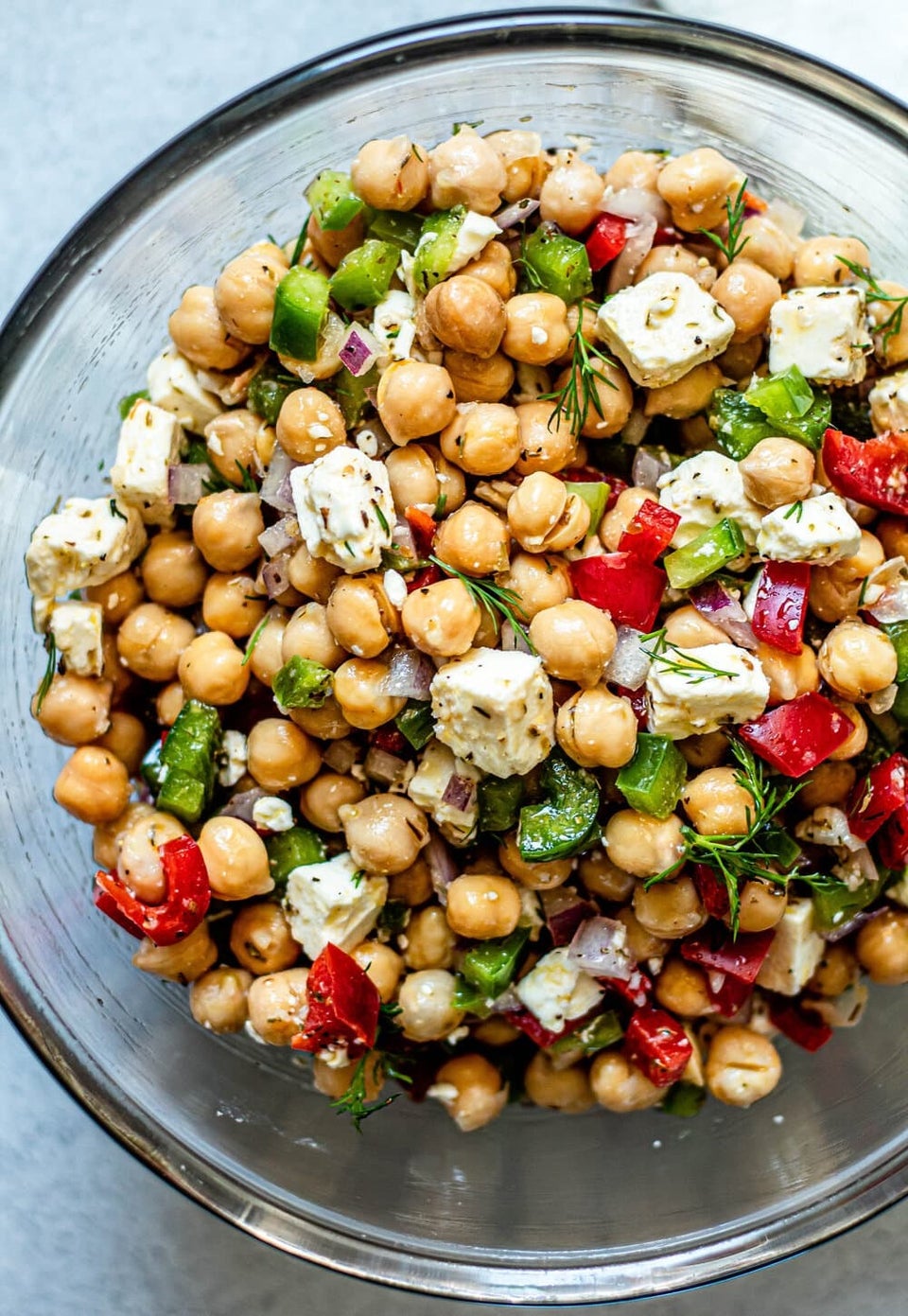 Grilled Veggie Skewers With Chimichurri Sauce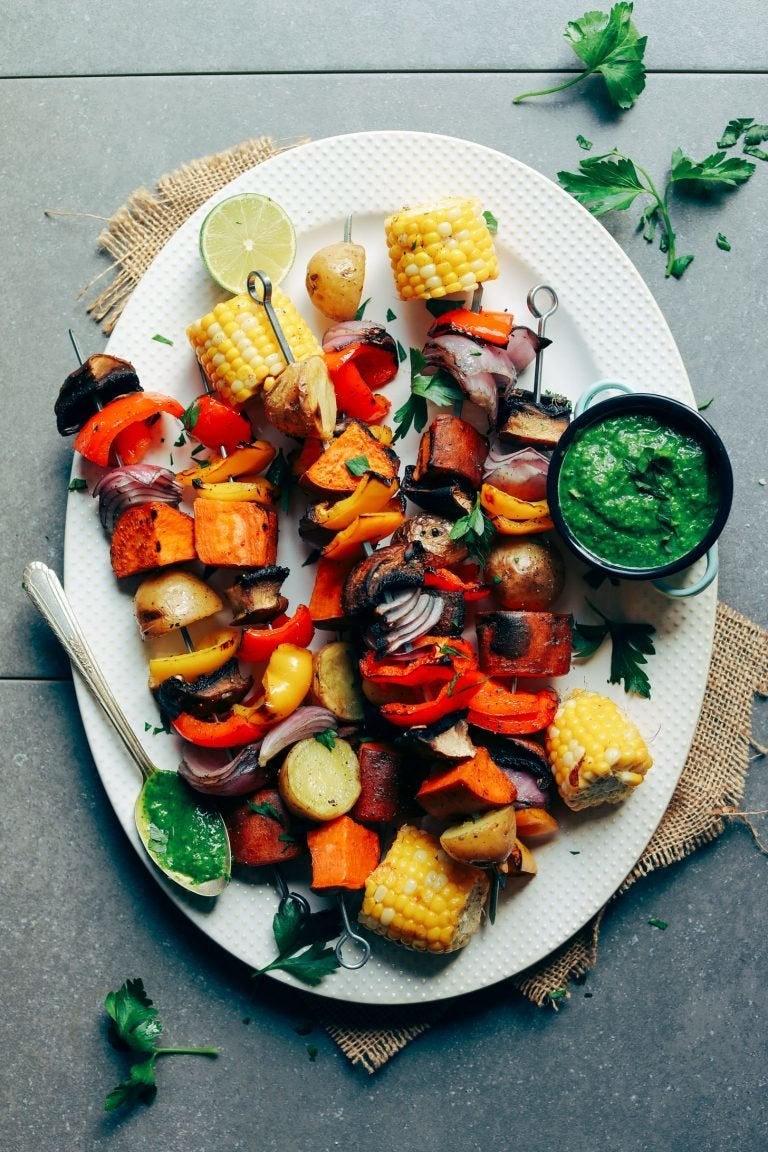 Summer Cheese Board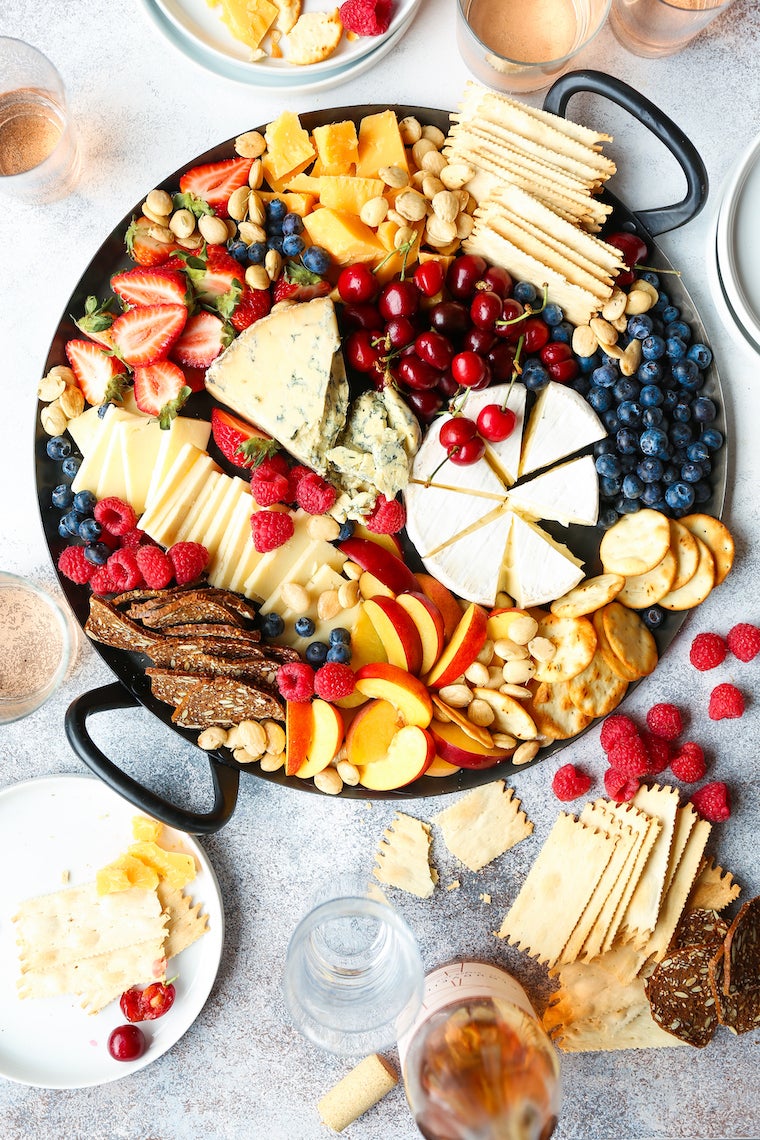 Bacon Ranch Potato Salad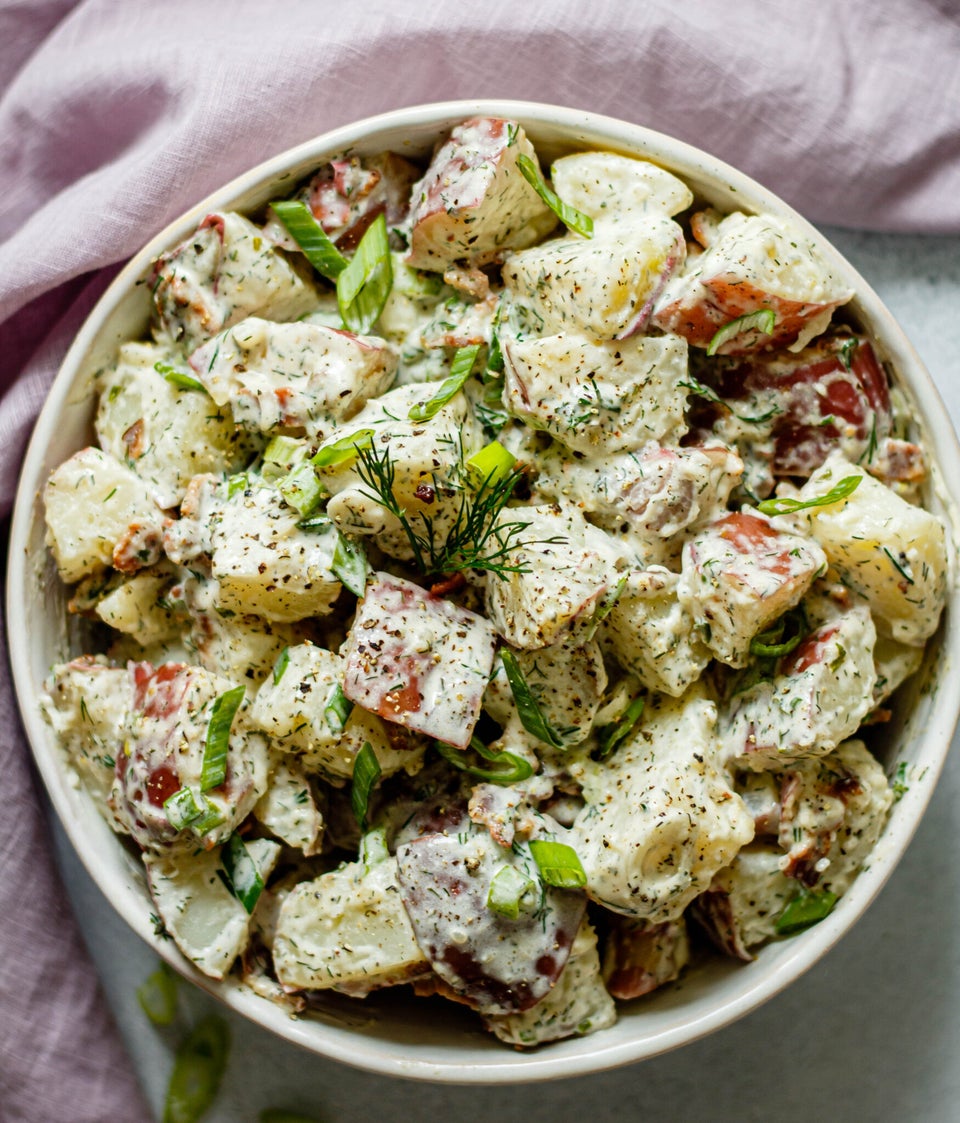 Tuscan Summer Stone Fruit, Tomato And Burrata Panzanella Salad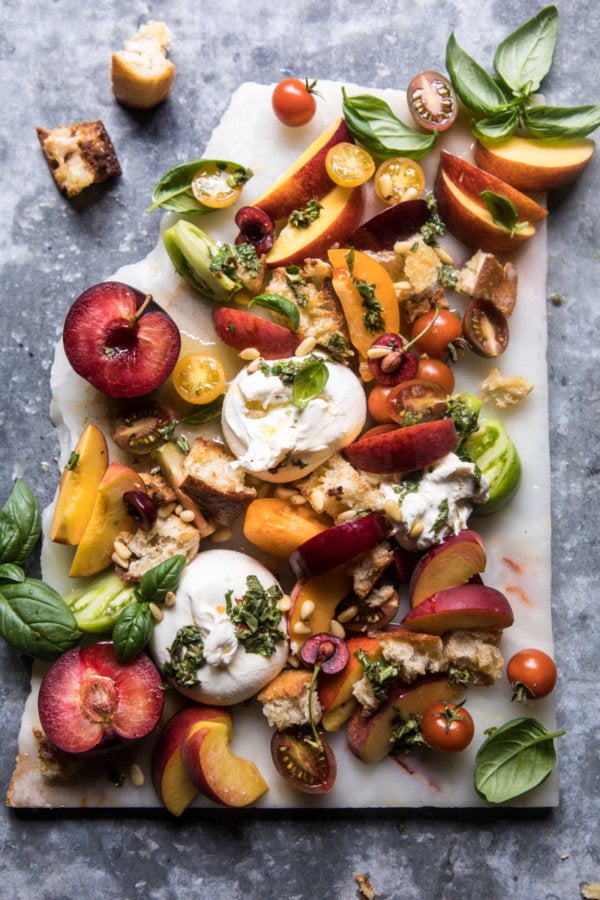 Cucumber And Green Grape Gazpacho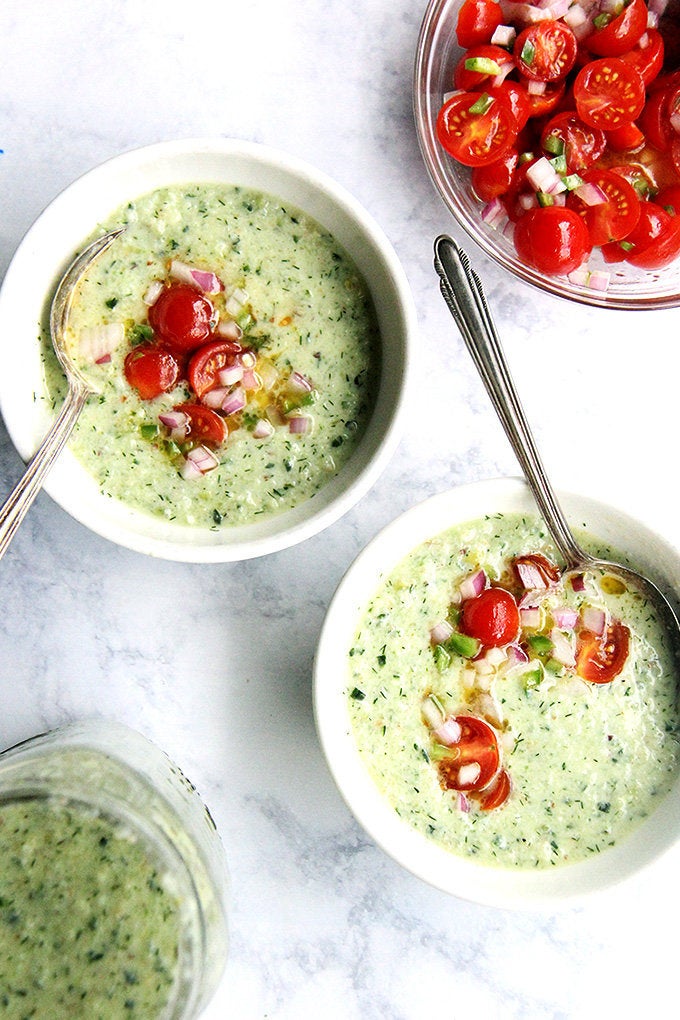 Summer Shrimp Zoodle Bowls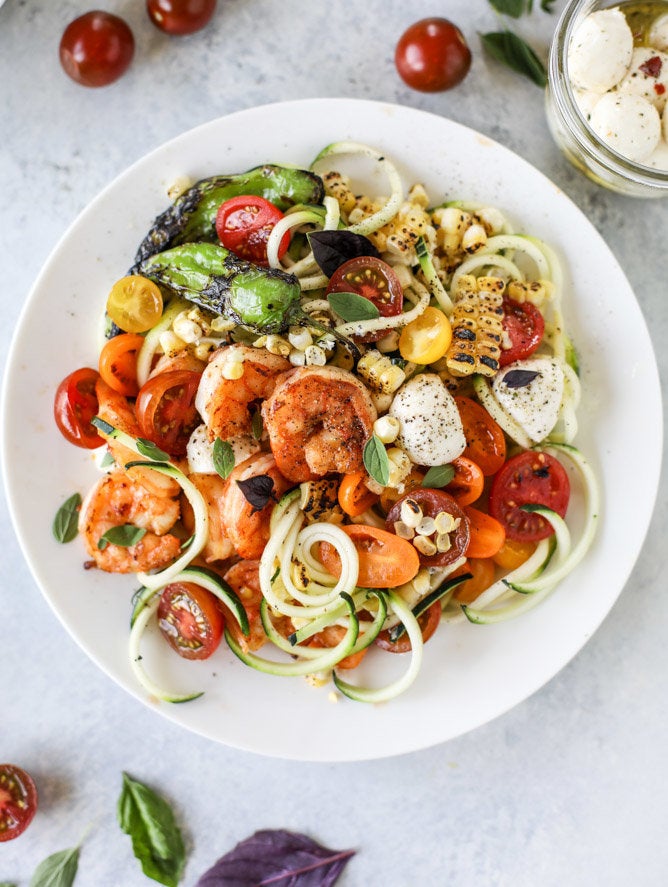 Quin's Perfect Guacamole Recipe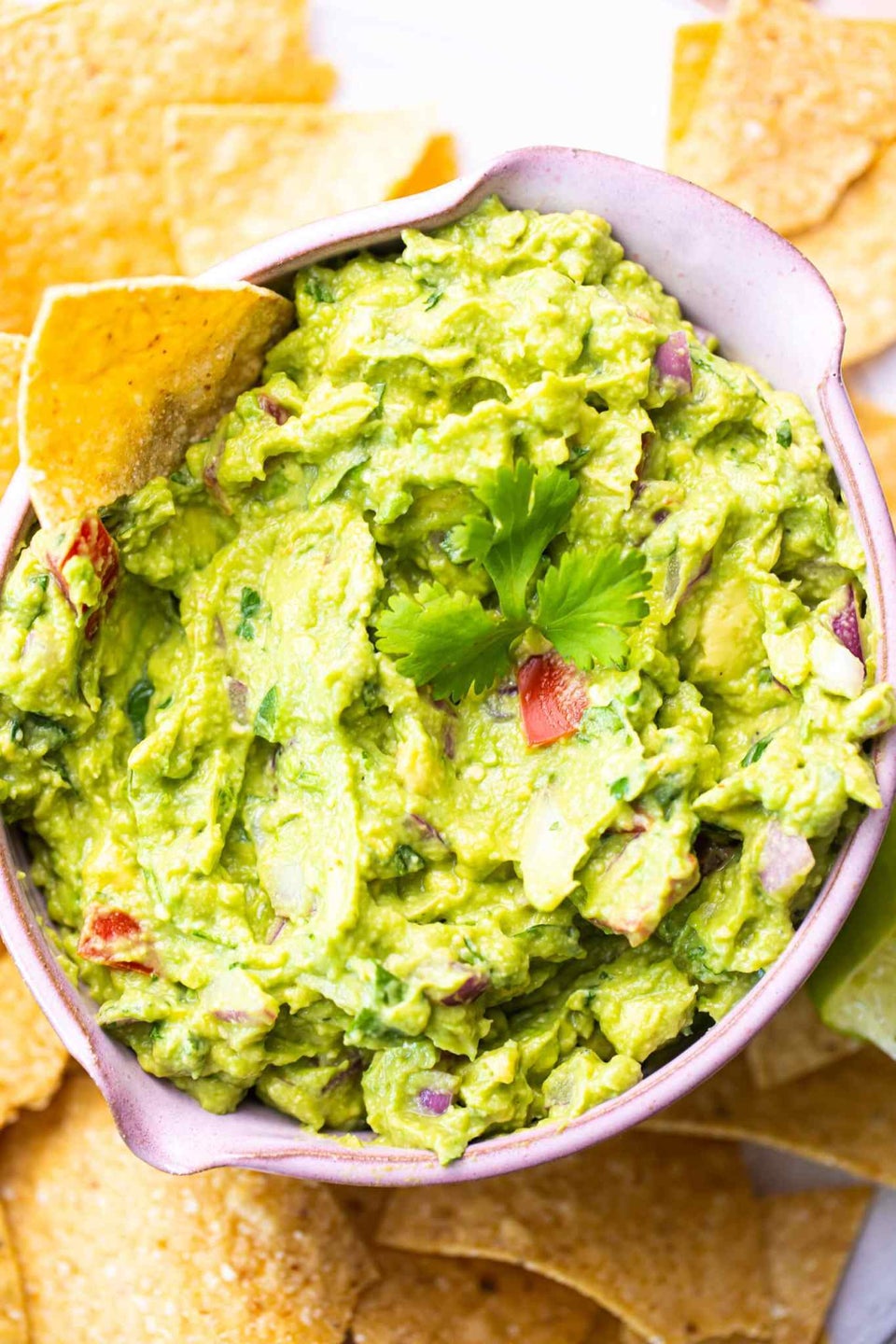 Grilled Romaine Salad With Herbed White Beans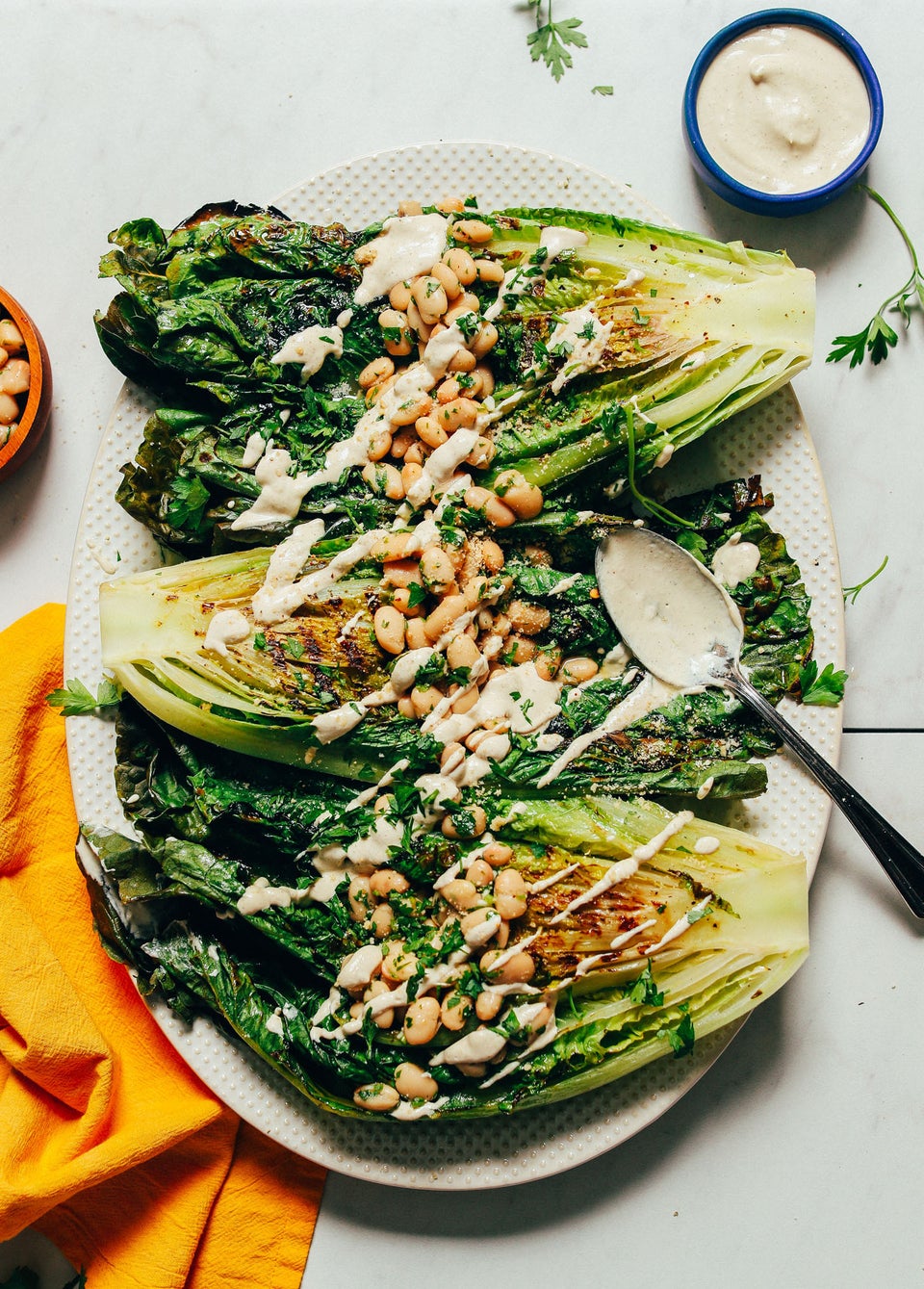 Slow Cooker Chipotle Beef Burrito Bowls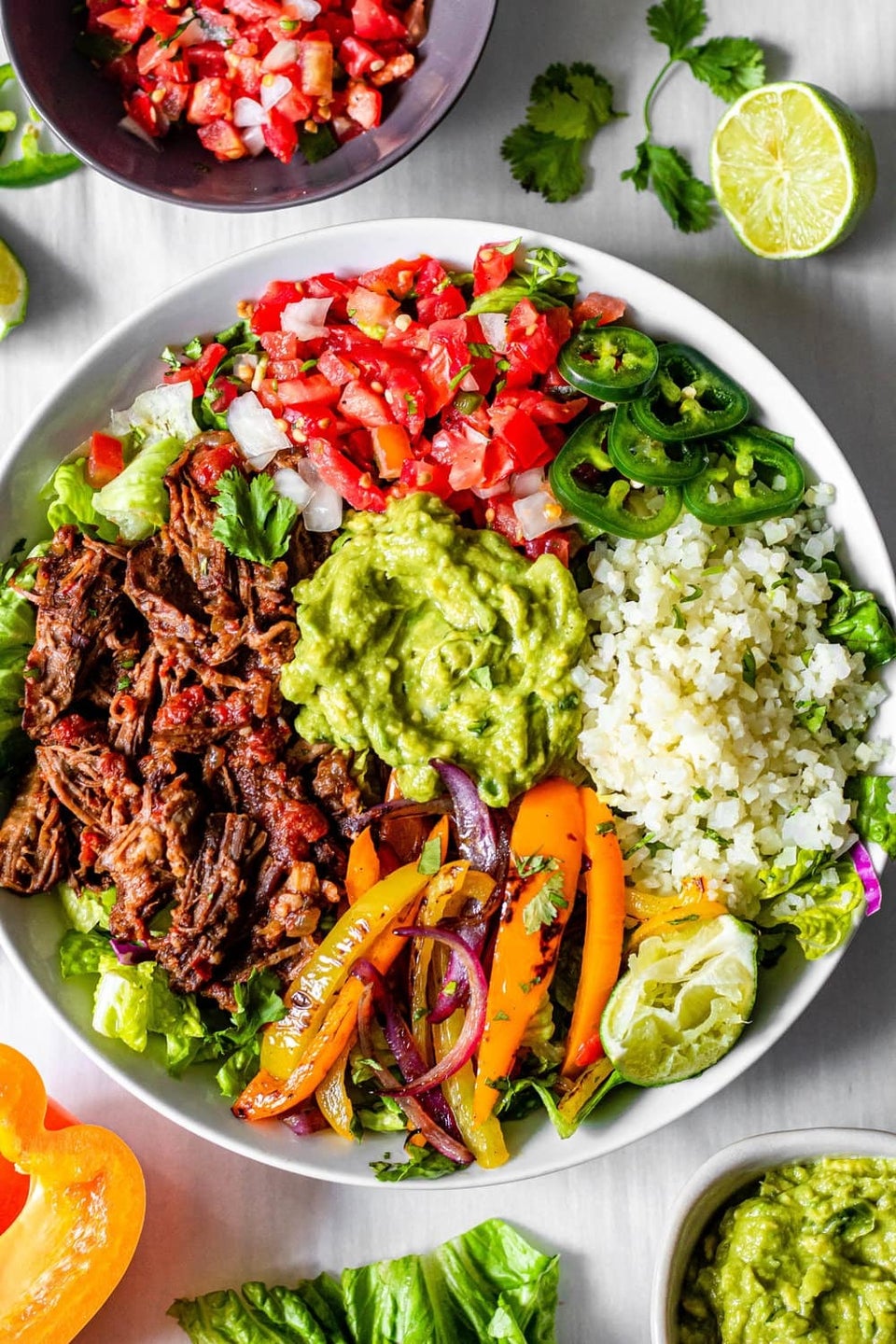 Summer Corn And Cotija Cheese Dip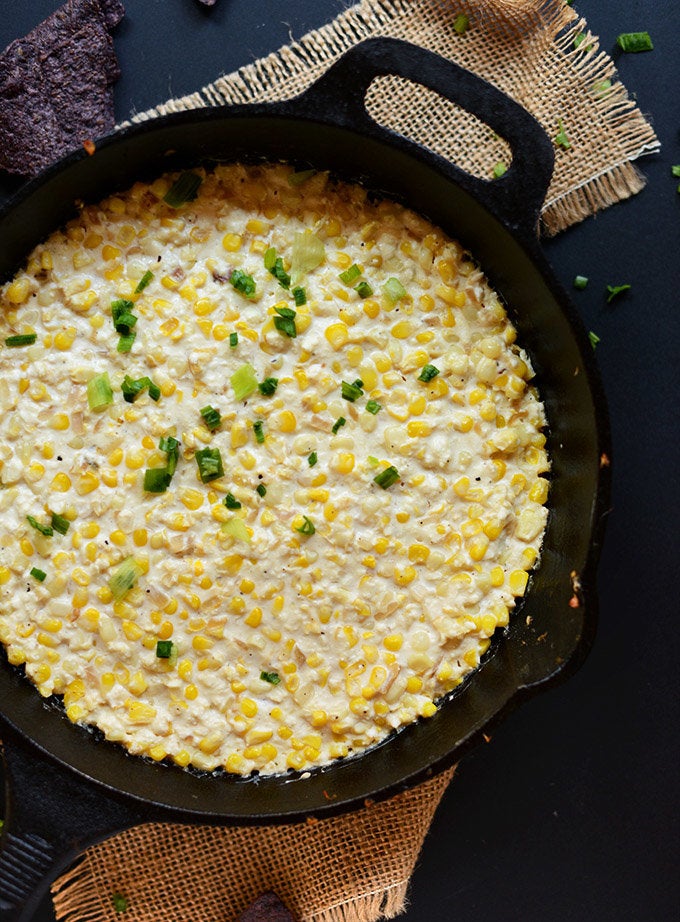 Marinated Beef Kebabs With Broccoli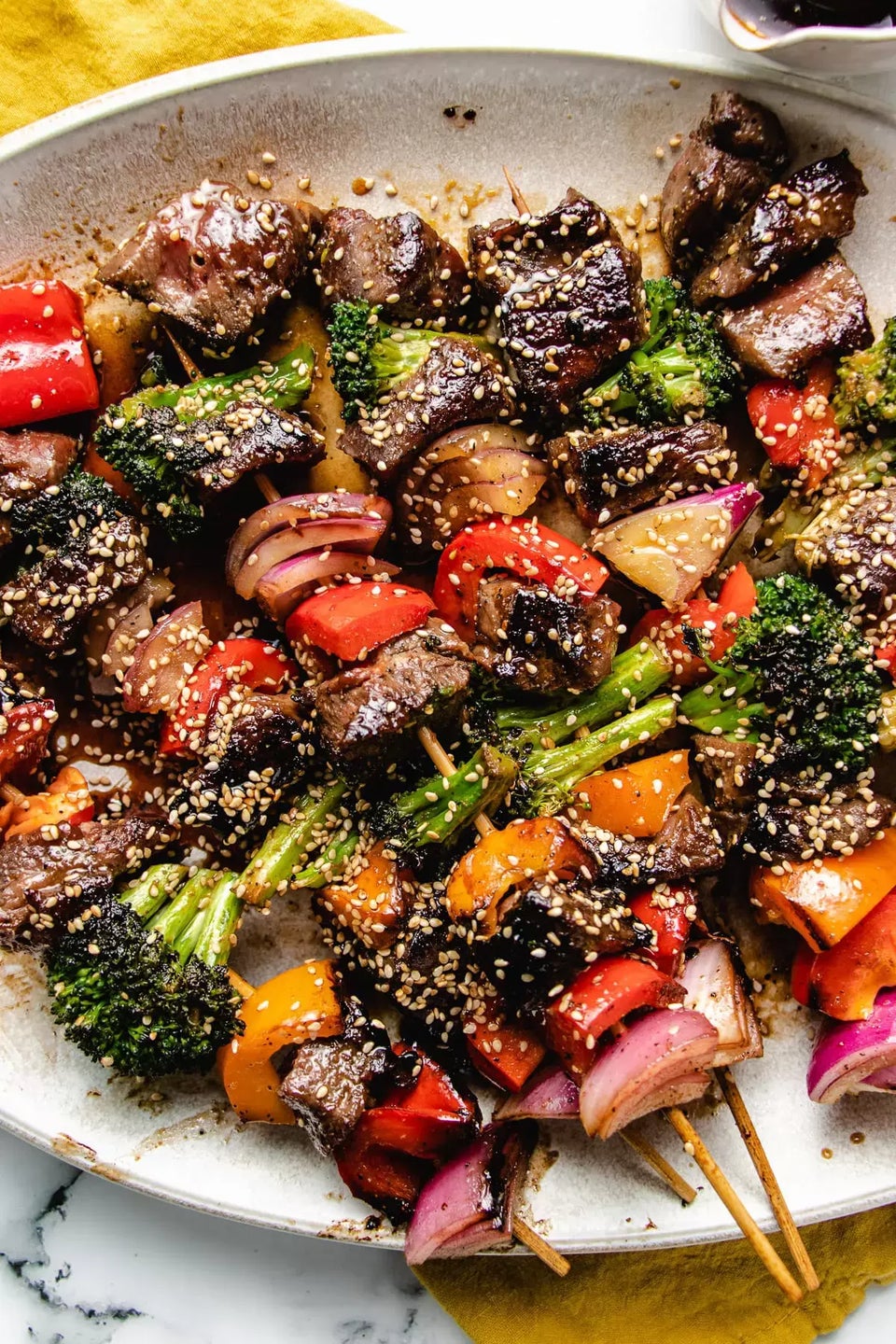 Charred Baby Bell Peppers With Burrata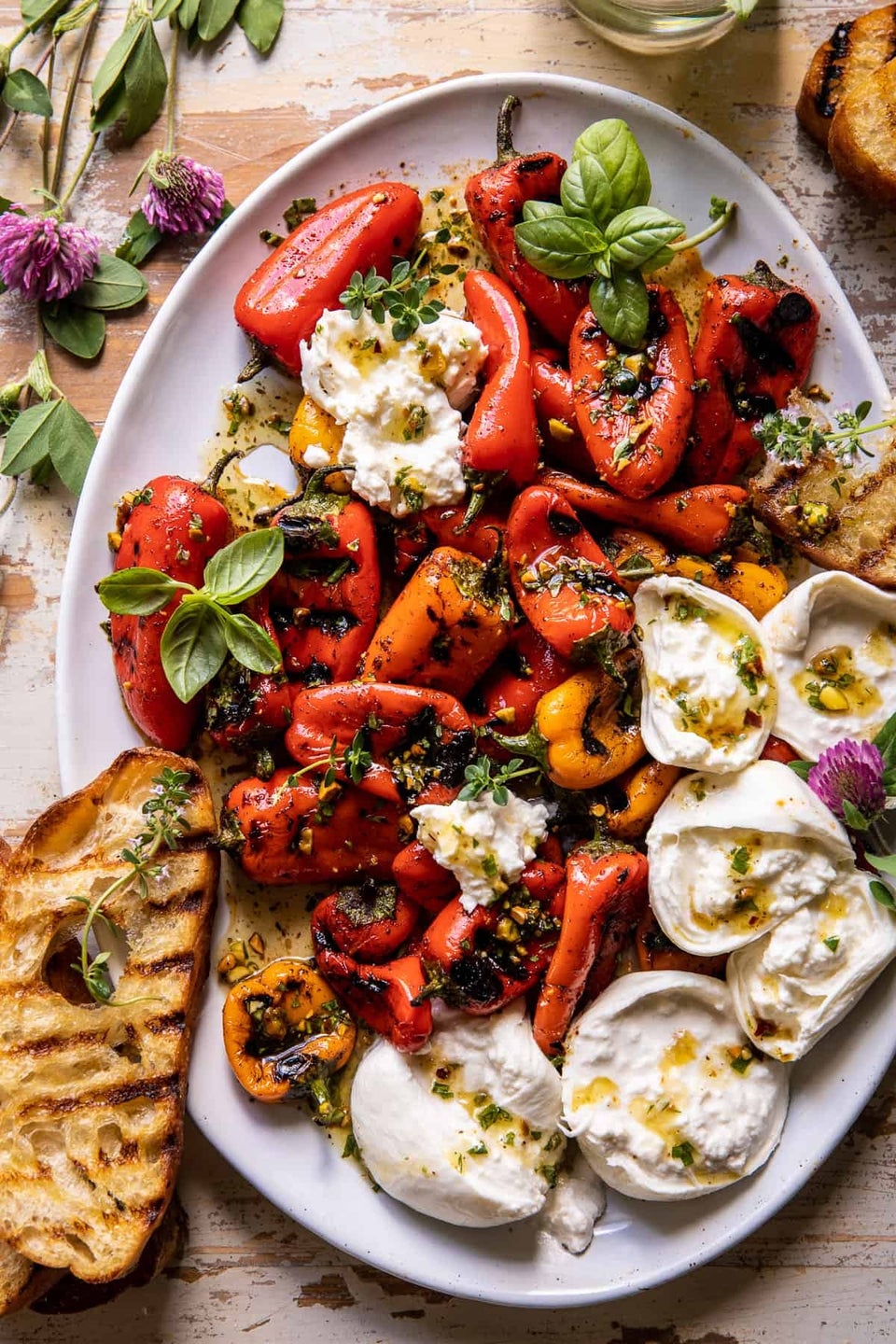 Mustard Green Cherry Salad With Tahini Dressing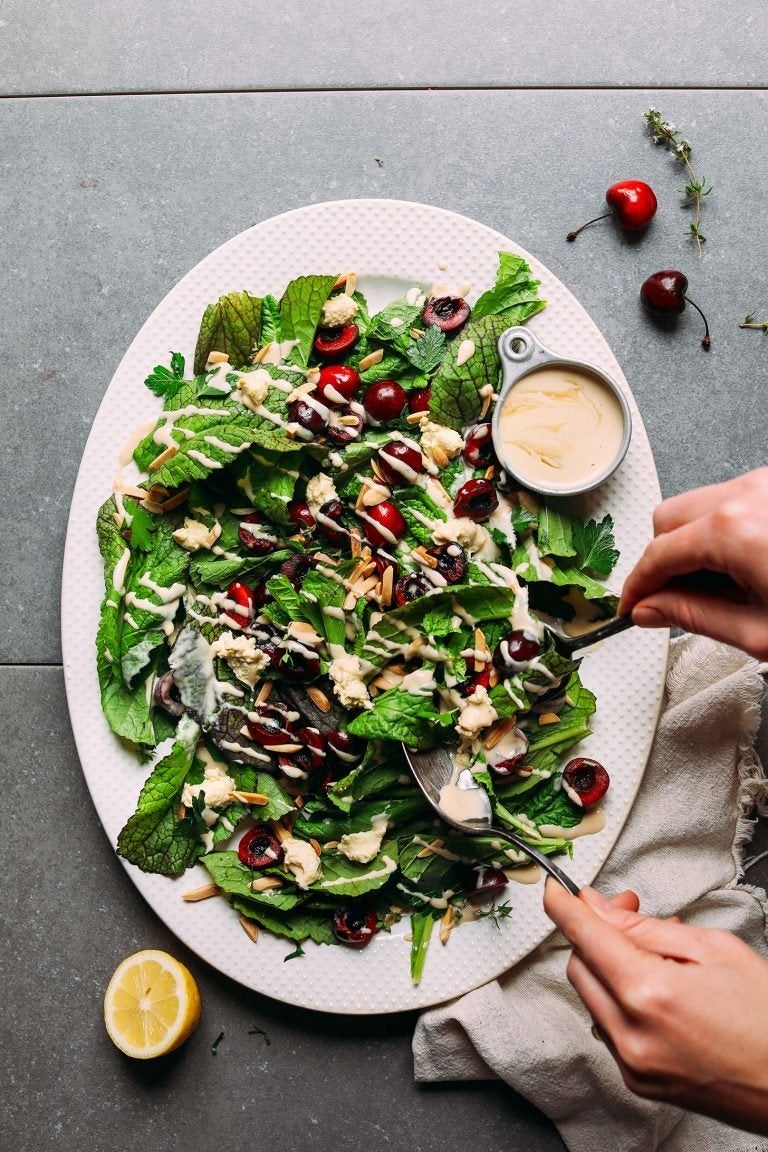 Grilled Shrimp And Orzo Salad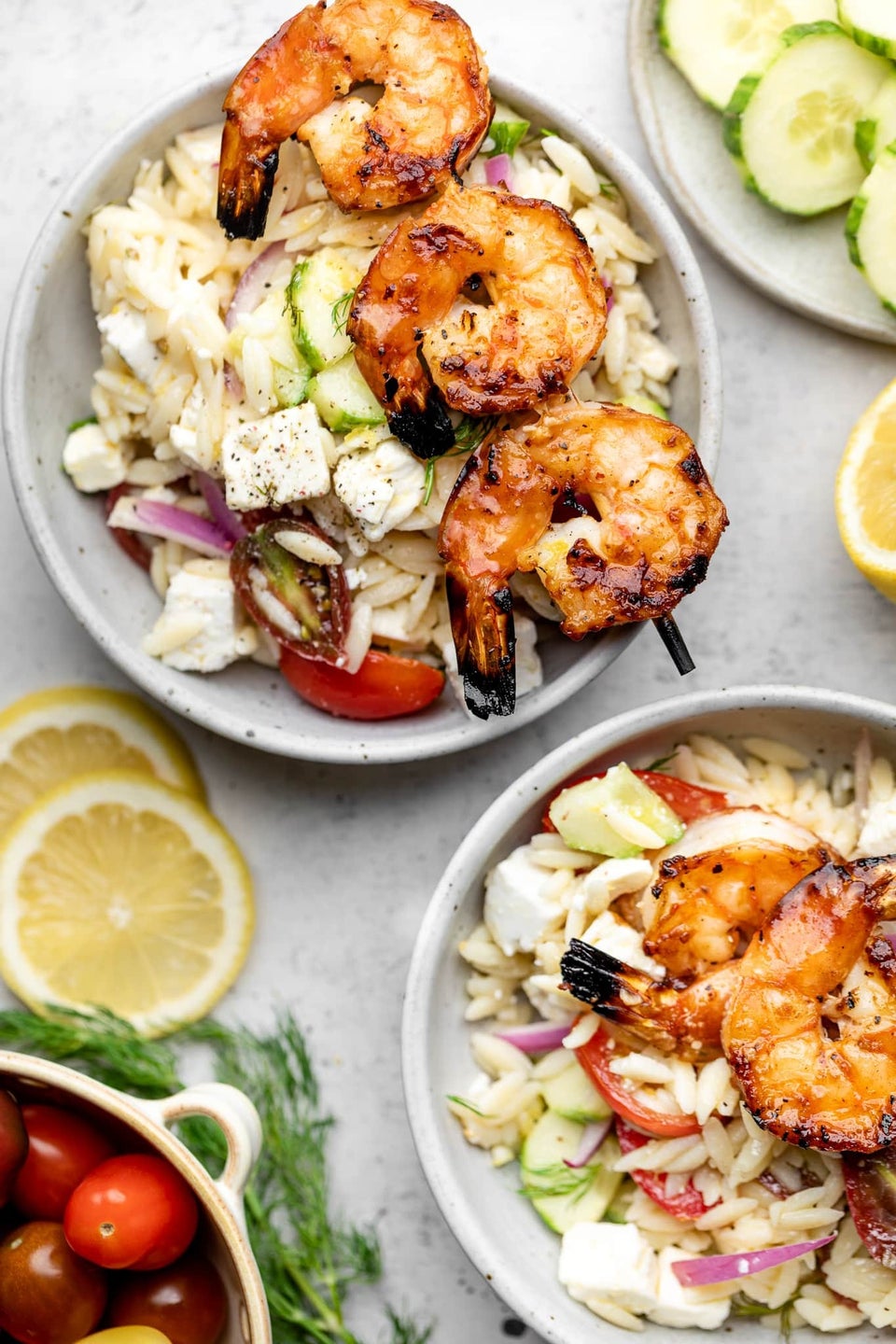 Easy Muhammara Dip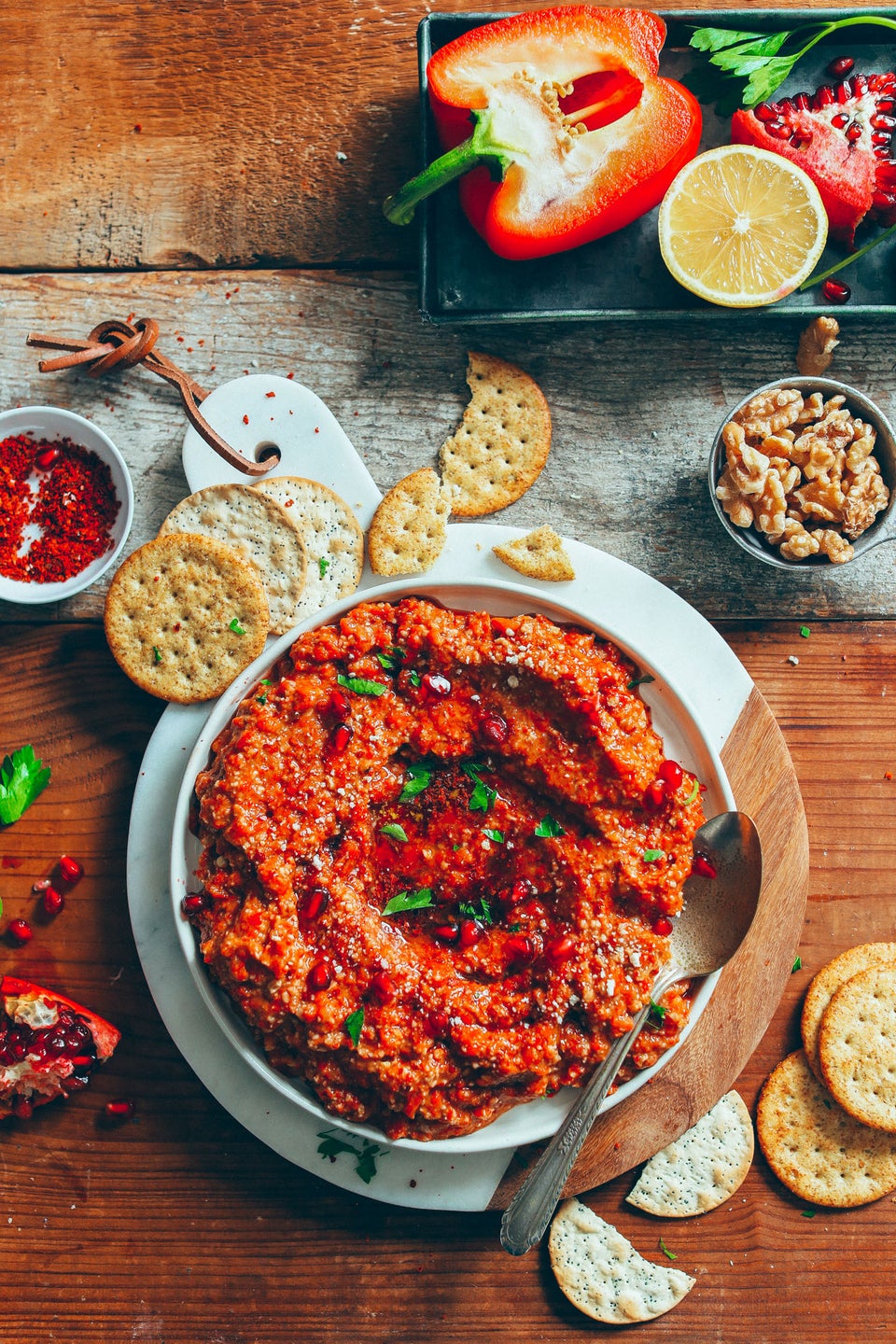 Low Country Shrimp Boil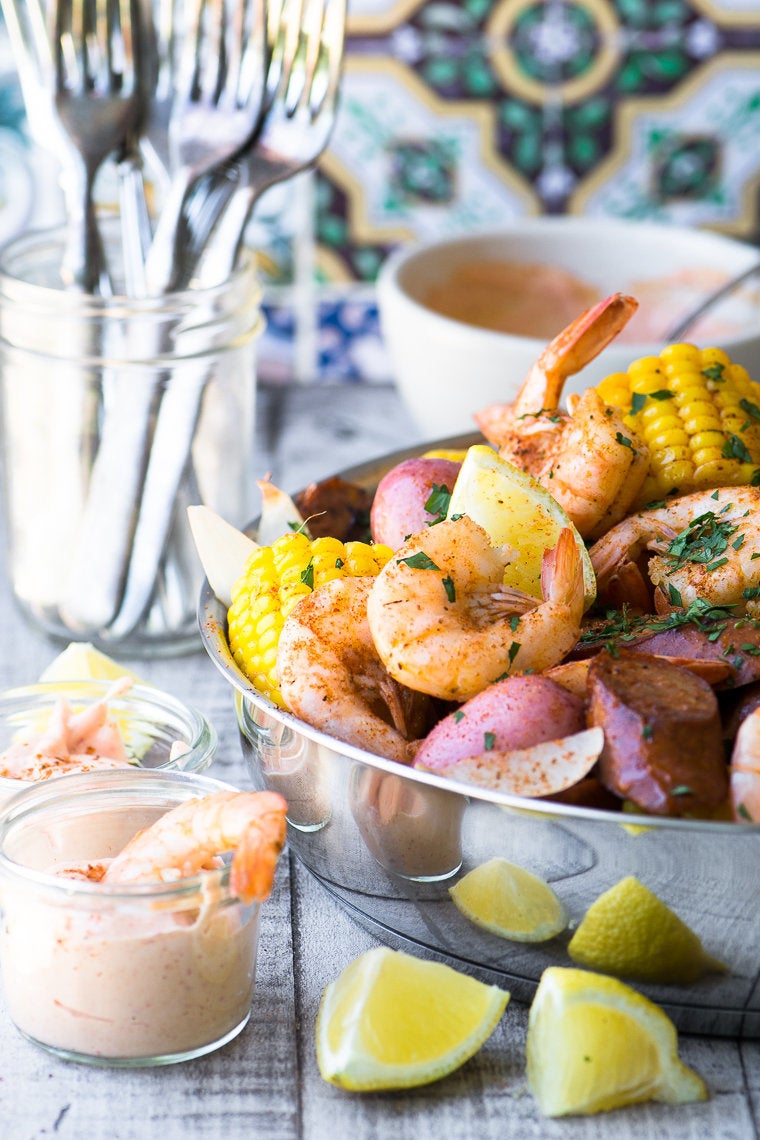 The View from Great Island
Summer Melon Couscous Salad With Avocado, Grapes And Mint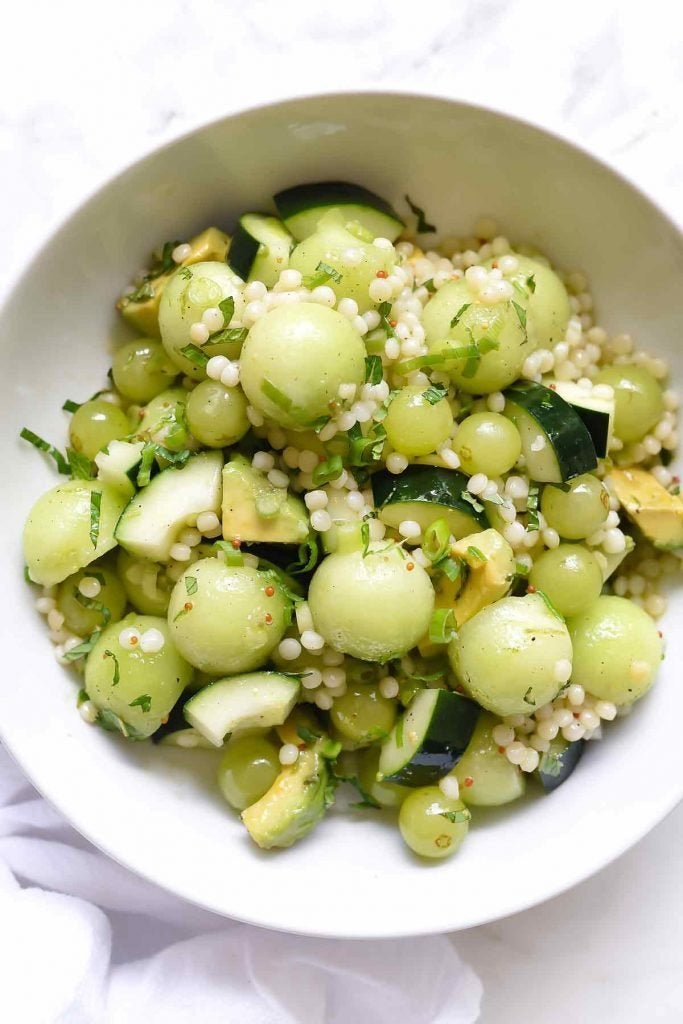 Chickpea Shawarma Dip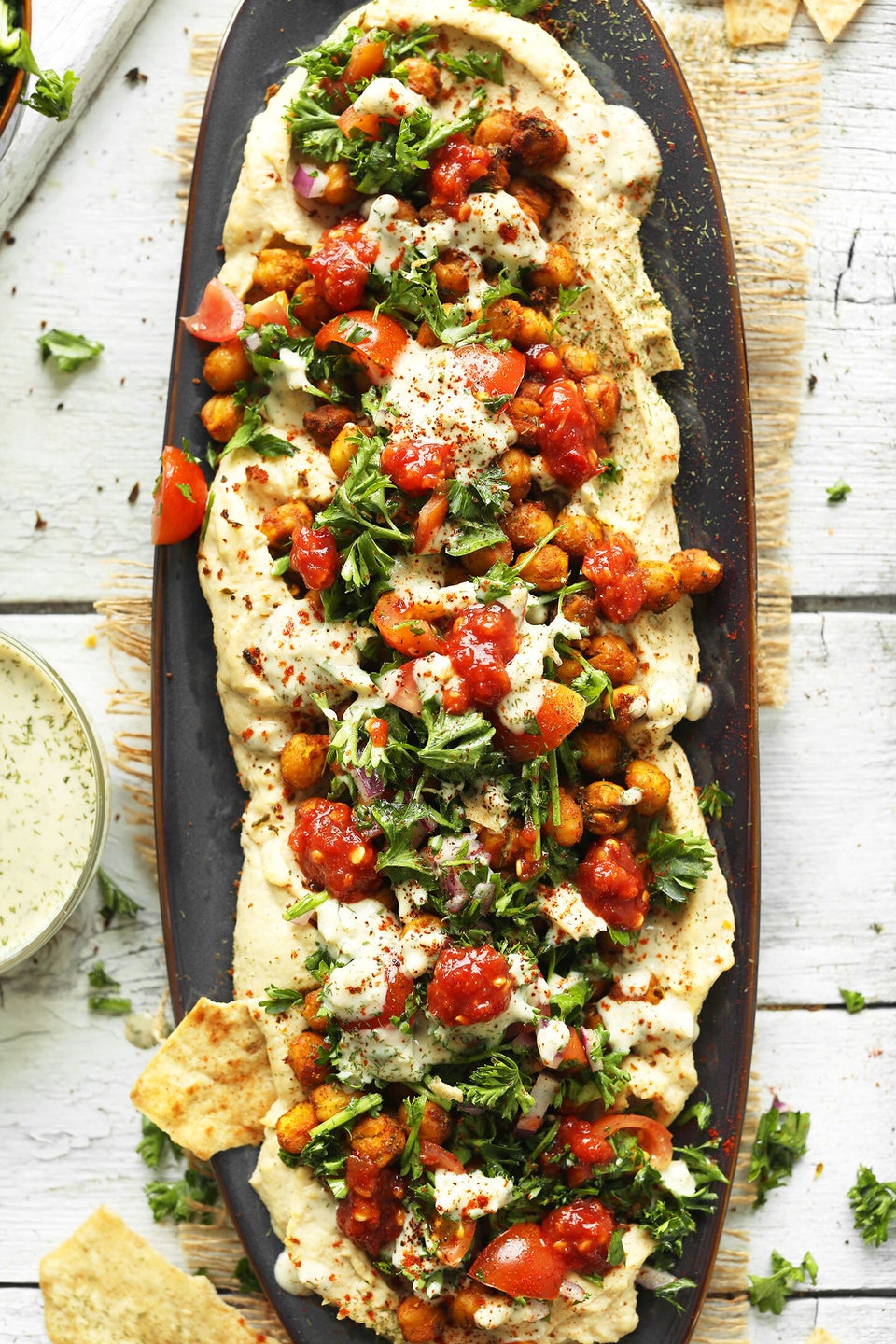 Lemon And Herb White Bean Dip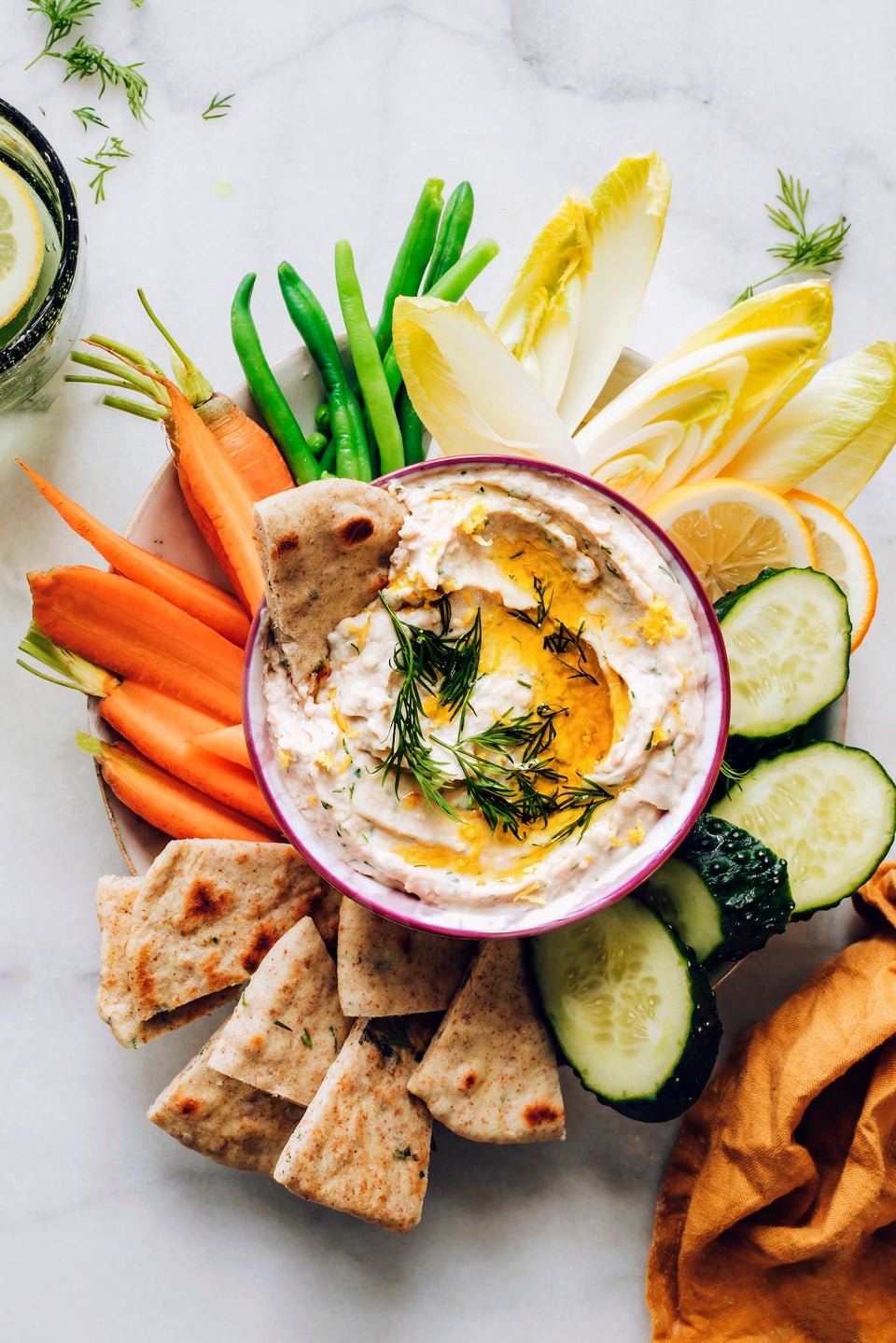 Summer Harvest Veggie And Avocado Quinoa Bowl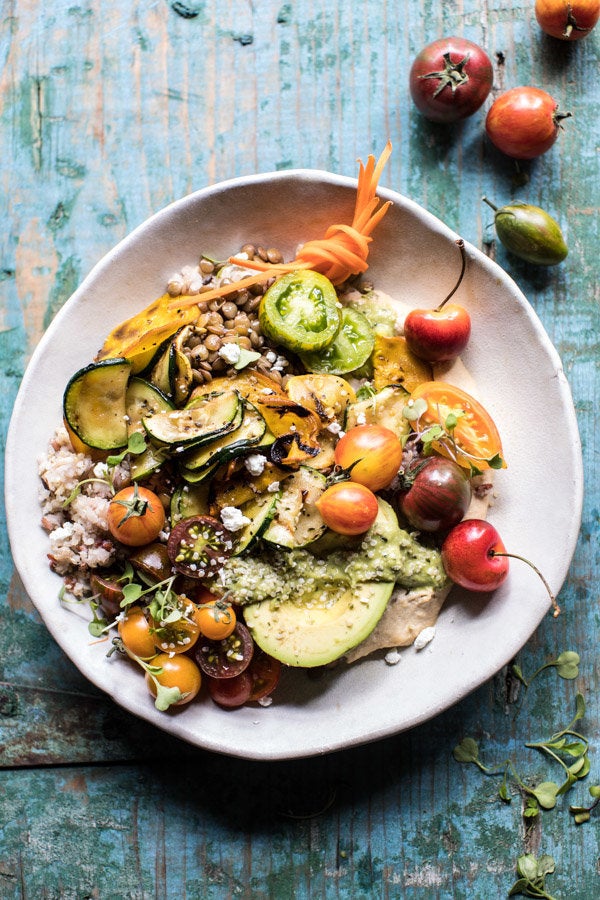 Heirloom Tomato Gazpacho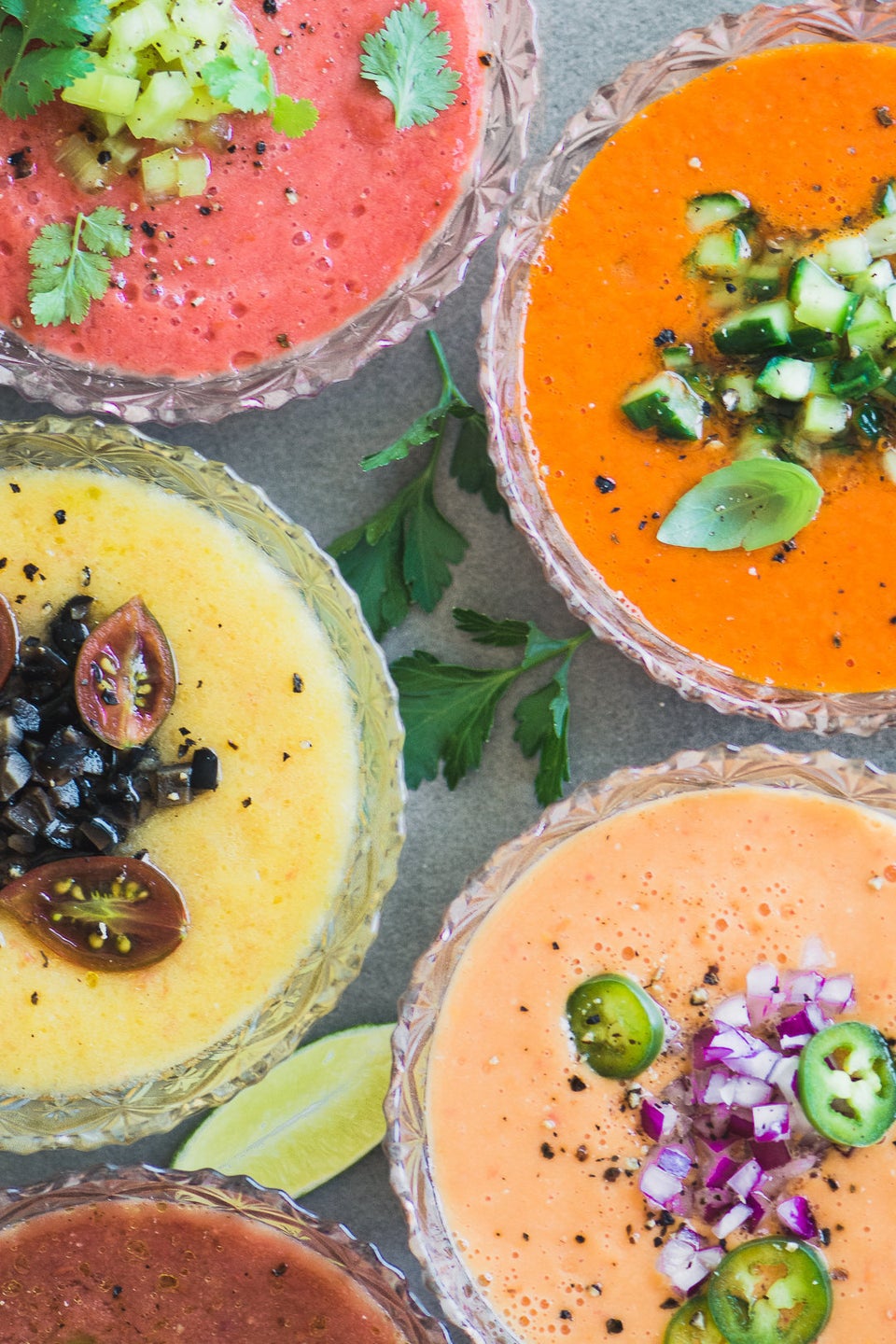 The View from Great Island
Abundance Kale Salad With Savory Tahini Dressing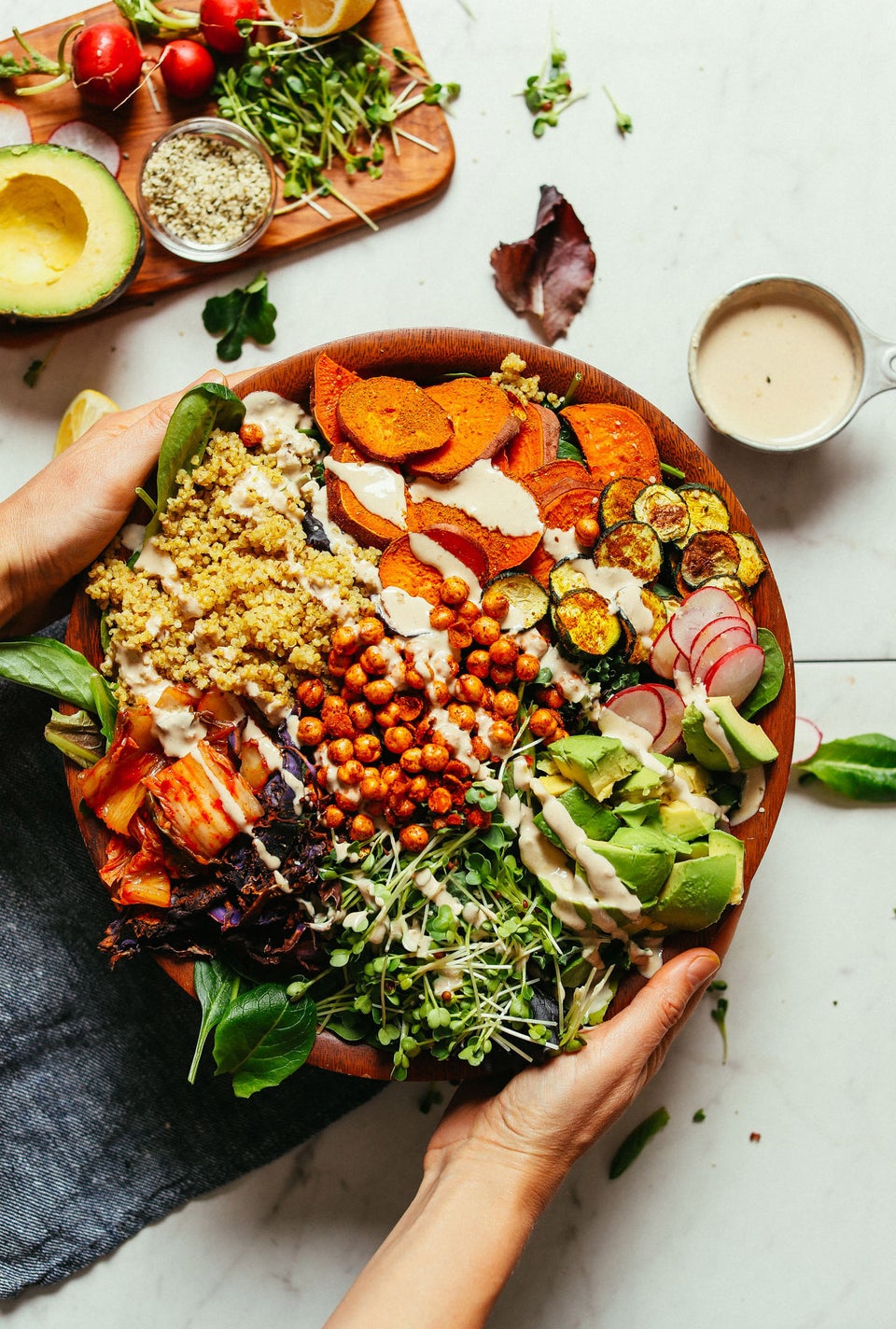 Pulled Chicken Guacamole Sliders With Grilled Corn Pico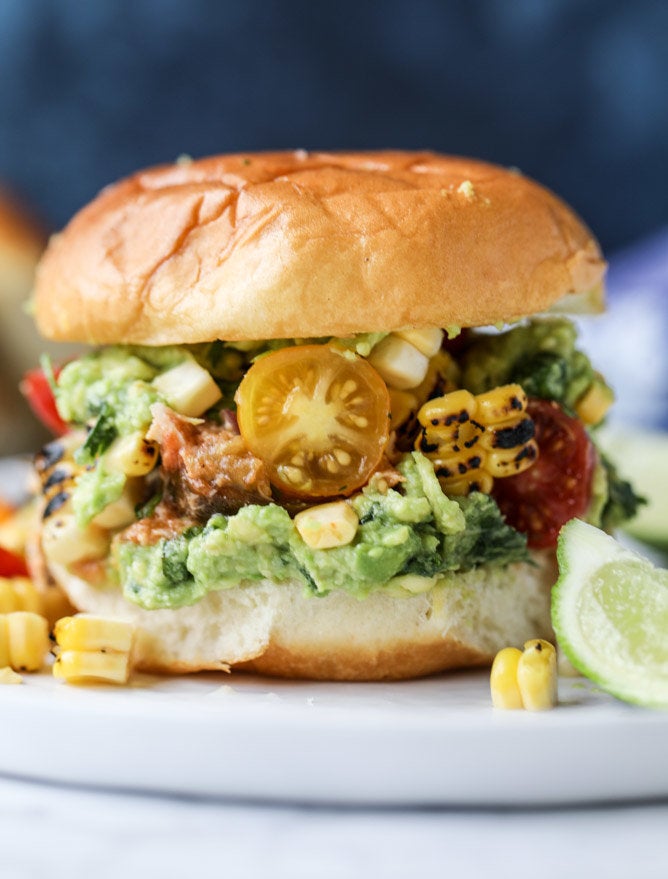 Before You Go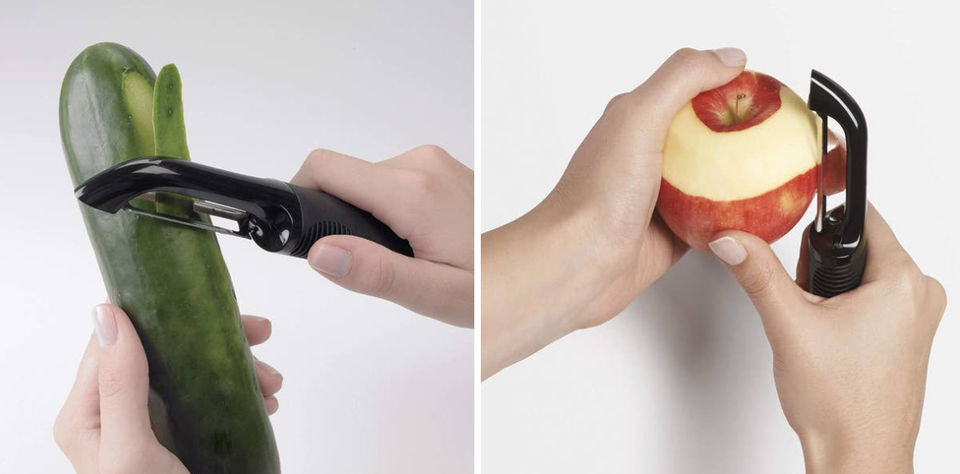 Chef-Approved Kitchen Gadgets You'll Actually Use
Popular in the Community