Lately, we've had so many drool-inducing recipes go up, that it's even hard for us to keep track of them sometimes.
Since we know you are all busy, and would never want you to miss out on the best stuff, we rounded up our favorite recipes of the week to share with you. This week gave us no shortage of great recipes to share: from fresh herbs, to just-in-season summer vegetables, to decadent desserts -- the internet really wanted us to eat well this week.
Enjoy, and let us know if we missed any of your favorites!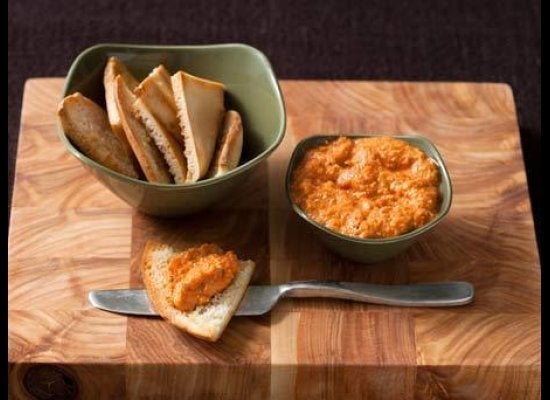 Our Favorite Recipes Of The Week
Related