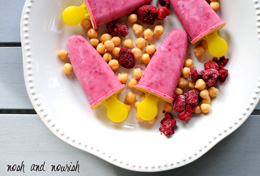 Summer is hands down my favorite season. It just has such a lovely, relaxing essence about it! Summer is the time for grilling, backyard parties, hours spent outside, picnics by the lake, popsicles, farmers' markets, later bedtimes, affordable organic berries, and warm temps.
Does it really have to be over?
Make summer last a little longer by indulging in a couple glasses of Peach Sangria, or a slice of Strawberry Pesto Pizza, or a spoonful of Peach Cobbler. The pumpkin lattes and apple crisps can wait a little longer.
You need to make these 10 Summer Recipes before the crisp cool weather arrives: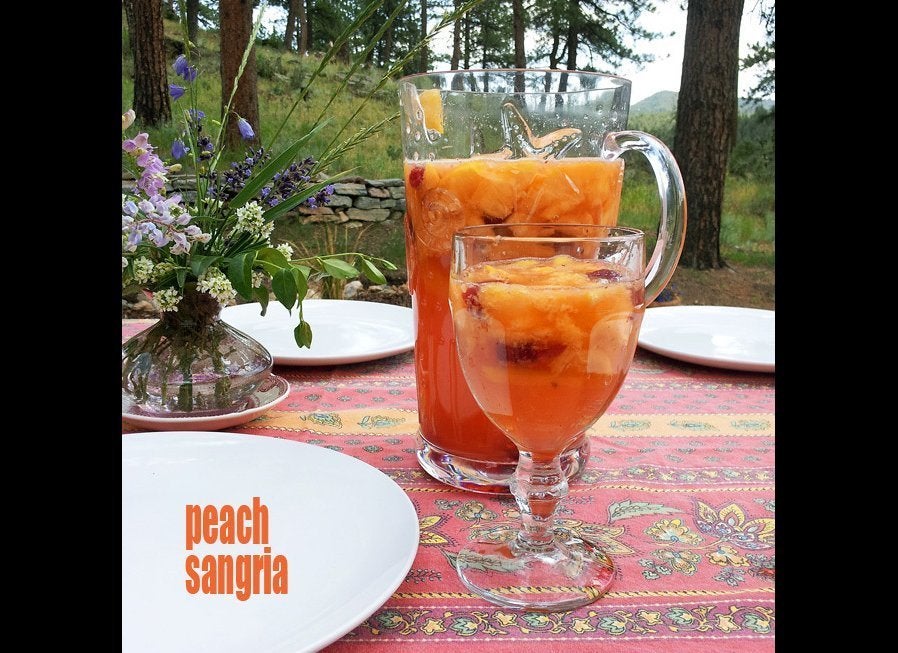 10 Summer Recipes to Make Before the End of Summer