August may be coming to an end, but there's still plenty of time to make some magical summer food.
From the veggies you can still pick up at the farmer's market ― we're looking at you, zucchini, eggplant and basil — to the sweet summer fruits and berries that are still hanging around, you've still got options before it turns into pumpkin season. And of course, the weather's still warm enough to fire up your grill and make some barbecue (and barbecue sides) and burgers.
Here are 51 dishes to make before the summer ends. Trust us, you're going to want to try each one.
Pesto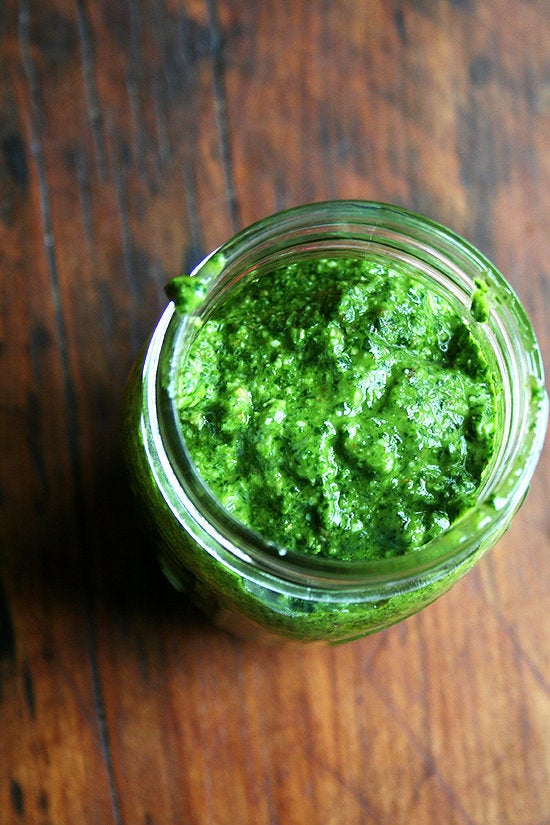 Key Lime Pie Bars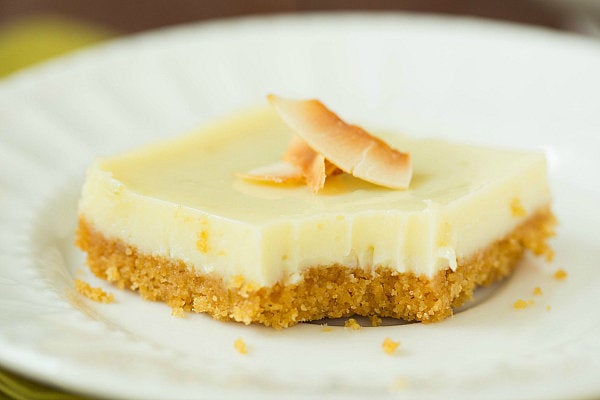 Fried Mozzarella, Basil And Nectarine Stacks With Balsamic Glaze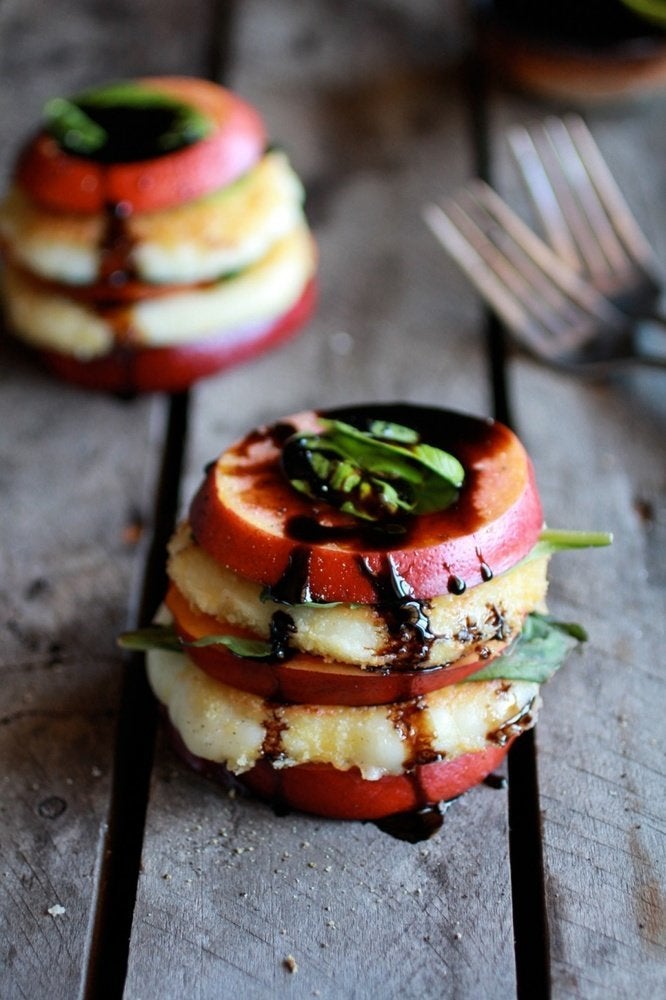 Grilled Pesto Shrimp Skewers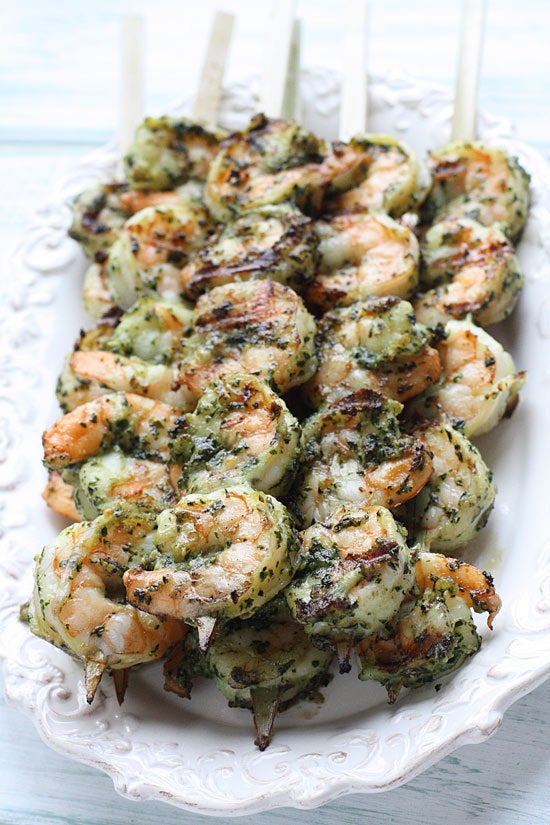 Grilled Corn With Basil Butter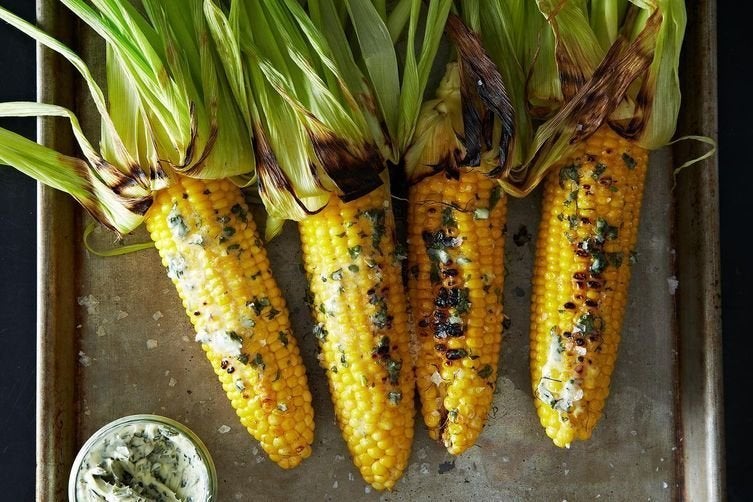 Buttermilk Blueberry Pie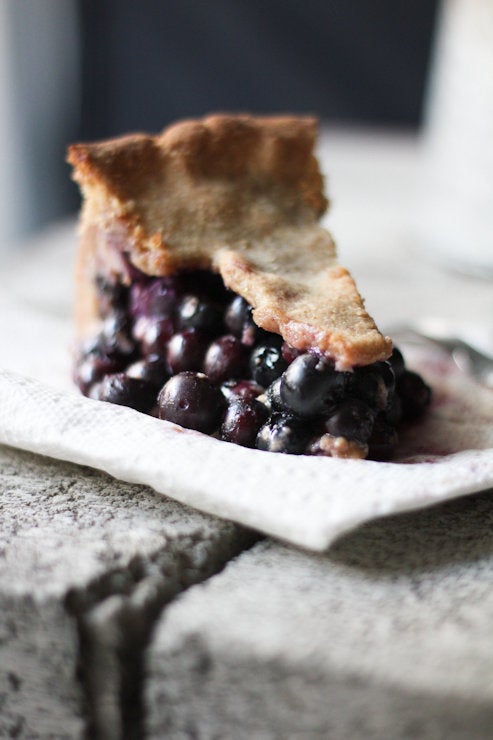 Hawaiian Marinated Flank Steak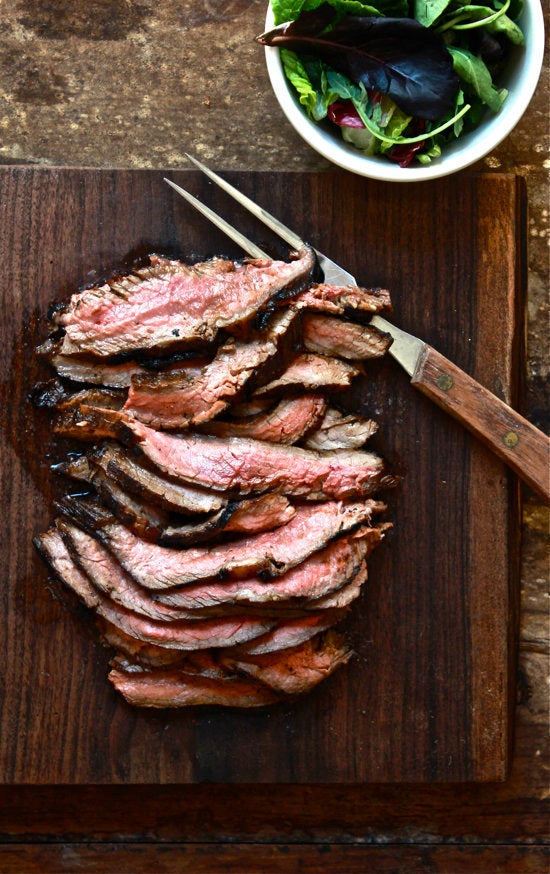 Peach Donut Cupcakes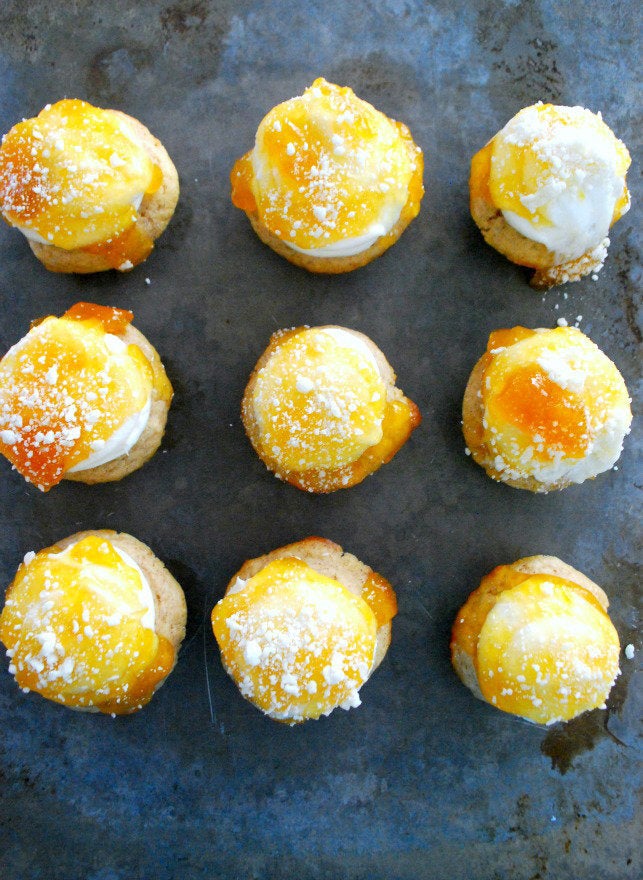 Zucchini Pancakes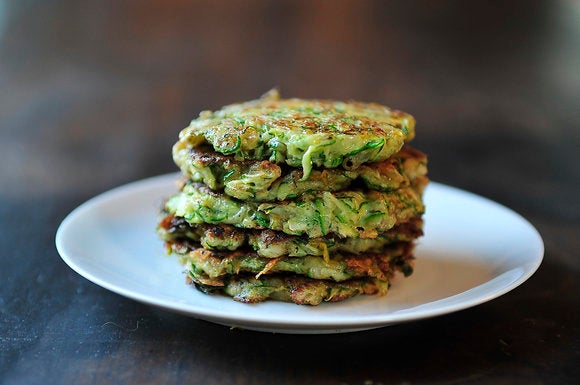 Yotam Ottolenghi's Sweet Corn Polenta With Eggplant Sauce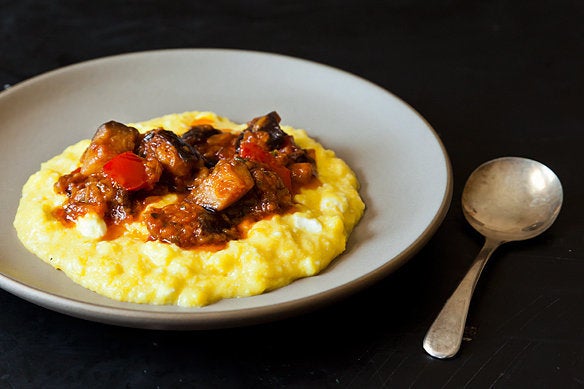 Strawberries + Angel Food Ice Cream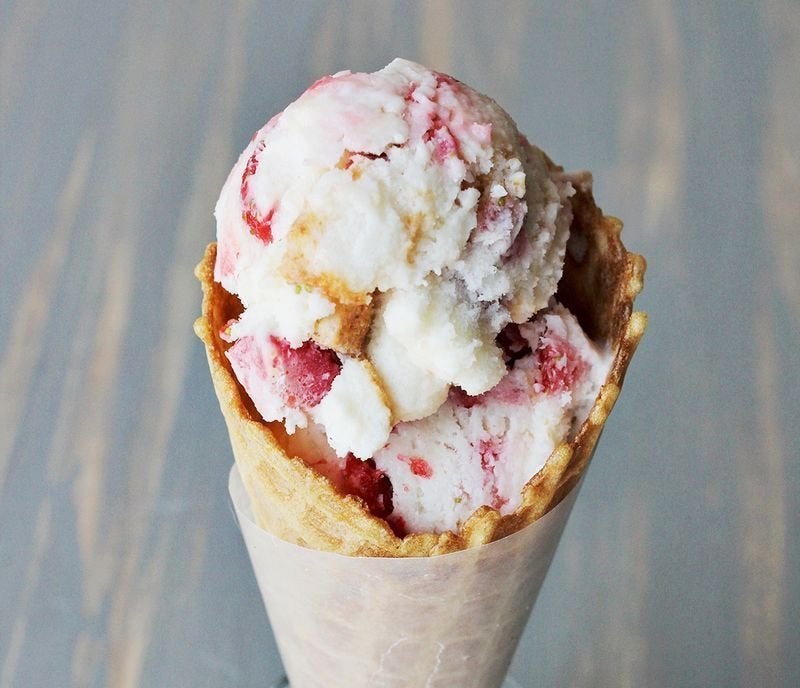 Eggplant Caviar on Grilled Bread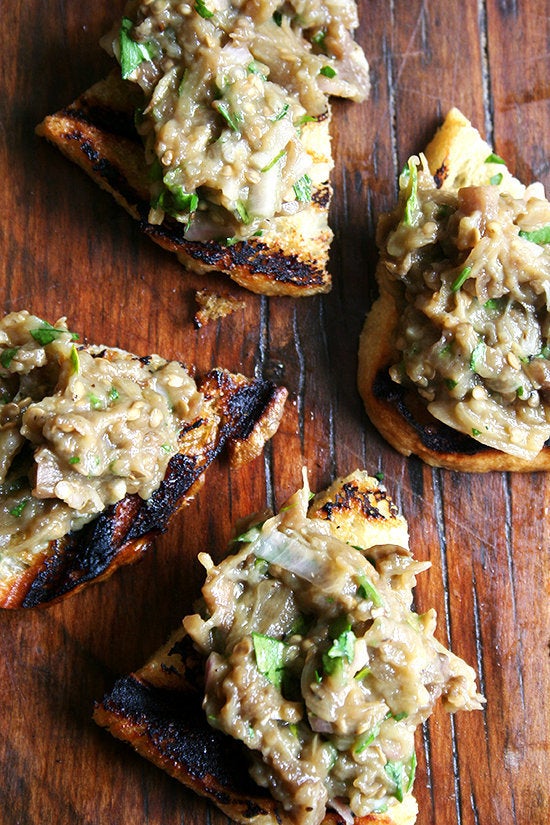 Grilled Sourdough With Buttery Herbs, Heirloom Tomatoes + A Honey Drizzle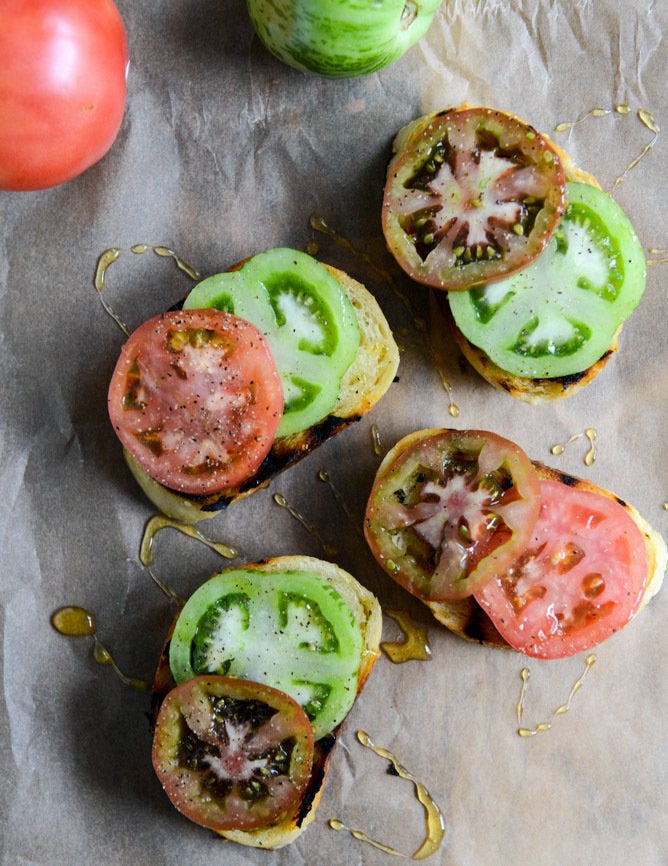 Peach Frangipane Galette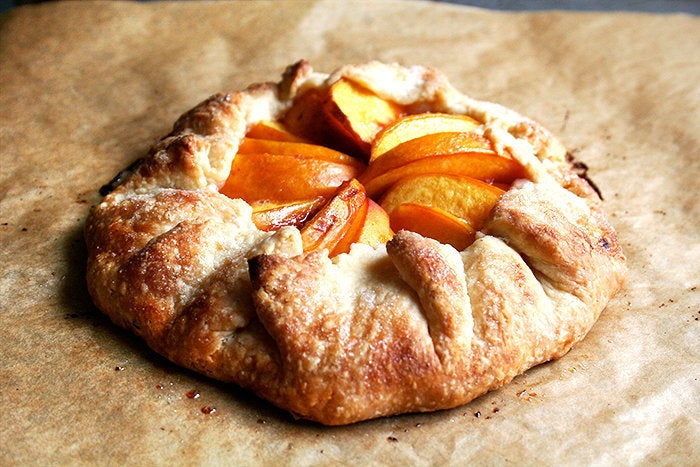 Blackberry Bramble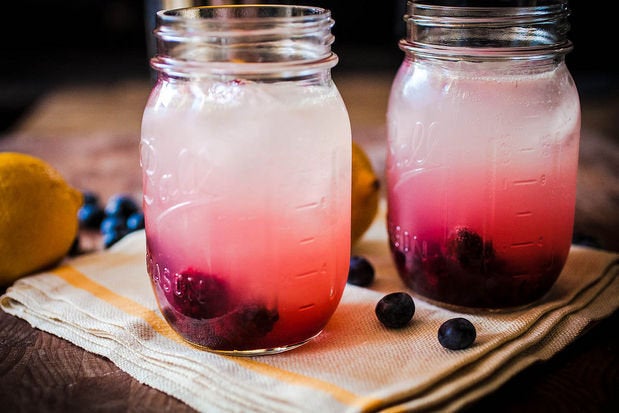 Mac And Cheese Stuffed Fried Zucchini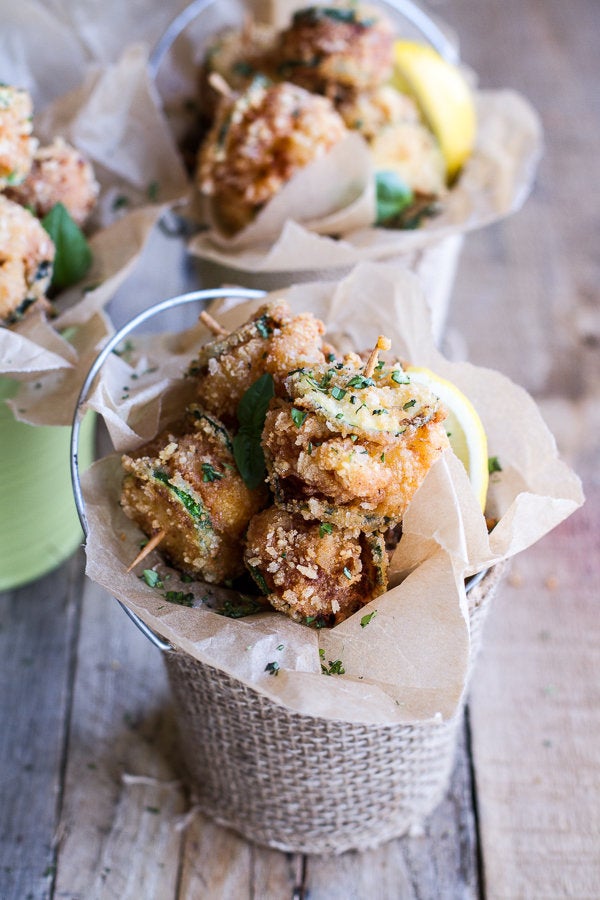 Pickled Watermelon Rind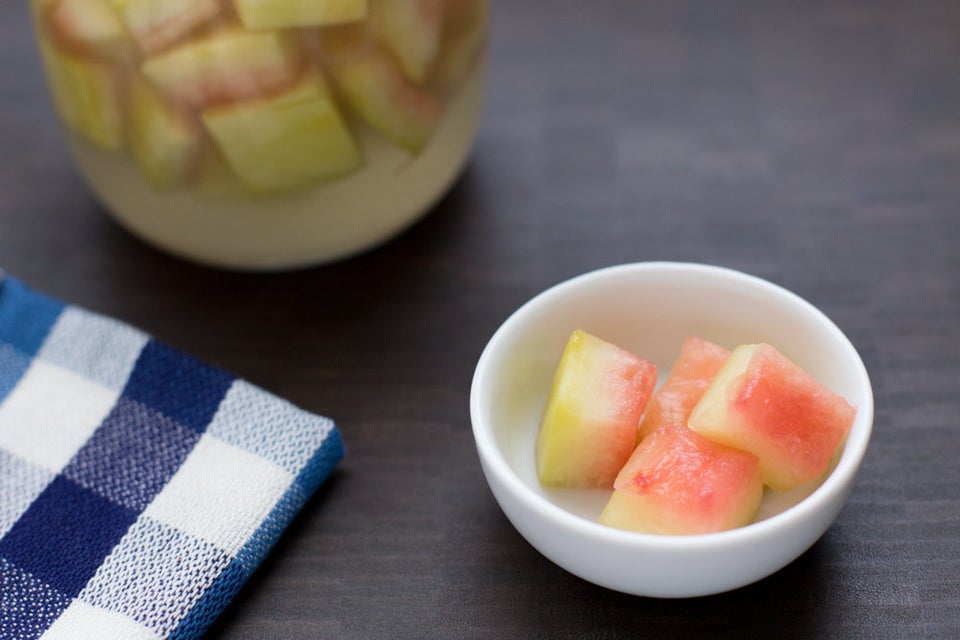 Peanut Butter And Jelly Ice Cream Sandwiches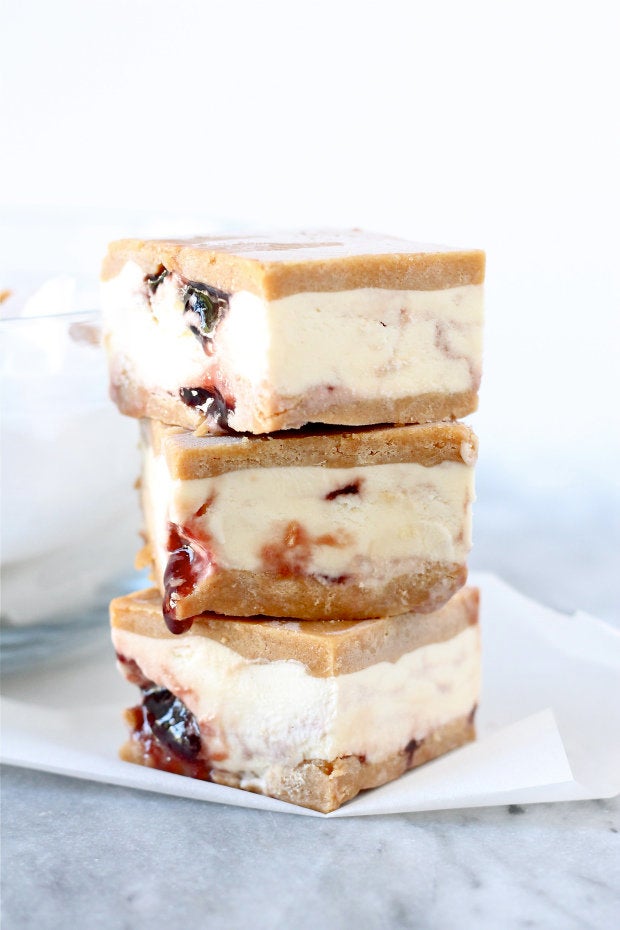 Beer Battered Shrimp Tacos with Chipotle Lime Crema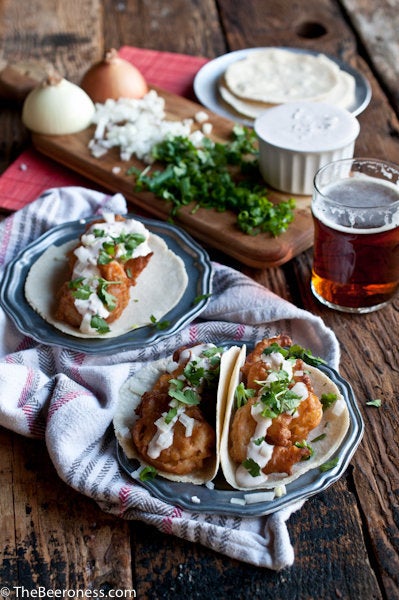 Fried Egg BLT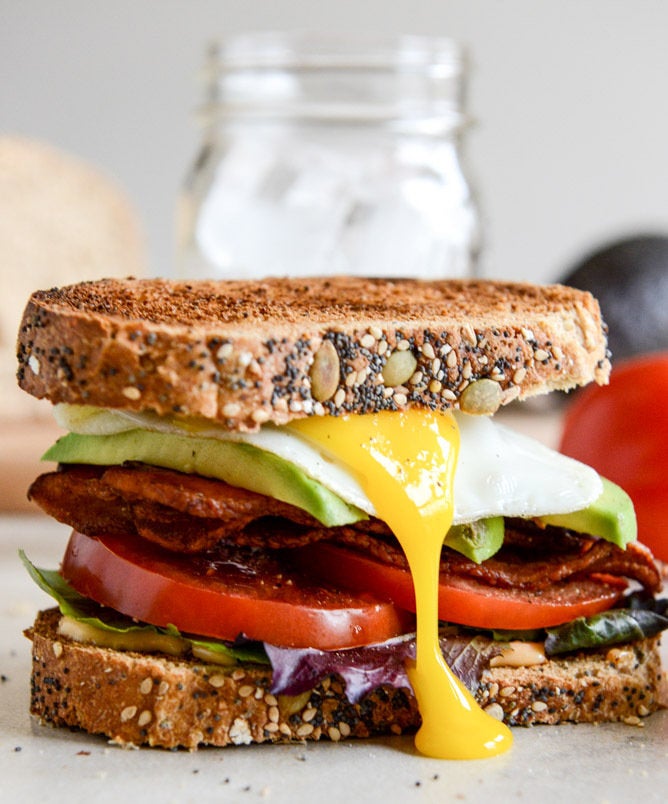 Raspberry & White Cherry Yogurt Pops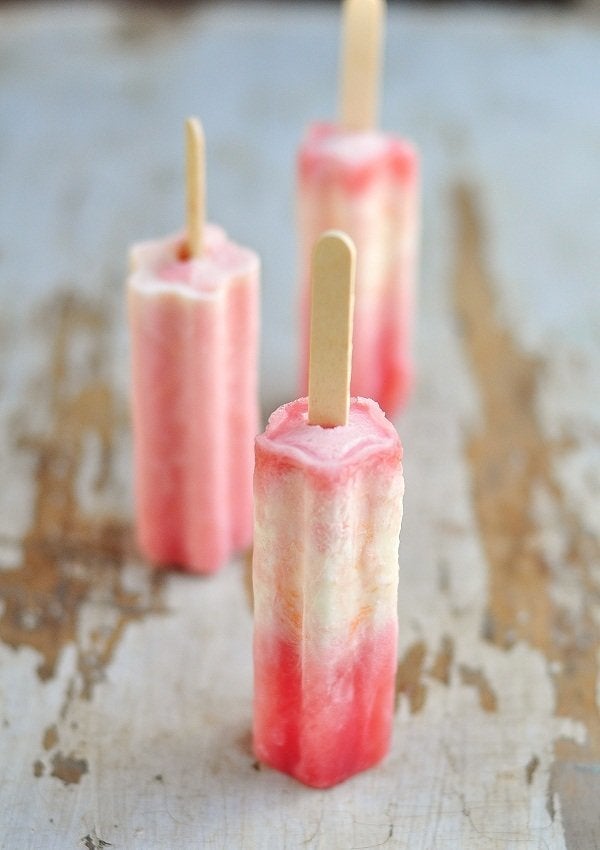 Grilled Okra with Sriracha Lime Salt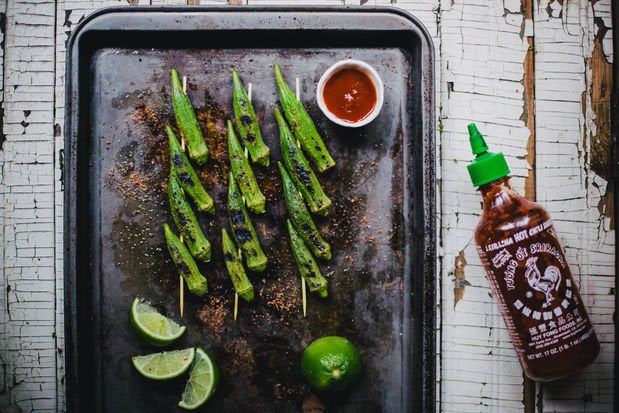 Eleven Madison Park's Strawberry Gazpacho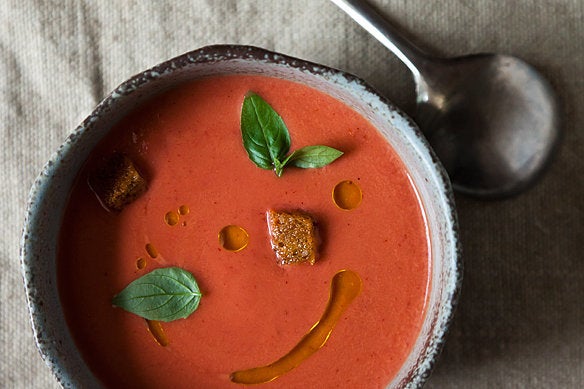 Grilled Corn And Pasilla Pepper Salad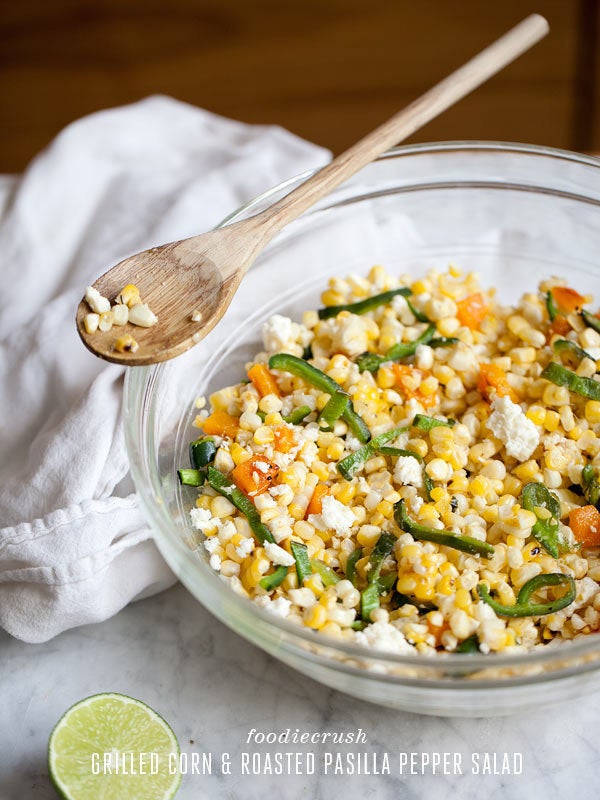 Jalapeno Pickle-Brined Fried Chicken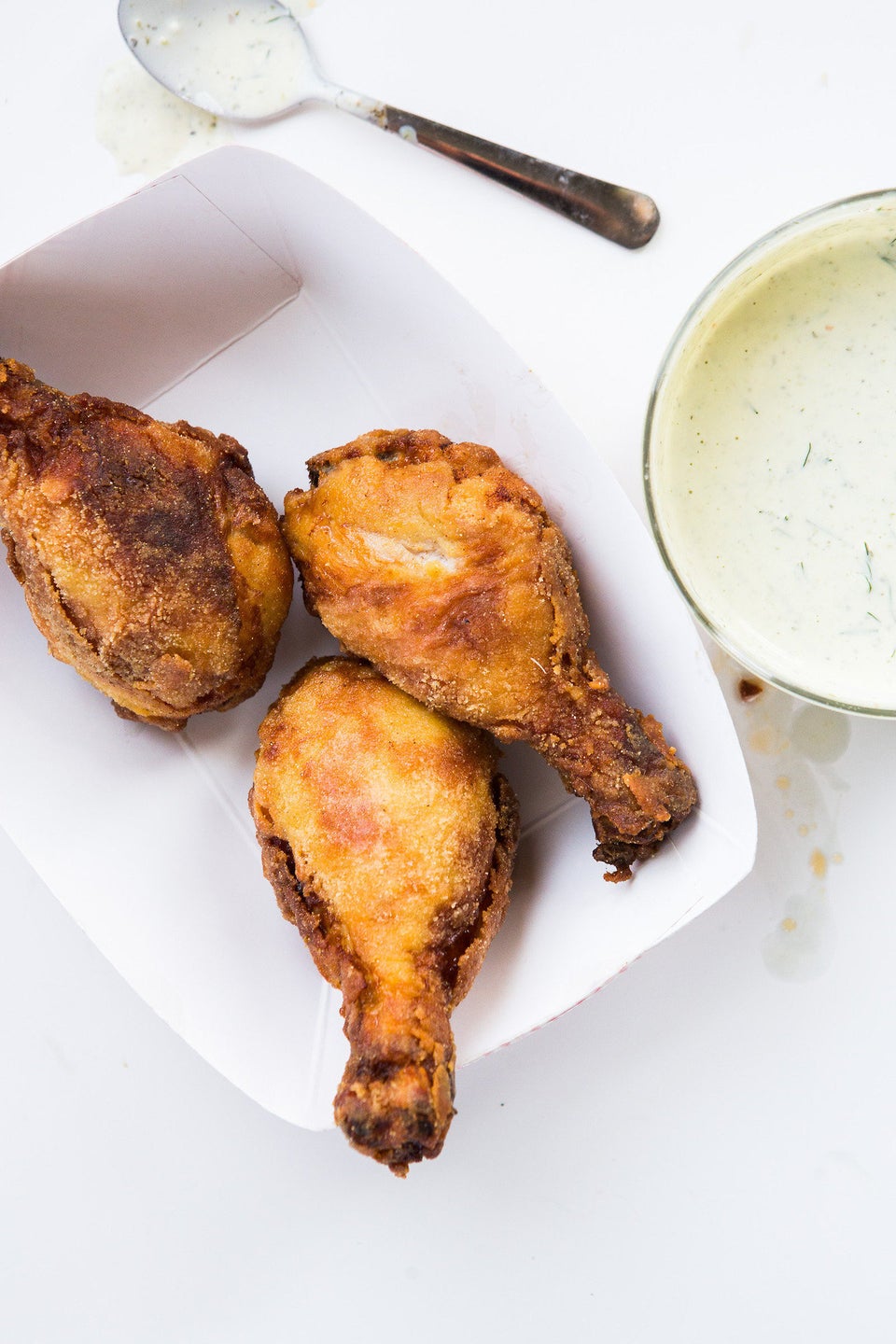 Avocado, Onion and Tomato Salad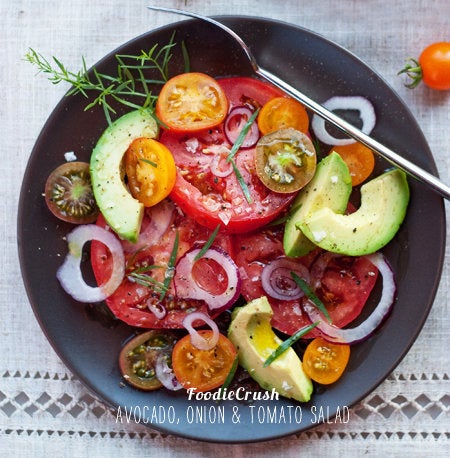 Lemony Roasted Potato Salad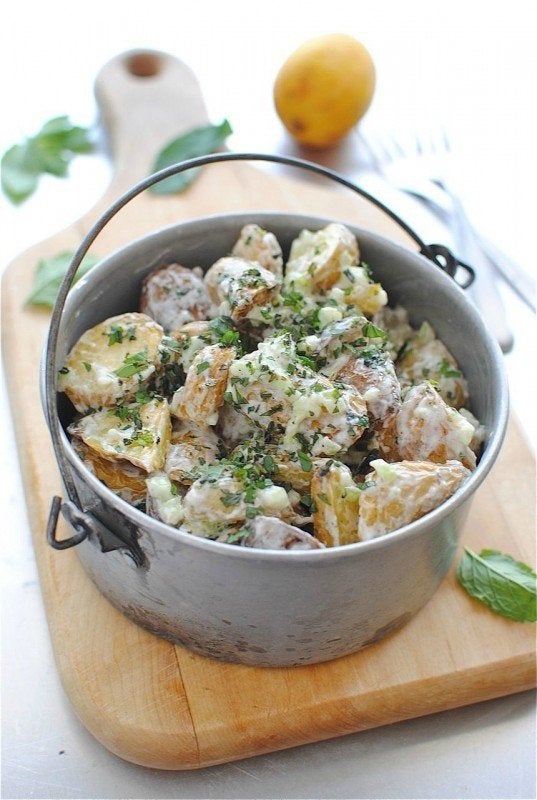 Vegan Lemon Berry Ice Box Tart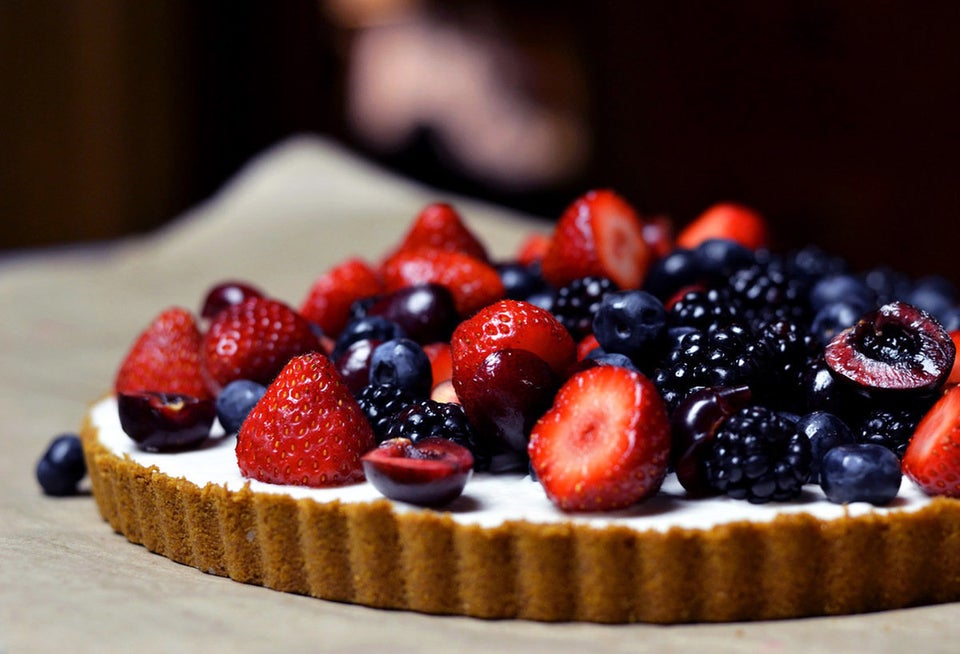 Cold Brew Coffee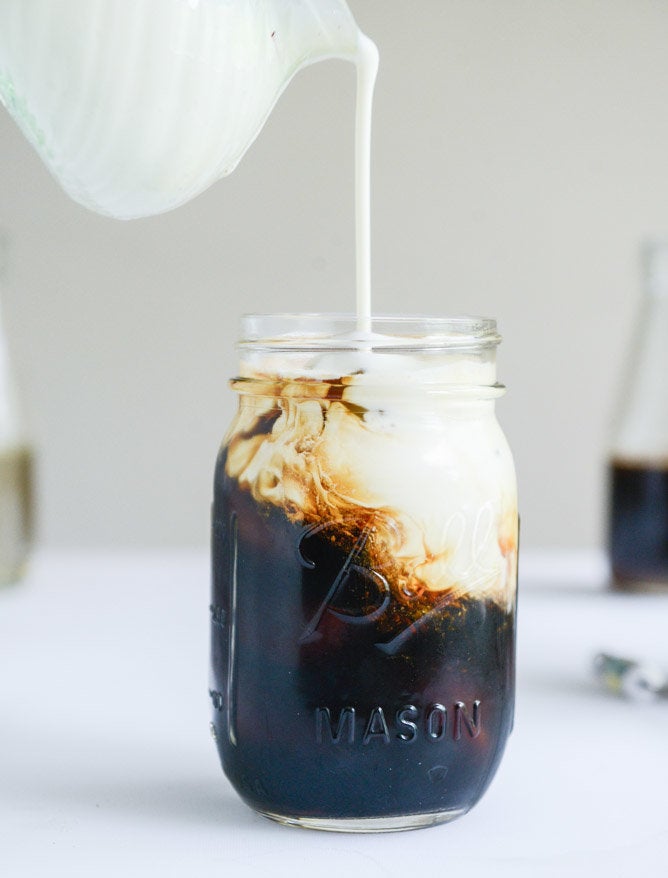 Shaved-Squash Salad With Tomatoes, Zucchini Blossoms, Ricotta, And Thyme Oil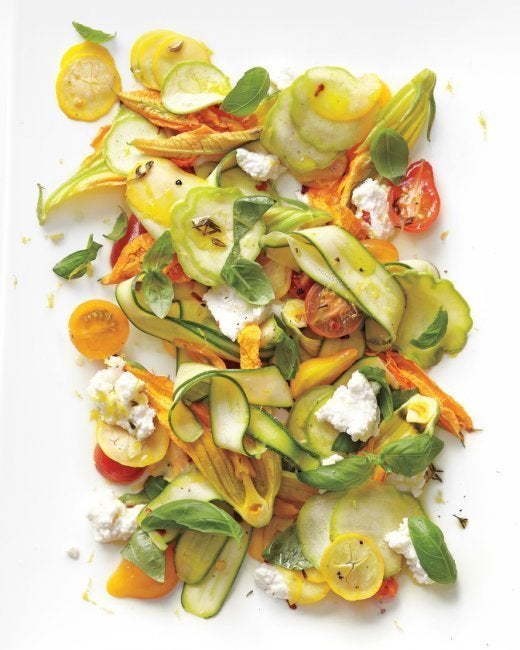 Chez Panisse Eggplant, Caramelized Onion and Tomato Pasta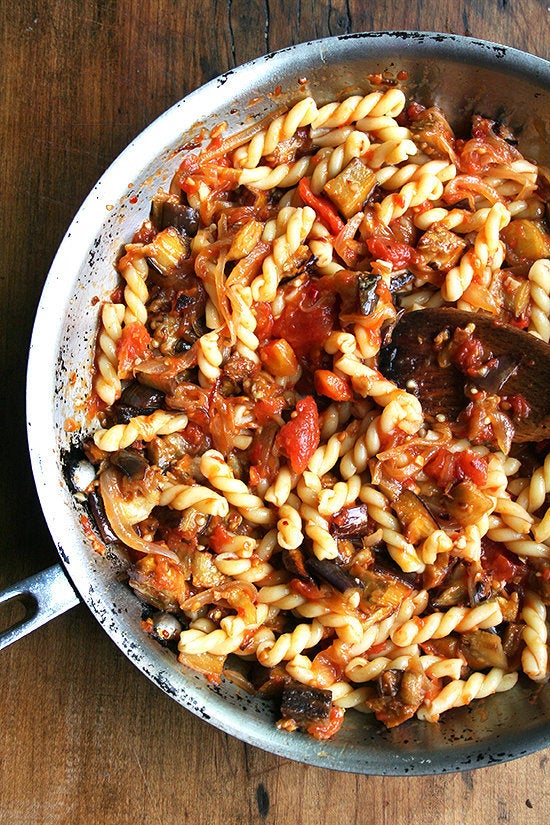 Grilled Eggplant & Zucchini Salad with Feta, Chickpeas & Mint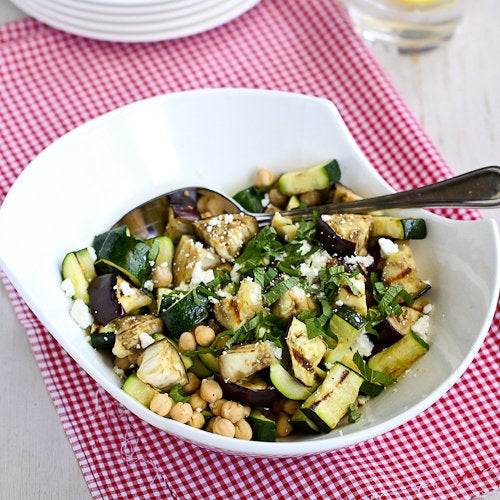 Pineapple Mint Popsicles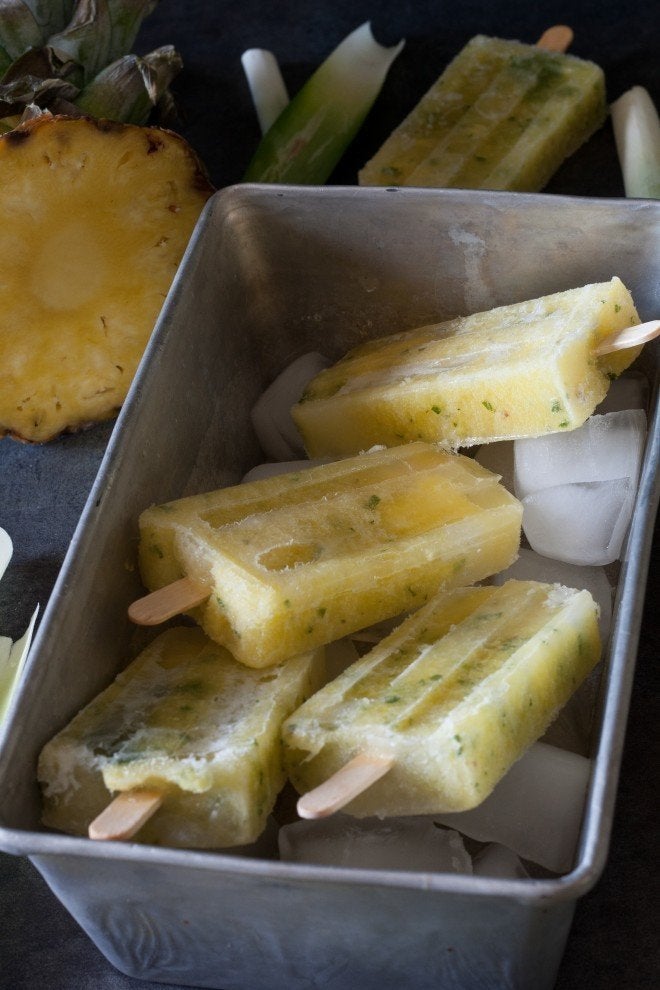 Grilled Beef and Mushroom Burger
Summer Crunch Salad With Creamy Caesar Dressing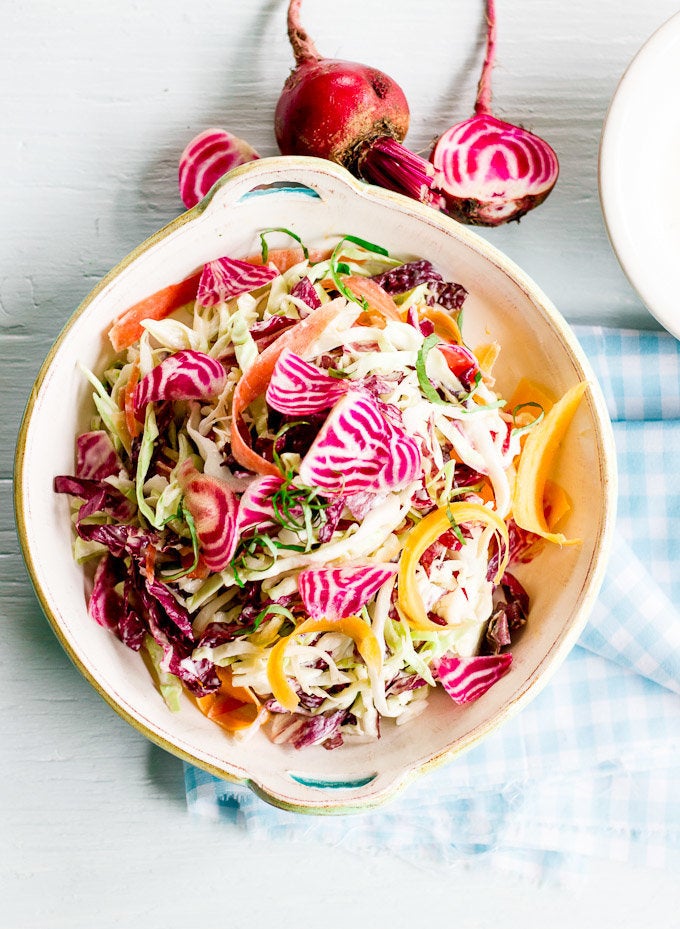 Grilled Corn With Bacon Butter And Cotija Cheese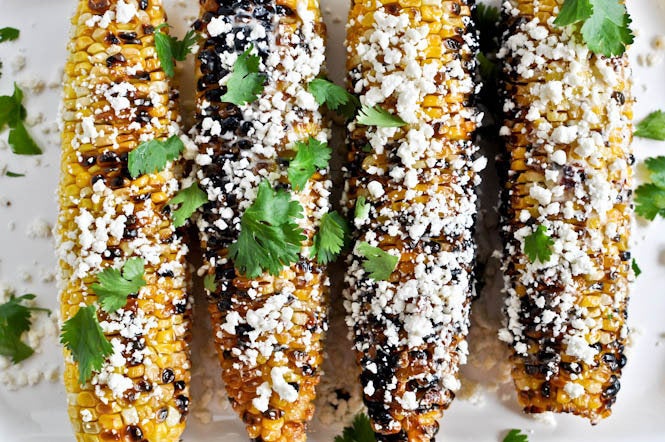 Milk Chocolate Ice Cream with Brownie Bits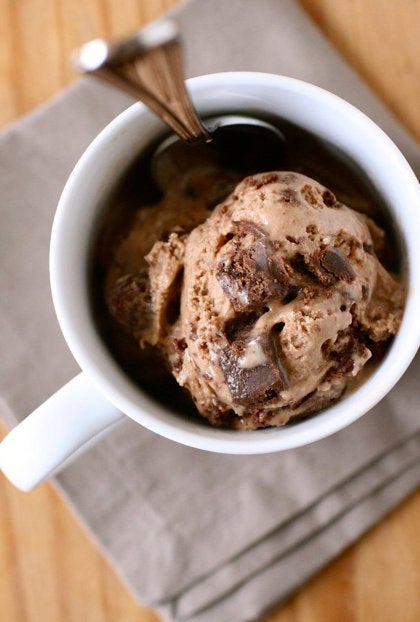 Grilled Pork Tenderloin With Wilted Greens, Sweet Onions And Peach Vinaigrette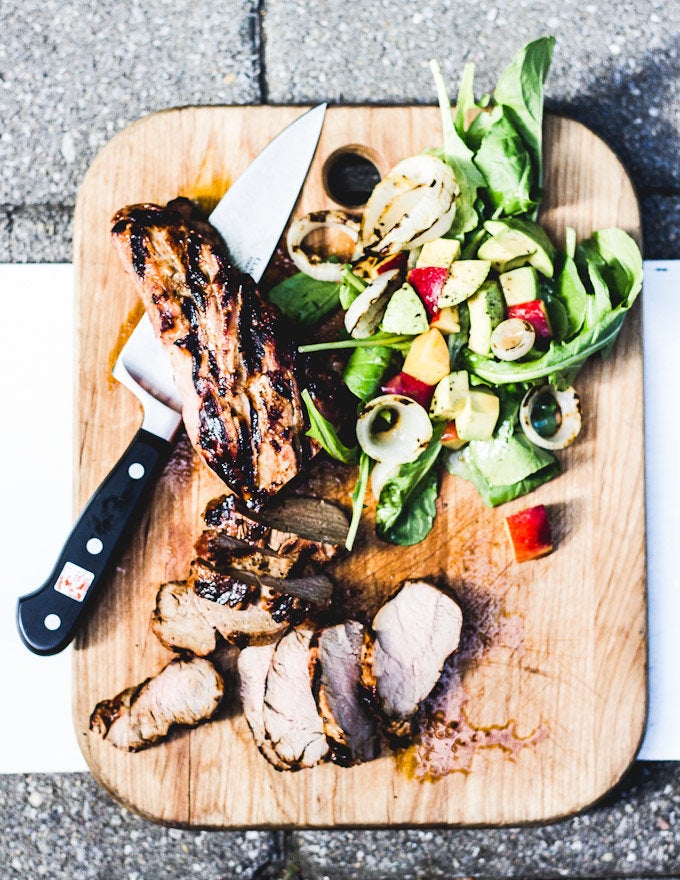 Grilled Watermelon Salad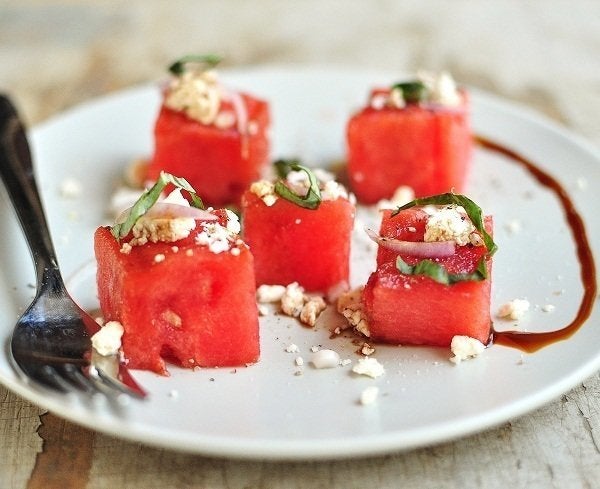 Unbelievably Delicious Lobster Rolls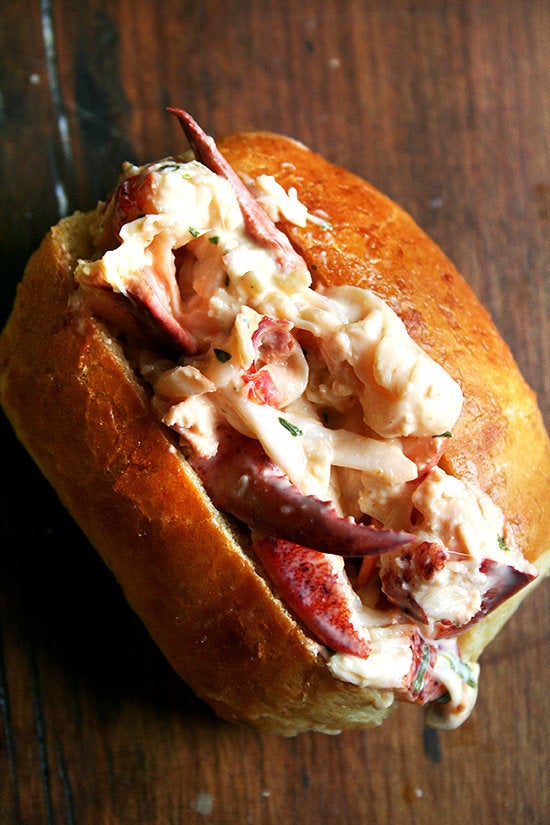 Frozen Blackberry, Honey, & Goat Cheesecake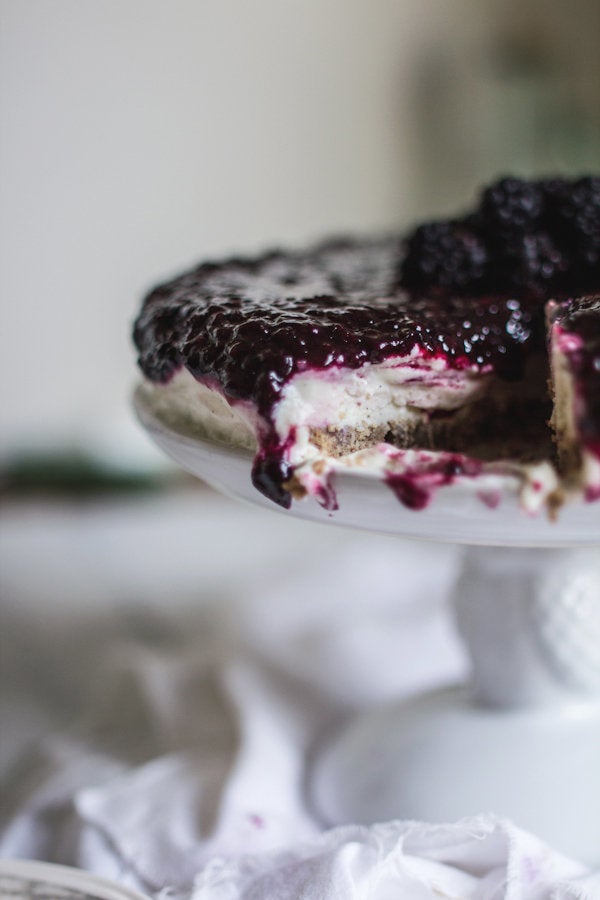 Fried Green Tomatoes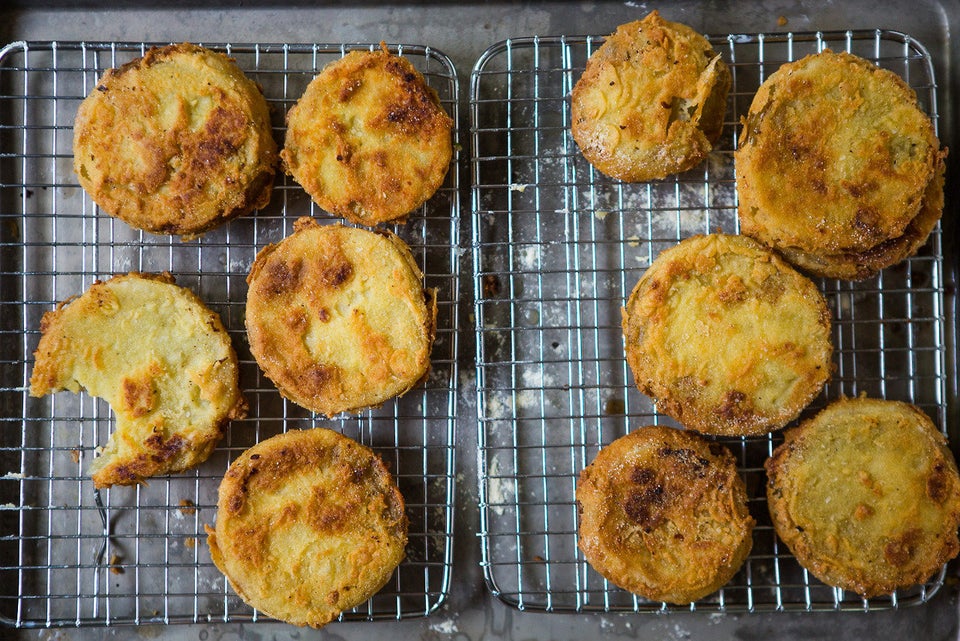 Salted Watermelon Margaritas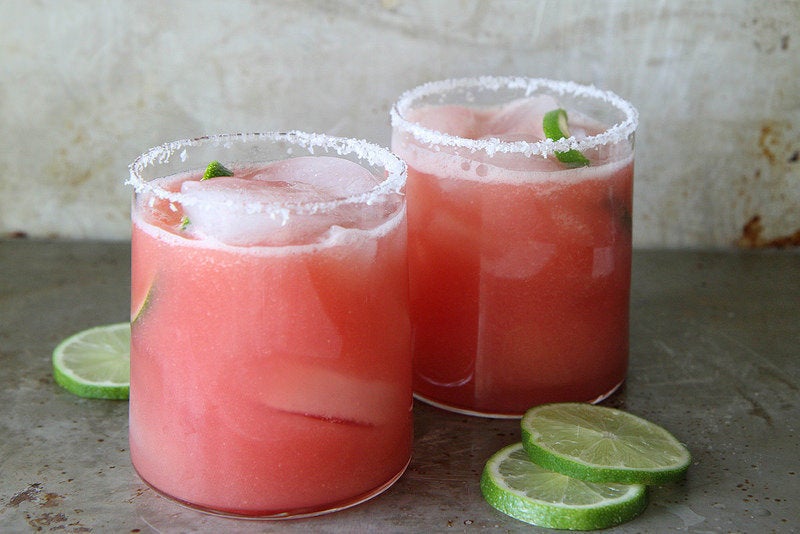 Grilled Halloumi And Peaches With Dukkah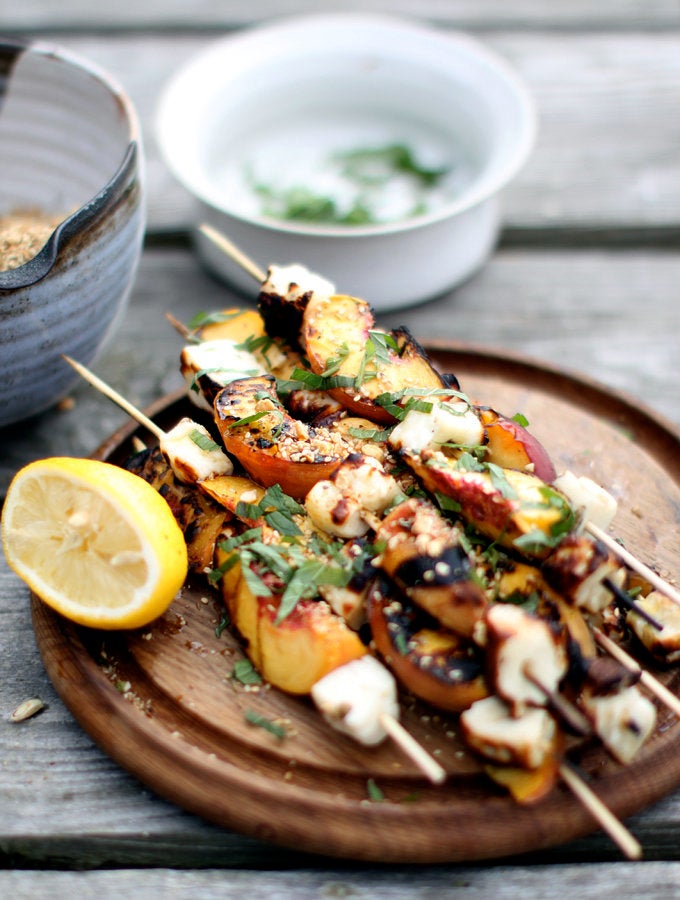 Sarah Britton/My New Roots
Raspberry And Basil Pie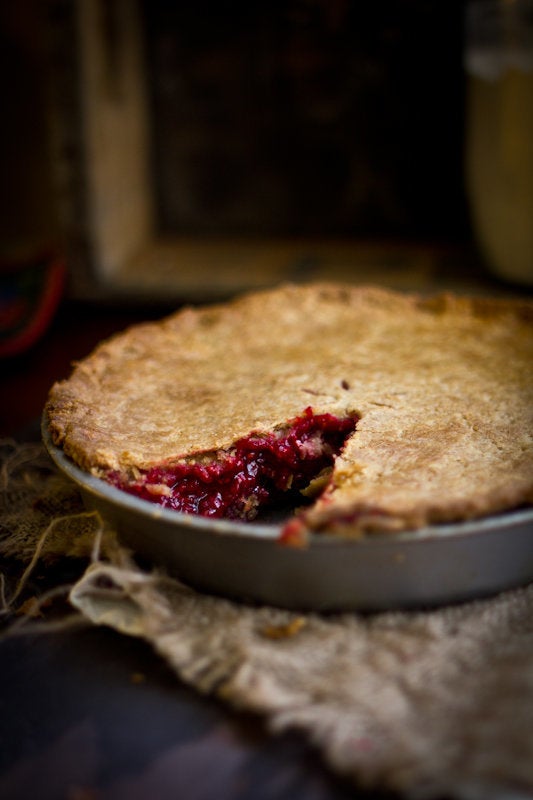 Fresh Clam Pasta With Creamy White Basil Sauce + Crispy Prosciutto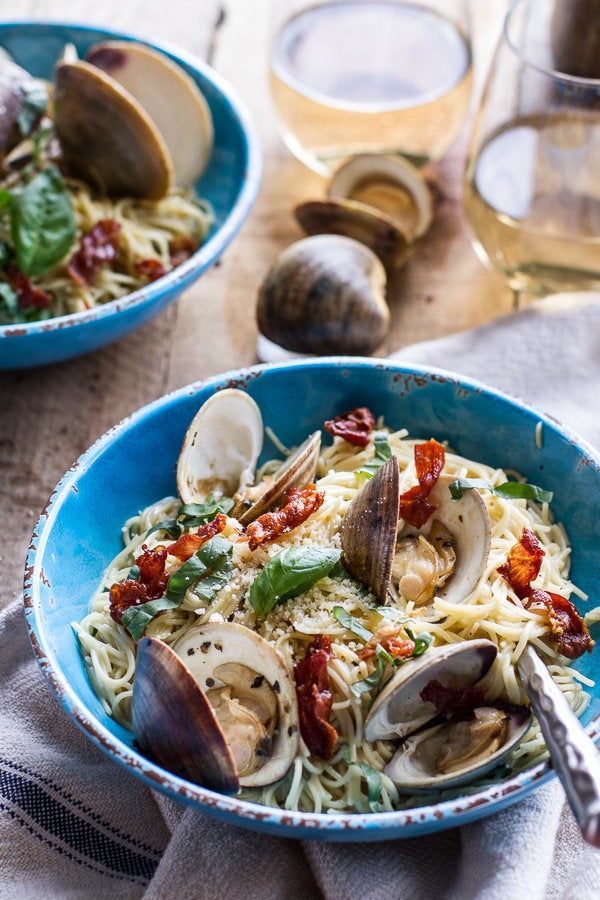 Slow Cooker Mexican Pulled Pork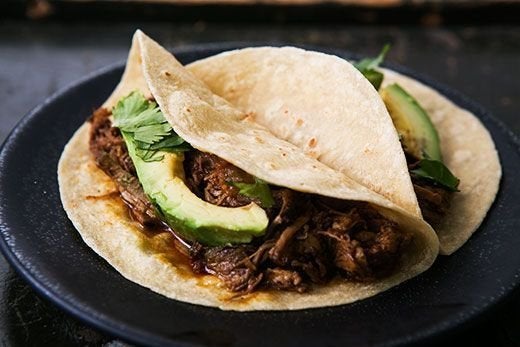 Sautéed Zucchini With Mint, Basil & Pine Nuts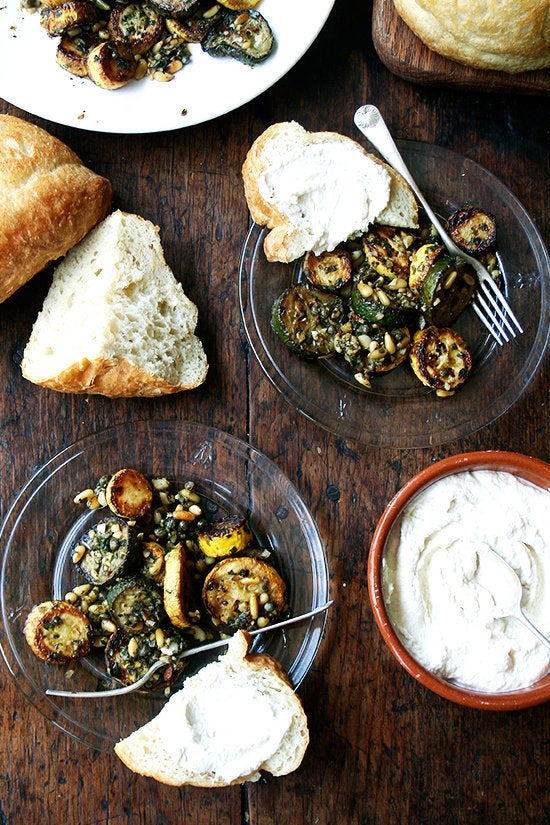 Lemon Raspberry Swirl Ice Cream Sandwich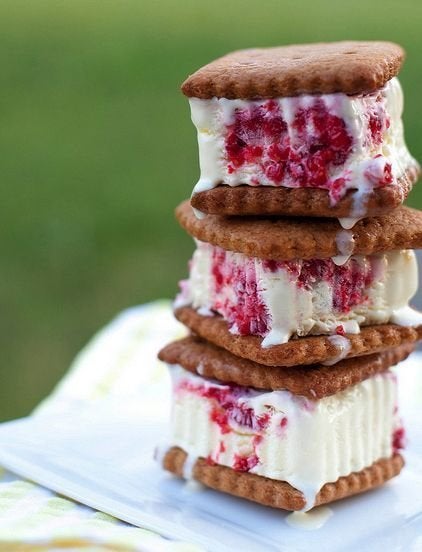 Spice-Rubbed Ribs With Citrus Barbecue Sauce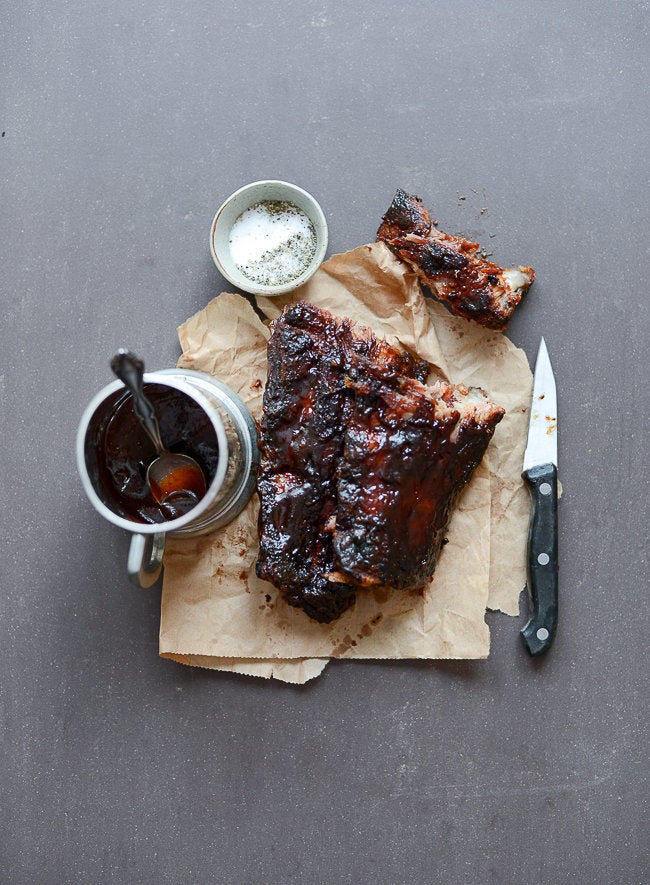 Fruit Salad