It's easy to see why summer is the time of year when the most style crimes are committed. Not only are the rising temps more of an incentive for people to be outdoors, but the stifling heat makes it more challenging to stick to sartorial rules.
Sometimes you just want to wear flip flops because they're comfortable and keep your feet cool. Or you're hell-bent on wearing short shorts, because why not?
But before you leave the house this season, you should take a second look to make sure you're not committing any major style crimes. Socks and sandals? Probably not a good idea. Skipping a thong with a tight skirt? Never a good plan. Even though summer is our favorite time of year, it doesn't mean we can throw caution to the wind
Here are the nine biggest summer style don'ts:
1. Too much makeup at the beach. You're there to swim and catch some rays, not look like a supermodel.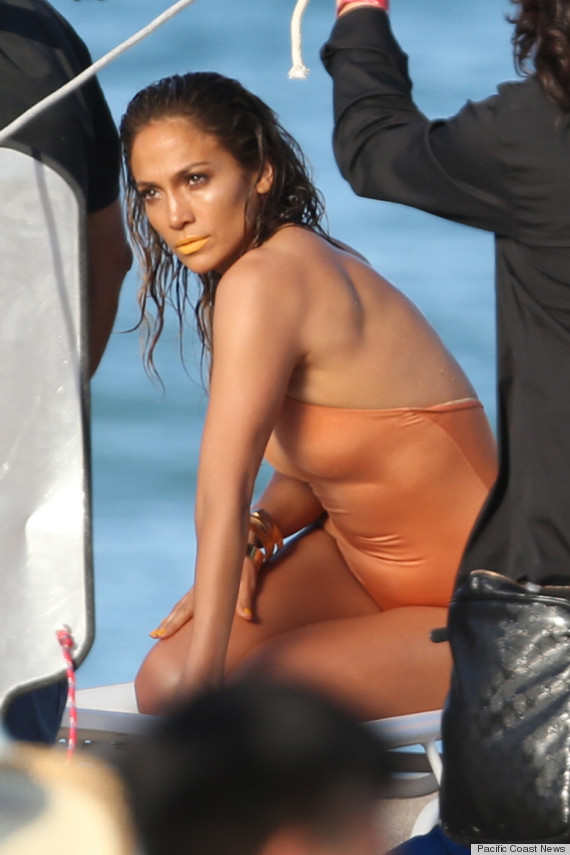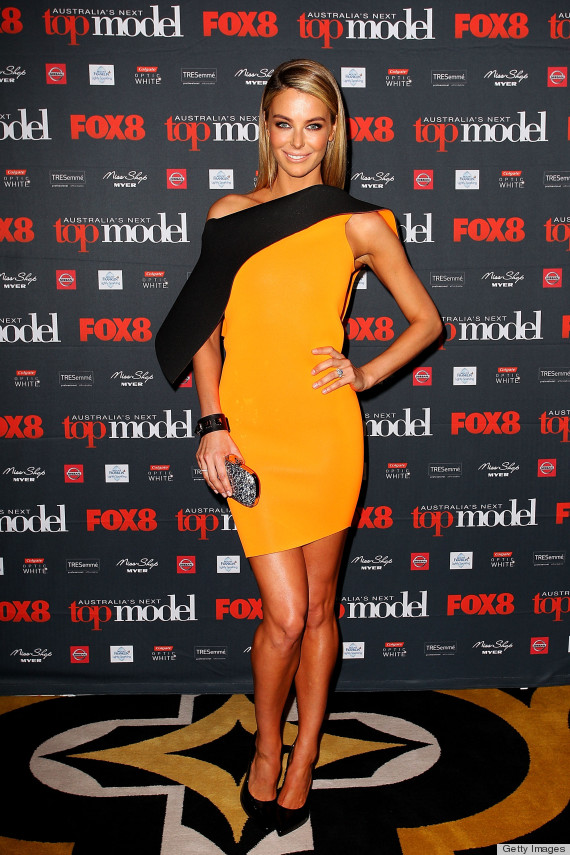 3. Incorrect lingerie. Things are tighter and lighter in the summer, so make sure you don't have VPL (Visible Panty Lines).
4. Too much skin. Just because it's warm enough for hot pants doesn't mean you should necessarily wear them.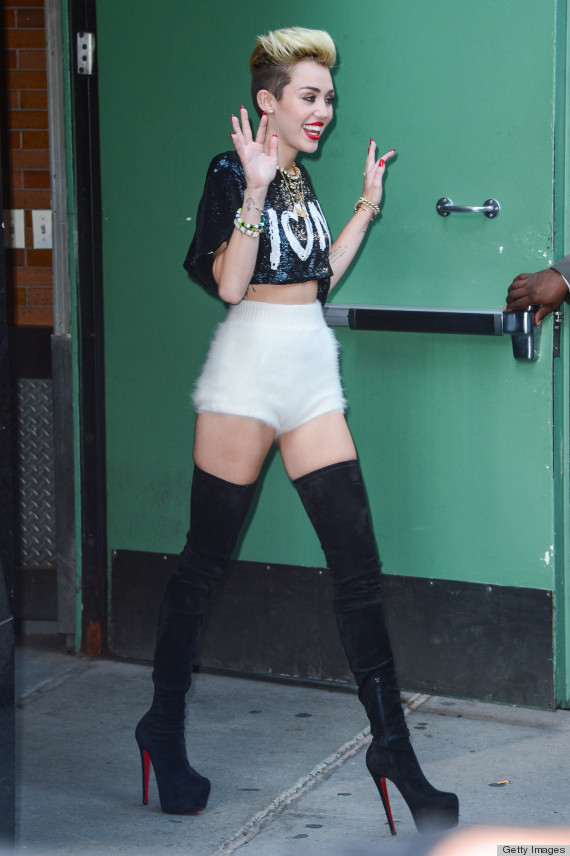 5. Winter footwear. We know your Uggs are the most comfortable things ever, but that doesn't mean they are appropriate for 100 degree weather.
6. Ungroomed feet. 'Tis the time of year to shell out a little extra cash and get a pedicure. Your feet are the main focus in sandals.
7. Manpris. Guys, you need to pick pants or shorts -- you can't have your cake and eat it too.
8. Black bras under white shirts. White is a great color for summer, but make sure your undergarments aren't drawing more attention than your clothing.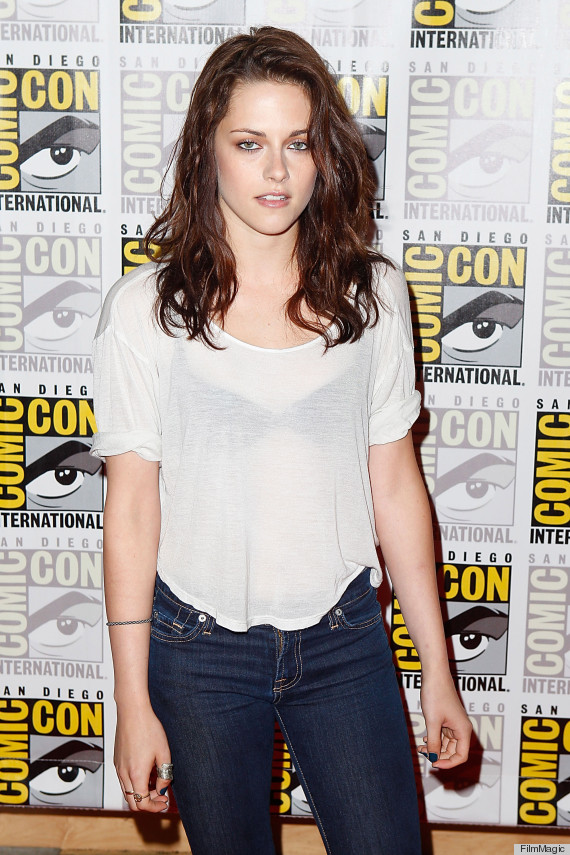 9. Flip flops. Although they are totally fine at the beach, they are never appropriate on city streets, at the office or out to dinner.
More fashion we don't want to see: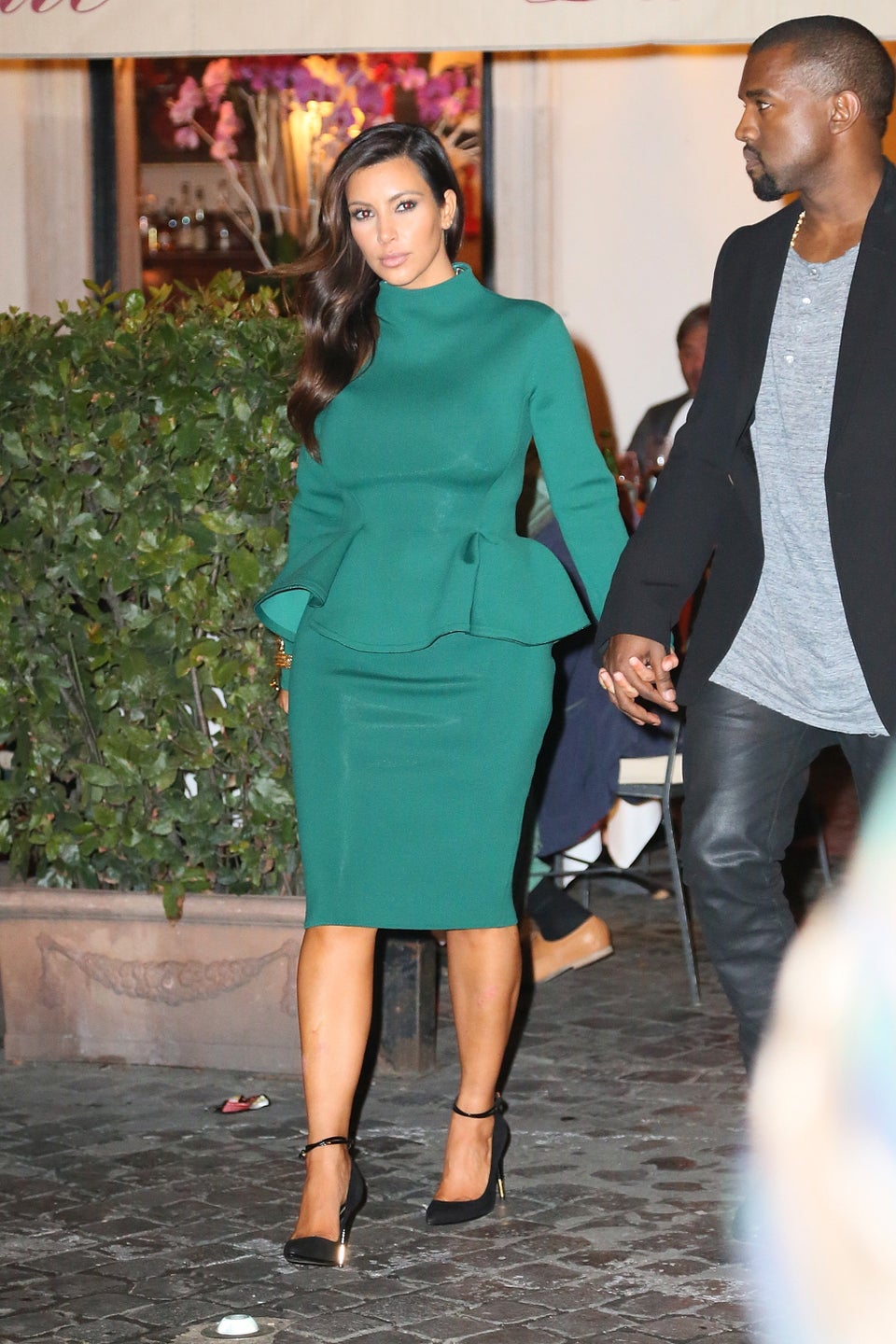 13 Trends We Hope Die This Year