The sun is blazing and farmers markets are popping up everywhere. Yes, it seems summer has arrived. Lucky for us -- and our bodies -- the early summer season also brings with it a fresh crop of nutrient-rich superfoods.
During the spring and summer it is easier than ever to get a hold of fresh produce. With all of the choices out there, we've narrowed down a list of six of the most delicious -- and best for you -- seasonal picks. Whether you're making yourself a packed lunch for work, hosting a dinner party on your deck or having a picnic, these foods can be easily added into your meals alongside year-round staples.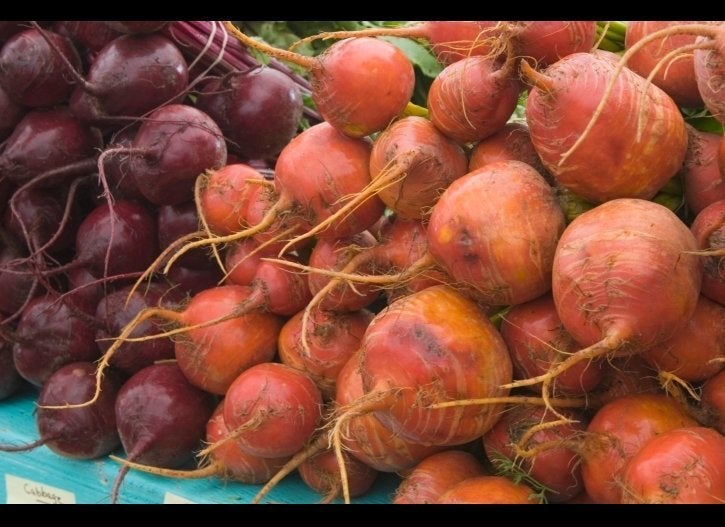 Go forth, eat superfoods and prosper. But, remember that the best way to ensure that you get the greatest health benefits from these foods is to include them in a balanced diet -- just take a cue from MyPlate. No one food is a shortcut to a healthy lifestyle.
Says Duyff, "It's really the whole diet that is super." And when the foods you are buying come from a local source, have been picked recently and are integrated into a home-cooked meal, nothing is more "super" than that.